Craving for sweets once in a while? Then this is absolutely the perfect treat for you! Just a few ingredients needed to make this delectable dessert.
Almond is part of the dessert and as we know it, almonds are rich in vitamin E, magnesium, and is an anti-oxidant. According to studies, eating nuts regularly has been associated with a lower risk of heart disease.
Enjoy the luscious almond butter cheesecake by chilling it first, for a better eating experience!
---
Preparation time: 15 minutes
Serving: 1
Ingredients:
30 grams of Cream Cheese
½ cup Whipping Cream
1 tsp Almond Butter, unsweetened
1 tsp – 1 Tbsp Stevia, depends on your preference
1 Tbsp Almonds, chopped, as toppings
Procedure:
Using a food processor, add the cream cheese first.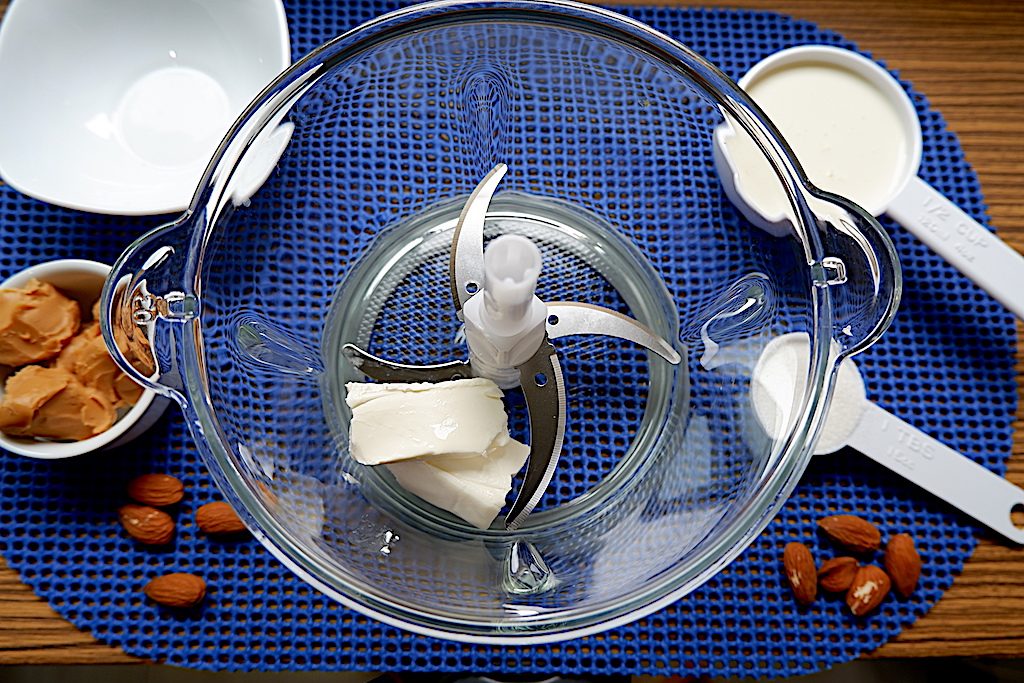 2. Then add the whipping cream.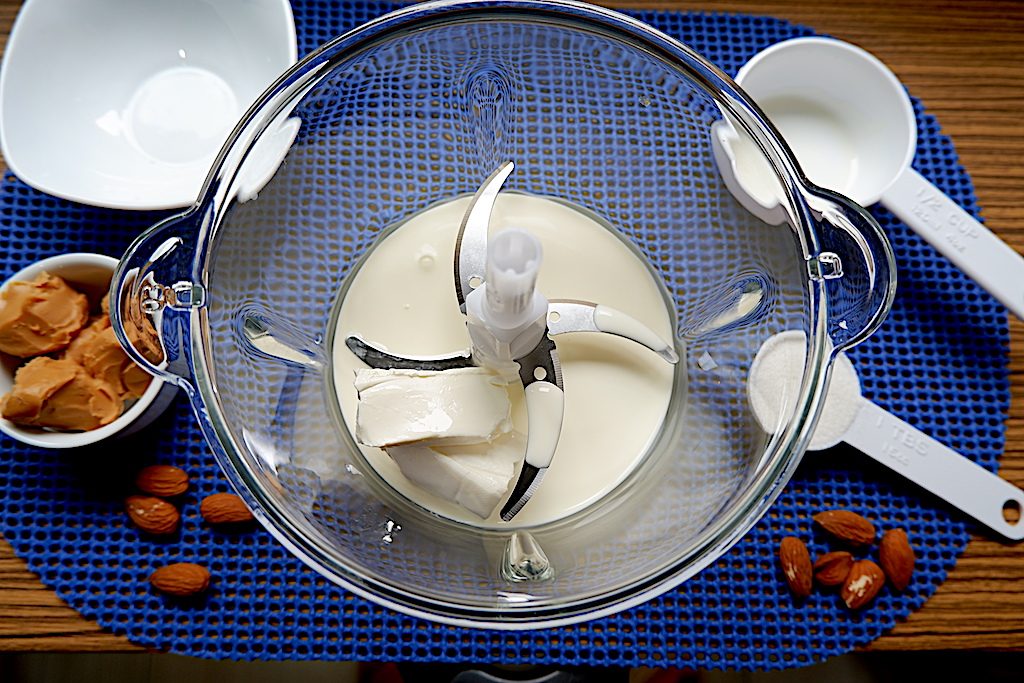 3. Add the almond butter.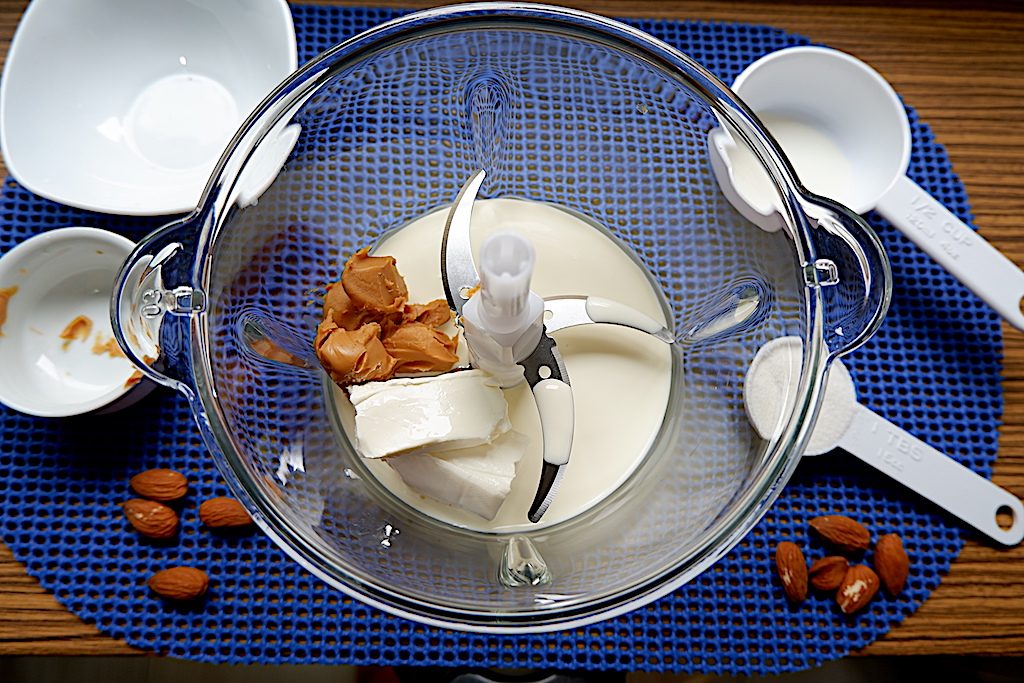 4. Lastly, add the stevia.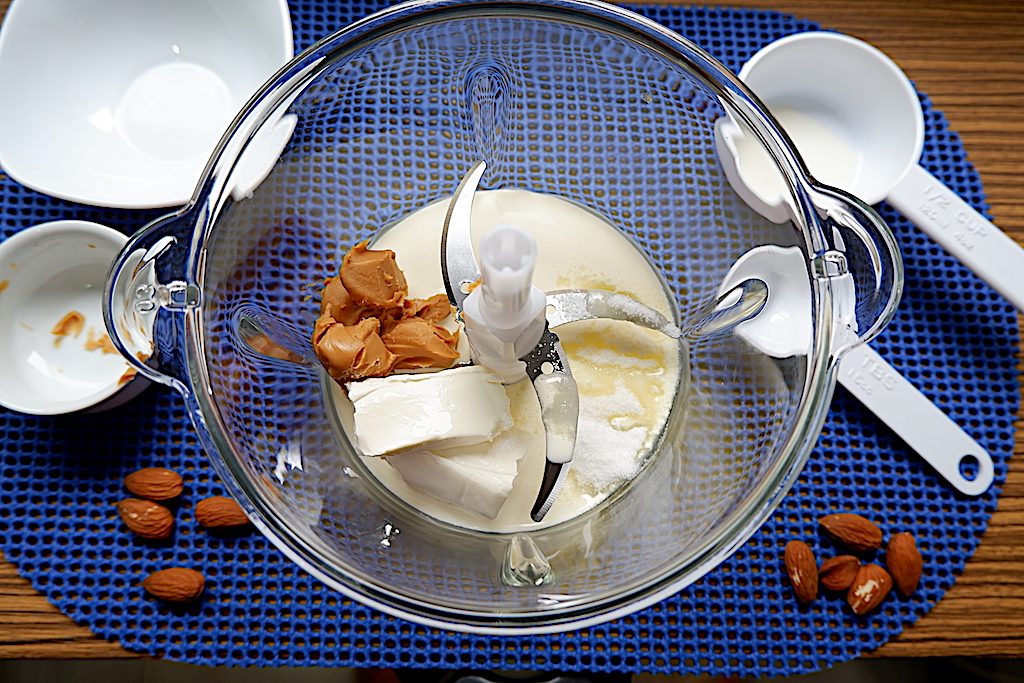 5. Process until the texture is smooth.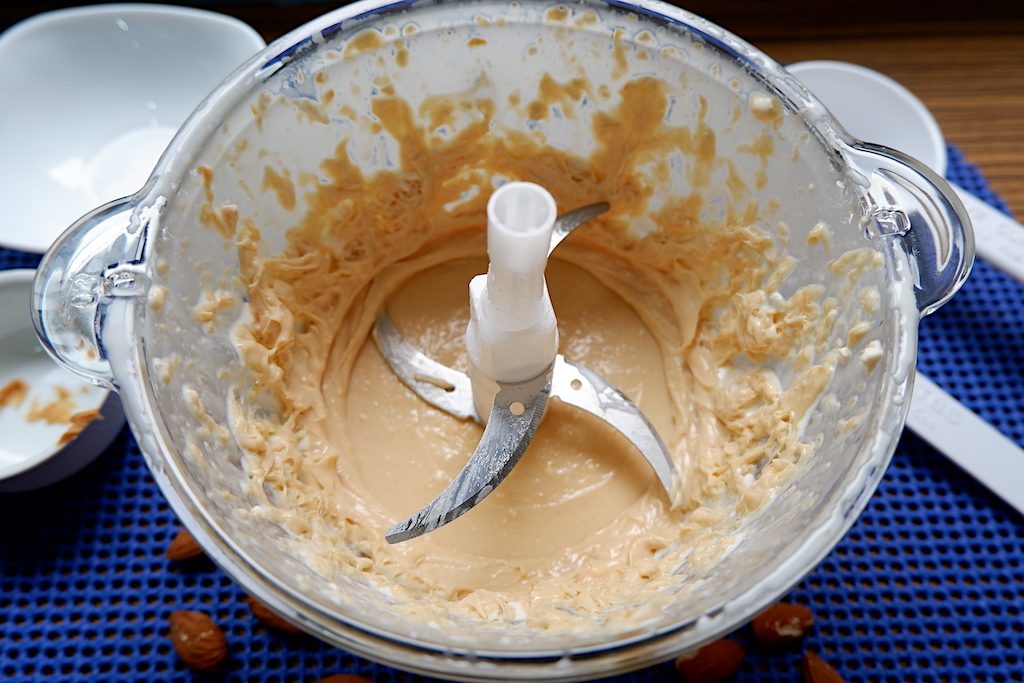 6. Serve in a small cup or bowl and add the chopped almonds. Serve.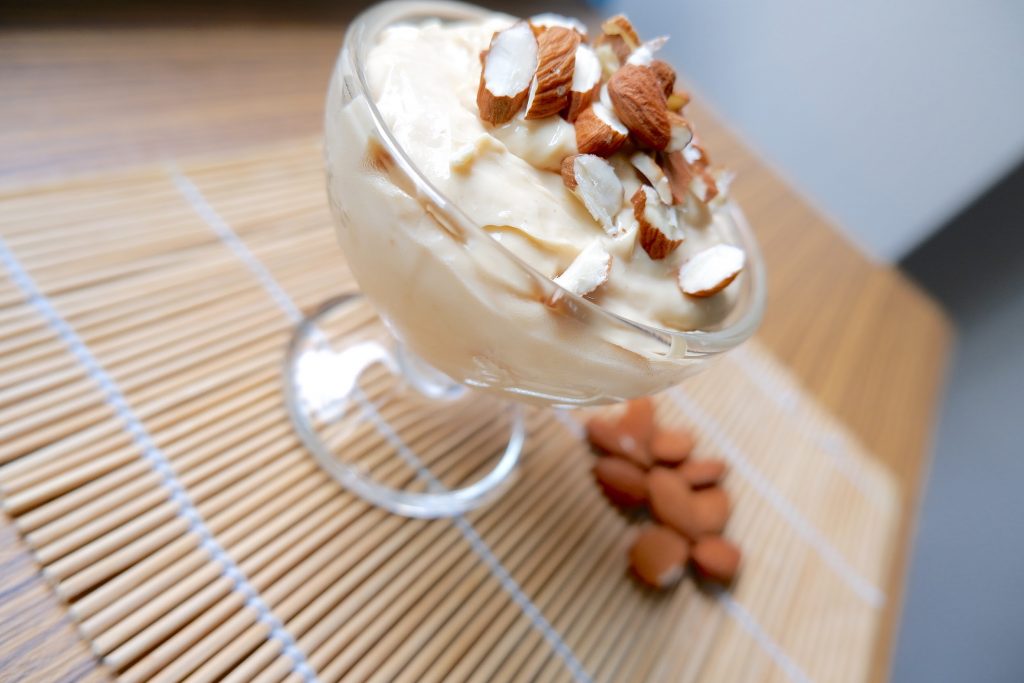 Note: You can chill it for 30 minutes if you want.
---
Nutritional Information:
Energy – 600.5 kcal
Protein – 8g
Fat – 58.9g
Carbohydrates – 9.6g
---
Watch the video on how to prepare this dessert:
Follow us on Pinterest and subscribe to our YouTube channel.