Start your morning with this burrito-like Keto Bacon and Cheese Roll-Up.
What's more mouthwatering than the combined egg, bacon and cheese? These three ingredients are one of the most common if not the most staple breakfast item. The said ingredients are very versatile and there are endless recipes you can create using these. It's one of the simple recipes but also one of the best you can serve.
Since morning is usually the busiest time of the day, we have limited time to prepare breakfast. So this is another great addition to your "quick meals" list. 10 minutes is all you need! Even your family members will surely approve of it. Doing keto or not, this is a regular type of meal you'd see on the breakfast table.
Keto Bacon and Cheese Roll-Up is definitely heavenly and delicious. Something you will enjoy, no doubt!
---
Preparation / cooking time: 10 minutes
Servings: 1
Ingredients:
2 eggs
2 Tbsp heavy cream
¼ tsp garlic powder
Salt and pepper
1 Tbsp butter, for cooking
2 slices fried bacon
¼ cup cheddar cheese, shredded
Procedure:
Prepare all the ingredients needed.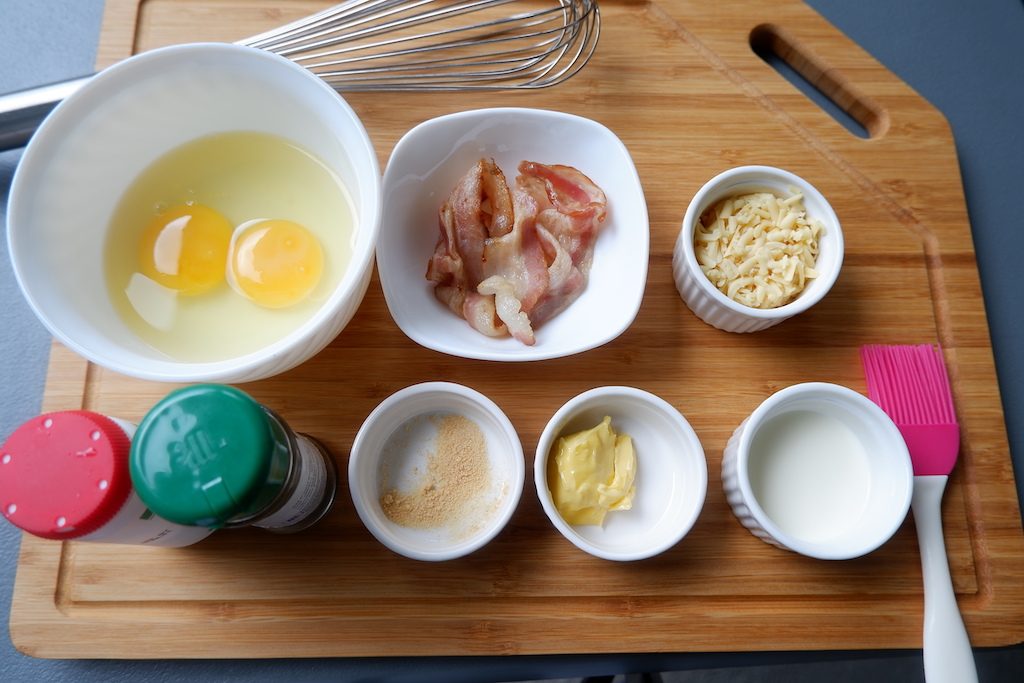 2. Add eggs, heavy cream, garlic powder and salt in a medium bowl.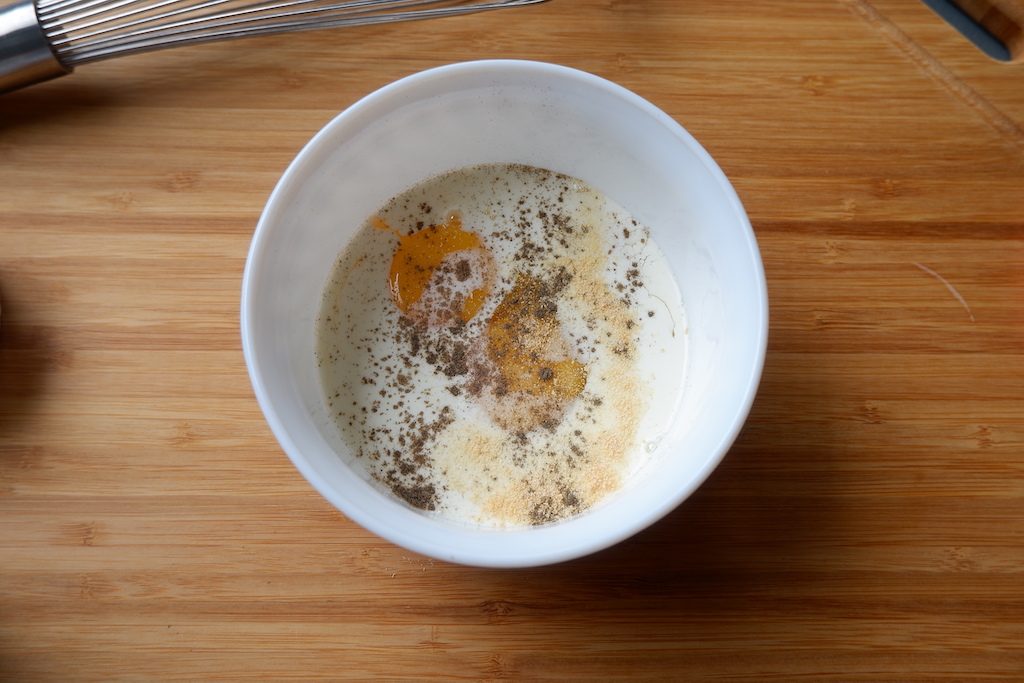 3. Using a wire whisk, whisk it until well combined.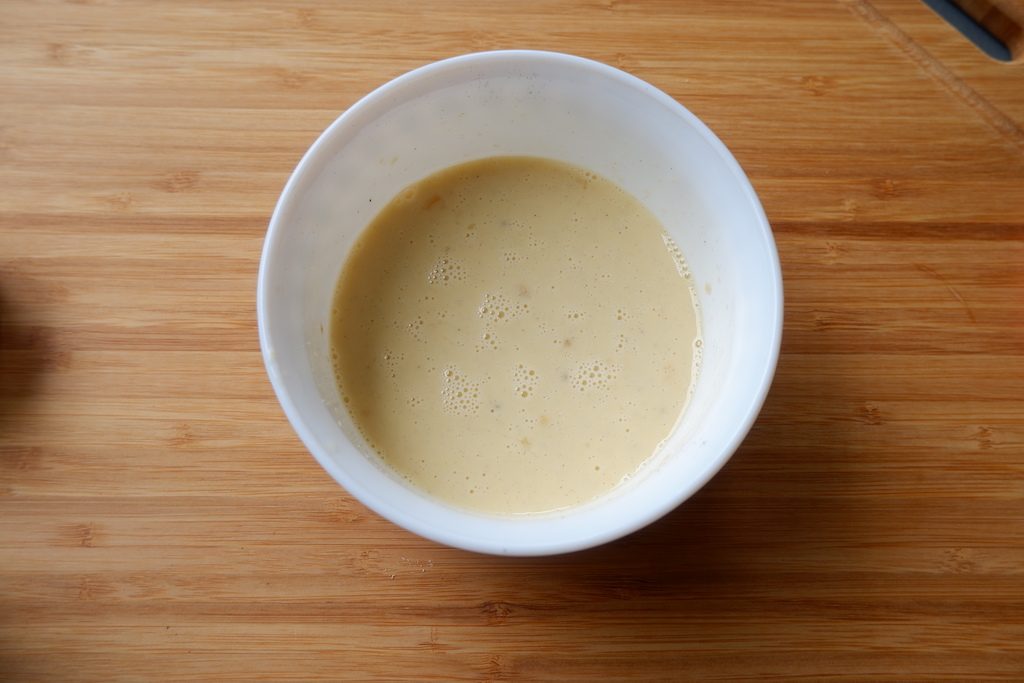 4. Heat a pan and grease it with butter.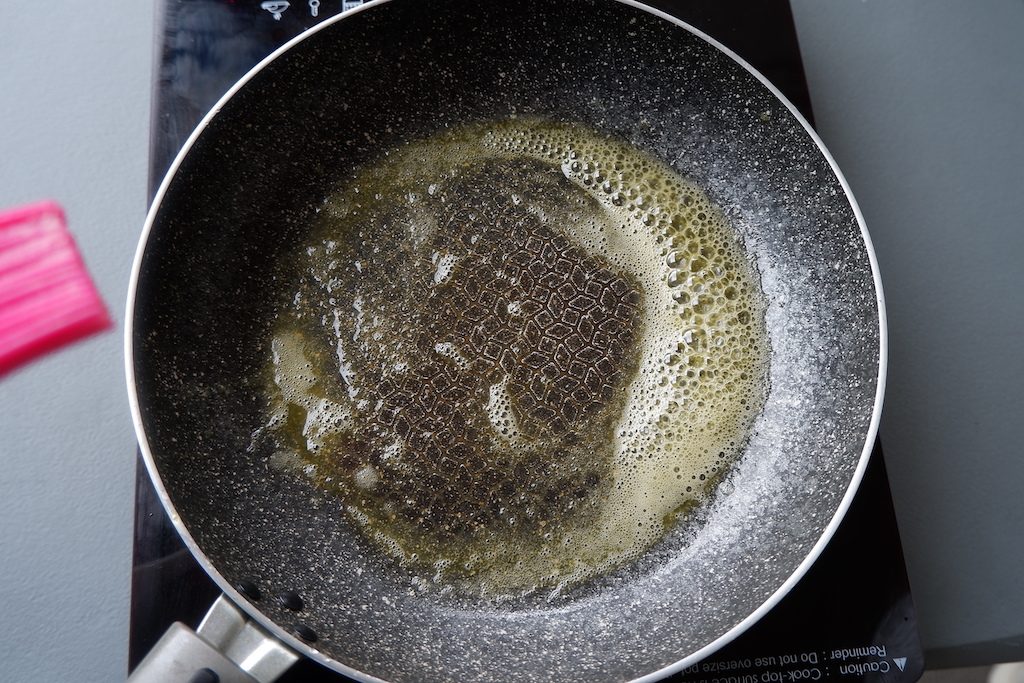 5. Pour the egg mixture into the pan.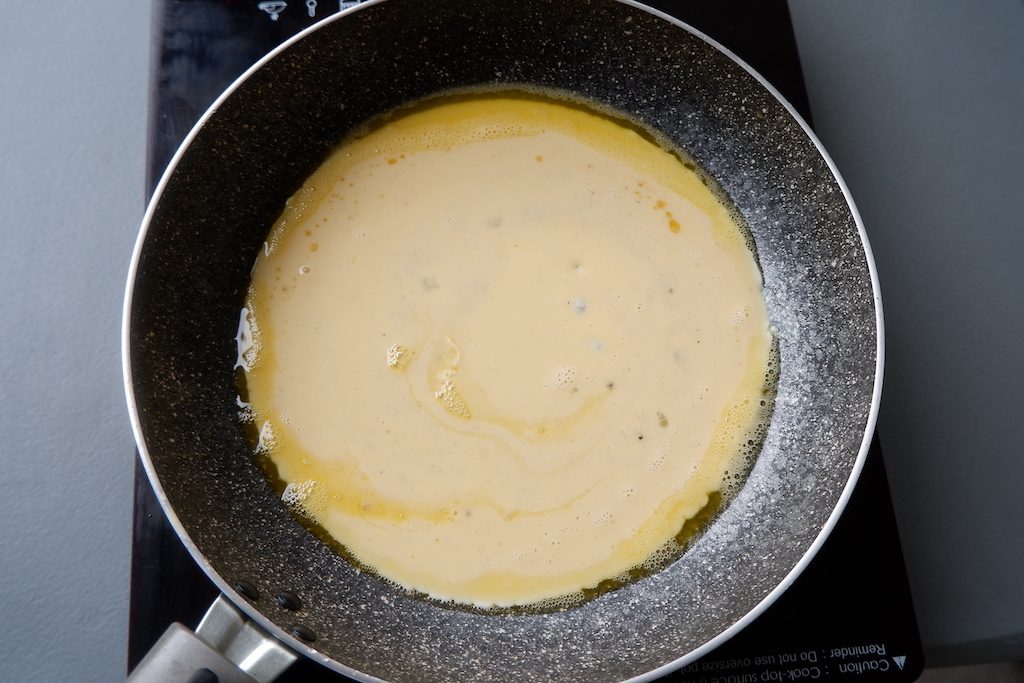 6. Cover the pan.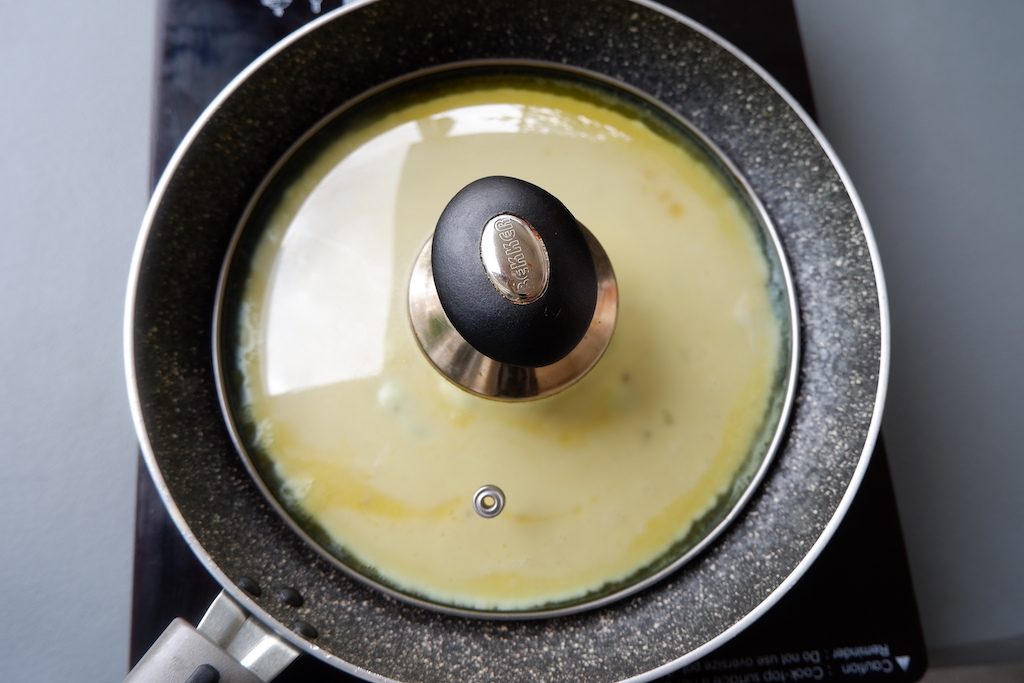 7. When done, place on a chopping board.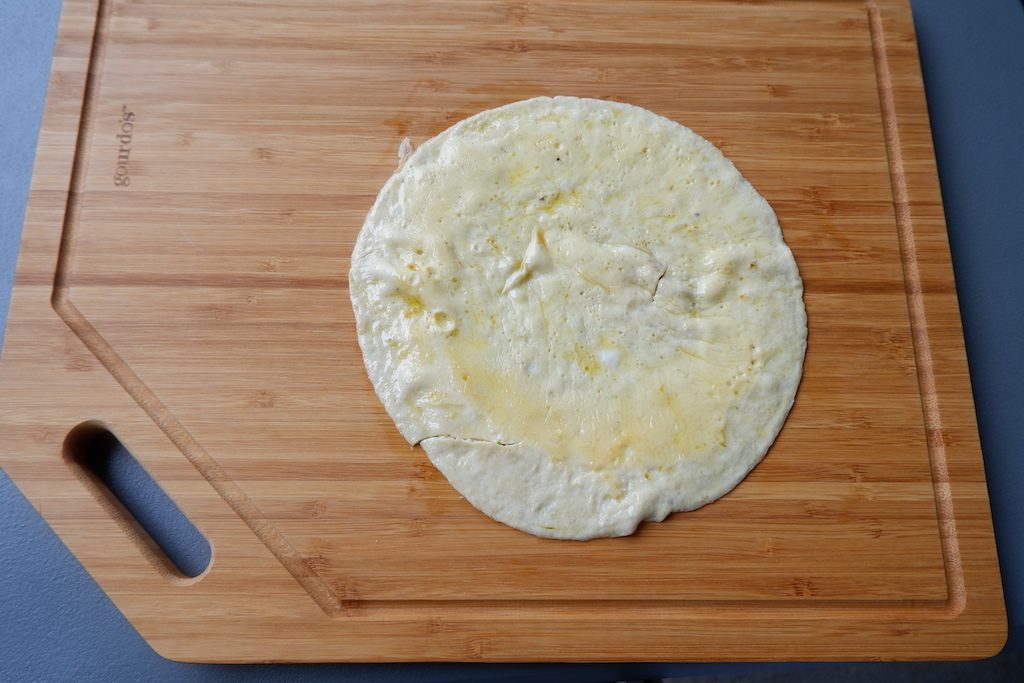 8. Add fried bacon.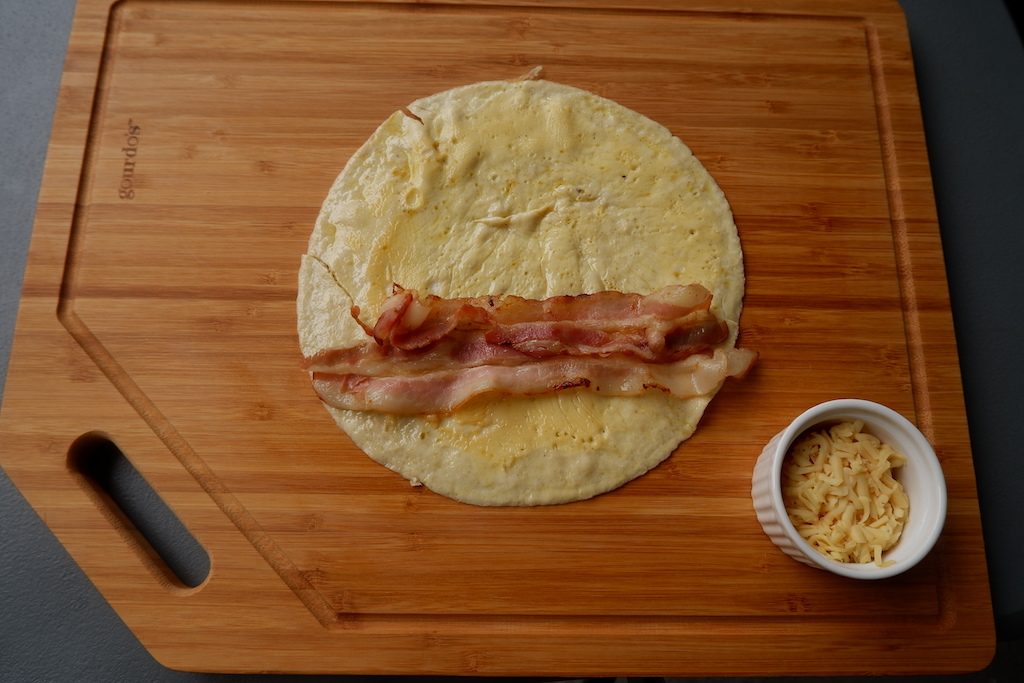 9. Lastly, add cheese.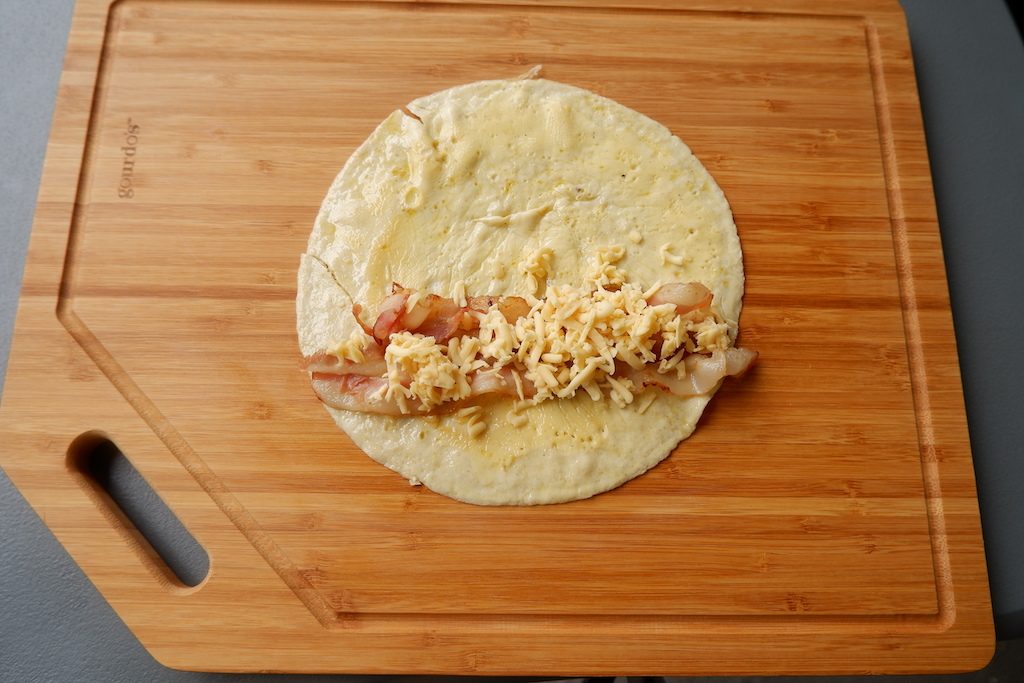 10. Carefully, roll the egg like a burrito.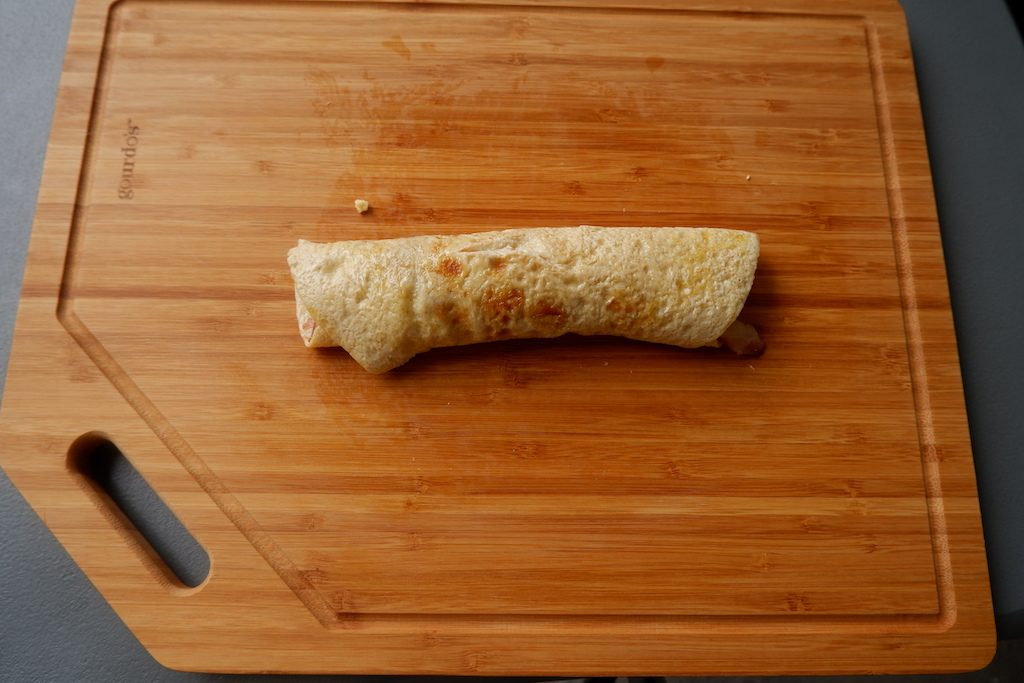 11. Slice it into two and serve on a plate.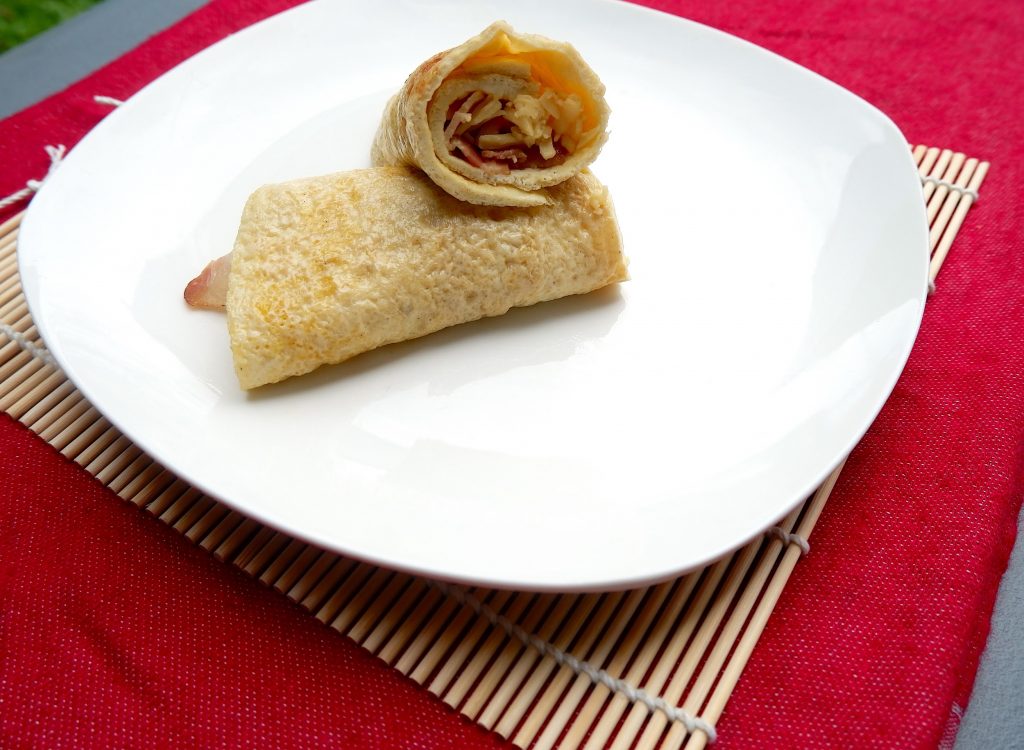 ---
Nutritional Information:
Energy – 515.7 kcal
Protein – 26.4g
Fat – 44.1g
Carbohydrates – 3.3g
---
Watch the video on how to prepare Keto Bacon and Cheese Roll-Up:
Follow us on Pinterest and subscribe to our YouTube channel.