There are many recipes you can use salmon for because it's easy to combine with any ingredient. You can be creative in making any dish just like this Keto Cajun Salmon Patty.
For this recipe, we've seasoned the salmon and made it into a patty. This is healthier compared to your regular patty and very flavorful because of the seasonings used. The patties have a crispy texture on the outside and are tender on the inside. Recipes like these can be made by batches and you can put the mixture in the fridge and cook for the next day's meal. However, freshly made ones that are cooked right away are always the best.
These patties can be served over lunch or dinner especially on hectic weekdays schedule. You can combine it with some vegetables of your choice, but in this recipe, we've used lettuce together with the salmon patties. Tasty, refreshing, and delicious are the words that describe this meal. A different take on the patties we got used to, and it's definitely winning the game!
So next time you're on the look for some healthier patty version, Keto Cajun Salmon Patty is the answer!
---
Preparation/cooking time: 20 minutes
Servings: 1
Ingredients:
1 Tbsp almond flour
100 grams pink salmon, canned, drained
1 Tbsp white onions, chopped
1 tsp Cajun seasoning
Salt and pepper
1 Tbsp parsley
1/2 egg, whisked
1 Tbsp mayonnaise
1 Tbsp olive oil, for cooking
25 grams lettuce, to serve
1 Tbsp mayonnaise, to serve
Procedure:
Prepare all the ingredients.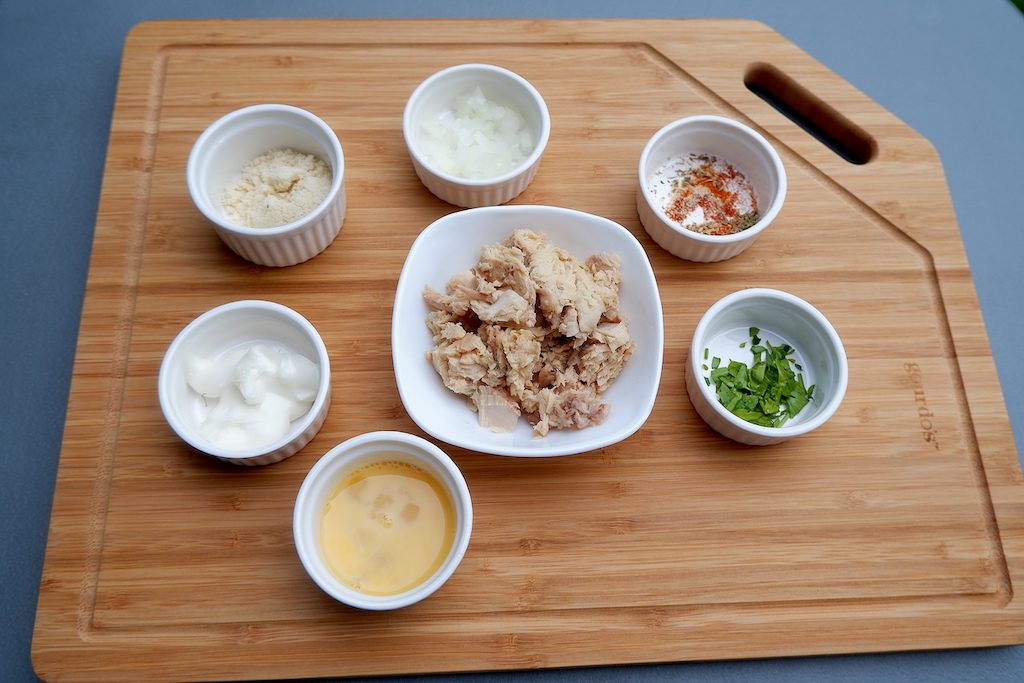 2. Add all the dry ingredients to the bowl.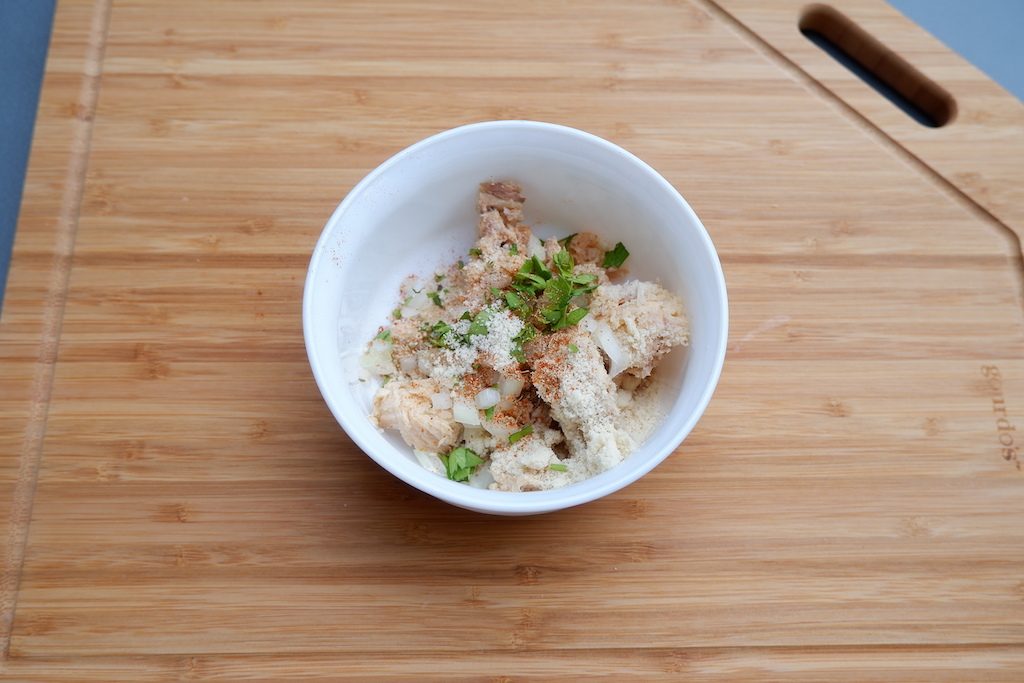 3. Then, add the wet ingredients.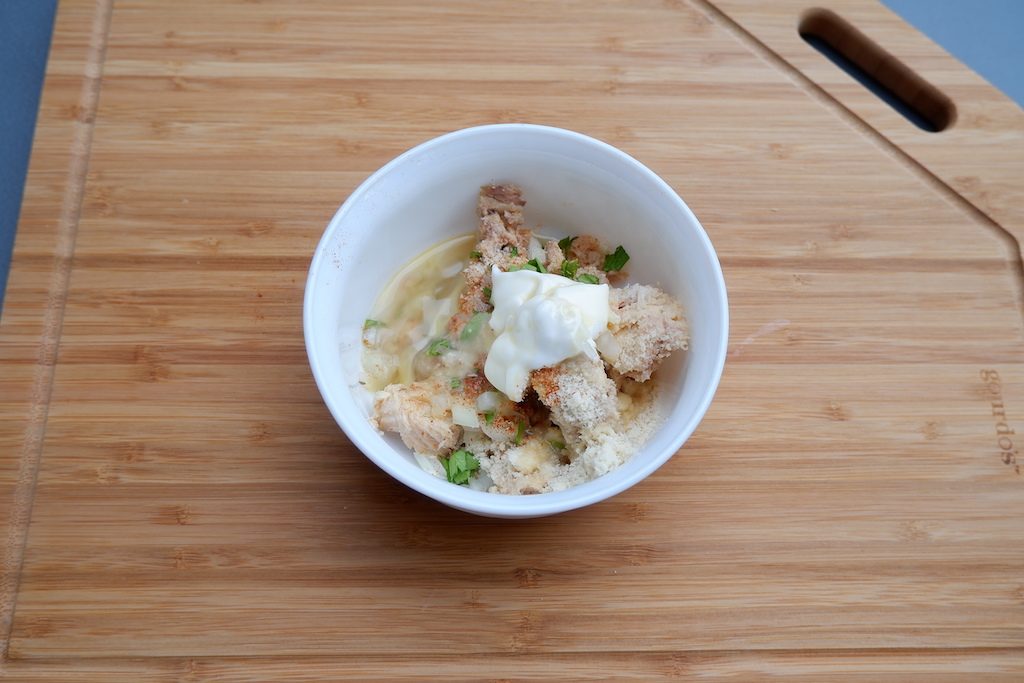 4. Season with salt and pepper.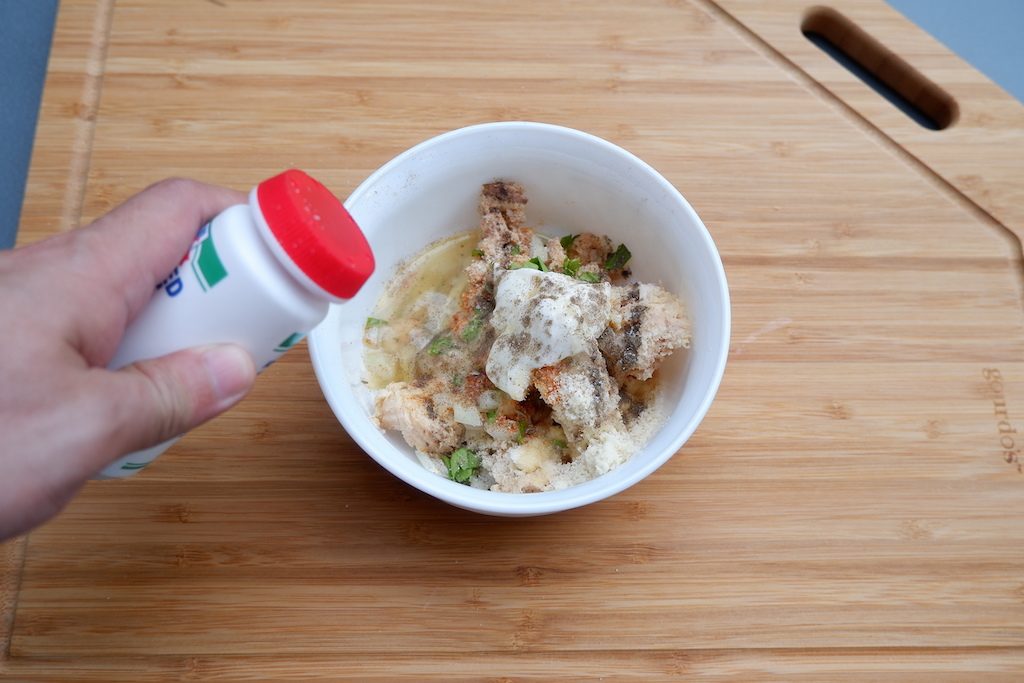 5. Using a fork, mix the mixture until well combined.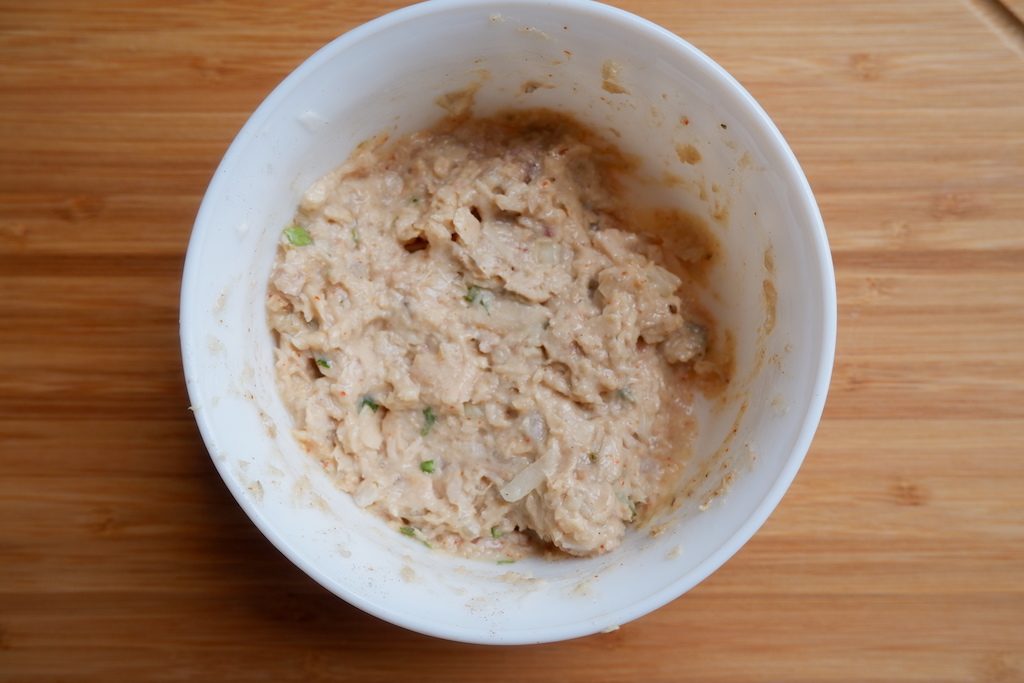 6. Heat a pan and add olive oil. Carefully, place the patties into the pan and cook for 2-3 minutes.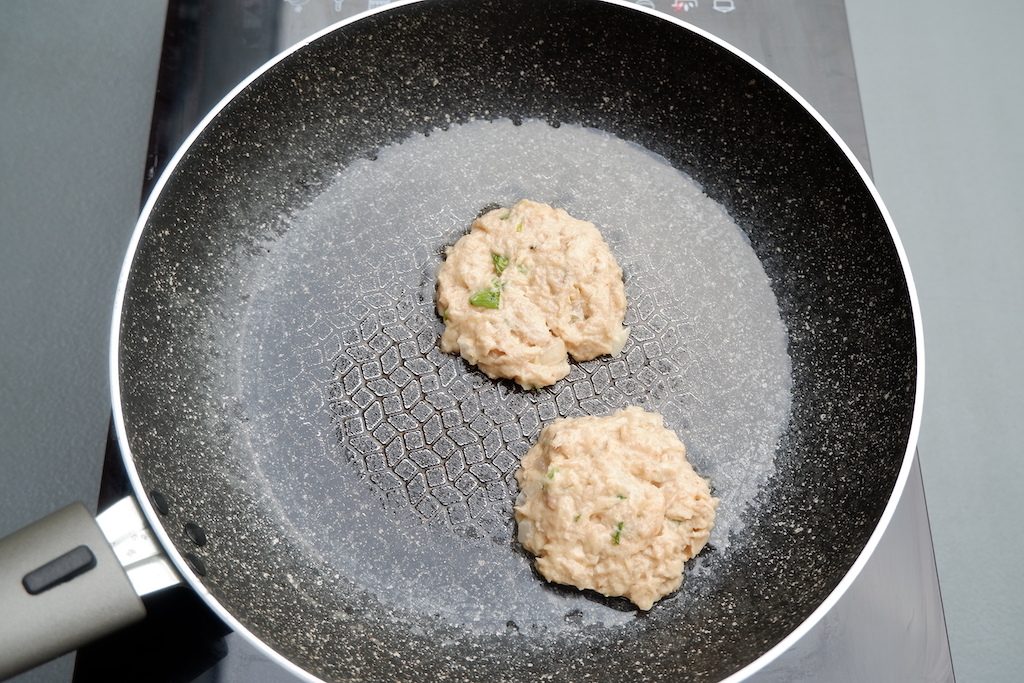 7. Carefully, flip the patties and allow to cook for 2-3 minutes.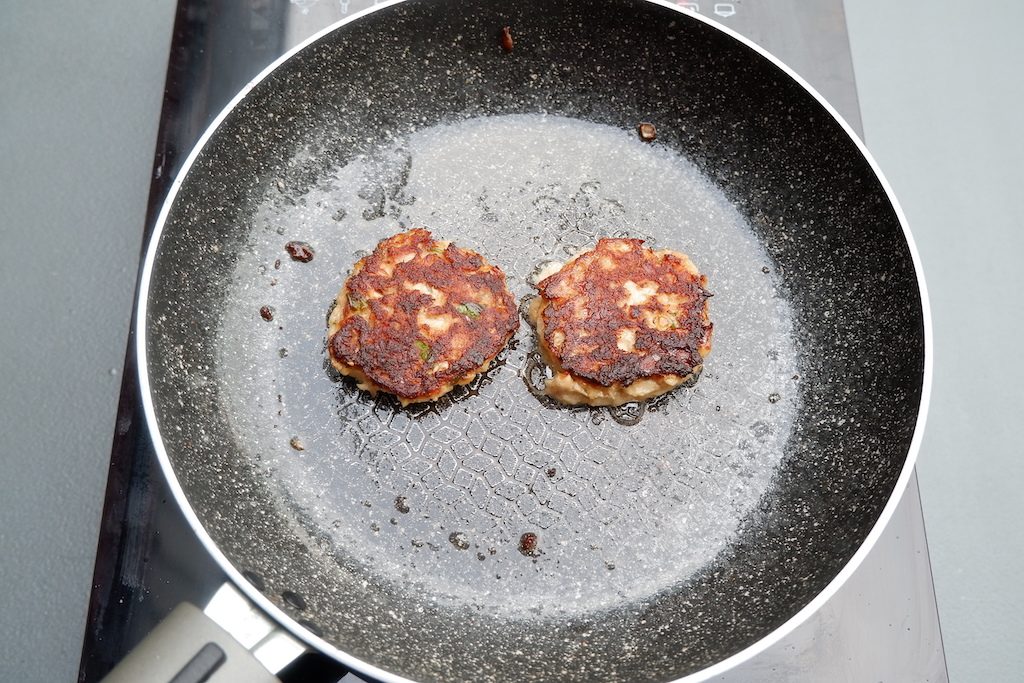 8. Serve into a plate with lettuce and mayonnaise as a dip.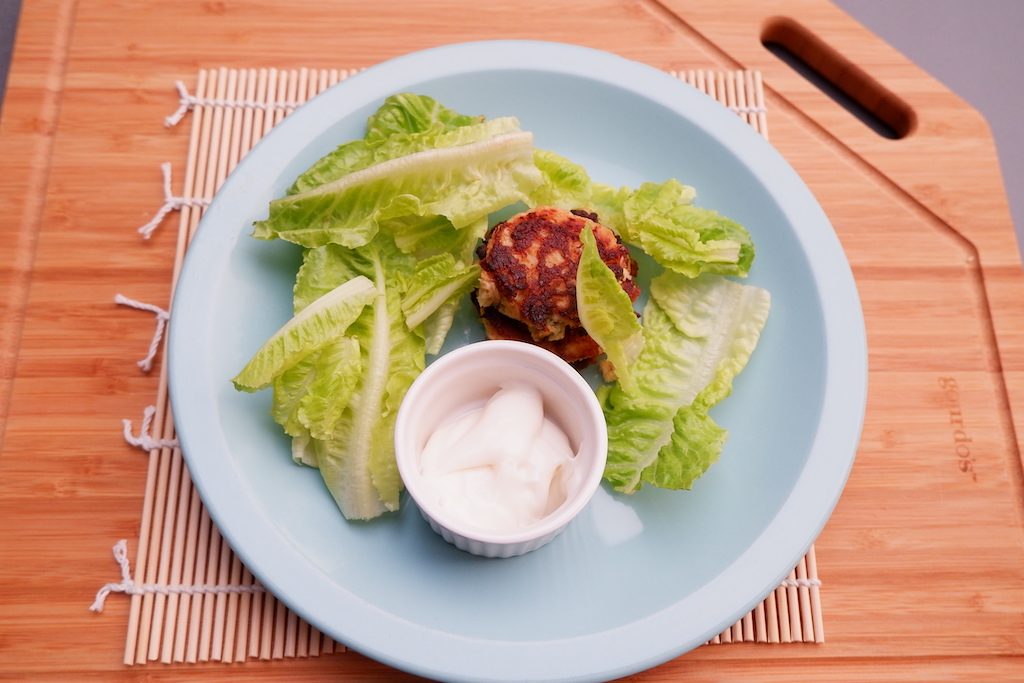 ---
Nutritional Information:
Energy – 597.4 kcal
Protein – 29.9g
Fat – 50.2g
Carbohydrates – 6.5g
---
Watch the video on how to prepare Keto Cajun Salmon Patty:
Follow us on Pinterest and subscribe to our YouTube channel.