A perfect morning starter is this Cauliflower and Cheese Recipe. It offers a filling and energizing breakfast plate. Added to that is the fact that cauliflower is one of the healthiest vegetables you can eat on keto.
This recipe calls for just the right amount of heavy cream and cheese and butter. It's a perfect alternative to the macaroni and cheese that we're used to. You can also serve this to a larger group because it's definitely a must-try even if they're not on keto. A great recipe too for quick meals.
This is simple yet impressive. Try this now for a creamy-licious morning experience!
---
Preparation time: 2 minutes
Cooking time: 2 minutes
Servings: 1
Ingredients:
70 grams Frozen Cauliflower
30 grams Cheddar Cheese, shredded
1/4 cup Heavy Cream
1 tbsp Butter
pinch of Salt
pinch of Nutmeg
Procedure:
Combine butter, cream, cheddar, salt and nutmeg in a microwave-safe bowl. Set in the microwave for 60-90 seconds or until fully melted.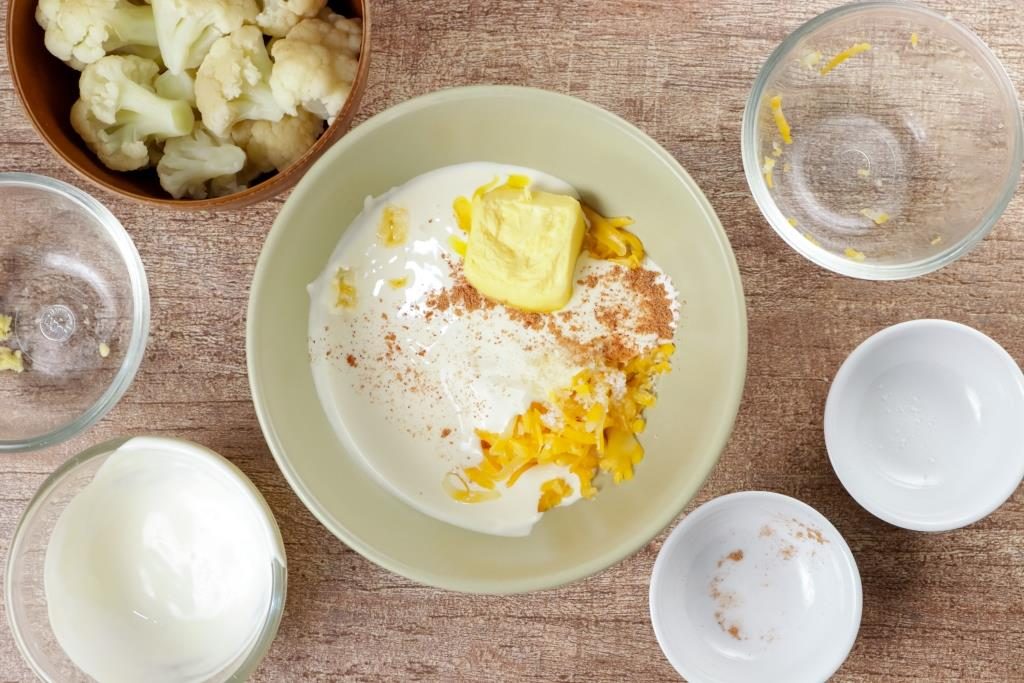 2. Toss in the cauliflower and return to the microwave for another minute.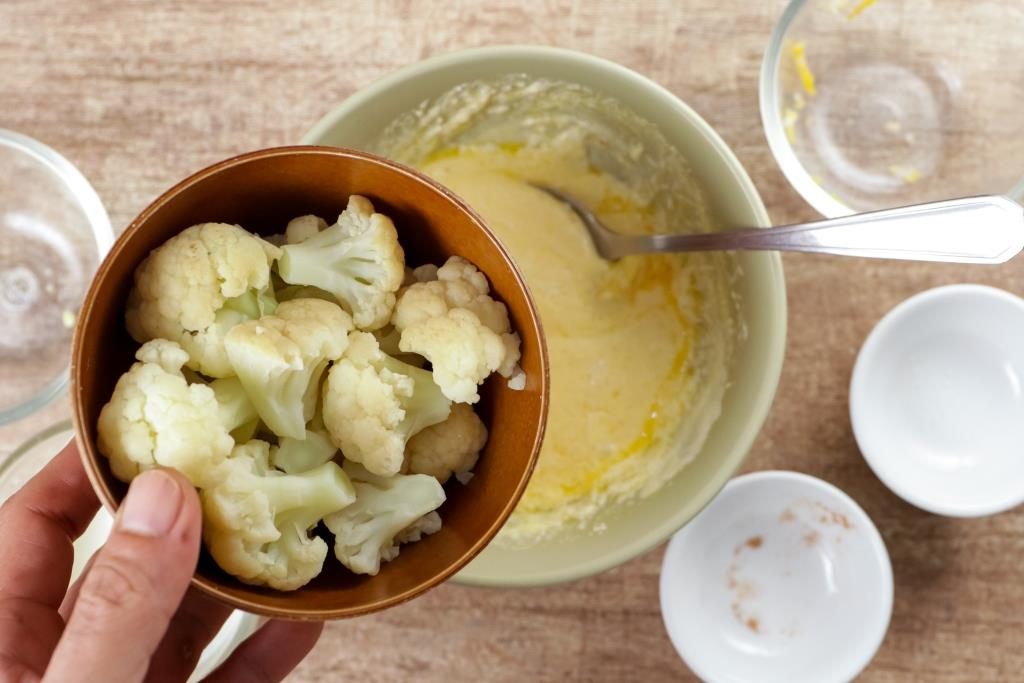 ---
Nutritional Information:
Energy – 313 kcal
Protein – 10g (12%)
Fat – 30g (83%)
Carbohydrates – 4g (5%)
Fiber – 2g
---
Watch the video on how to prepare Cauliflower and Cheese:
Follow us on Pinterest and subscribe to our YouTube channel.