Homemade dishes are always the best. What's even better is when the recipes are easy to make. Just like these coconut flour crepes which makes a fantastic quick dessert.
These crepes that is based on coconut flour are light and tasty. You can choose any filling you like since it goes well will almost everything. Plus, it requires only 6 ingredients that can be easily found in your pantry. You can even make this for breakfast as if you're eating thin pancakes.
Satisfy your sweet tooth with no guilt with this perfectly flavored crepes that are low in carbs!
---
Preparation time: 5 minutes
Cooking time: 5 minutes
Servings: 1
Ingredients:
1 Egg
2 tbsp Whole Milk
1.5 tbsp Coconut Flour
½ tsp Vanilla Extract
1 tbsp Powdered Erythritol
¼ tsp Cinnamon
Procedure:
Add eggs in a bowl.
Whisk in milk and vanilla.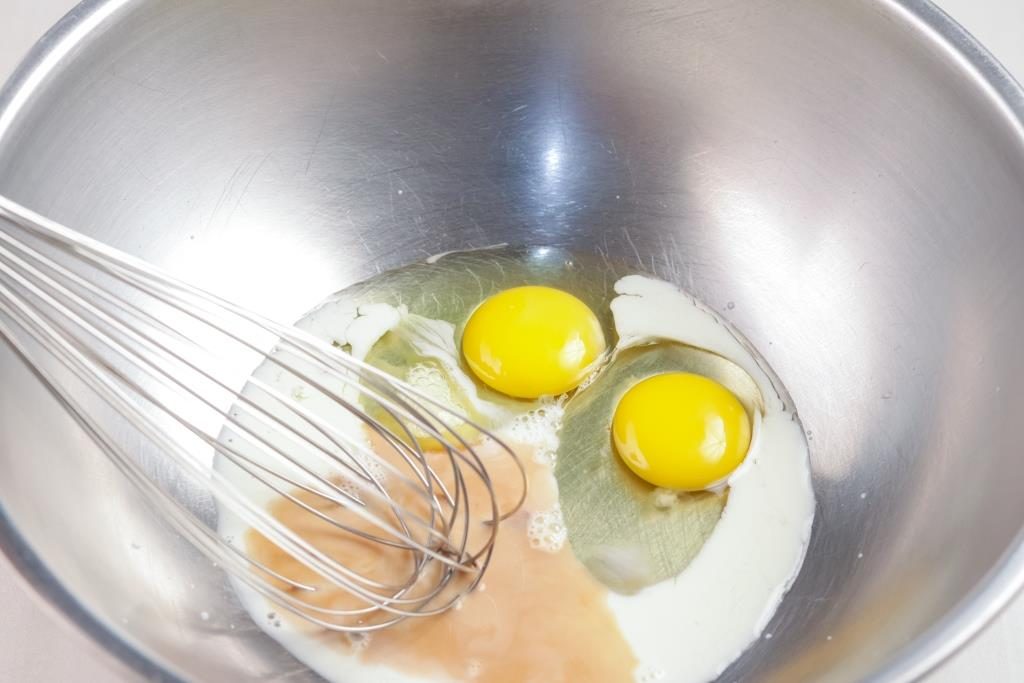 3. Stir in coconut flour until smooth.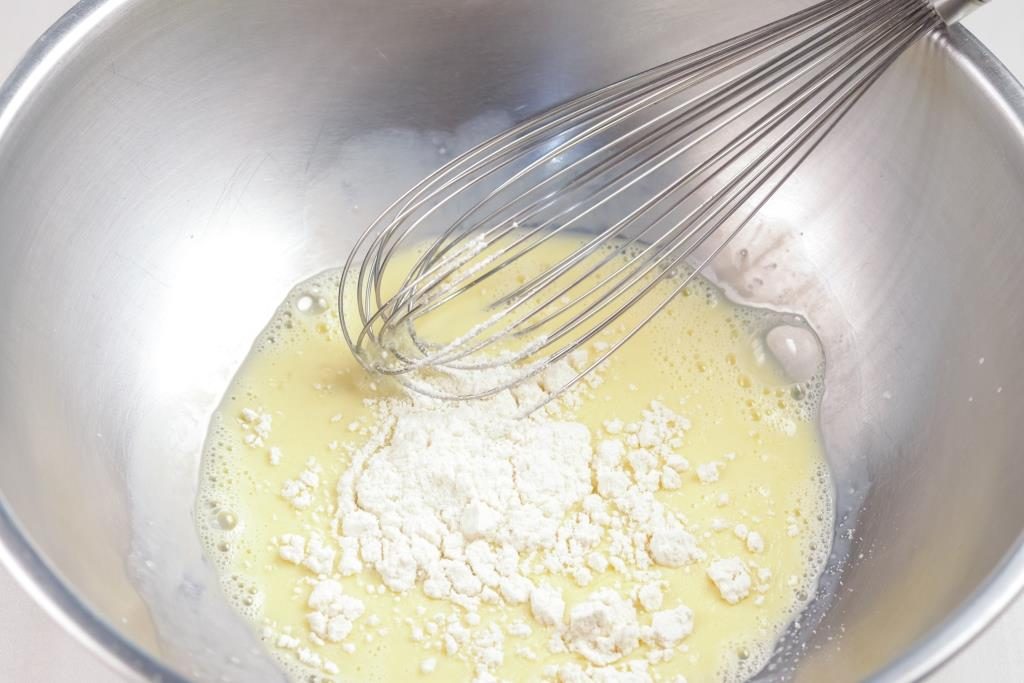 4. Ladle the batter into a lightly oiled non-stick pan. Swirl around and cook for about 30 seconds. Flip and cook for a few more seconds.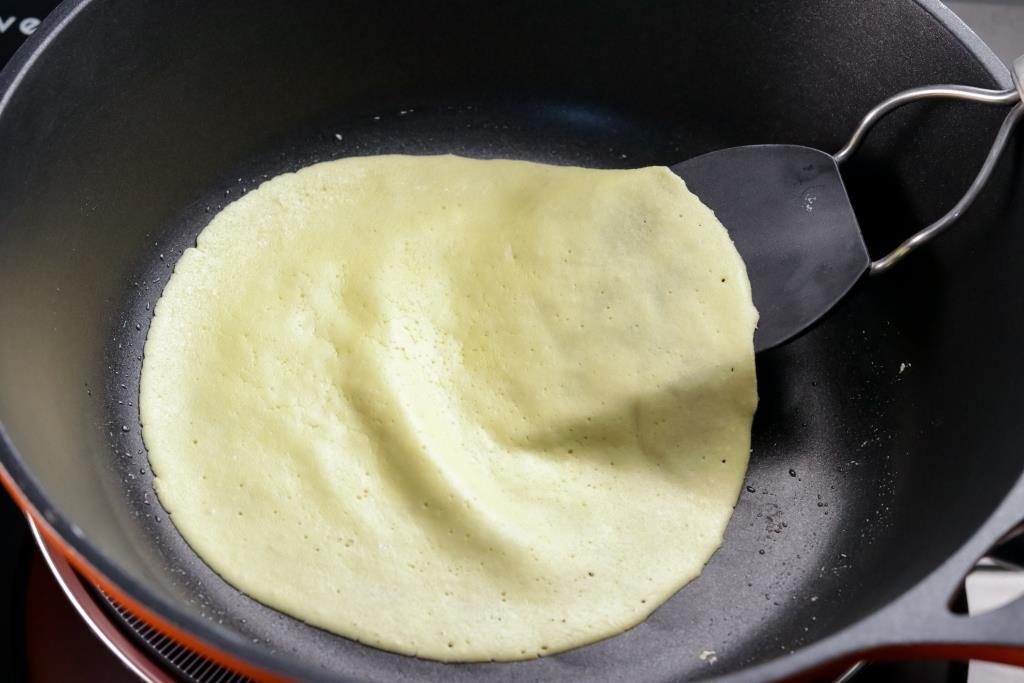 5. Dust with powdered erythritol and cinnamon powder to serve.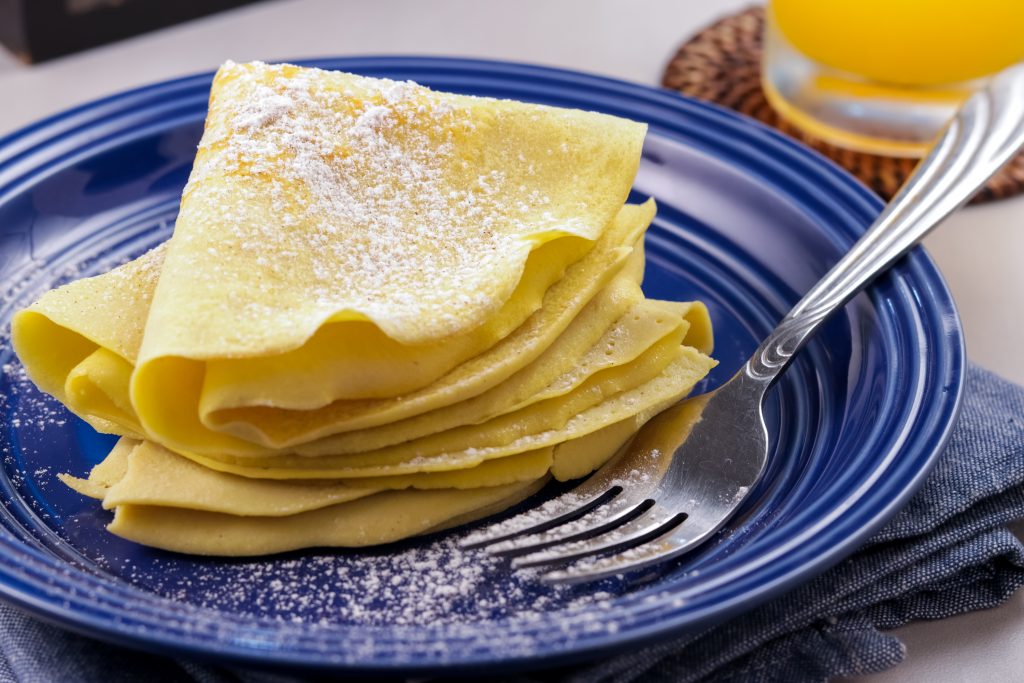 ---
Nutritional Information:
Energy – 148 kcal
Protein – 9g (25%)
Fat – 11g (65%)
Carbohydrates – 4g (10%)
Fiber – 2g
---
Watch the video on how to prepare these scrumptious crepes: