Looking for something healthy and creamy to serve on a dinner night? Well, you're on the right page! Today we share with you this wonderful recipe that you can make for your loved ones, even if they aren't doing keto.
This chicken dish cooked in coconut milk never gets old. You get a creamy and more flavorful meal because of the milk and seasonings added to the recipe. Once you get a taste of this chicken dish, you can instantly tell that it's well-made as it is bursting with flavors, and its aroma will have you feeling hungry already.
This rich-tasting dish is a sure hit during cold dinner nights.
---
Preparation time: 5 minutes
Cooking time: 25 minutes
Servings: 1
Ingredients:
100 grams Bone-in Chicken Pieces
10 grams Ginger, thinly sliced
1 stalk Lemongrass
1 Green Chili
2 pcs Kaffir Lime Leaves
1 tsp Fish Sauce
½ cup Water
2 tbsp Coconut Milk
Procedure:
Combine water, ginger, lemongrass, chili, kaffir lime leaves, and fish sauce in a pan. Bring to a boil.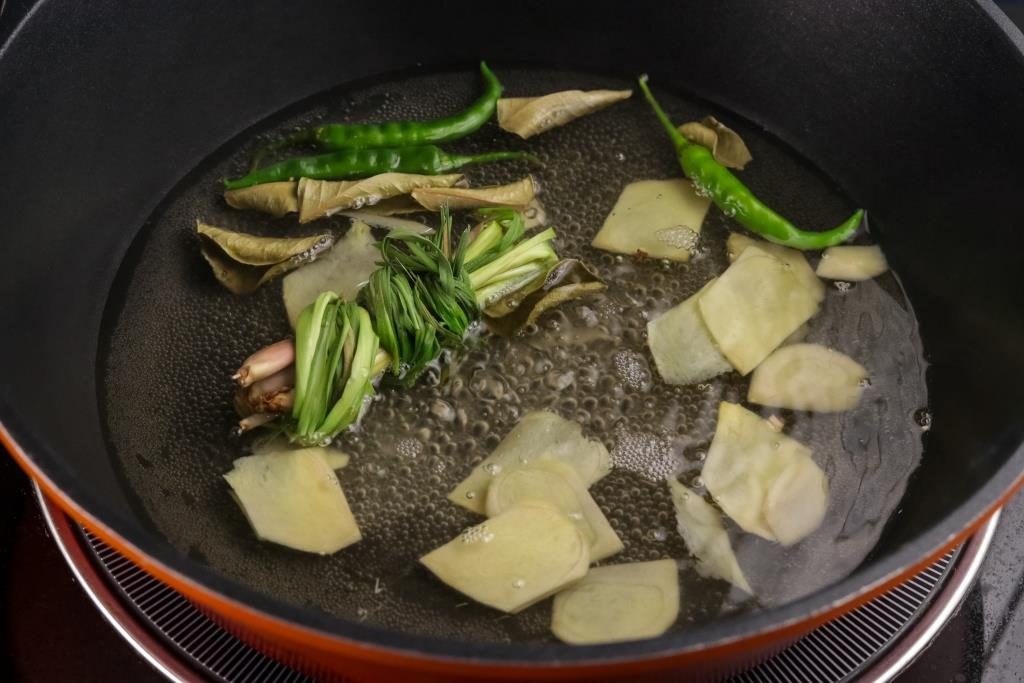 2. Add chicken and coconut milk.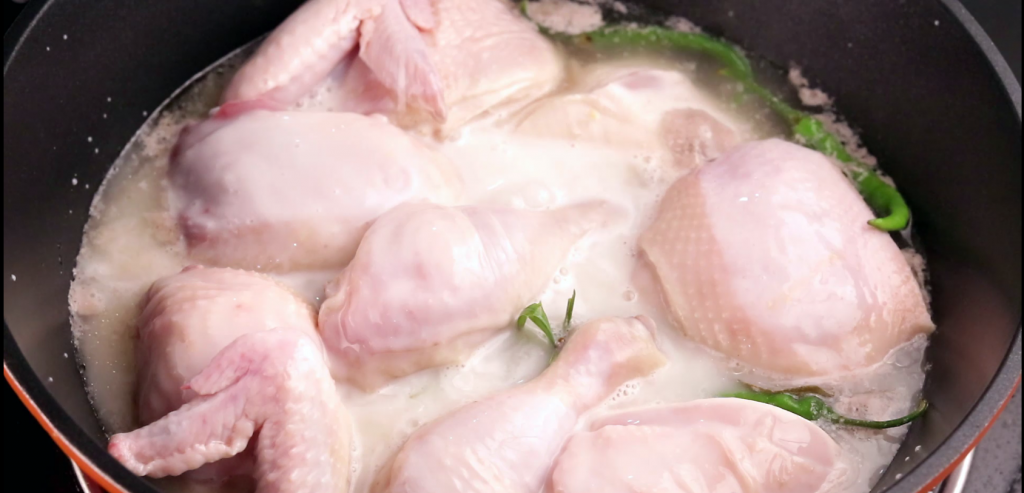 3. Simmer for 20-25 minutes, adding more water as needed.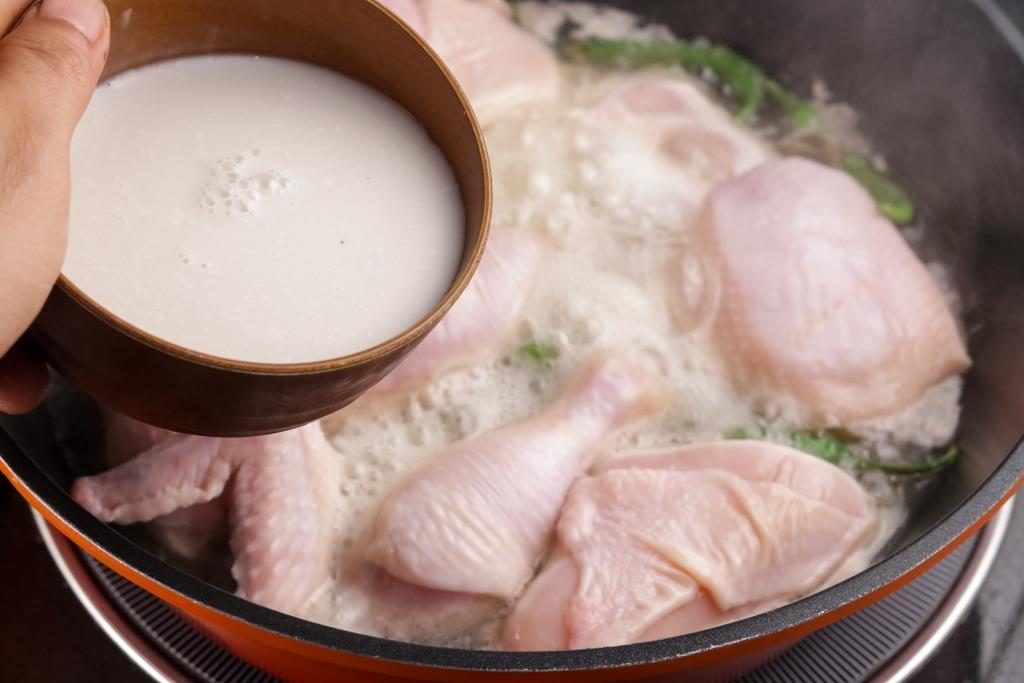 ---
Nutritional Information:
Energy – 294 kcal
Protein – 20g (28%)
Fat – 22g (67%)
Carbohydrates – 3g (5%)
Fiber – 1g
---
Watch the video on how to prepare Coconut Milk Braised Chicken:
Follow us on Pinterest and subscribe to our YouTube channel.