Looking for a unique and refreshing salad? Keto Cottage Cheese Breakfast Salad is the answer! It is bursting with cheese flavors you will surely love!
This salad will keep you full and satisfied, and yet you only need 10 minutes to make it. The combination of cottage and feta cheese makes all the difference. Plus, the mortadella gives this salad a special flavor. Cottage cheese is a keto-friendly ingredient that has loads of nutritional benefits like high in fats and protein, a good source of calcium, potassium, zinc, phosphorus, vitamin B12, vitamin B6, and many more! So with all these benefits mentioned, it is encouraged to include this cheese in your keto meal planning.
Another kind of cheese combined with the cottage is feta which also has its own essential nutrients and doesn't have much carb content so it's still a healthy choice for keto. Meanwhile, mortadella is an Italian sausage or luncheon meat usually made from pork.
With all these ingredients combined, together with mayonnaise, tomatoes and sesame seeds, you will definitely enjoy having a different kind of breakfast. We all need some fresh recipes from our daily meals, right?
---
Preparation time: 10 minutes
Servings: 1
Ingredients:
5 oz. Cottage cheese
1 oz. Feta cheese, crumbled or cut into small cubes
1 tbsp. Mayonnaise
1 tbsp. Sesame seeds, toasted
2 oz. Mortadella, sliced into strips
½ tomato, cut into slices
Procedure:
In a bowl, combine the cottage cheese, feta cheese, and mayonnaise.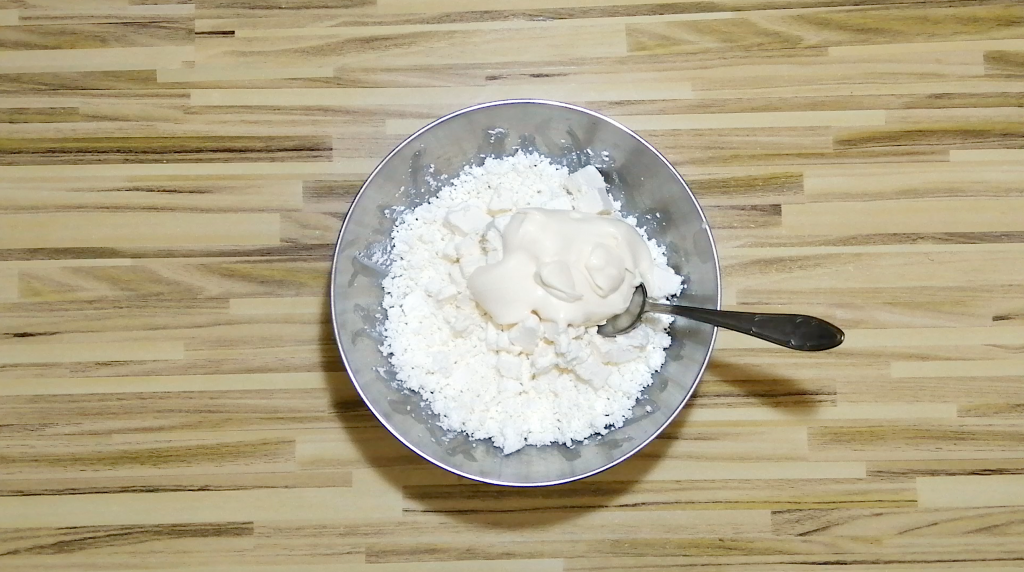 2. Add the sesame seeds and mortadella. Stir well.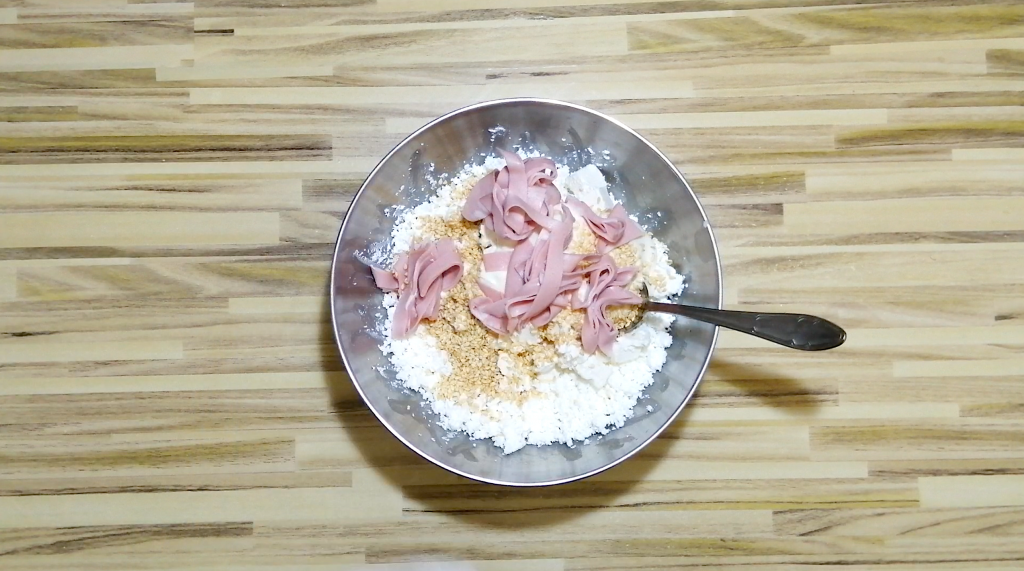 3. Transfer to a plate. Serve with 1/2 tomato and enjoy!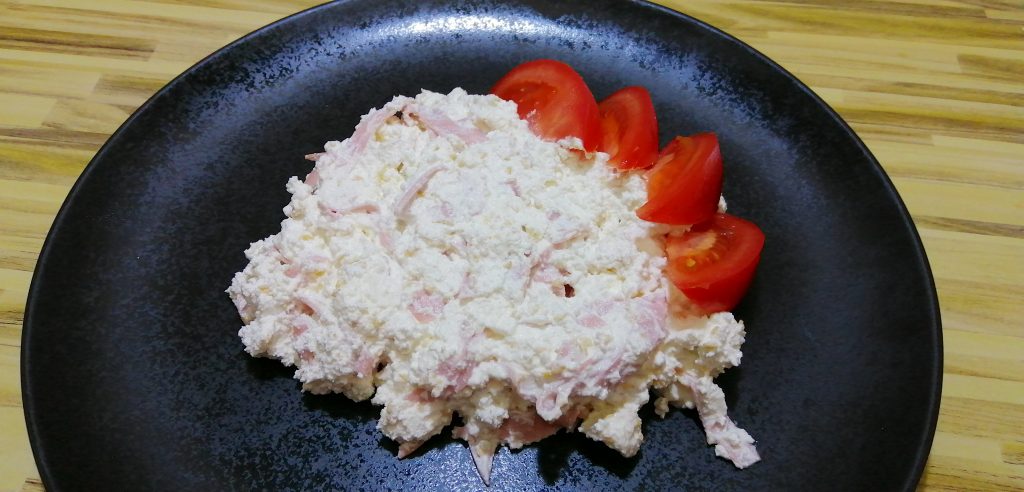 ---
Nutritional Information:
Energy – 519.2 kcal
Protein – 30.1g
Fat – 40g
Carbohydrates – 9.7g
---
Watch the video on how to prepare Keto Cottage Cheese Breakfast Salad:
Follow us on Pinterest and subscribe to our YouTube channel.