What a great way to start your day when you're served with a delicious turkey wrap with herbs! This Keto Herb Turkey Wrap recipe presents itself like a burrito and tastes better too!
Aside from being healthy and delicious, this wrap can be made easily with no mess. Ingredients needed are a pantry staple as well so you can cook it up anytime. Making the wrap out of eggs, herbs and cheese is big with flavors and definitely a great choice for weight loss. Turkey is naturally keto-friendly and has a low amount of carbs. It is another ideal option for your keto meals and there's a wide variety of recipes you can make using turkey deli.
Keto Herb Turkey Wrap is truly a quick morning meal fix that will give you the energy you need for the day.
---
Preparation time: 10 minutes
Servings: 1
Ingredients:
2 Eggs
Salt and pepper
2 Tbsp fresh Basil and fresh Parsley, chopped
2 Tbsp Cheddar Cheese, shredded
1 Tbsp Olive Oil
2 oz slice Turkey Ham, deli
Procedure:
Prepare all the ingredients.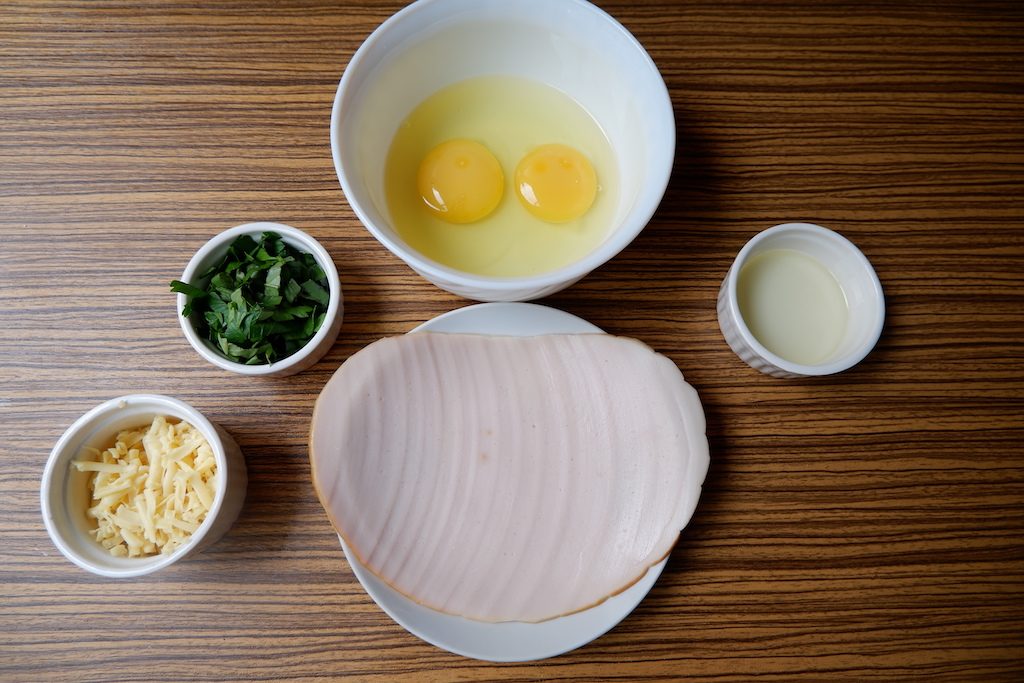 2. In a bowl with eggs, season it with salt and pepper.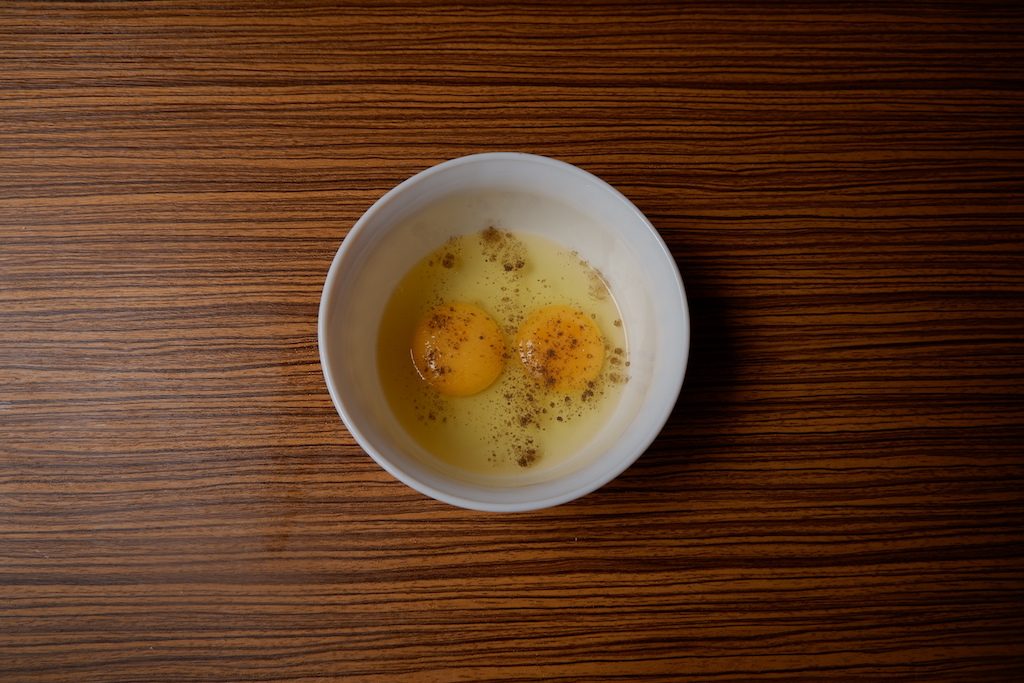 3. Add the fresh herbs and cheese.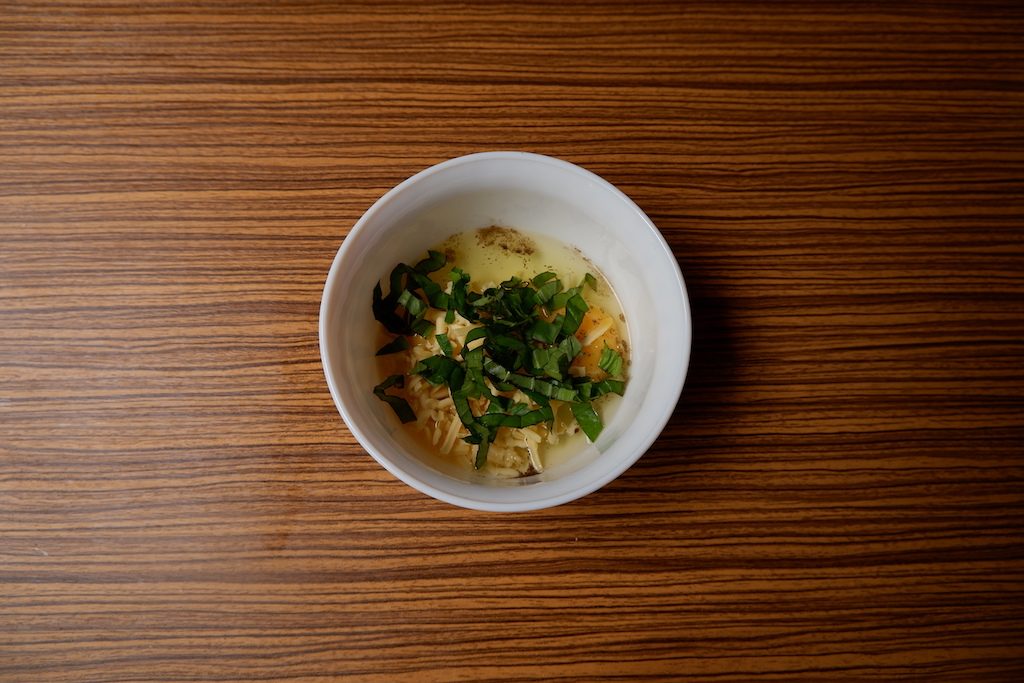 4. Whisk the eggs until well combined.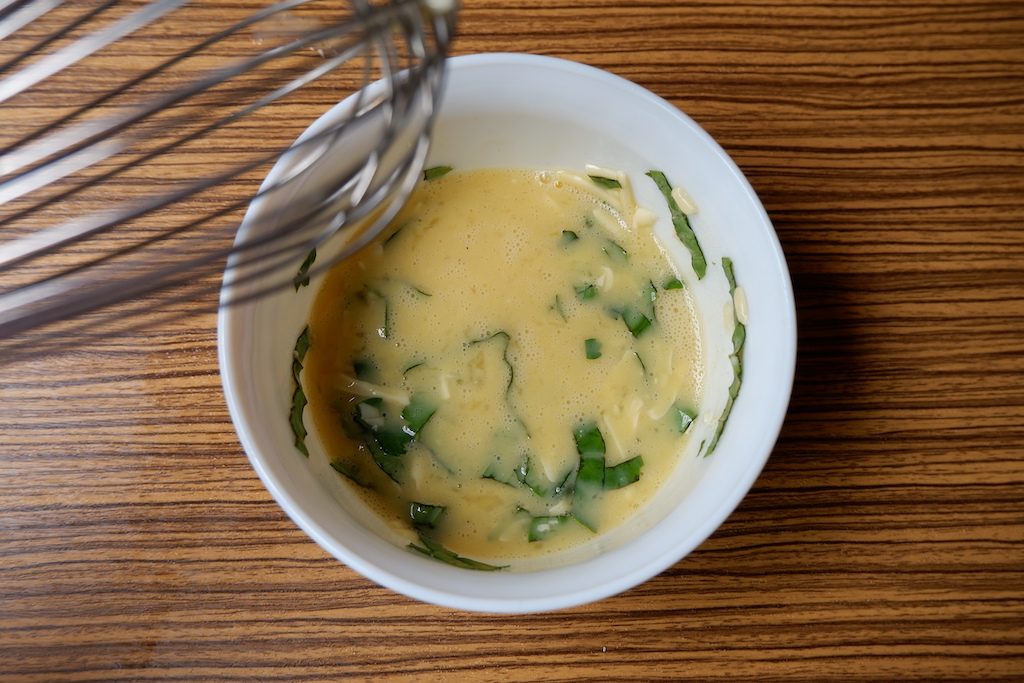 5. Heat a pan and add olive oil.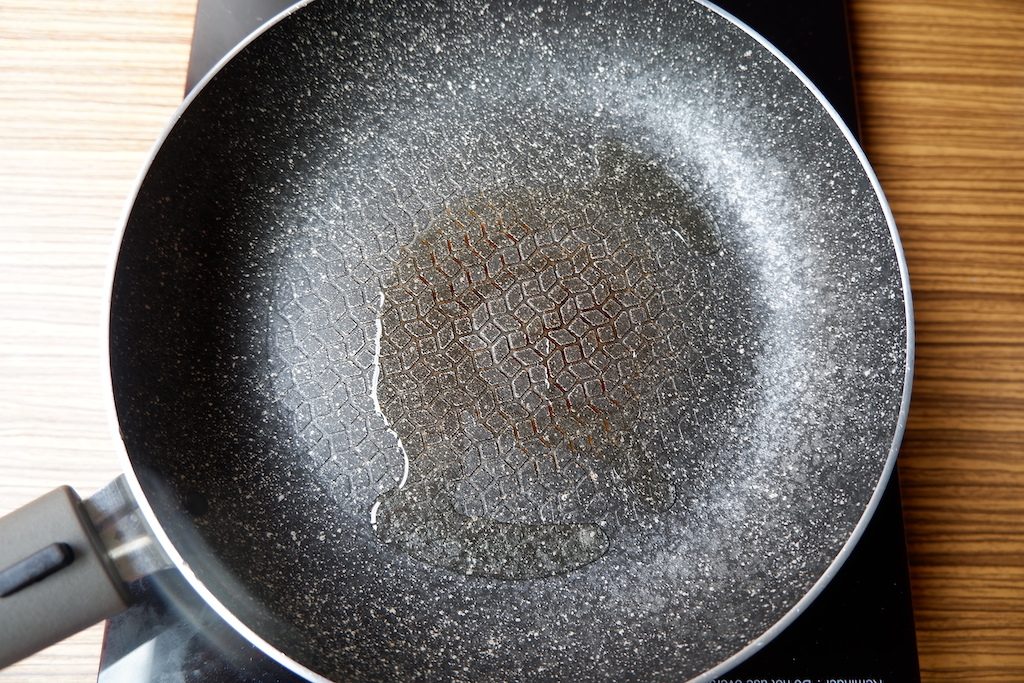 6. Pour the egg mixture and swirl it to fully cover the bottom of the pan.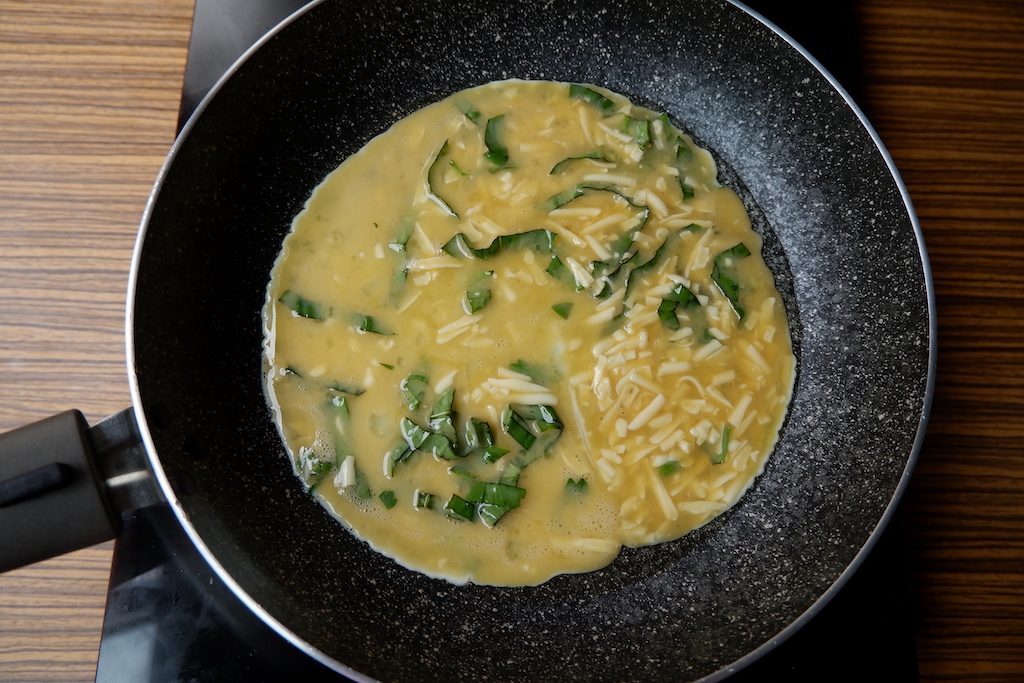 7. Cover the egg until bubbles start to appear.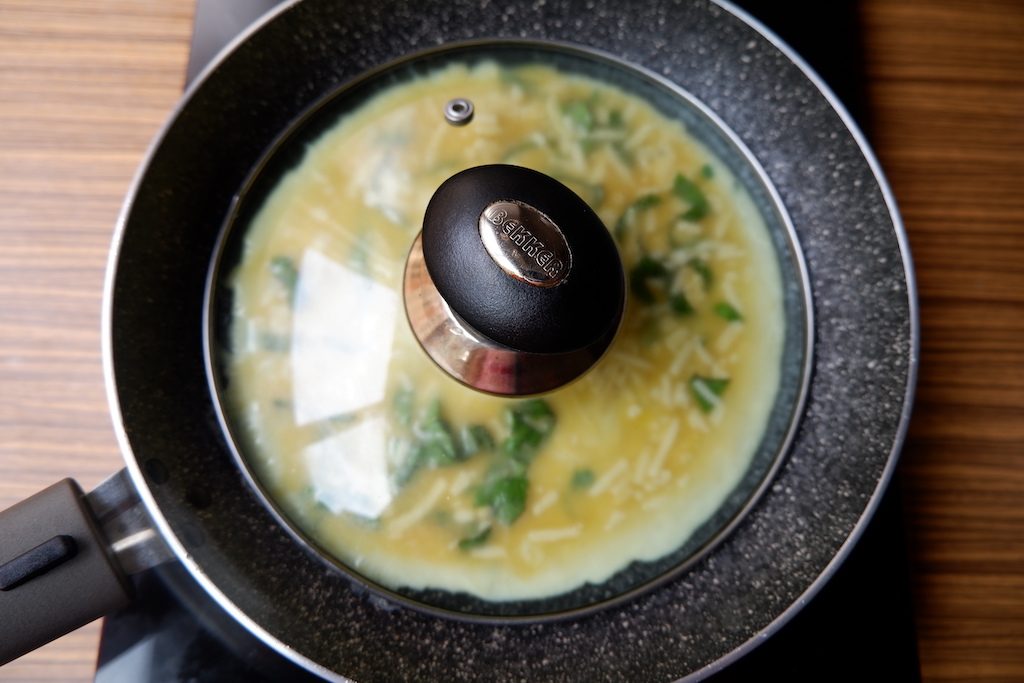 8. Place the cooked egg wrap on a chopping board. Let it cool.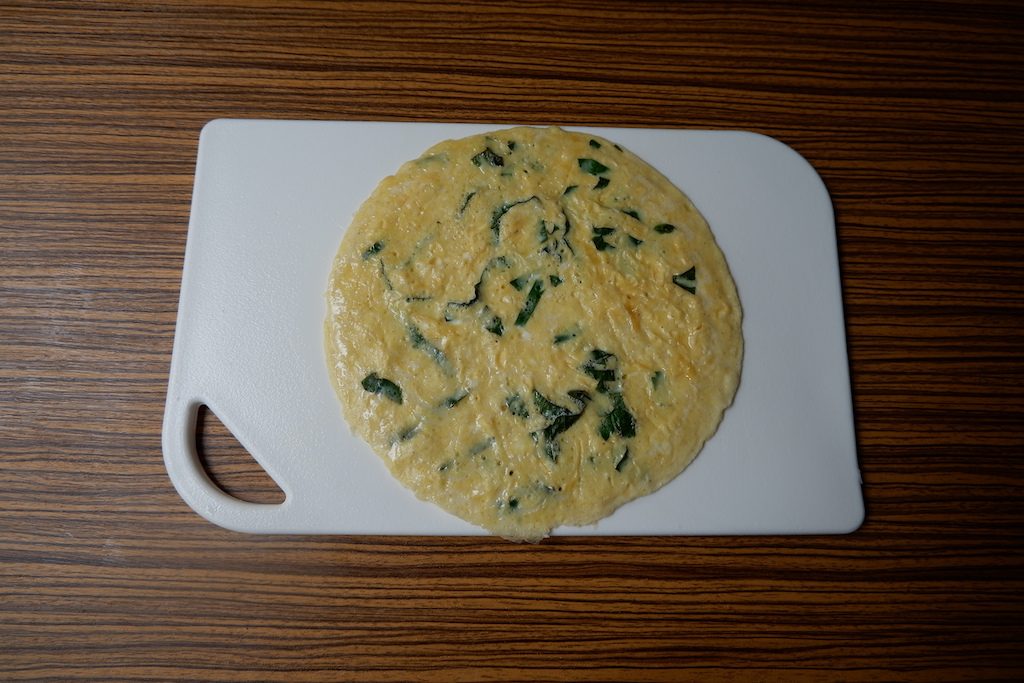 9. Add the turkey ham.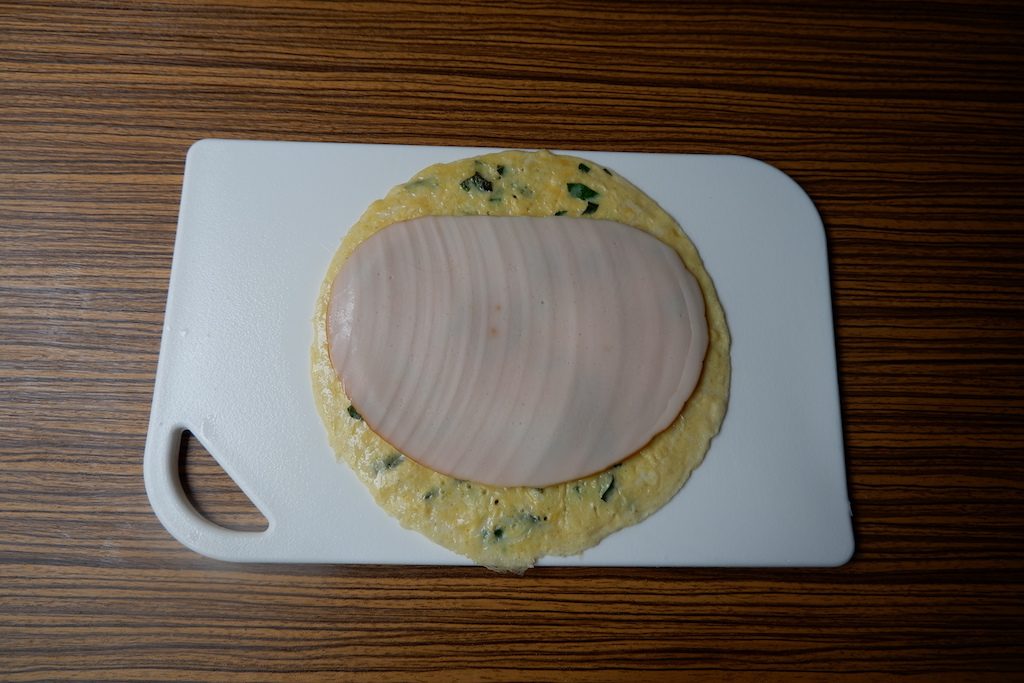 10. Carefully, roll the egg and turkey.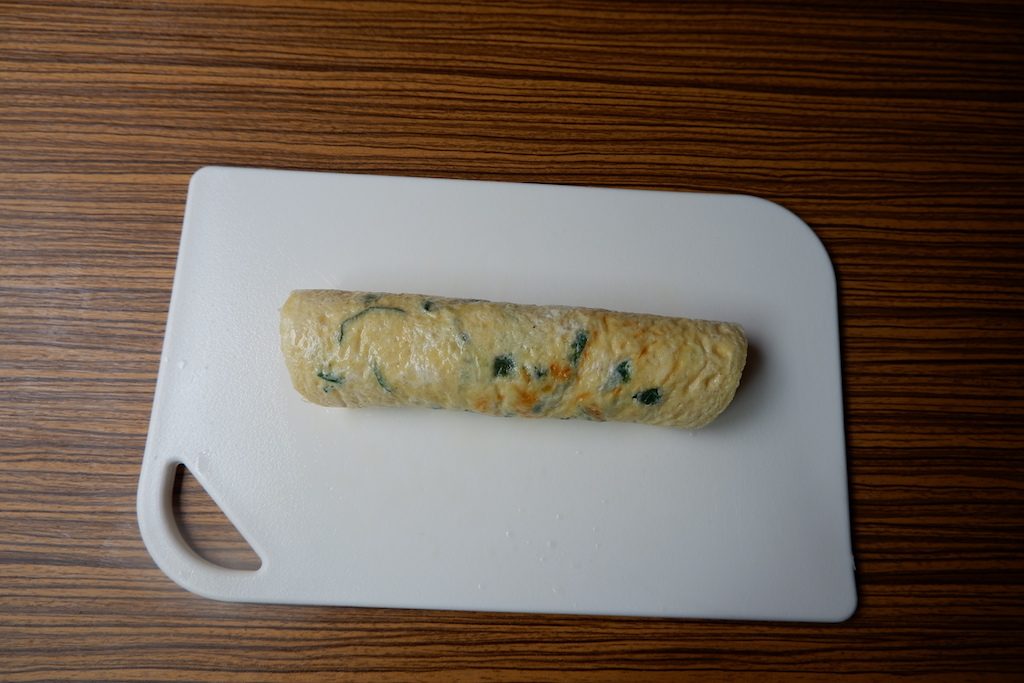 11. Slice it into two and garnish with fresh herbs.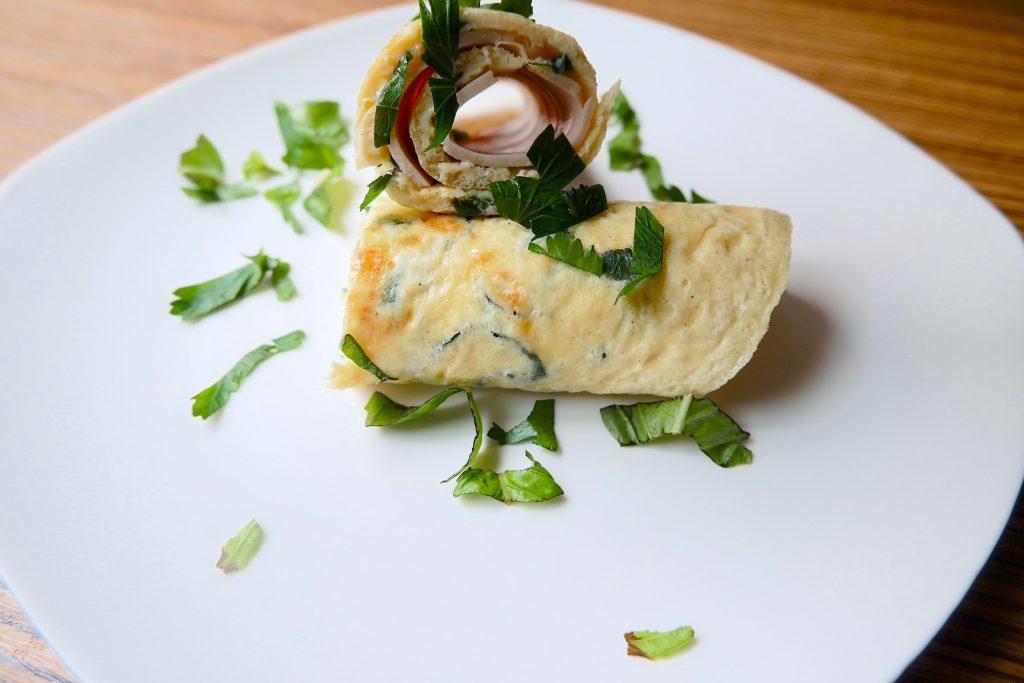 ---
Nutritional Information:
Energy – 439 kcal
Protein – 27.9g
Fat – 34.2g
Carbohydrates – 4.9g
---
Watch the video on how to prepare Keto Herb Turkey Wrap:
Follow us on Pinterest and subscribe to our YouTube channel.