This is a good option for your breakfast meal. When you want something new to your palates, this is a must-try. The nice thing about it is that you can prepare this ahead of time and just chill until ready for consumption. Just make sure to go easy with the quinoa flakes and follow the quantity in the recipe.
Quinoa flakes are high in protein and a good source of fiber, but that doesn't mean it has really low carb content. That's why it is advisable to use it in moderation and plan ahead when preparing this for your keto meals. Meanwhile, flax seeds also have high amounts of plant-based protein and healthy fat. It is low carb making it ideal for keto. Both ingredients are nutritious and delicious when combined with almond milk, almond butter, and stevia.
Make your mornings great with this tasty and energizing bowl!
---
Preparation time: 5 minutes
Servings: 1
Ingredients:
¼ cup Quinoa Flakes
1/3 cup Almond Milk
1 tbsp Almond Butter
1 tbsp Flax Seeds
½ tsp Powdered Stevia
Procedure:
Stir together all ingredients in a bowl.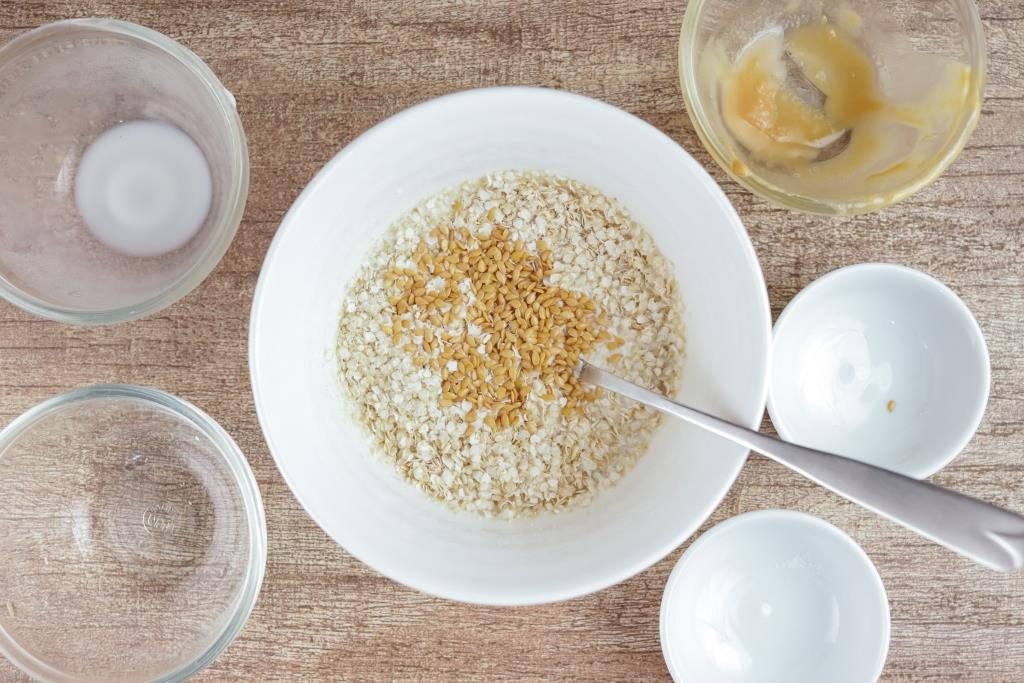 2. Chill until ready to serve.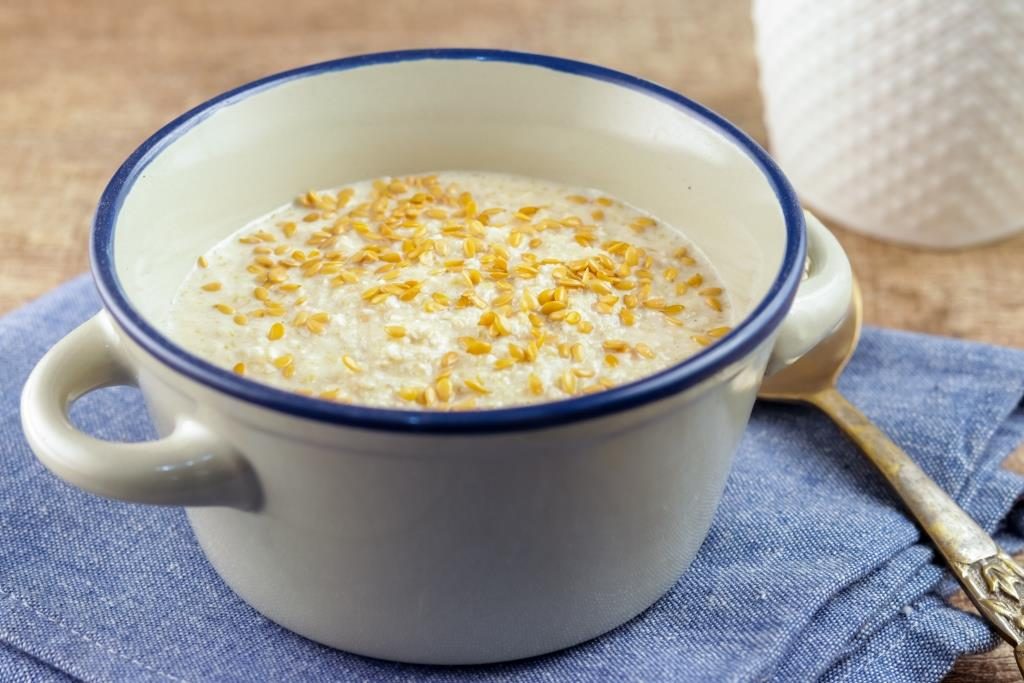 ---
Nutritional Information:
Energy – 195 kcal
Protein – 3g (7%)
Fat – 15g (70%)
Carbohydrates – 10g (23%)
Fiber – 2g
---
Watch the video on how to prepare High-Protein Quinoa Flake Bowls:
Follow us on Pinterest and subscribe to our YouTube channel.