Enjoy this delicious Keto Microwave Mug Chili that is ready in minutes. Forget about the skillet and try this dish in a mug instead. The taste is still as wonderful when cooked in a microwave. The chili seasoning in this recipe made it much more flavorful.
When you want a quick meal during busy days, this is another option you'll fall in love with. You can never go wrong with beef mixed with tomato sauce and seasoned accordingly. Beef is considered one of the staples on a ketogenic diet. Fresh meat is rich in B vitamins and several minerals, including potassium, selenium, and zinc. So if you're a meat-lover, you will definitely love doing keto because you wouldn't have to give up your favorites.
Try this Keto Microwave Mug Chili and let it bring you warmth and goodness throughout the night.
---
Preparation time: 5 minutes
Cooking time: 10 minutes
Servings: 1
Ingredients:
125 grams Ground Beef
¼ cup Sugar-Free Tomato Sauce
1.5 tsp Chili Seasoning Mix
1 tsp Worcestershire Sauce
2 tbsp Water
¼ cup Diced Bell Peppers
Fresh Cilantro
Procedure:
Combine water, beef mince, tomato sauce, chili seasoning, Worcestershire sauce, and bell peppers in a microwave-safe bowl. Stir well.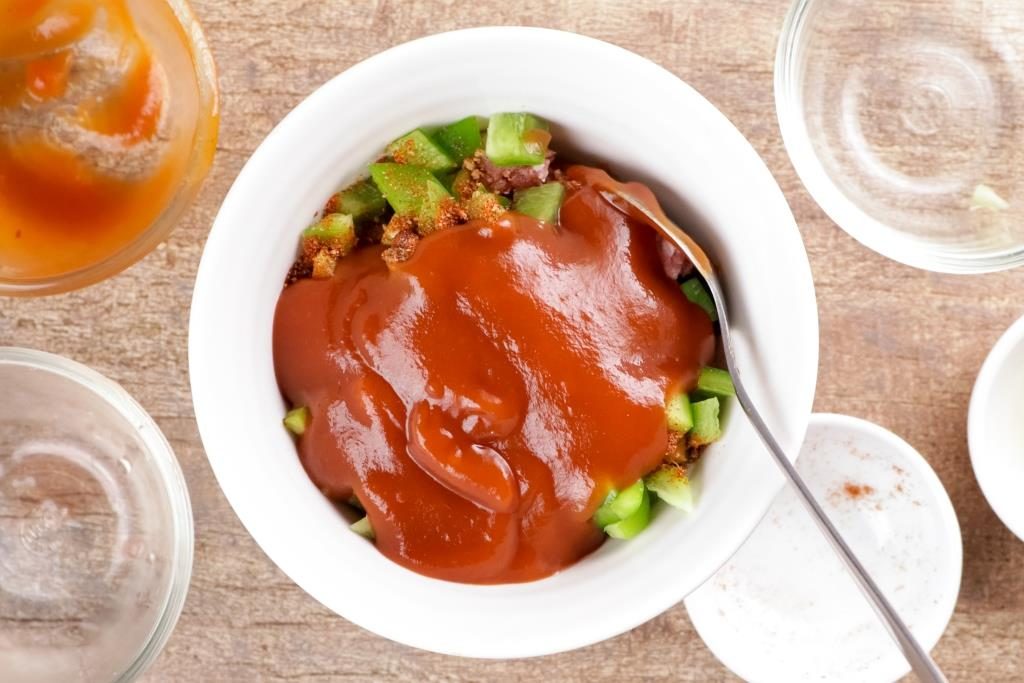 2. Cook in the microwave for 8-10 minutes.
3. Top with fresh cilantro to serve.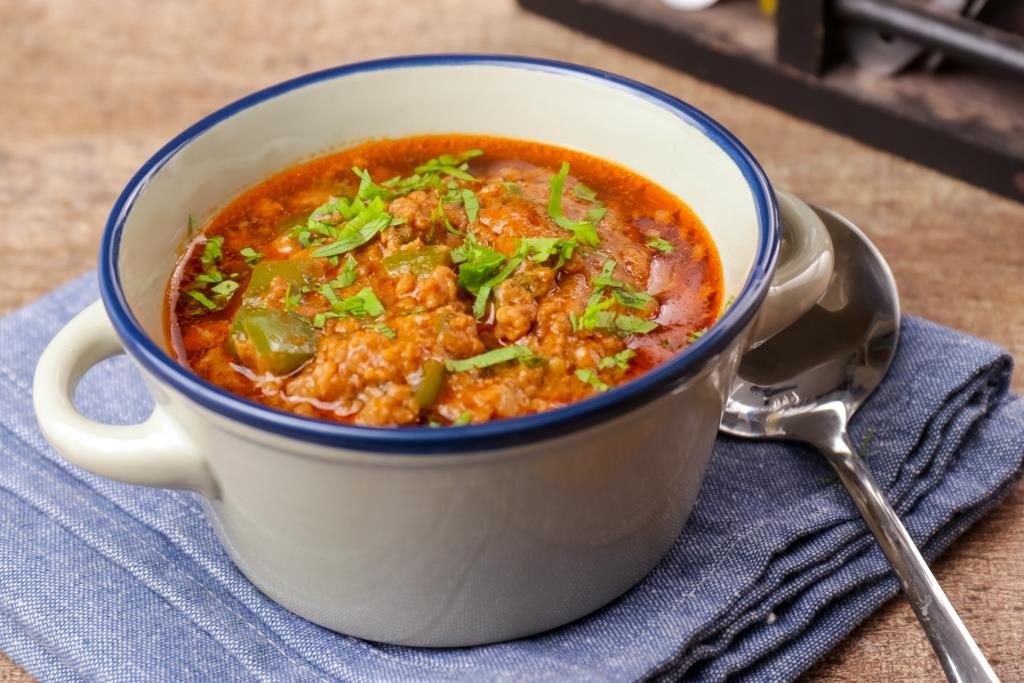 ---
Nutritional Information:
Energy – 352 kcal
Protein – 20g (18%)
Fat – 38g (77%)
Carbohydrates – 6g (5%)
Fiber – 1.5g
---
Watch the video on how to prepare Keto Microwave Mug Chili:
Follow us on Pinterest and subscribe to our YouTube channel.