Craving for your favorite cake but you just remembered you're on a keto diet? Worry no more as you can already have your cravings satisfied with this Keto Mocha Mug Cake. Just a simple procedure of combining all ingredients, heating in the microwave and voila! An instant cake on a mug!
It is just normal to have cravings while on a diet, once in a while. Especially if you just started doing keto, it may be hard at first to resist cravings. Chocolates and sugar are mostly what people miss once they've gone keto. That's why this Mug Cake recipe is the ultimate answer! The good thing too is that it comes together very quickly because you don't need to bake like the traditional way. No complex process required. Just cook in the microwave for 2 minutes and you're good to go.
This Keto Mocha Mug Cake is definitely the best snack for chocolate (and coffee) lovers out there. It's something you can eat and not be guilty about it! Just keep in mind to not overeat and stay within your limit.
---
Preparation time: 5 minutes
Cooking time: 2 minutes
Servings: 1
Ingredients:
1 Egg
2 tbsp Coconut Oil
½ tsp Vanilla Extract
2 tbsp Milk
2 tbsp Almond Flour
1 tbsp Erythritol
1.5 tbsp Cocoa Powder
1 tsp Instant Coffee Powder
1 tbsp Coconut Flour
1/2 tsp Baking Powder
Optional: Powdered Erythritol for dusting
Procedure:
Whisk together all ingredients in a microwave-safe mug.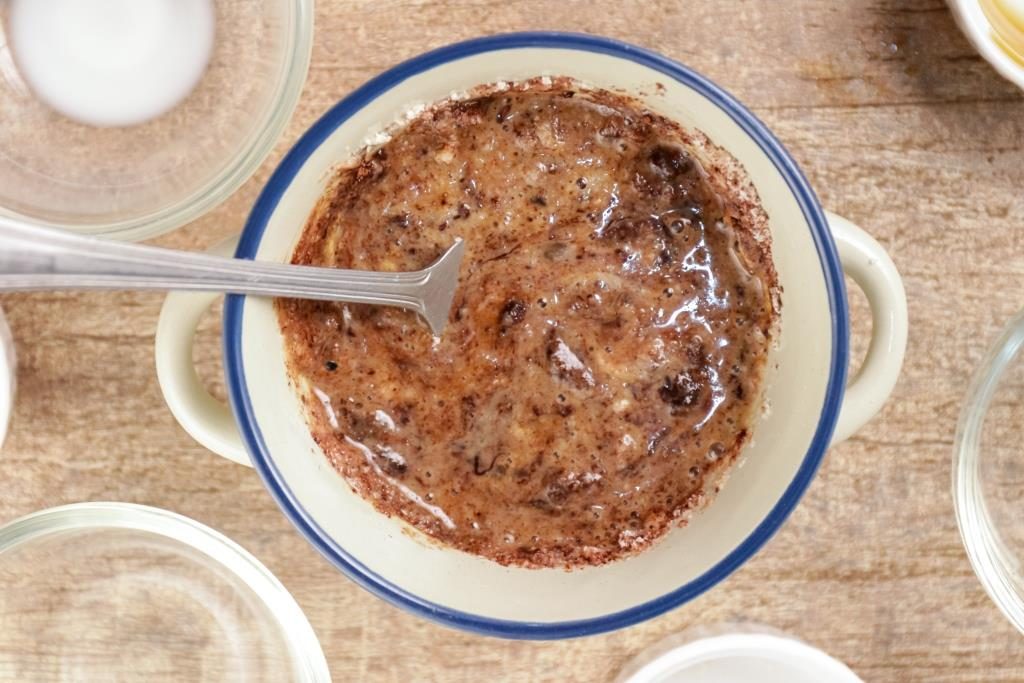 2. Set in the microwave and cook for 2 minutes. Once done, sprinkle with powdered erythritol if desired. Serve.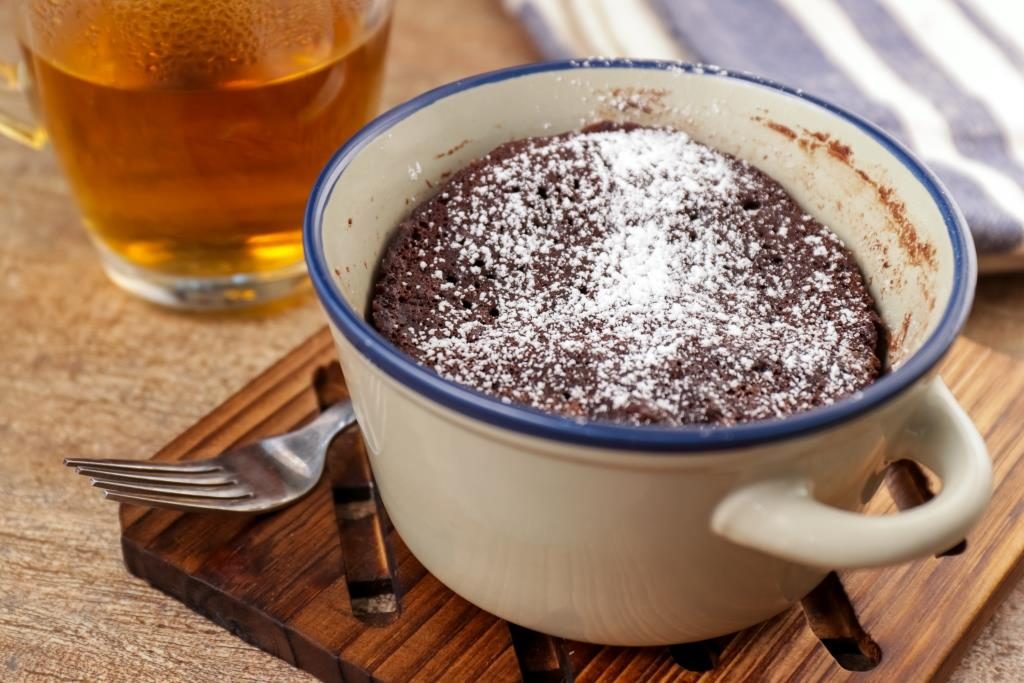 ---
Nutritional Information:
Energy – 394 kcal
Protein – 9g (9%)
Fat – 38g (85%)
Carbohydrates – 8g (6%)
Fiber – 4g
---
Watch the video on how to prepare Keto Mocha Mug Cake:
Follow us on Pinterest and subscribe to our YouTube channel.