When we speak of breakfast, omelets are one of the first few that pops into our minds. Among the popular choices is Keto Mushroom Omelet.
Mushrooms are probably one of the most versatile of all ingredients. It can be added to any recipe because the flavors are rich and meaty. For this dish, mushrooms are added as the base filling for the omelet. It is simple but scrumptious and it was made even better with cheese. With just 5 ingredients, imagine you can already have a healthy breakfast already. Another best thing about it is that it comes together very easily so it's another recipe you can add to your go-to quick meals.
Being extremely low in carbs, mushrooms fit perfectly in your keto diet meals. So it's considered one of the favorites among dieters.
You can never go wrong on an omelet for breakfast! This particular recipe, Keto Mushroom Omelet, will make you love eating your morning meal even more!
---
Preparation time:  5 minutes
Servings: 1
Ingredients:
2 Eggs whisked
1 Tbsp Butter
30 grams Mushroom, sliced
1 Tbsp White Onions, chopped
¼ cup Cheddar Cheese
1 Tbsp Parsley, as a garnish
Procedure:
Prepare all the ingredients.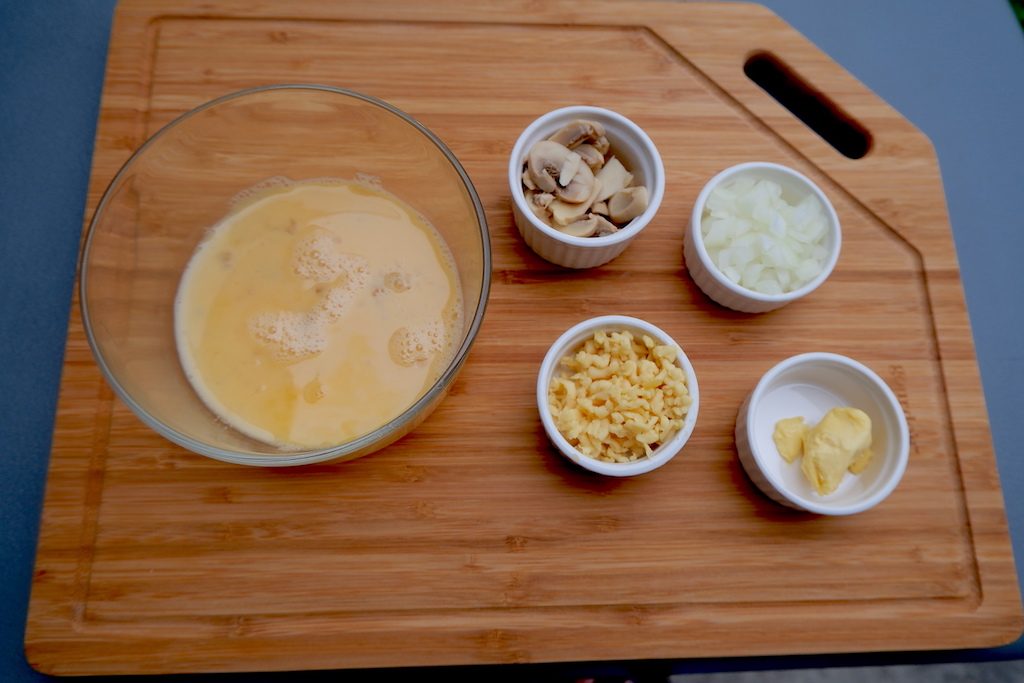 2. Heat the pan and melt butter.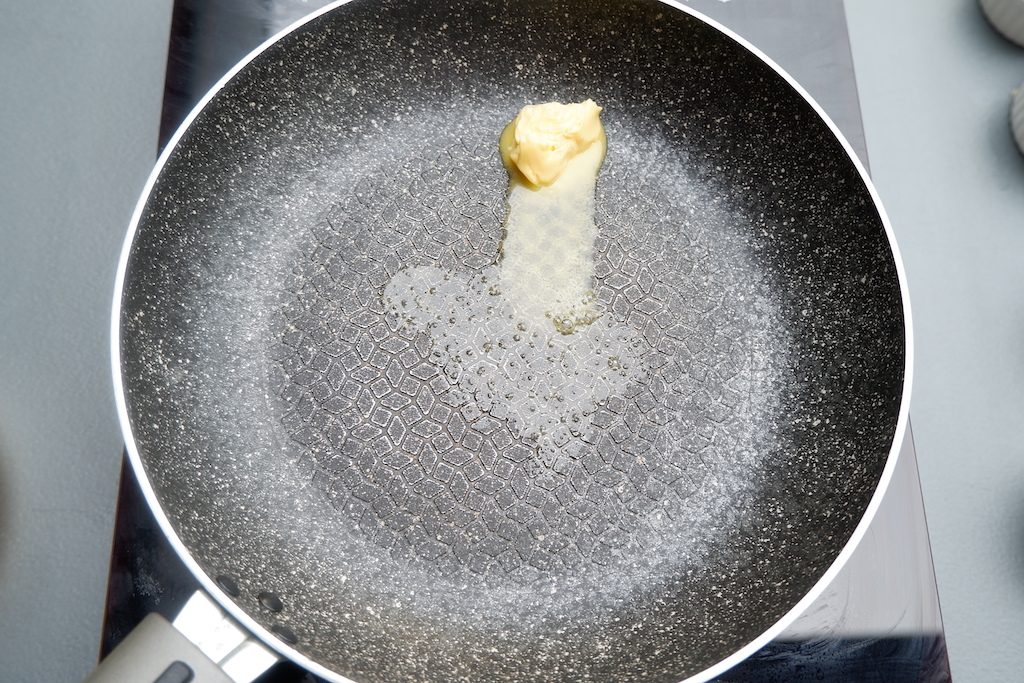 3. Add whisked eggs.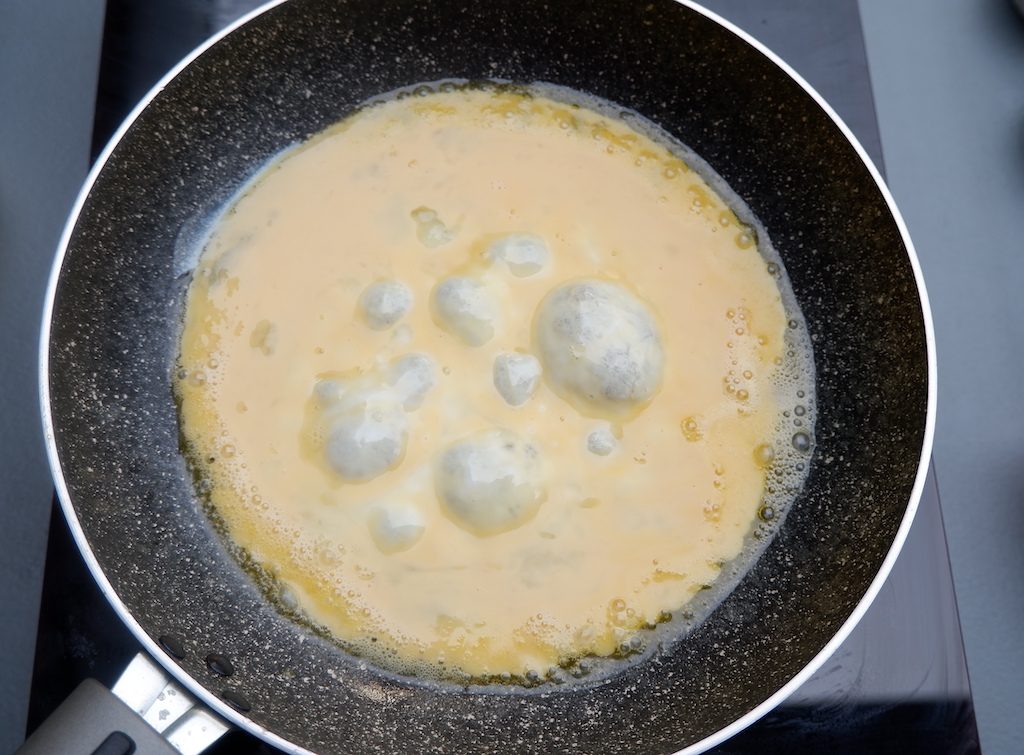 4. Add mushrooms.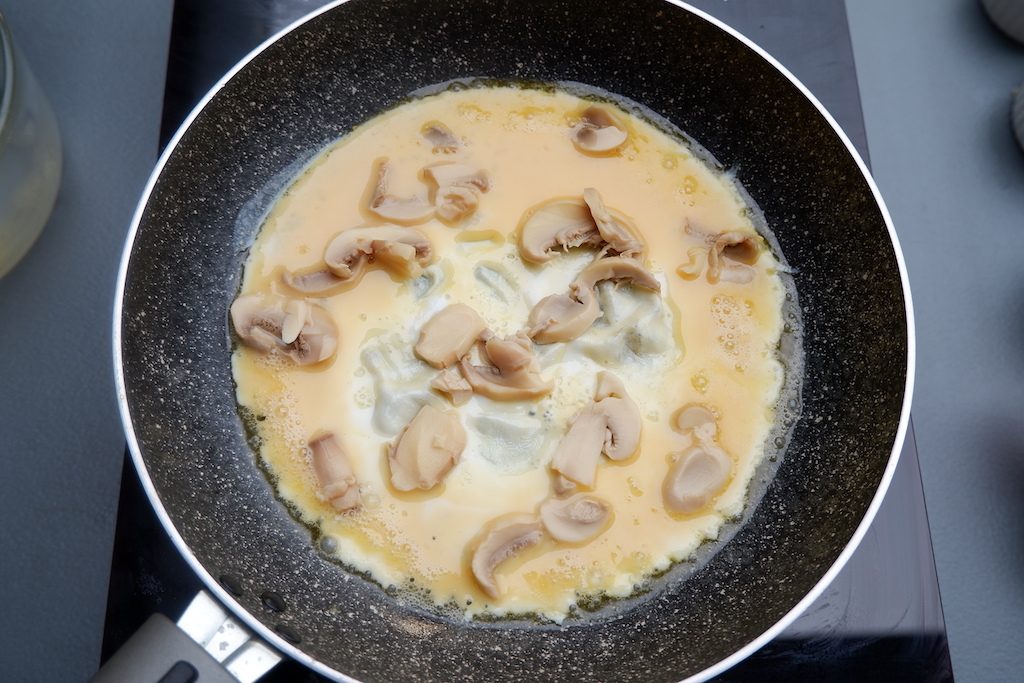 5. Add onions and sprinkle cheese.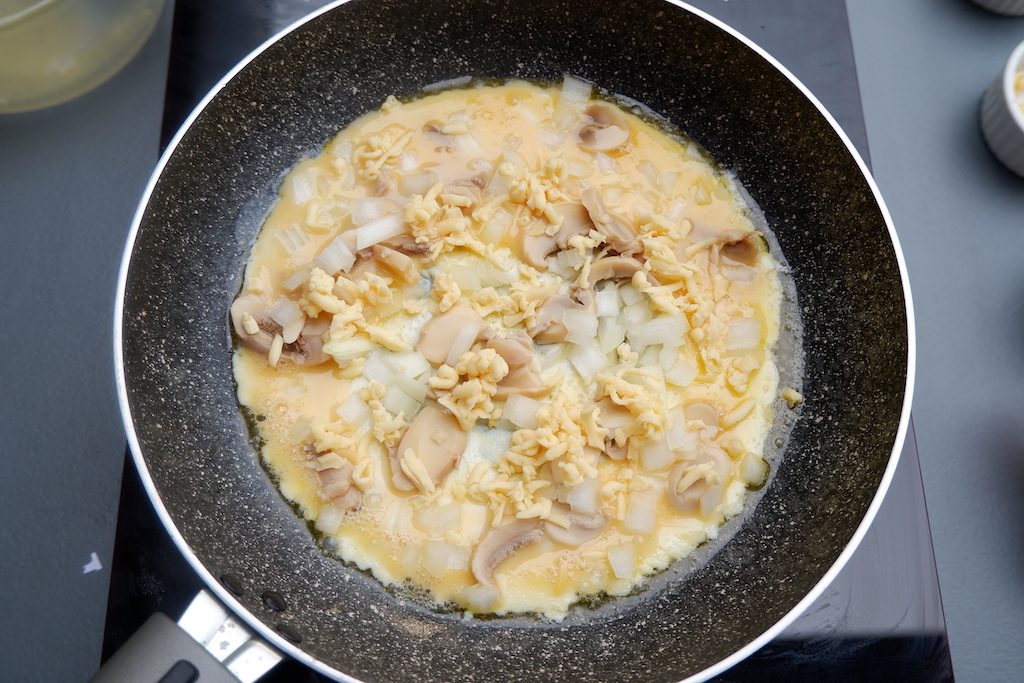 6. Allow cooking for a few more minutes. Once cooked, carefully fold the omelet.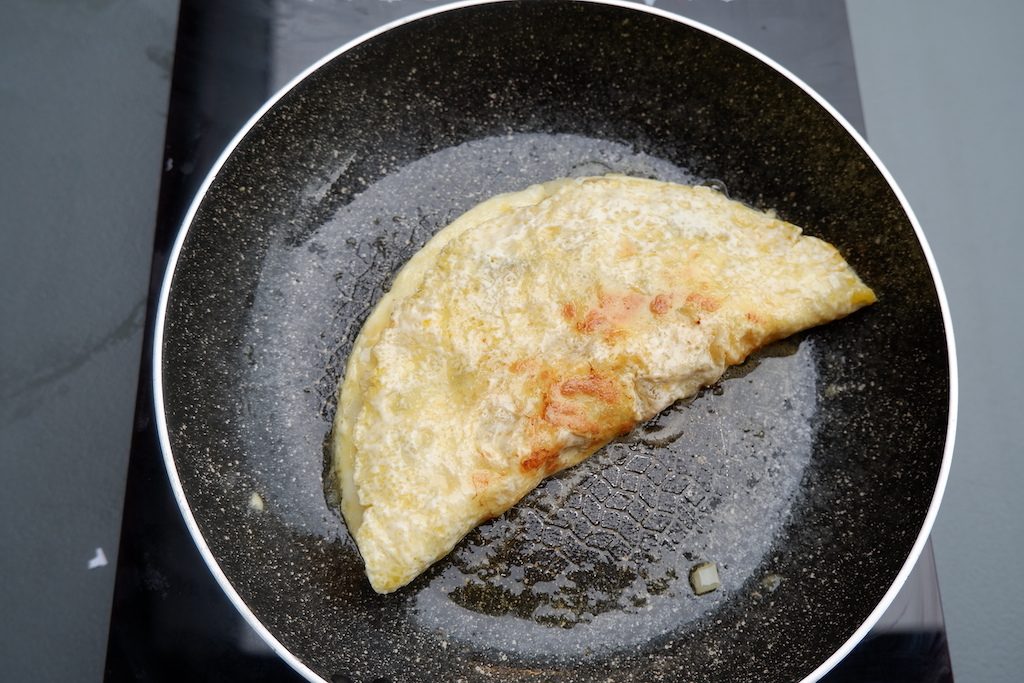 7. Transfer on a serving plate. Garnish it with parsley and serve.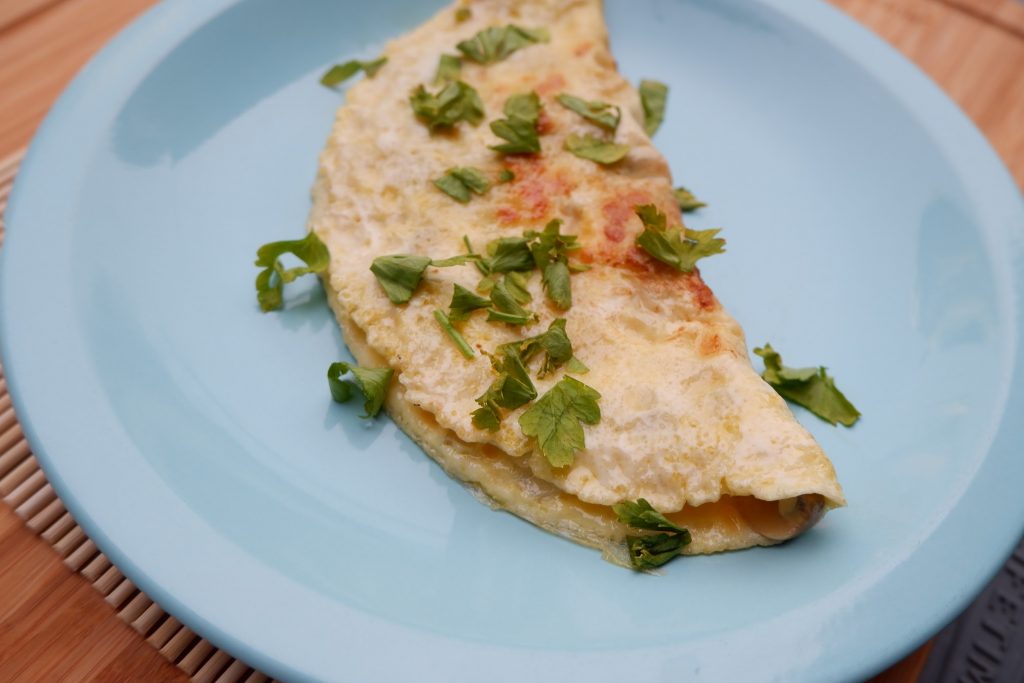 ---
Nutritional Information:
Energy – 320.2 kcal
Protein – 19g
Fat – 25.4g
Carbohydrates – 3.9g
---
Watch the video on how to prepare Keto Mushroom Omelet:
Follow us on Pinterest and subscribe to our YouTube channel.