Buffalo pork is usually good to eat on its own but serving it in lettuce wraps is much better!
This quick, easy and delicious pork slices will be your new lunch obsession. This recipe makes tons of great flavors. Plus, homemade is always better. You can cook the meat ahead of time and just prepare the lettuce when you want to eat it already. This is a good option for your weekly meal preparation.
A simple yet satisfying dish. Healthy and not complicated to make. The pork slices alone taste good, so imagine combining it with the lettuce wrap. Just perfect!
---
Preparation time: 20 minutes
Servings: 1
Ingredients:
For the Buffalo Pork:
2 Tbsp Butter
1 Garlic Clove, minced
1 Tbsp Hot sauce
150 grams Pork slices
Salt and pepper, to taste
For the Lettuce Wrap:
25 grams Romaine Lettuce
¼ Red Onions, sliced
¼ Celery Rib, diced
30 grams of Blue Cheese
Procedure:
For the Buffalo Pork:
Melt the butter on a non-stick pan.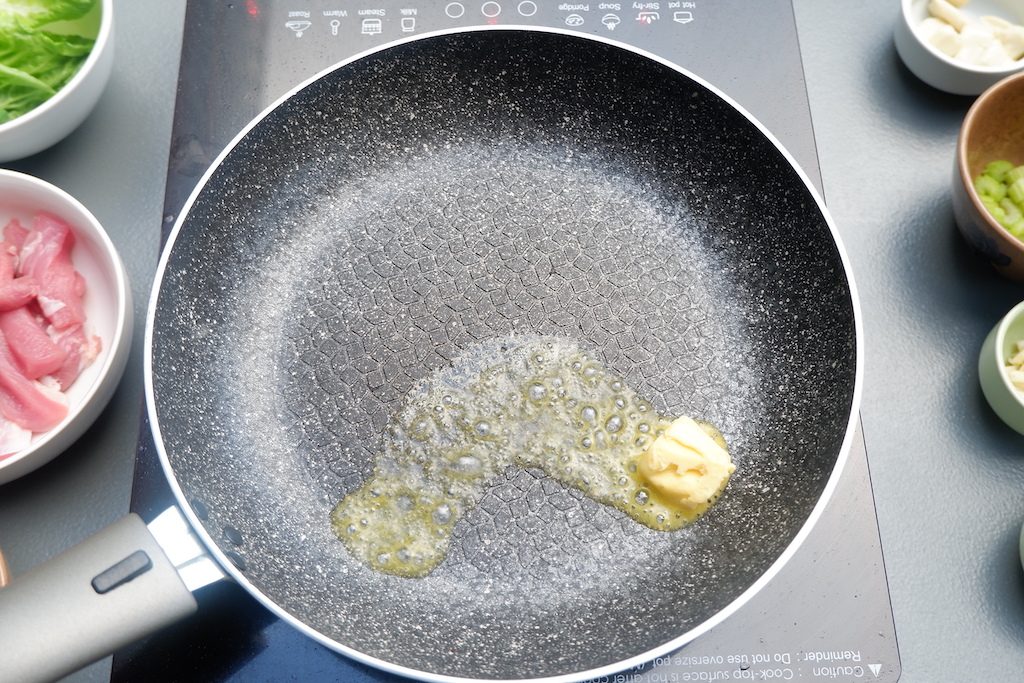 2. Add and saute the garlic until fragrant.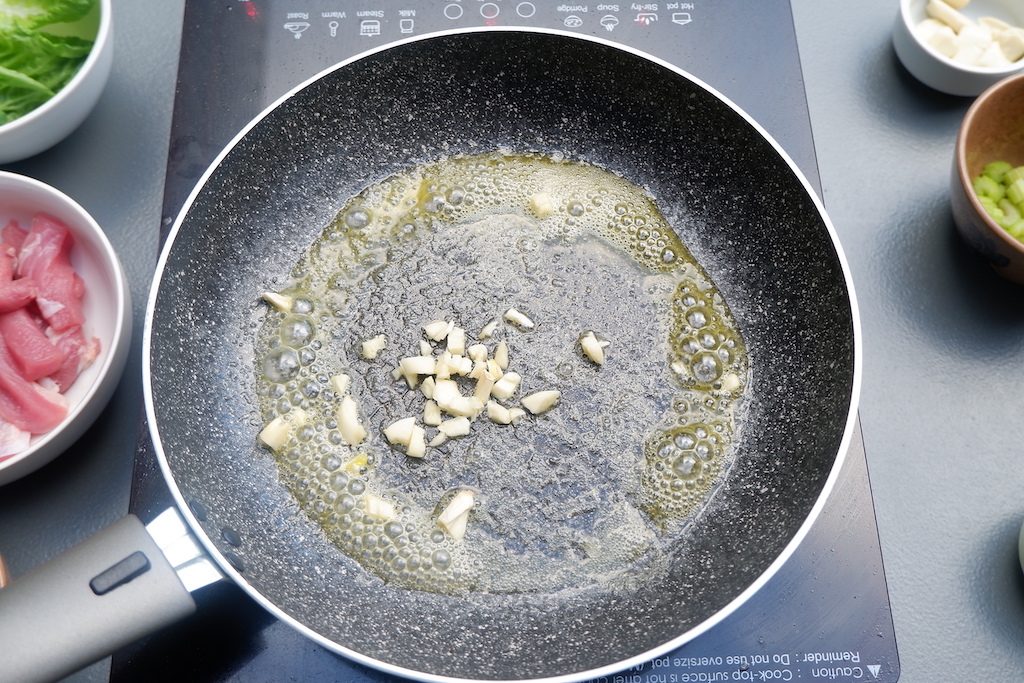 3. Add the hot sauce.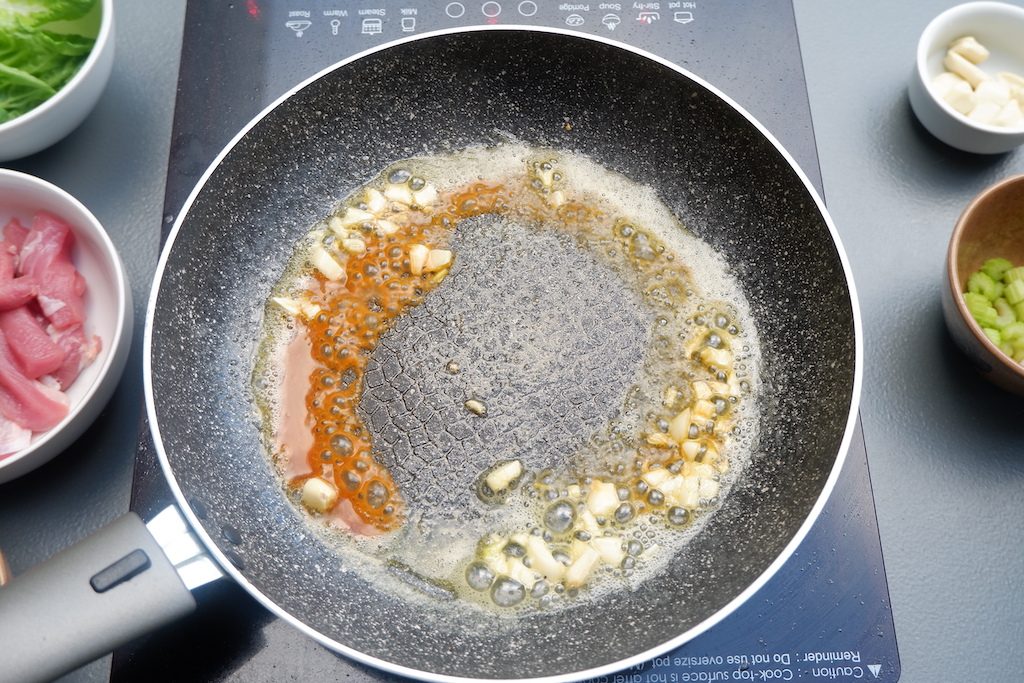 4. Add the pork slices.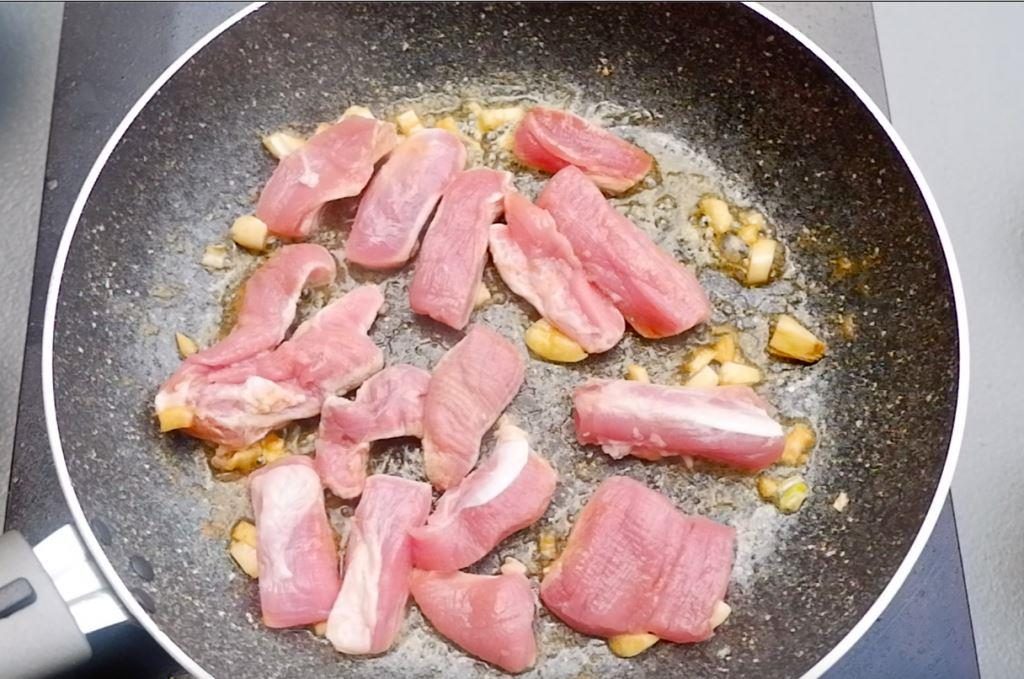 5. Season with salt and pepper and cook until the pork is cooked thoroughly. Set aside.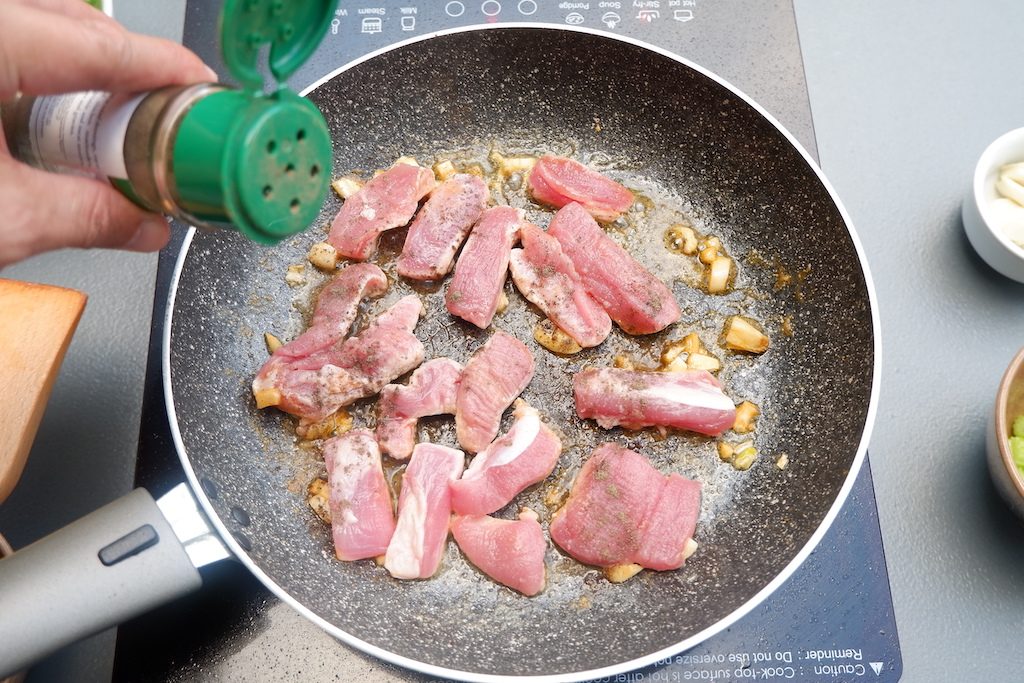 For the Lettuce Wrap:
Prepare the lettuce wraps.
2. Add the buffalo pork.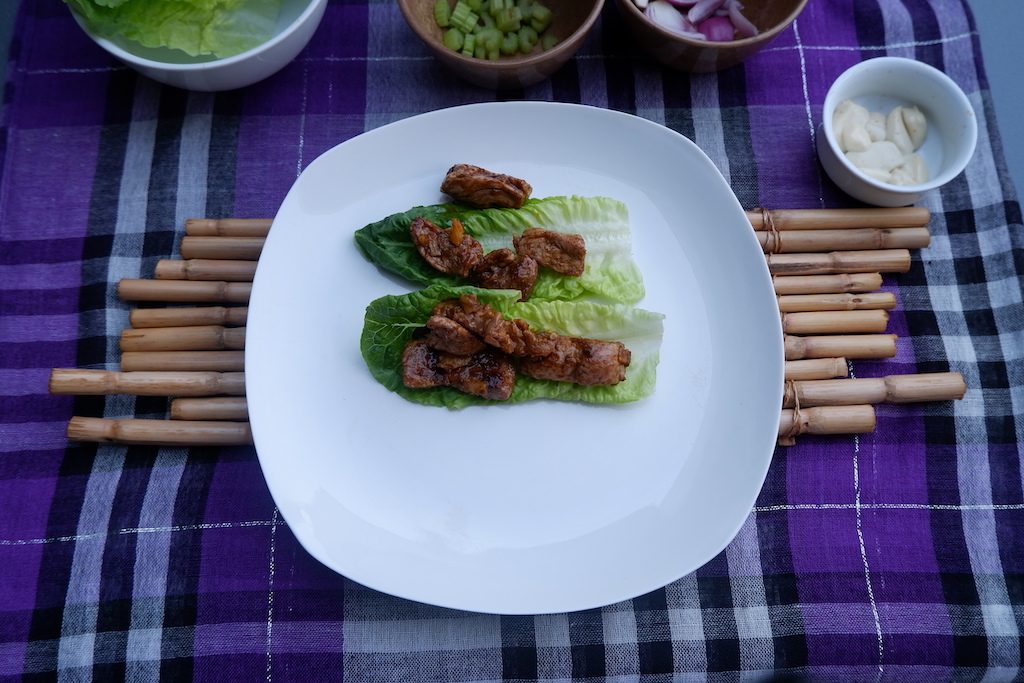 3. Add red onions and celery over the lettuce wraps.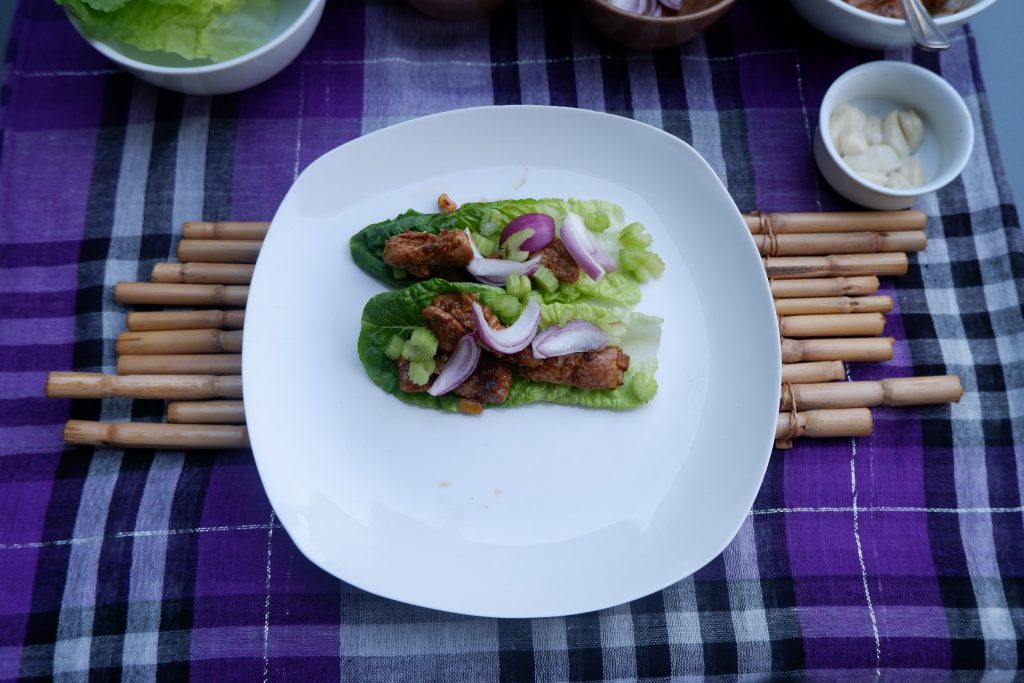 4. Lastly, add the blue cheese. Serve.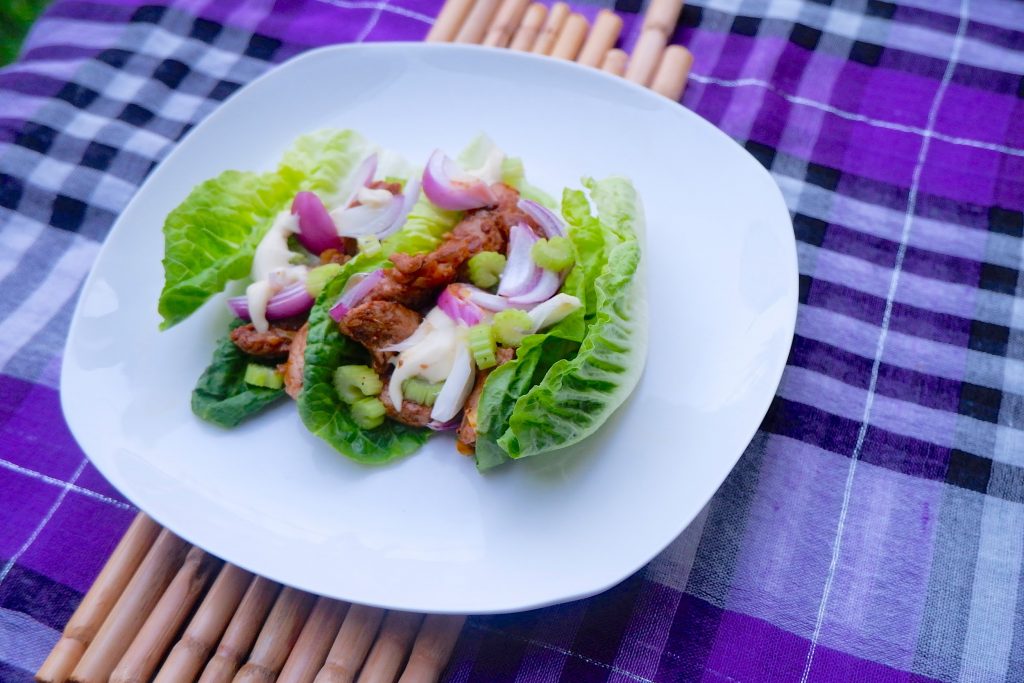 ---
Nutritional Information:
Energy – 459.8 kcal
Protein – 39.4g
Fat – 29.4g
Carbohydrates – 9.4g
---
Watch the video on how to prepare pork buffalo in lettuce wraps:
Follow us on Pinterest and subscribe to our YouTube channel.