Are you tired of the same breakfast? Why don't you try this Keto Ham and Egg Wrap that's a great grab-and-go meal? With just 5 ingredients, this delicious wrap that resembles a burrito can be yours.
This is certainly a tasty addition to your meal planning. Doing breakfast shouldn't be hard so it's nice to have some easy and delicious recipe at hand. Cream cheese was added while cooking the egg, making this wrap tastier. Once the egg is done cooking, you just roll the ham with it, cut into two and voila, your wrap is ready to be served! The best thing? This recipe has only a total of 3.2g carbs so it's definitely keto-approved.
Keto Ham and Egg Wrap is a perfect wake-up call in the morning.
---
Preparation time: 10 minutes
Servings: 1
Ingredients:
2 Eggs
Salt and pepper
1 Tbsp Butter
2 Tbsp Cream Cheese
2 slices Canadian Ham
Procedure:
Prepare all the ingredients.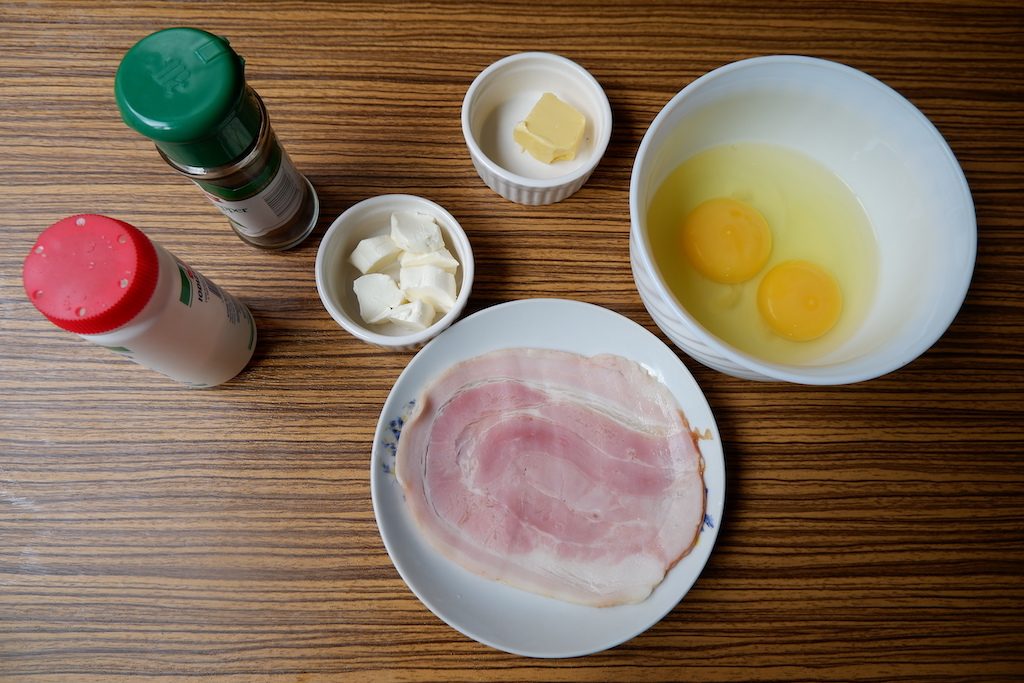 2. In a bowl with eggs, season it with salt and pepper.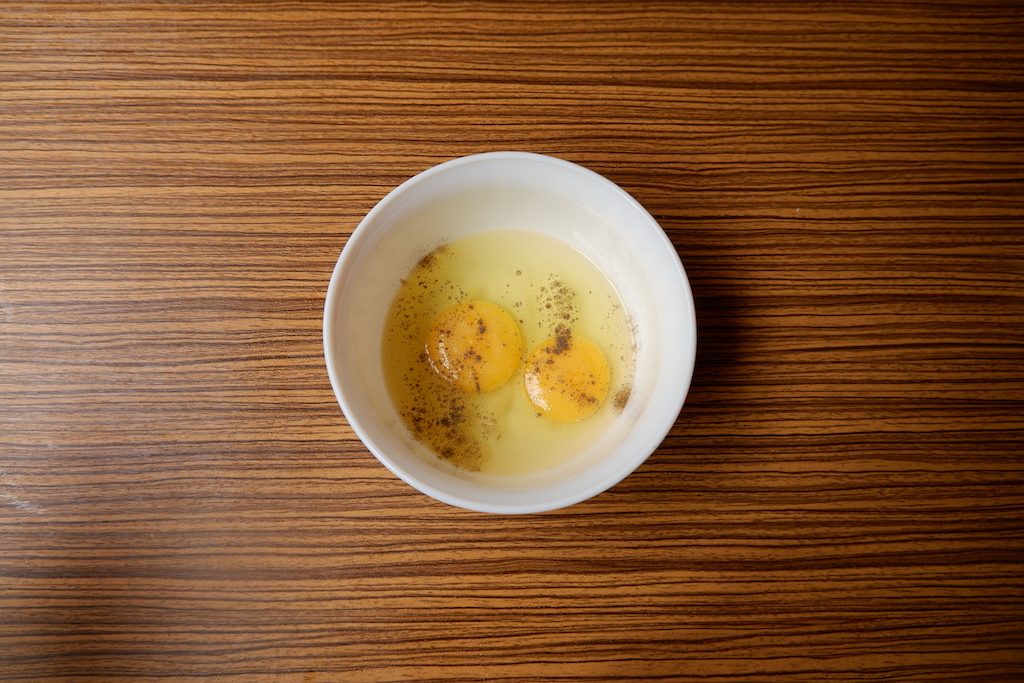 3. Whisk the eggs. Set aside.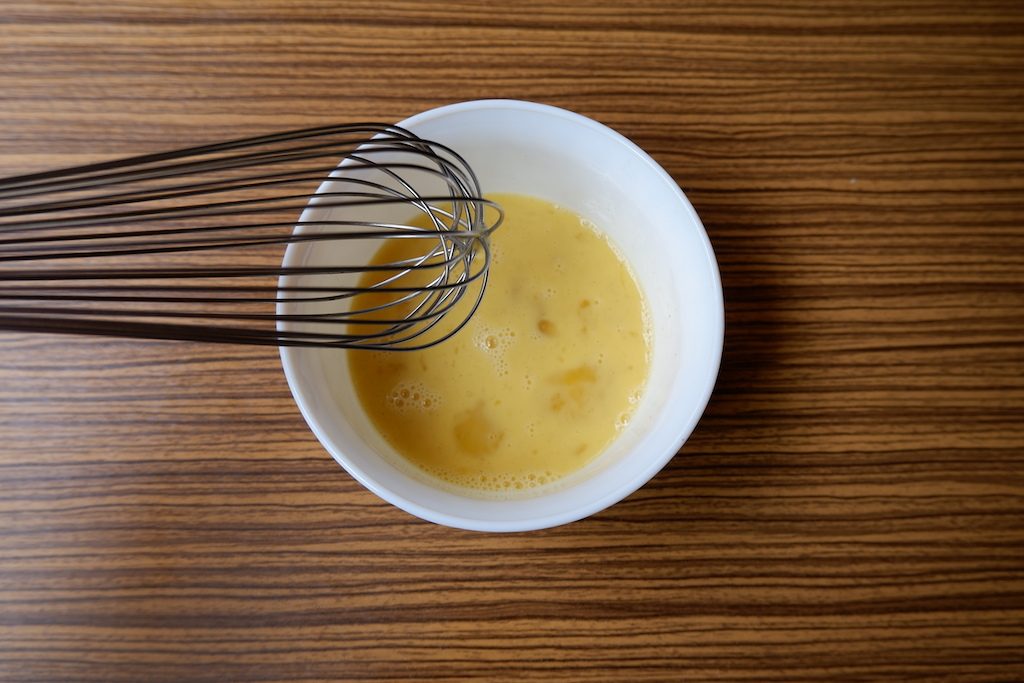 4. Heat the pan and melt the butter.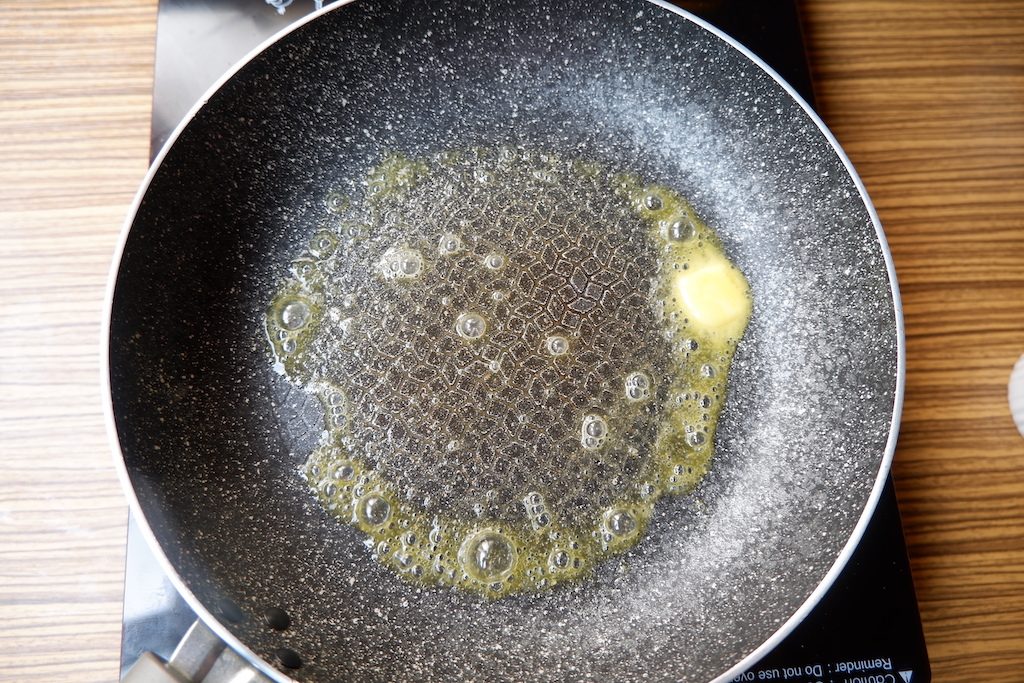 5. Add and melt the cream cheese. Use a brush to spread the cream cheese.
6. Add the eggs and swirl the pan so the bottom of the pan will be fully covered with eggs.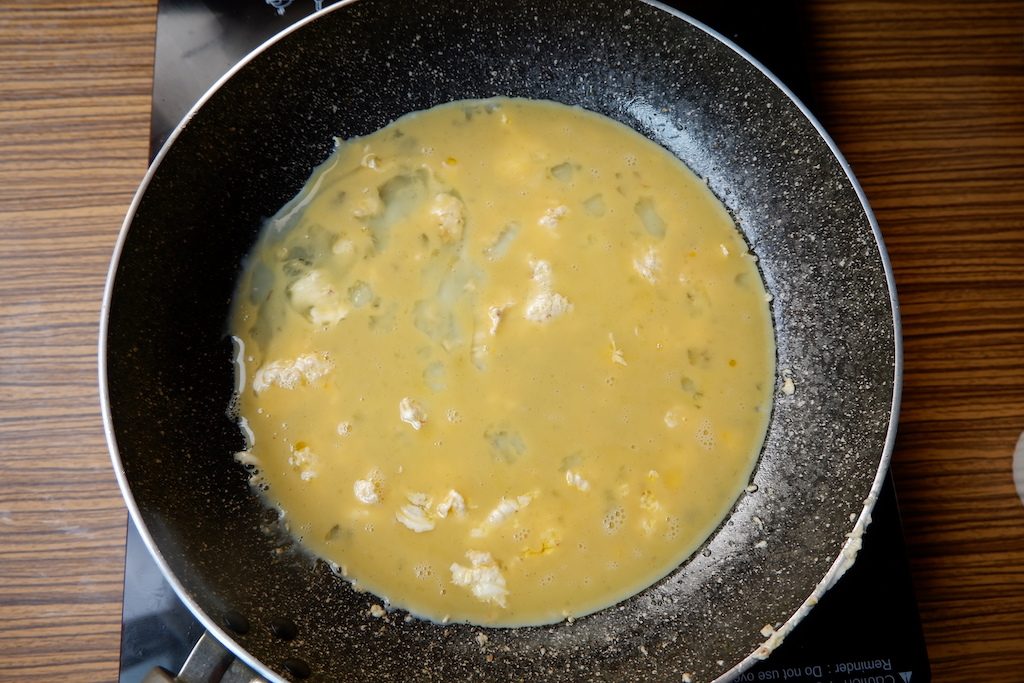 7. Cover the pan and wait until bubbles start appearing.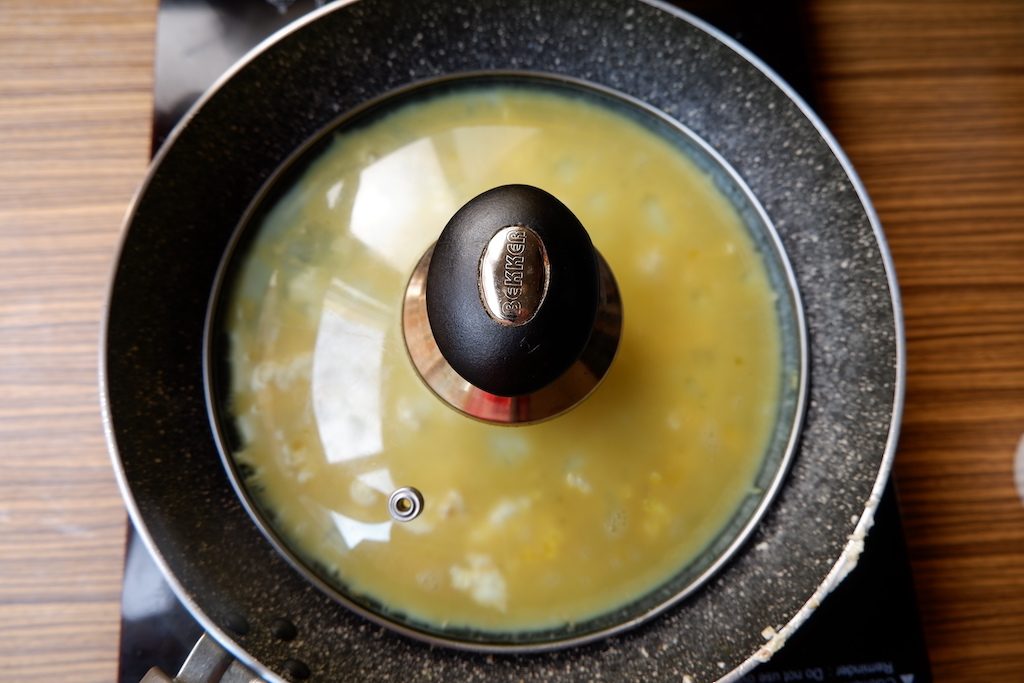 8. Place the cooked eggs on a chopping board. Let it cool.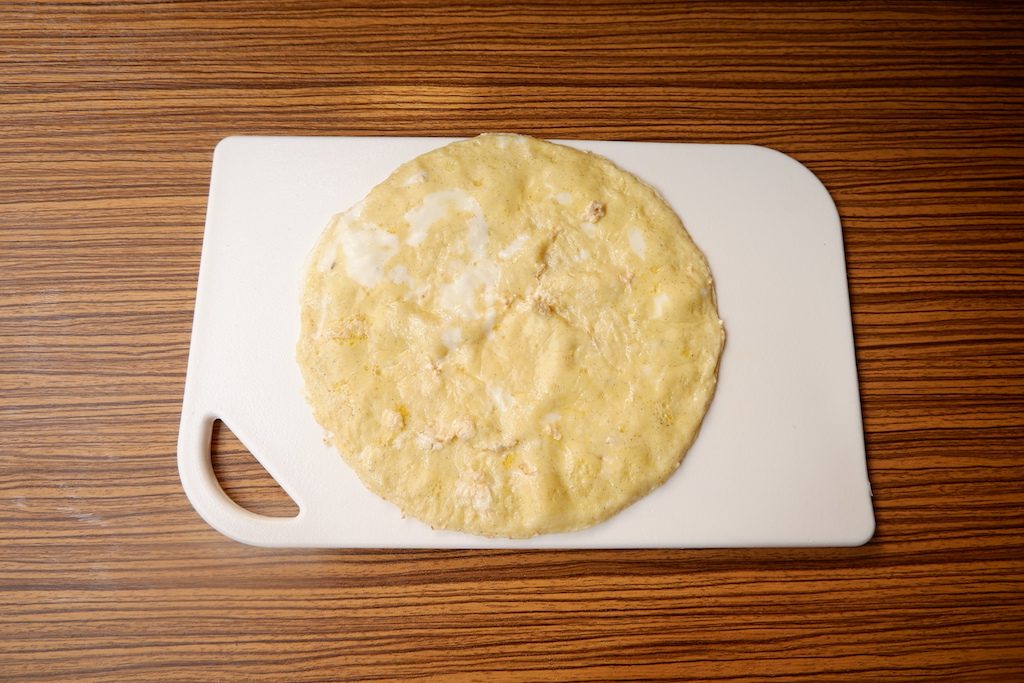 9. Once the egg wrap is cool, place the ham.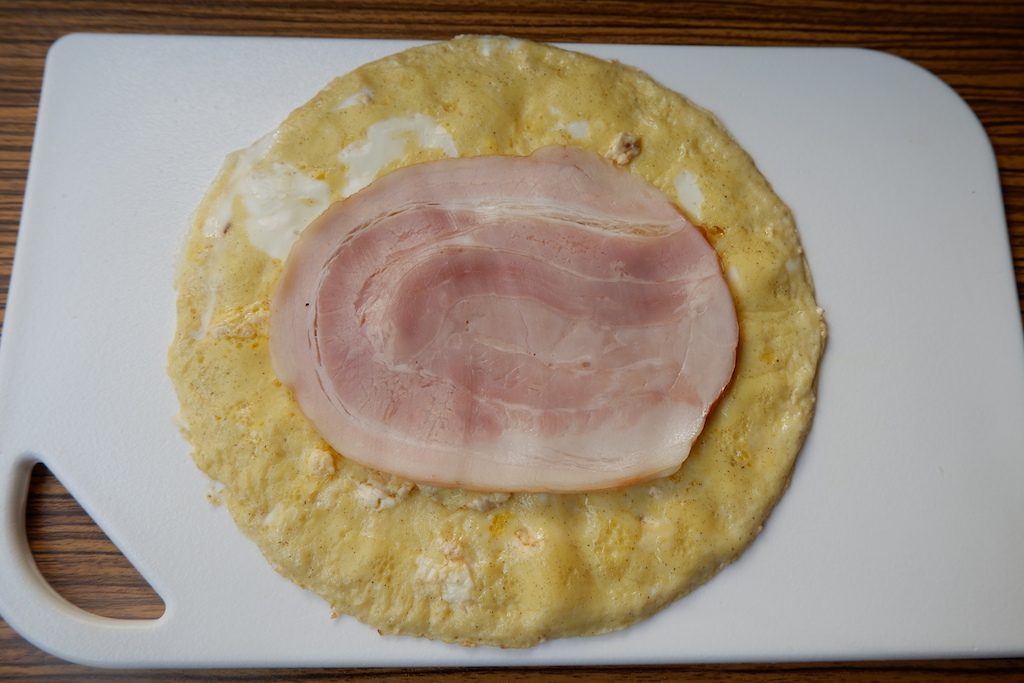 10. Carefully, roll the egg and ham.
11. Cut it into two and serve on a serving plate.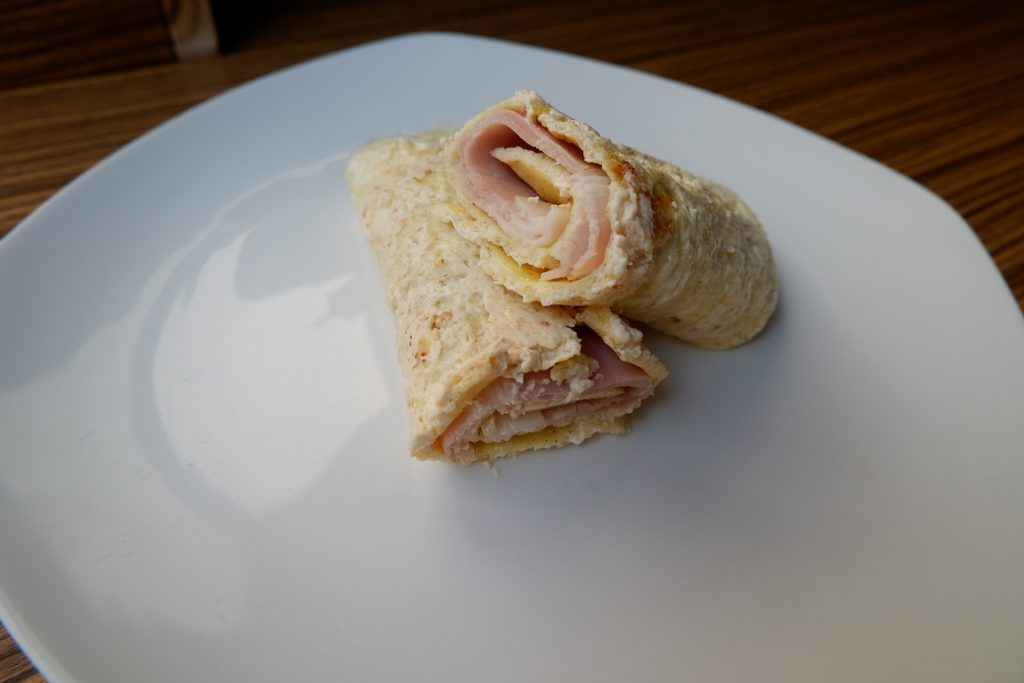 ---
Nutritional Information:
Energy – 381.9g
Protein – 25g
Fat – 29.9g
Carbohydrates – 3.2g
---
Watch the video on how to prepare Keto Ham and Egg Wrap:
Follow us on Pinterest and subscribe to our YouTube channel.