This flavorful Keto Microwave Parmesan Tuna is a great option for packed lunches. Soft on the inside, with a crunchy texture on the outside.
As we all know, there are a lot of different kinds of seafood you can consume on the ketogenic diet. Tuna, in particular, is a good addition to your keto meals. It is high in omega-3 fatty acids, a good source of protein, vitamin D, and selenium to name a few.
There are lots of dishes you can do with tuna but this recipe that we will be sharing with you is one of the quickest tuna meals to prepare. Who would've thought it will only take less than 10 minutes of preparation? All you have to do is to season the tuna using garlic powder, coconut aminos, salt, pepper, and parmesan cheese. Let's not forget to toss in some broccoli to add veggie goodness to your meal. Place in the microwave and it will be ready in a few minutes.
Intrigued about what the taste is? Then it's time to try Microwave Parmesan Tuna dish and let the flavor speak for itself!
---
Preparation/cooking time: 5 minutes
Servings: 1
Ingredients:
2 Tbsp Butter, melted
100 grams of Tuna Steak, sliced
Salt and Pepper
¼ tsp Garlic Powder
2 tsp Coconut Aminos
4 Tbsp Parmesan Cheese
25 grams Broccoli, chopped
Procedure:
Prepare all the ingredients.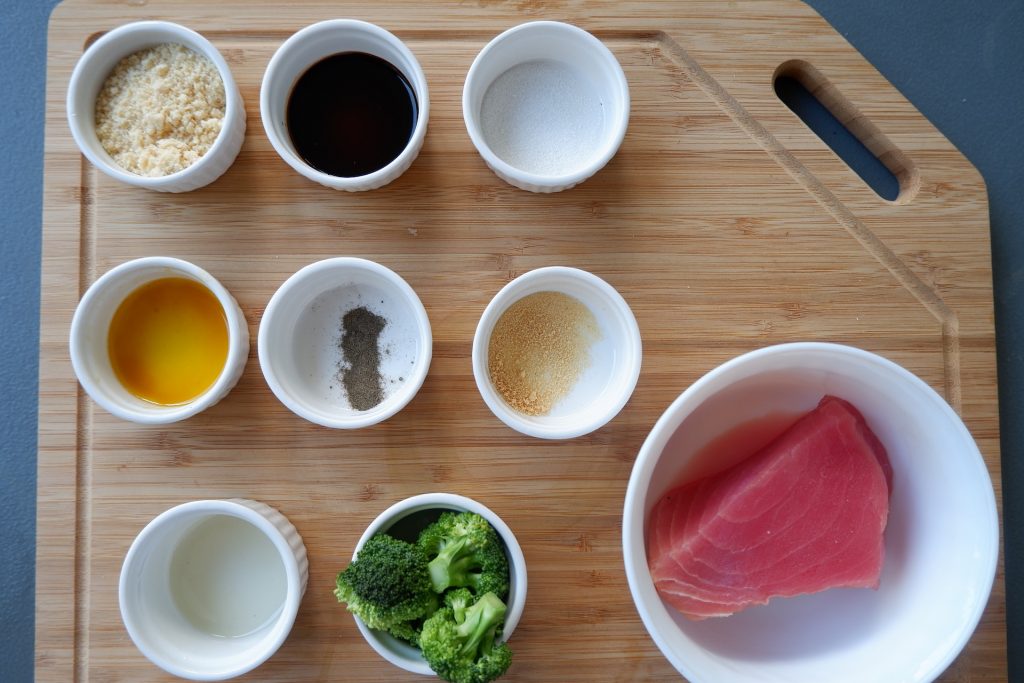 2. Add and grease the bowl with butter.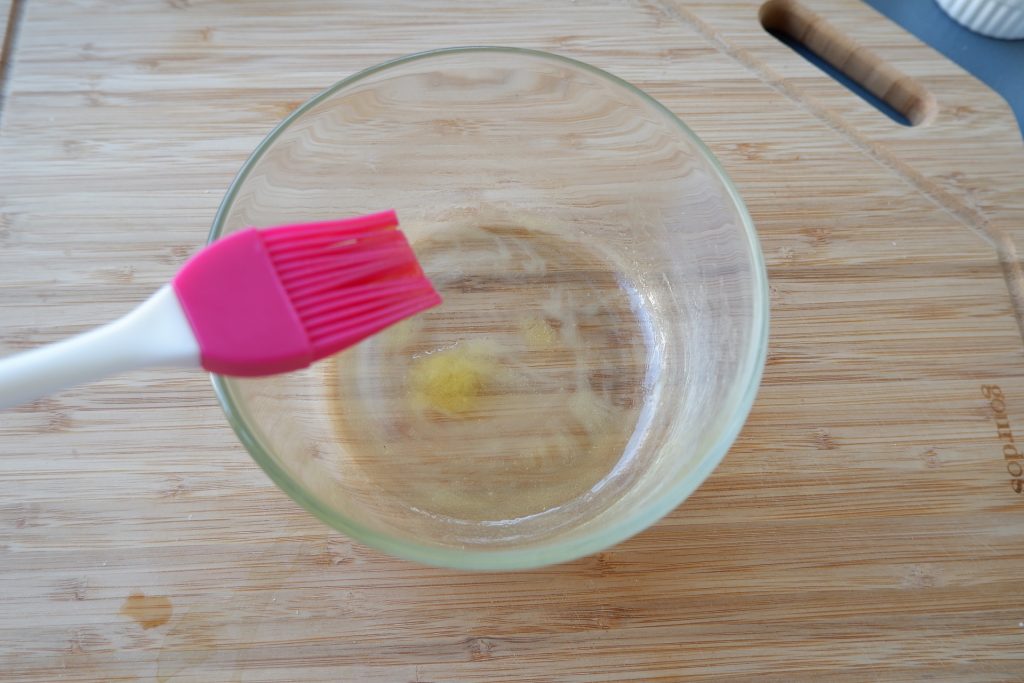 3. Place tuna steaks into a bowl.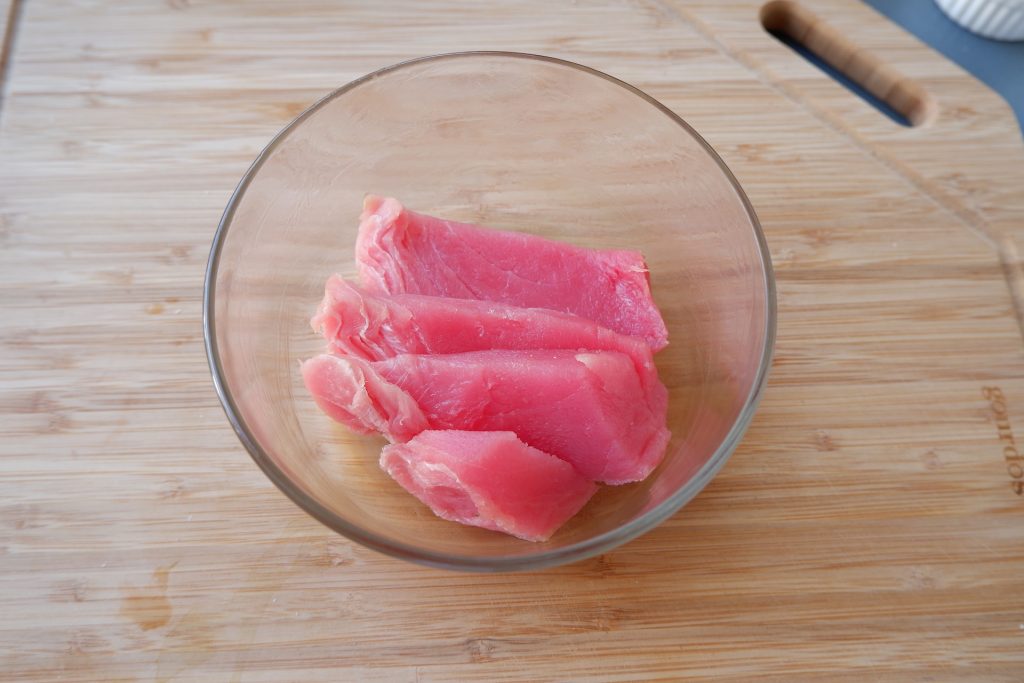 4. Add all the ingredients and mix until well combined.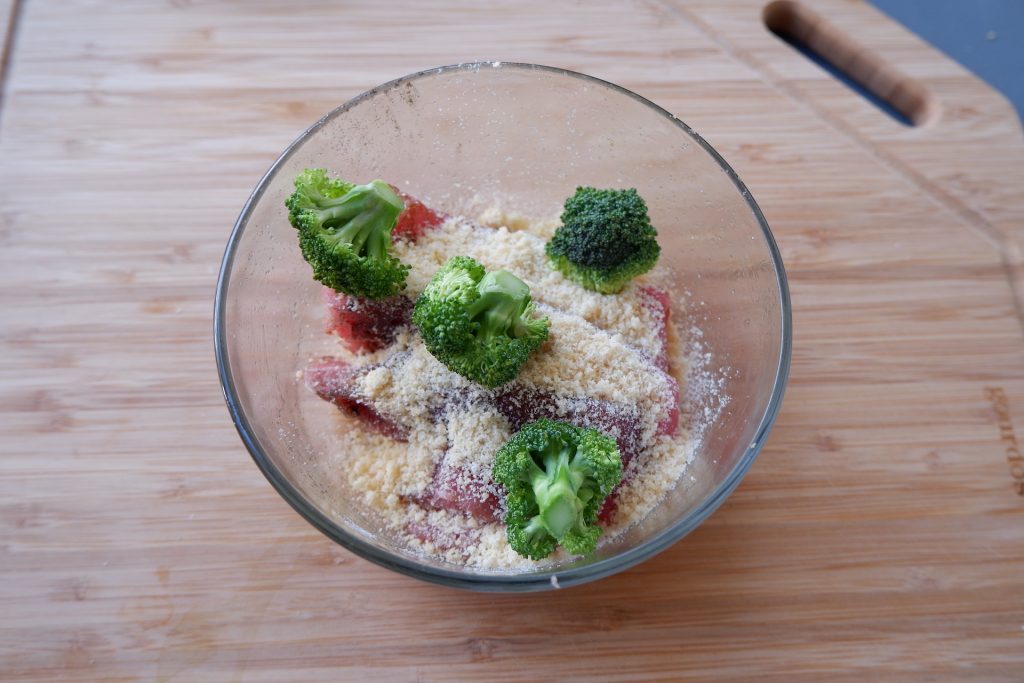 5. Microwave for 4 minutes.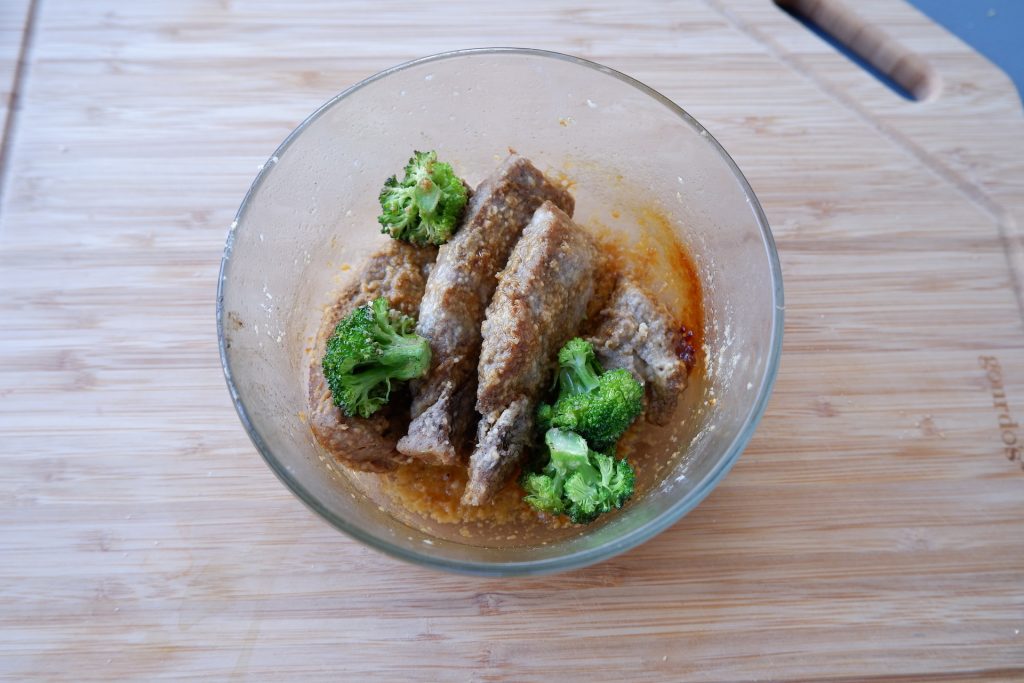 6. Serve while still hot.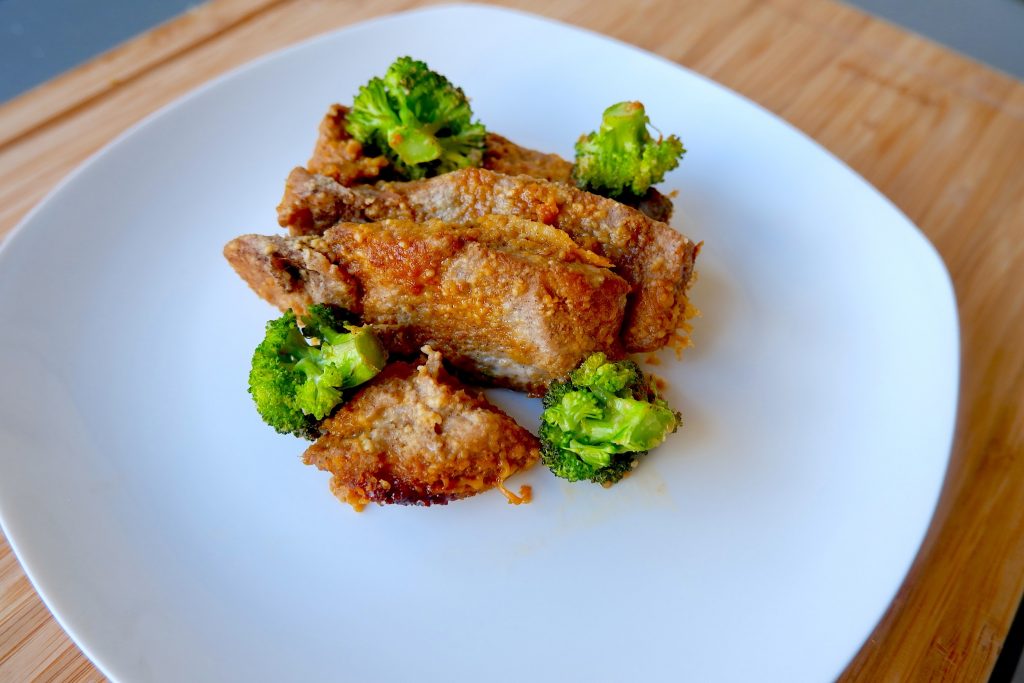 ---
Nutritional Information:
Energy – 343.6 kcal
Protein – 33.3g
Fat – 21.2g
Carbohydrates – 4.9g
---
Watch the video on how to prepare Keto Microwave Parmesan Tuna:
Follow us on Pinterest and subscribe to our YouTube channel.