This Keto Microwave Garlic Butter Shrimp recipe is always a winner on keto and a quick meal to pull off on any occasion, any time of the day. With just a few ingredients, plain shrimps can be transformed into something wonderful and appetizing.
There are days when you don't feel like cooking in the stove because it requires much more time and effort. So this is where quick meals like this come in. Both preparation and cooking time takes no more than 5 minutes. All of the ingredients are easily available too so you won't have a hard time buying. Literally, you just mix the ingredients well and place it in the microwave for a few minutes.
However, some of you might wonder if it's possible to cook shrimps in the microwave. Is it really okay to do so? Well, the texture wouldn't be the same as when you cook it in a pan but this step can be done when you're really in a hurry. Besides, it still tastes good because garlic butter and shrimp are always a great combo.
So when you need to get going and you look for quick meals to bring, try this Keto Microwave Garlic Butter Shrimp.
---
Preparation/cooking time: 5 minutes
Servings: 1
Ingredients:
100 grams shrimps, shelled
Salt
¼ tsp garlic powder
1 tsp red pepper flakes
4 Tbsp butter
1 Tbsp fresh basil, as garnish
Procedure:
Prepare all the ingredients.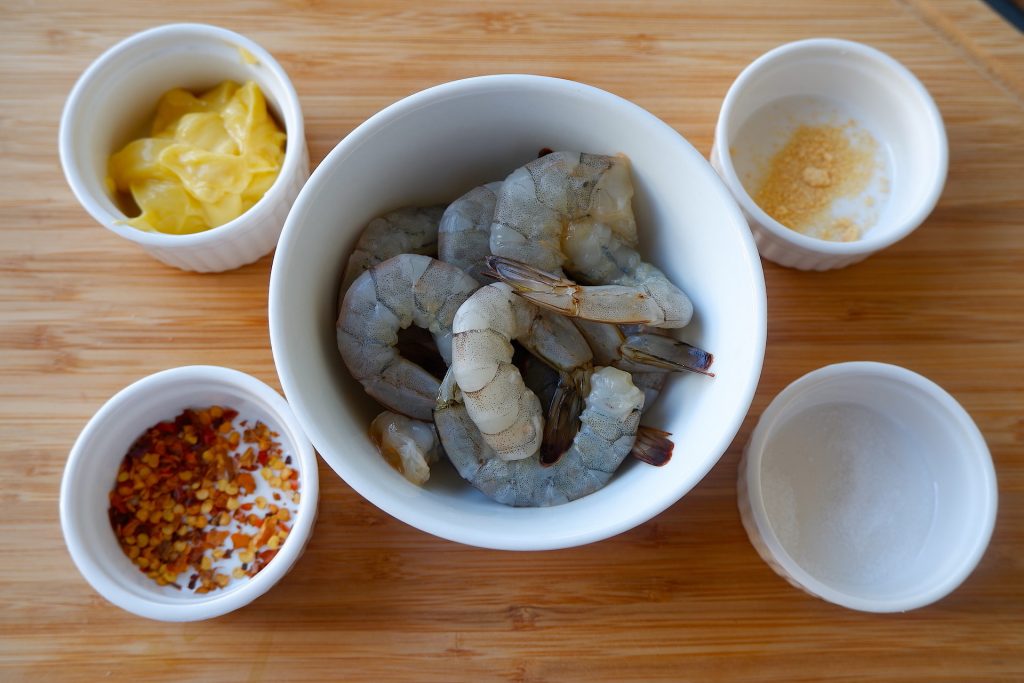 2. Place the shrimps into a bowl.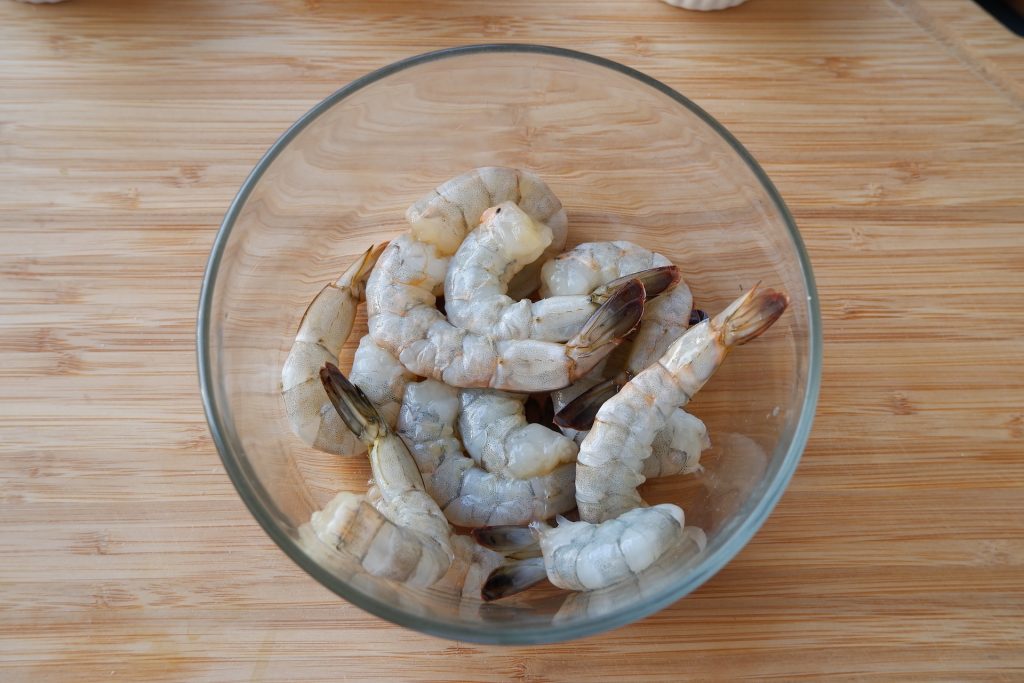 3. Add all the ingredients.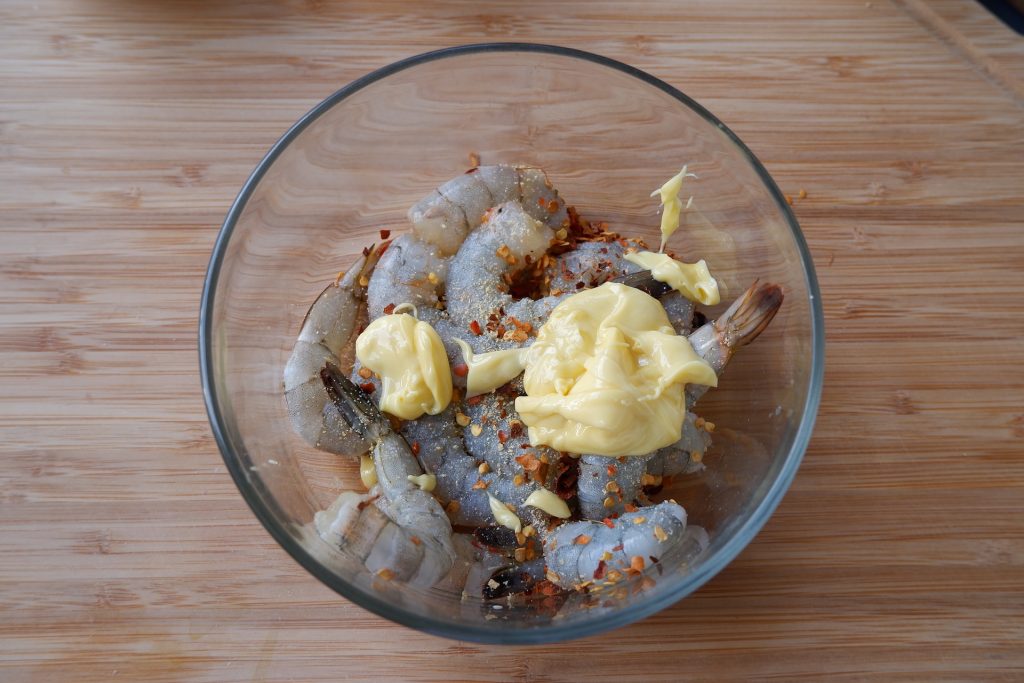 4. Mix until shrimps were evenly coated. Microwave for 3 minutes.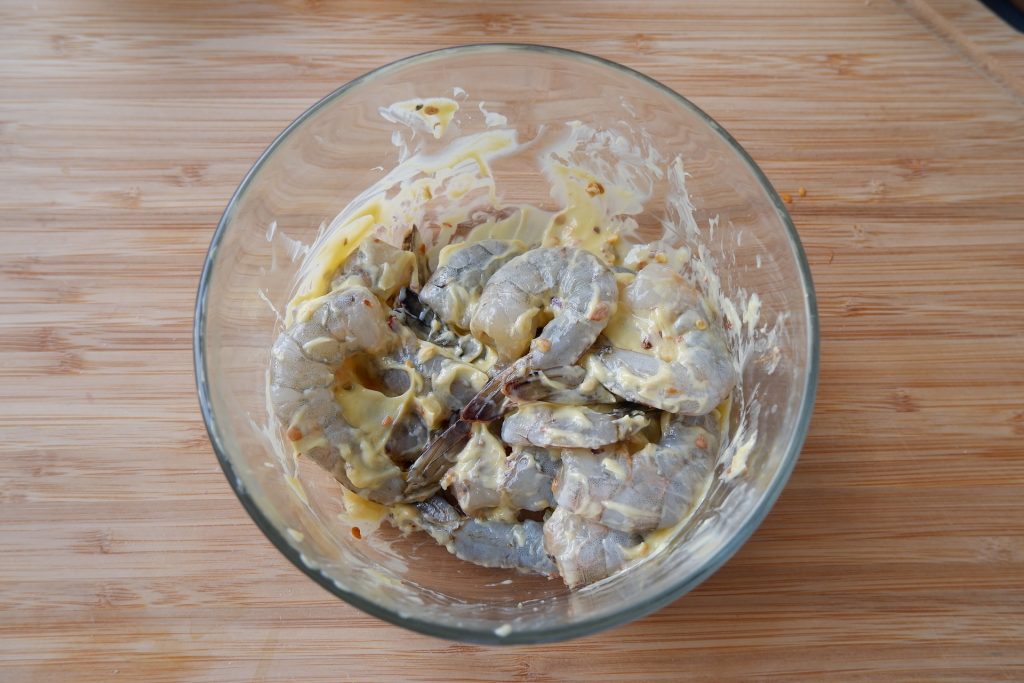 5. Serve and garnish with fresh basil.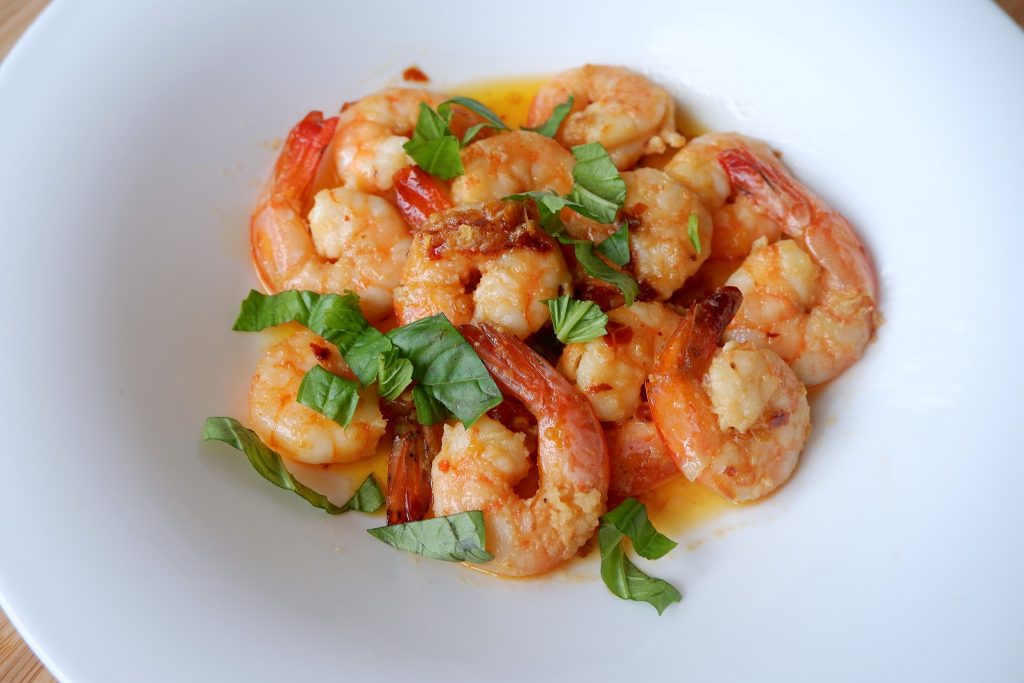 ---
Nutritional Information:
Energy – 385.5 kcal
Protein – 22.5g
Fat – 31.9g
Carbohydrates – 2.1g
---
Watch the video on how to prepare Keto Microwave Garlic Butter Shrimp:
Follow us on Pinterest and subscribe to our YouTube channel.