Craving for something sweet but you remembered you're on keto? Well then, this Microwave Double Chocolate Muffin recipe will be your life-saver! It's delicious and will definitely satisfy your sweet tooth. You should always go for unsweetened chocolate chips to cut down on carbs.
Chocolate might be the most loved sweet food in the world! Have you heard anyone not liking it? Chocolate is like comfort food, you eat it because it helps you feel better and reduces unpleasant feelings. It brings joy to every eater because of its goodness and deep flavors. That is what this chocolate muffin recipe is like. A dessert/snack treat for a busy and tiring day.
You might be wondering how chocolate can be associated with keto since it has a lot of sugar in it? Let me tell you that not all chocolates are considered keto-friendly. There are simple reminders such as, always choose dark chocolate or unsweetened cocoa powder. While milk chocolate and white chocolate must be avoided. Of course, don't forget to read the label before using to know if there are no added sugar in the chocolate.
So what are you waiting for? Try this Keto Microwave Double Chocolate Muffin recipe now and be amazed of its decadent flavor!
---
Preparation/cooking time: 3 minutes
Servings: 1
Ingredients:
1 Tbsp Butter, melted
1 Tbsp Almond Flour
1.5 Tbsp Coconut Flour
1 Tbsp Cocoa Powder
1 Tbsp Erythritol
½ tsp of Baking Powder
1 Egg
¼ cup Almond Milk
¼ tsp Vanilla Extract
1 tsp Chocolate Chips, as toppings
Procedure:
Prepare all the ingredients.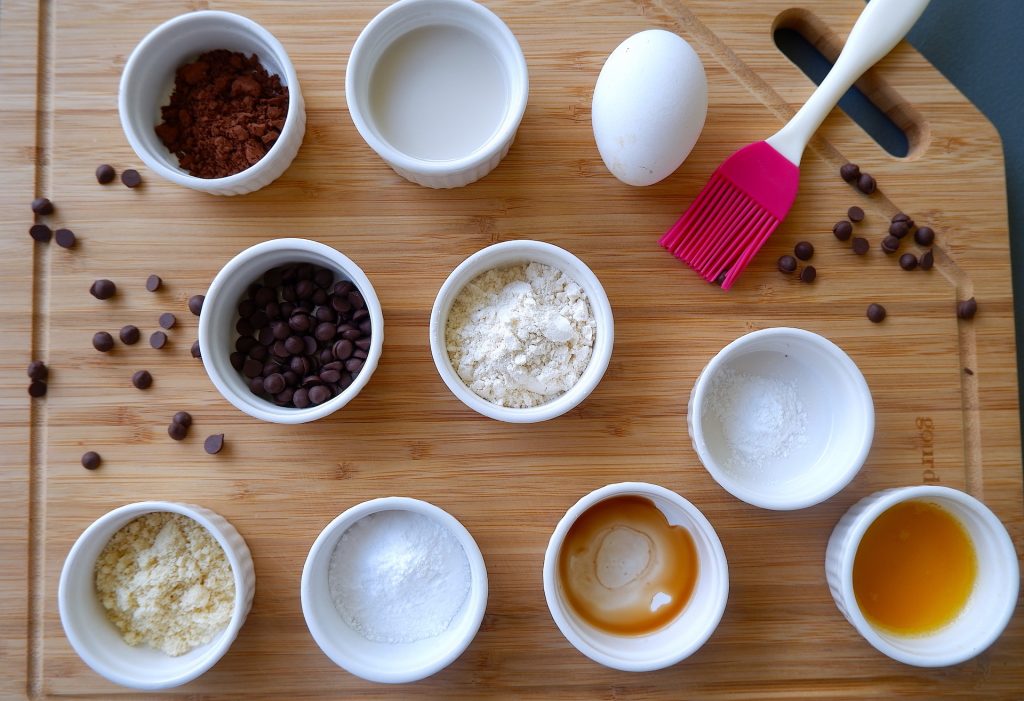 2. Grease mug with melted butter.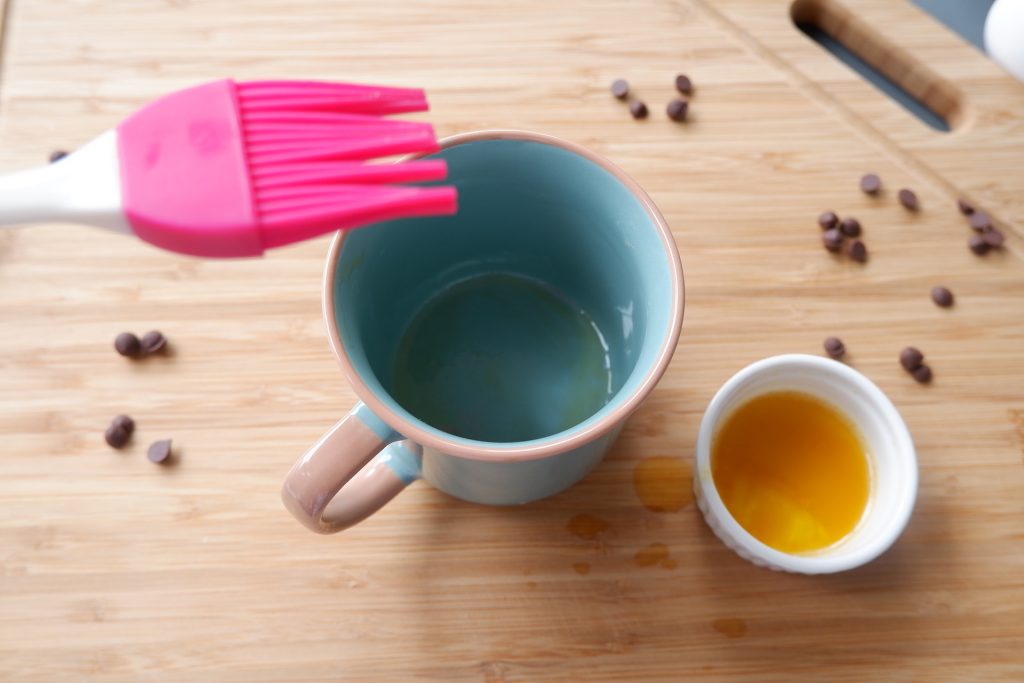 3. Add all the dry ingredients first and mix them.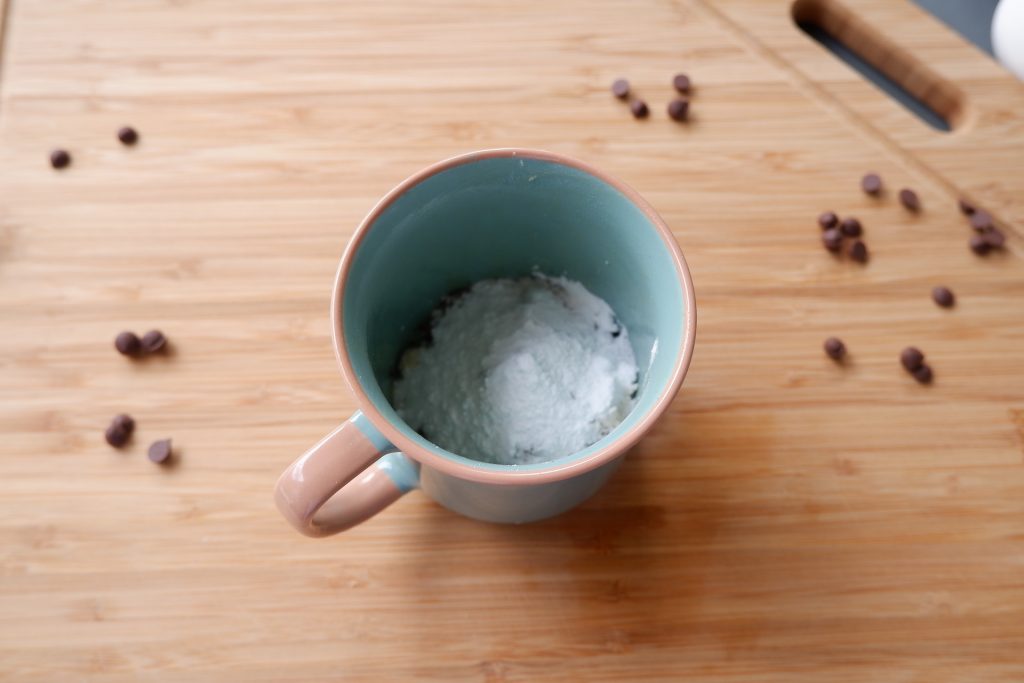 4. Then, add the wet ingredients.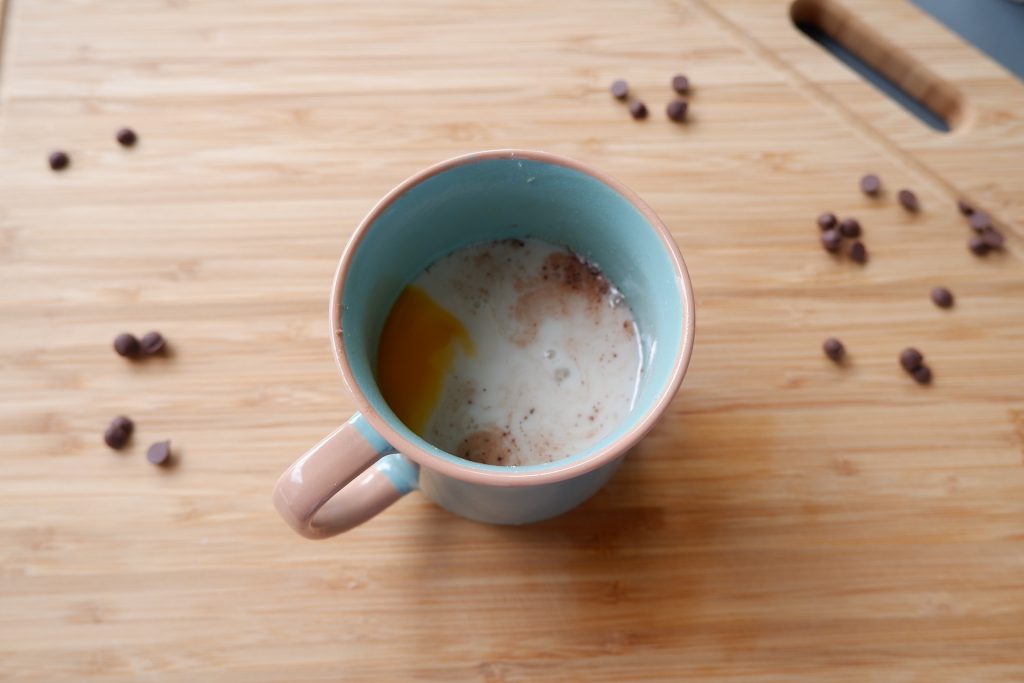 5. Mix until well combined.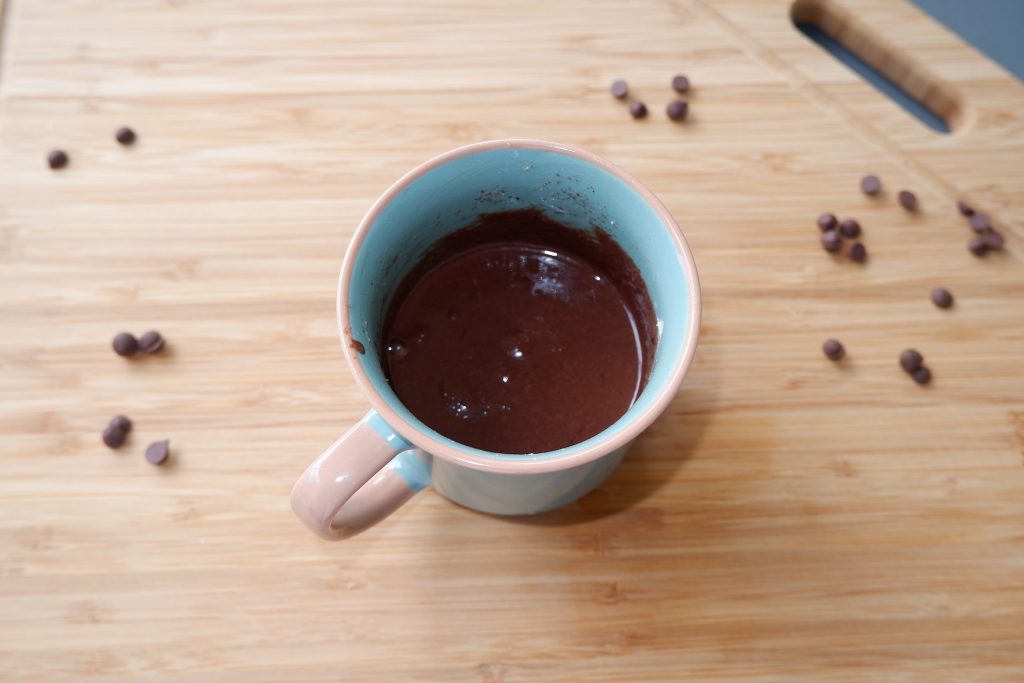 6. Sprinkle chocolate chips and microwave for 1 minute.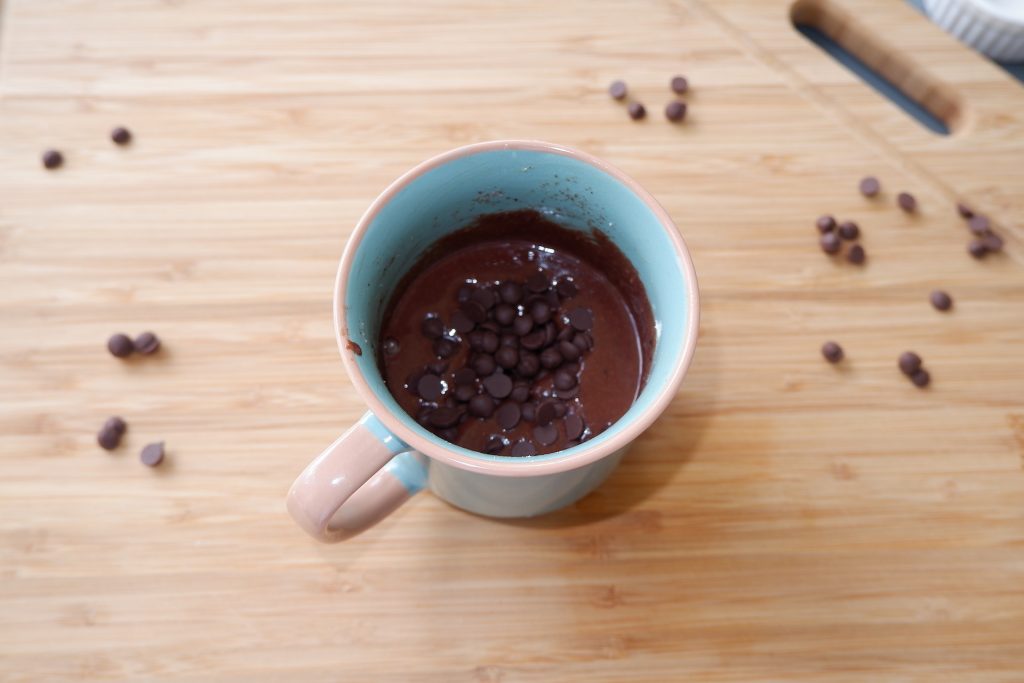 7. Serve while still hot.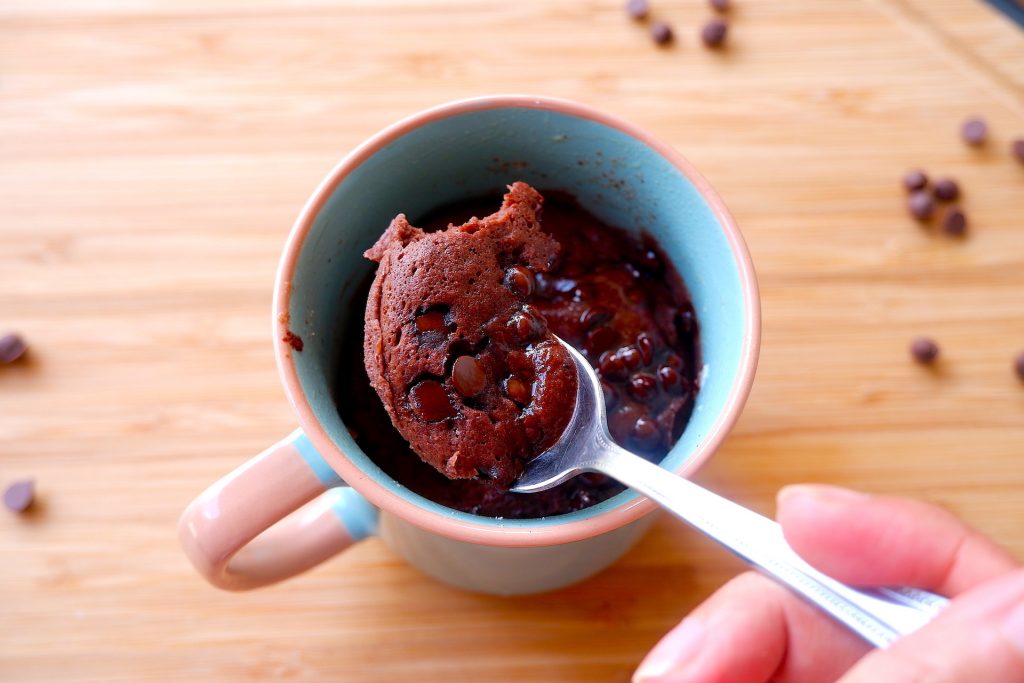 ---
Nutritional Information:
Energy – 326.5 kcal
Protein – 12.3g
Fat – 23.7g
Carbohydrates – 16g
---
Watch the video on how to prepare Keto Microwave Double Chocolate Muffin:
Follow us on Pinterest and subscribe to our YouTube channel.