A tuna steak that's seasoned using the simplest ingredients but results in a very scrumptious dish. This Keto Leeky Tuna in a Parcel takes only 10 minutes of preparation and cooking, who would've thought right?
This is a unique dish is great to be included in your lunch or dinner meal list. It's pretty simple and straightforward. You only need a few ingredients to season the tuna and add in some mayonnaise and cheese on top, for more flavor.
Most probably, it's very seldom that you see a tuna steak being cooked in a microwave. At first, I thought it's not possible, but it actually is as long as you cook it correctly and the number of minutes should be considered as well. Just make sure to choose a good quality of tuna.
The next time you want a unique-tasting dish, give this Leeky Tuna in a Parcel recipe a try and let us know how it goes!
---
Preparation / cooking time: 10 minutes
Servings: 1
Ingredients: 
100 grams of Tuna Steak
Salt and Pepper
¼ cup Leeks, chopped
2 Tbsp Mayonnaise
2 Tbsp Cheddar Cheese, grated
Procedure:
Prepare all the ingredients.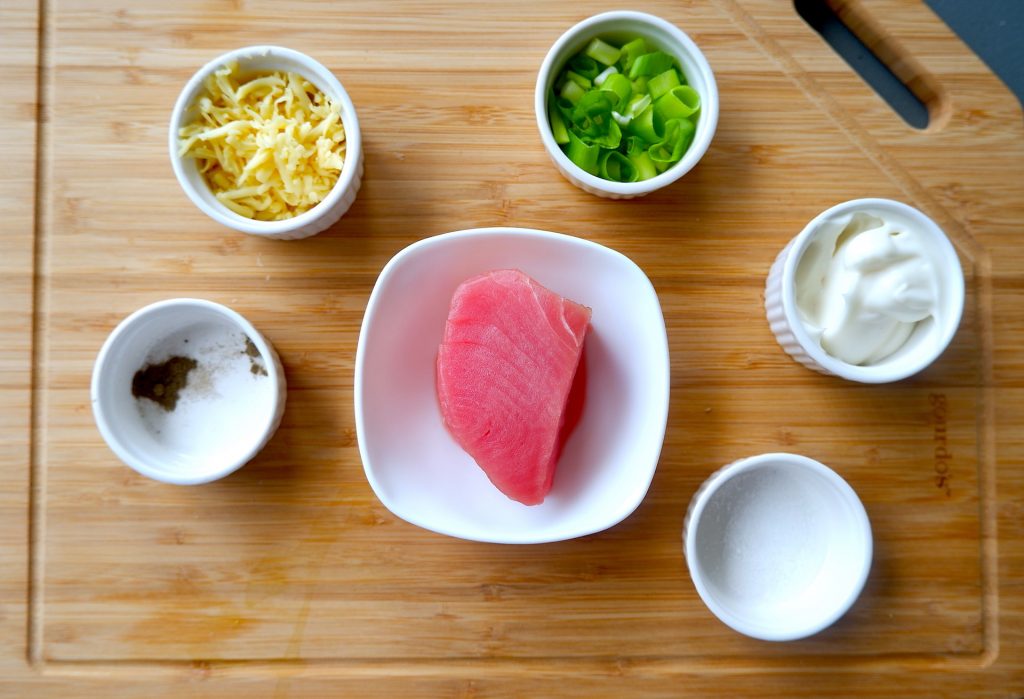 2. Place the steak in a bowl.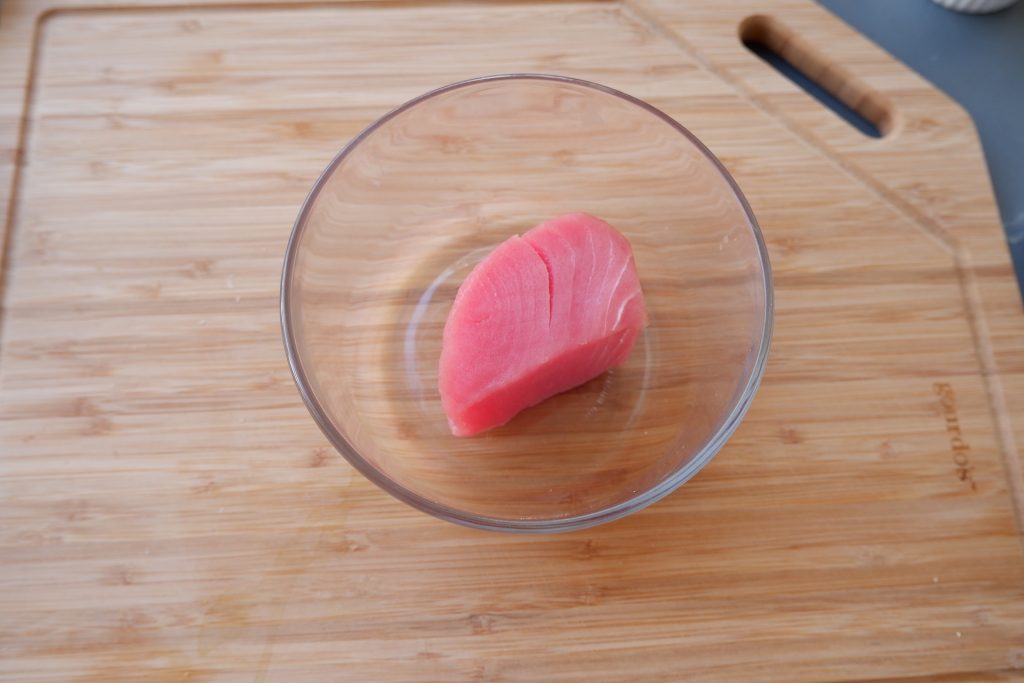 3. Season it with salt and pepper.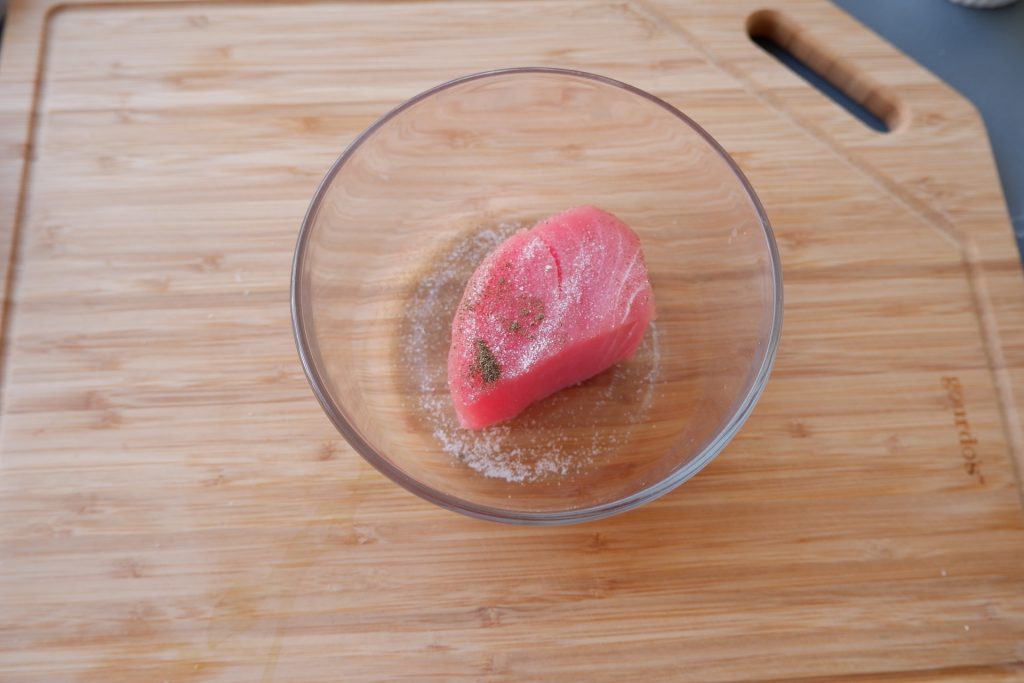 4. Top it with leeks.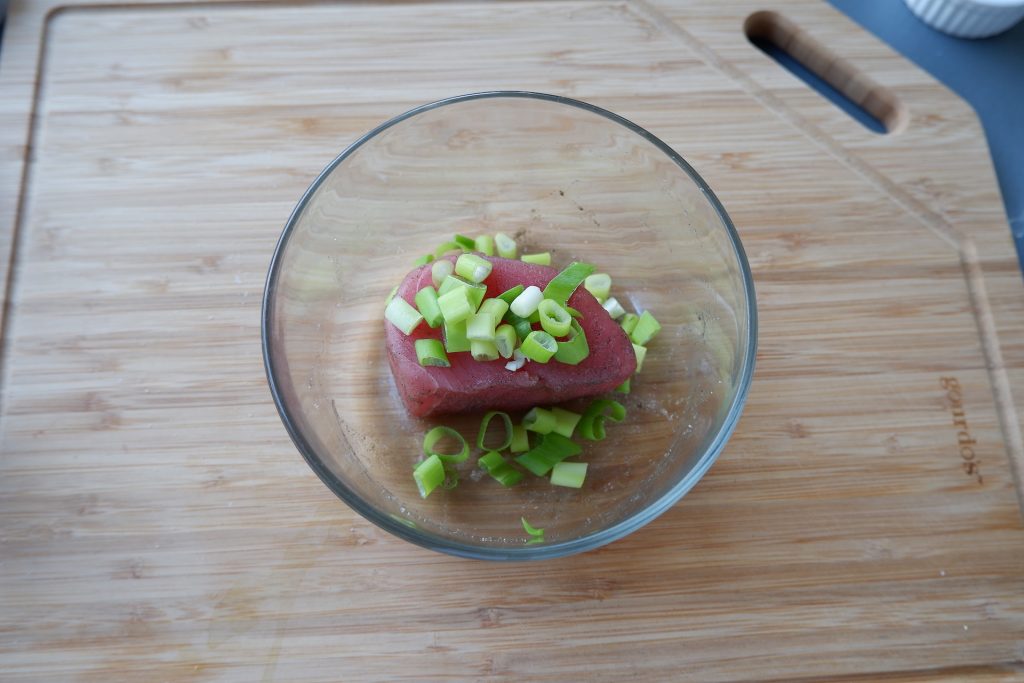 5. Then, coat it with mayonnaise.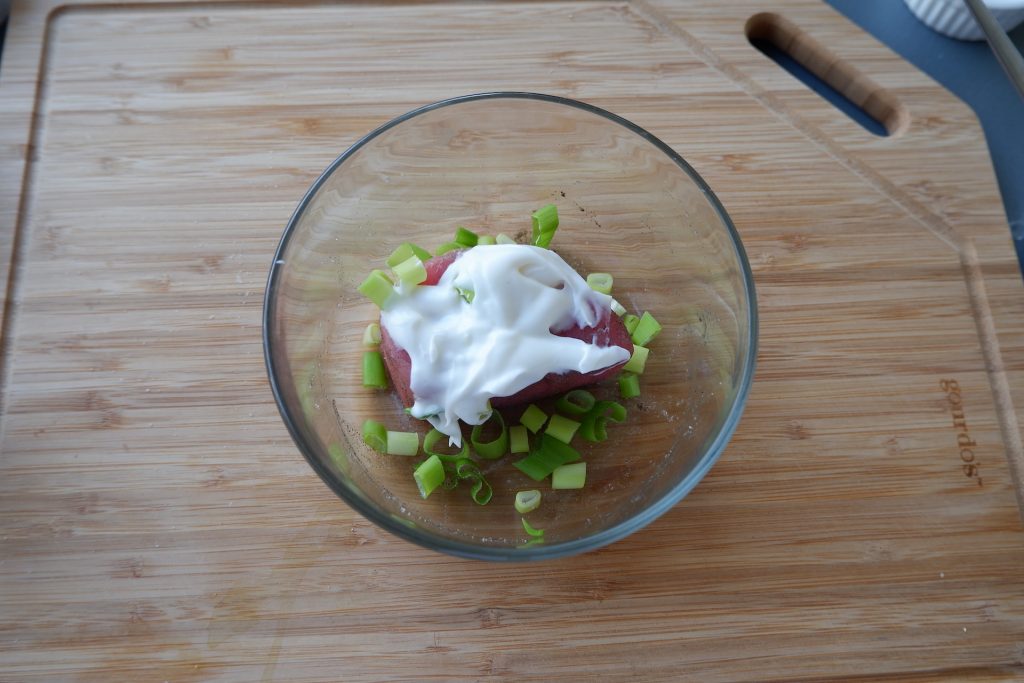 6. Lastly, top it with shredded cheese. Microwave for 7 minutes.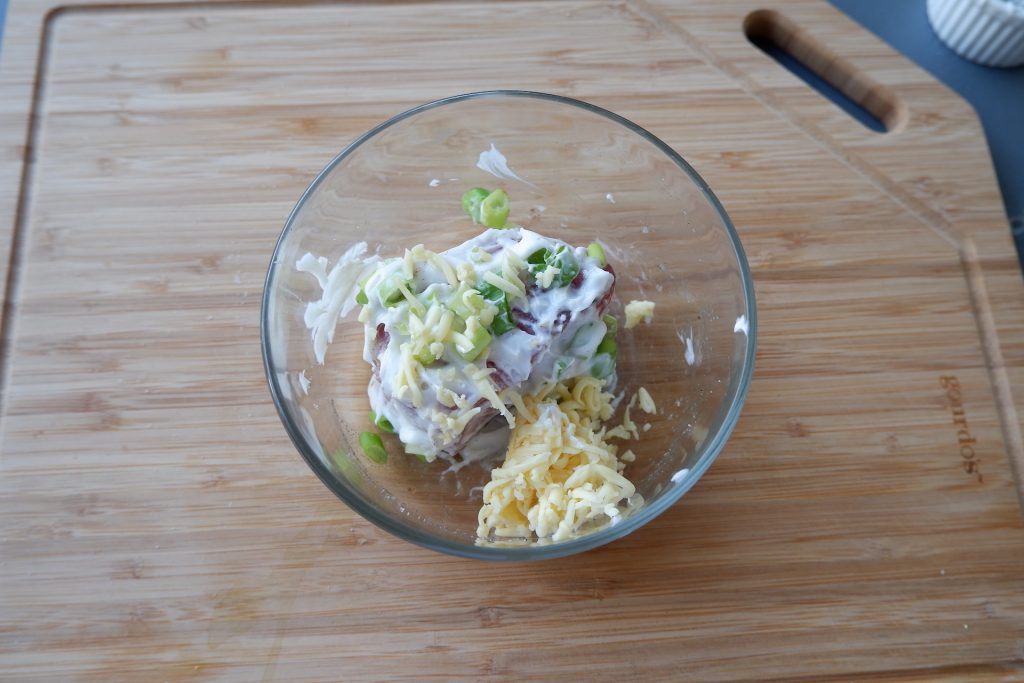 7. Garnish with a slice of lemon, cherry tomatoes, and leek.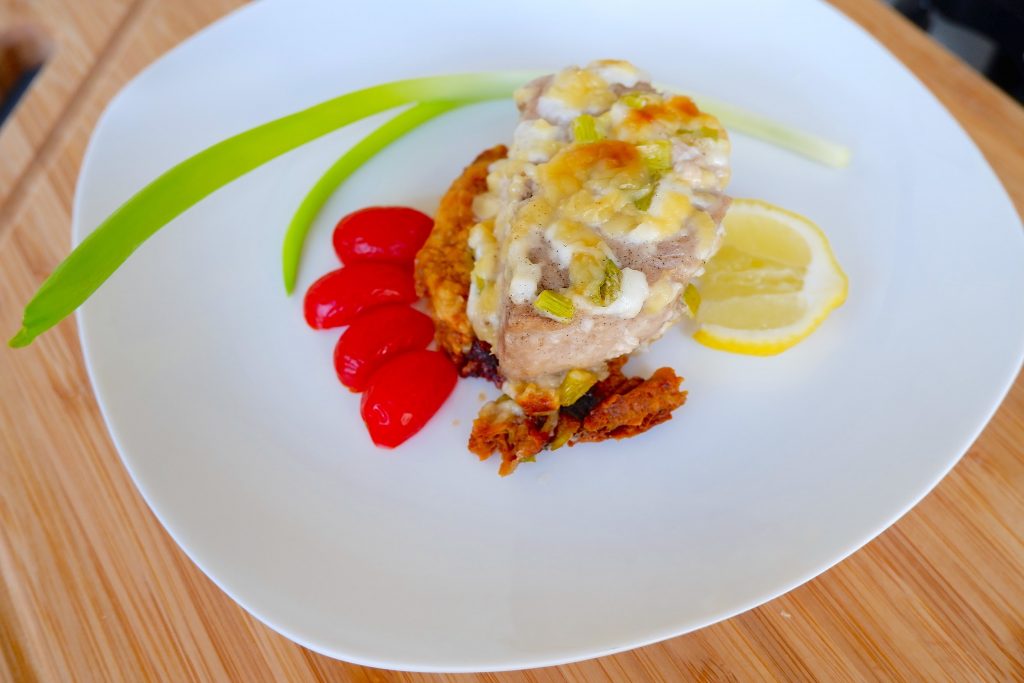 ---
Nutritional Information:
Energy – 423.6 kcal
Protein – 31.8g
Fat – 31.2g
Carbohydrates – 3.9g
---
Watch the video on how to prepare Keto Leeky Tuna in a Parcel:
Follow us on Pinterest and subscribe to our YouTube channel.