Avocado is considered to be one of the most favorite fruits to eat while on a keto diet. It is so good, that one simply can't get enough of it. Avocados contain tons of essential nutrients but even though, we still need to watch the serving size.
This appetizer is very smooth and creamy. The combination of flavors is superb and is definitely a must-try. It's probably one of the easiest to make since you just combine everything and voila, it's ready for consumption.
---
Preparation time: 10 minutes
Servings: 1/2 cup
Ingredients:
¼ cup Macadamia  Nuts
¼ cup Avocado
½ tsp Minced Garlic
2 tsp Fresh Lime Juice
¼ cup Fresh Cilantro(loosely packed)
pinch of Salt and Pepper
Procedure:
Combine all ingredients in a food processor.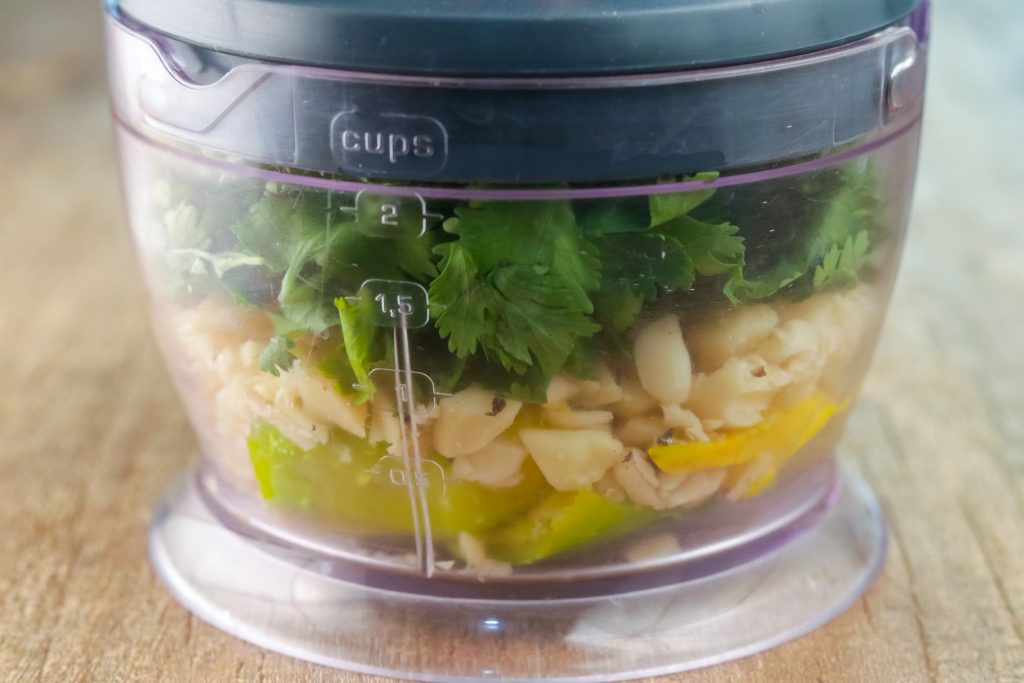 2. Pulse until smooth.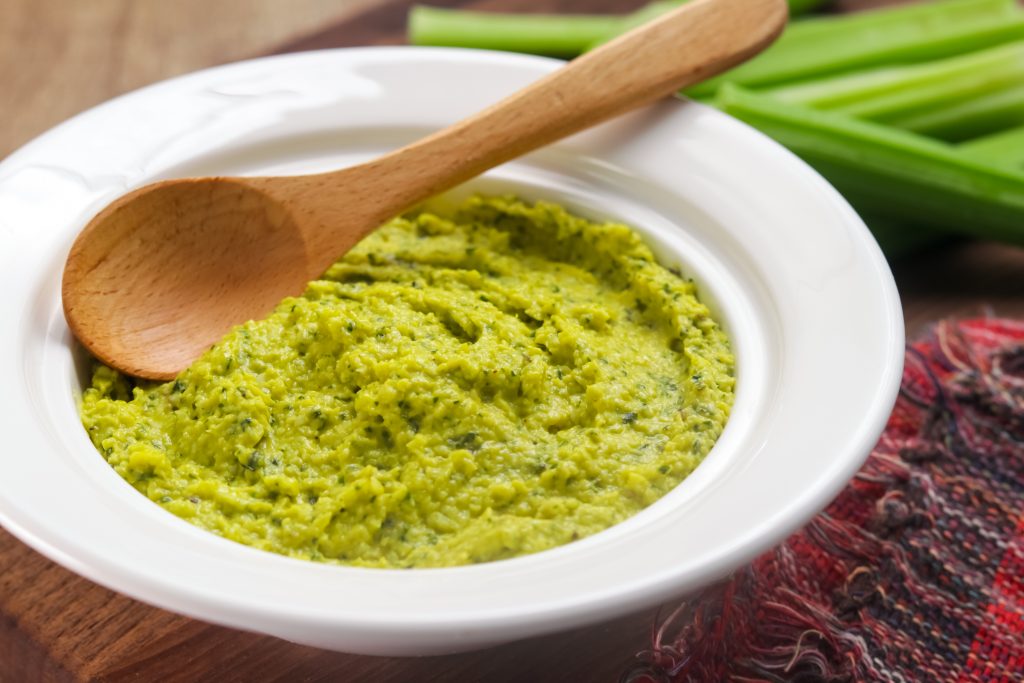 ---
Nutritional Information:
Energy – 306 kcal
Protein – 3g (4%)
Fat – 31g (85%)
Carbohydrates – 9g (11%)
Fiber – 6g
---
Watch the video on how to prepare this dish:
Follow us on Pinterest and subscribe to our YouTube channel.