Fritta is an Italian dish that is egg-based. It is similar to an omelette or scrambled eggs.
This keto-friendly dish is perfect for brunch or a quick dinner meal. It's very healthy because of the broccoli as part of the ingredients. Broccoli is loaded with vitamins and minerals, as well as bioactive compounds. Bioactive compounds have been shown to reduce inflammation in the body's tissues.
And of course, there's cheddar cheese. Who doesn't love cheese? Mixing the cheese in this recipe makes this simple meal a scrumptious one. Added to that is the fact that you can easily make this dish, no complex procedures required!
---
Preparation time: 5 minutes
Servings: 1
Ingredients: 
3 Eggs
1 tbsp Butter
¼ cup Cheddar Cheese, grated
¼ cup Broccoli Florets
pinch of Salt and Paprika
Procedure:
Brush a heat-proof dish with butter.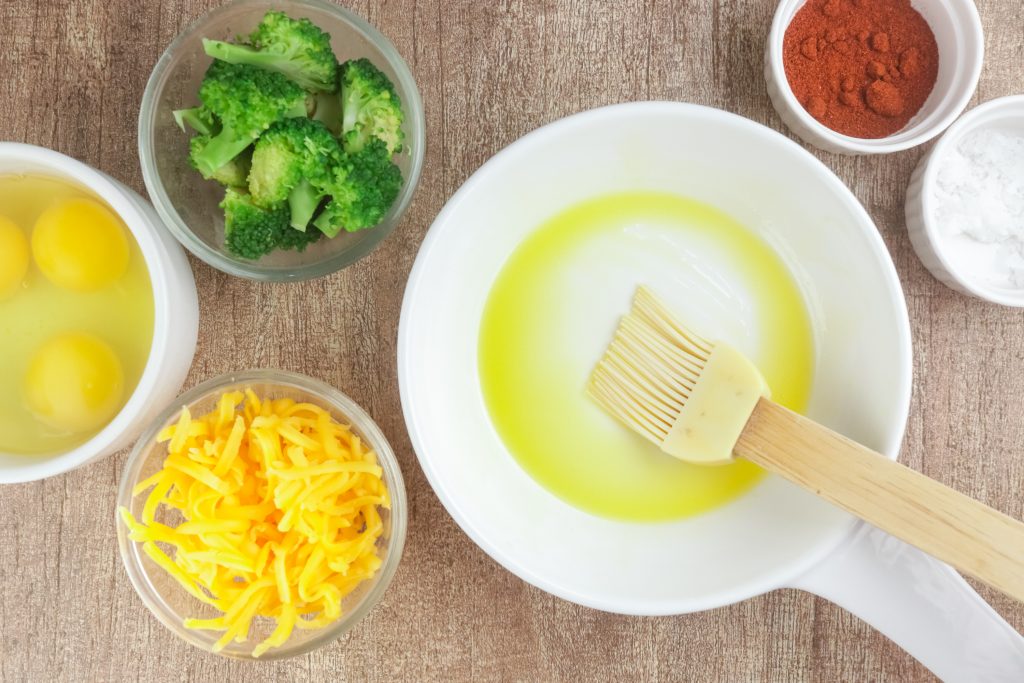 2. Beat in eggs, salt, and paprika.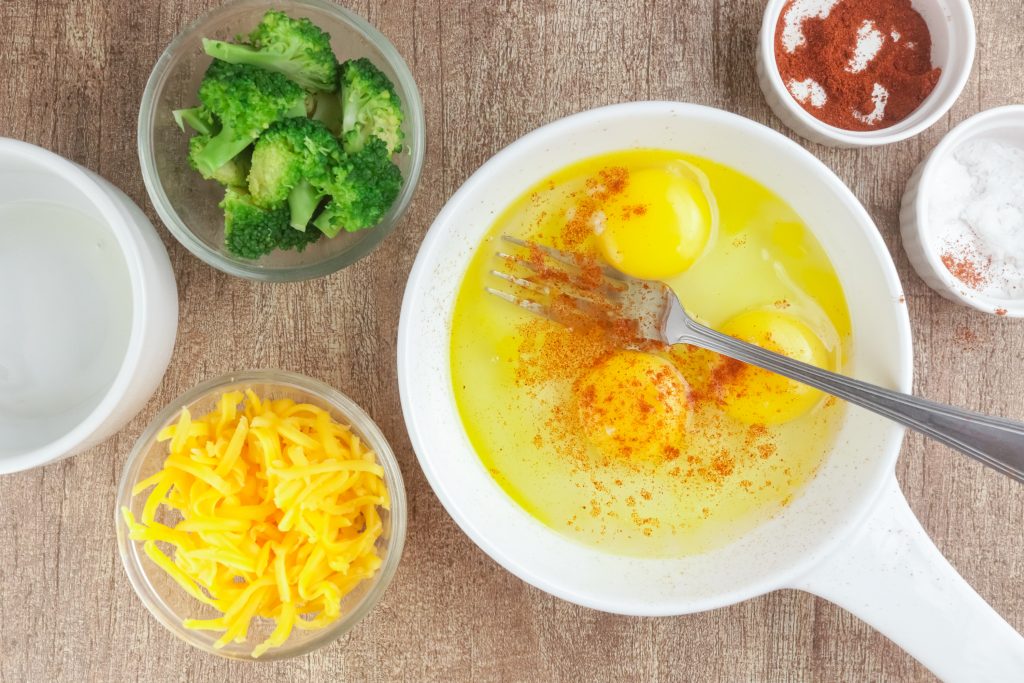 3. Mix in cheddar and top with broccoli florets.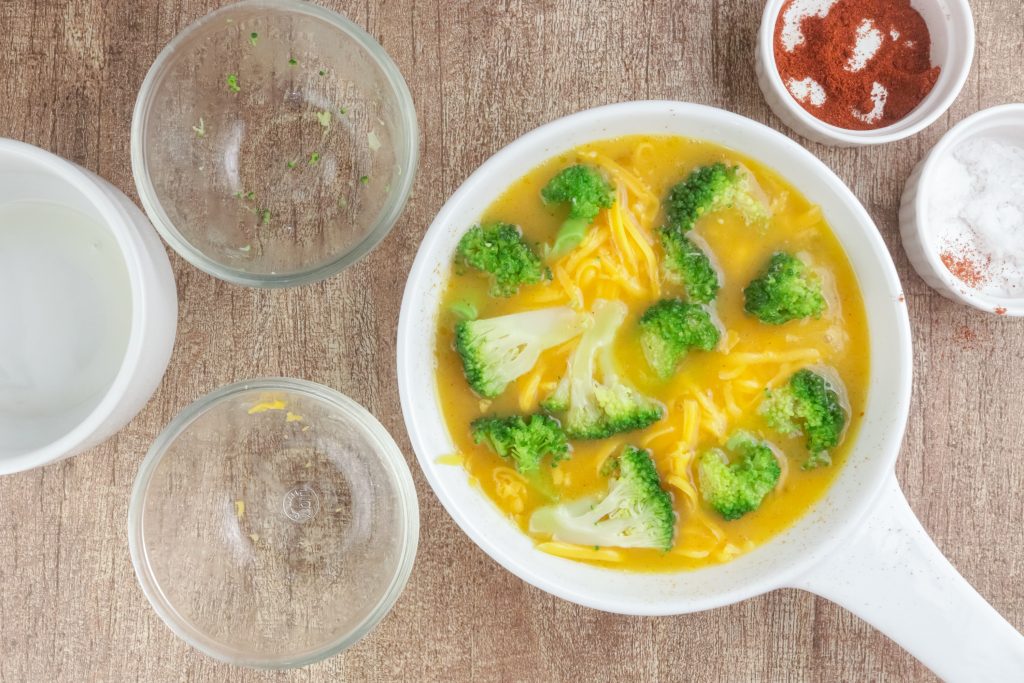 4. Set in the microwave for about 3 minutes or until a toothpick inserted in the middle comes out clean.
---
Nutritional Information:
Energy – 377 kcal
Protein – 24 g (27%)
Fat – 30 g (71%)
Carbohydrates – 2 g (2%)
---
Watch the video on how to prepare this scrumptious meal:
Follow us on Pinterest and subscribe to our

YouTube

Channel