From the usual tuna and avocado salad, this one has a twist! We've blended an antioxidant-rich powder– curry! This salad is packed with protein, healthy fat and of course, it's low in carbohydrates. This is perfect if you feel like getting a salad for lunch or if you simply want to eat a healthy snack. The best thing about it is that there's no cooking or baking involved. Very easy to make, it only takes about 5 minutes!
---
Preparation time:

5 minutes
Servings:

1
Ingredients:

 
6 oz Albacore Tuna, drained
¼ cup Avocado, diced
2 tbsp Chopped Celery
2 tbsp Mayonnaise
2 tsp Curry Powder
pinch of Salt and Pepper
Procedure:
Whisk together mayonnaise, curry powder, salt, and pepper in a bowl.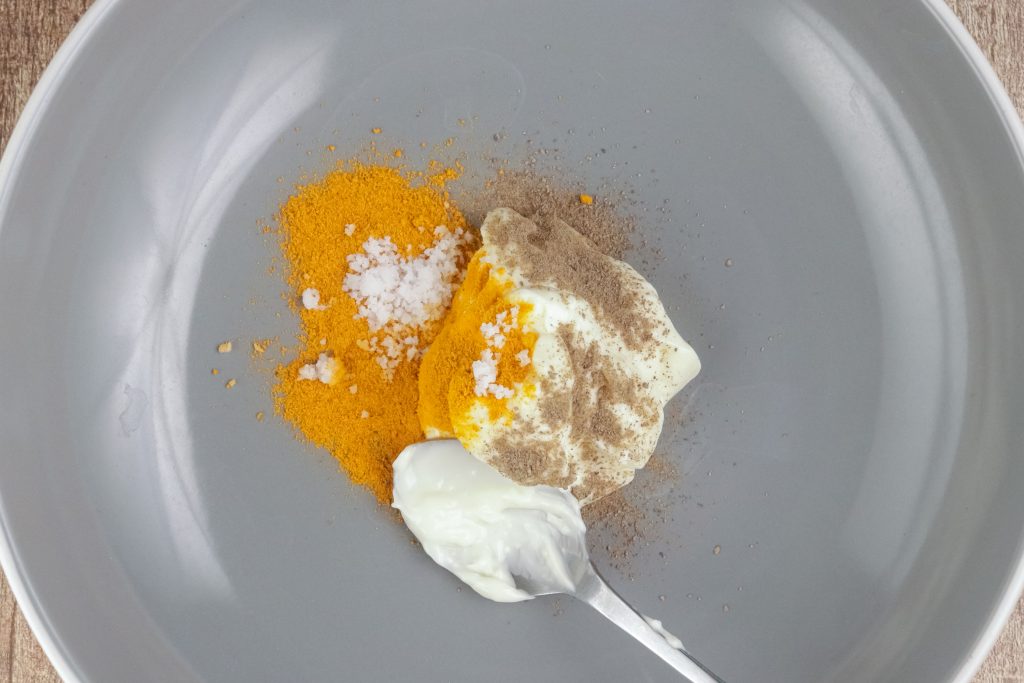 2. Fold in tuna, avocado, and celery.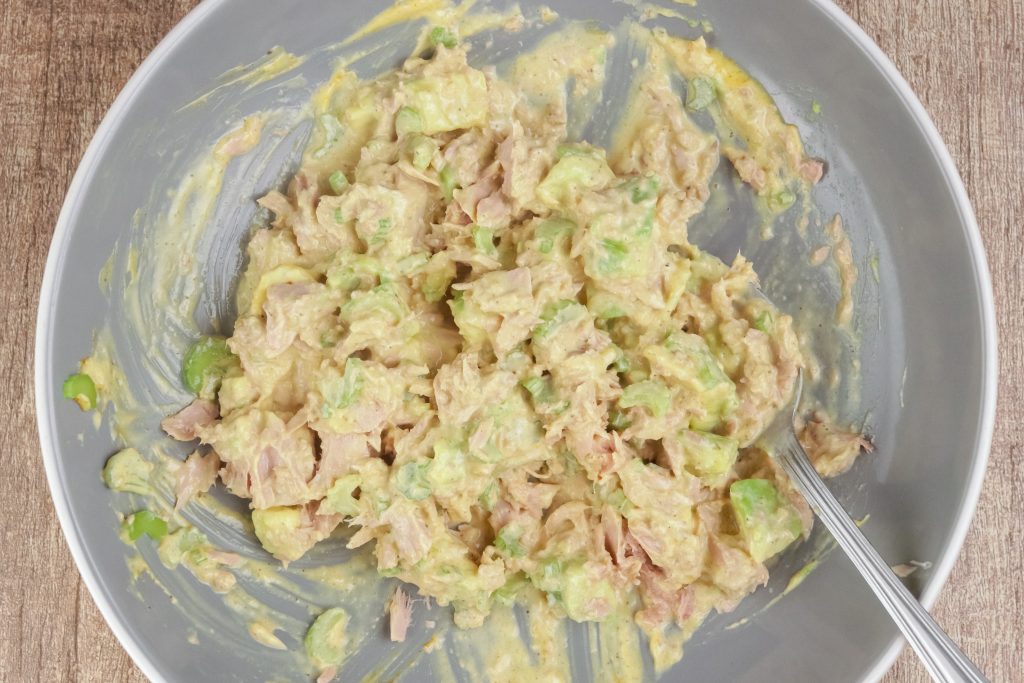 3. Serve over keto toast or rolled in fresh lettuce.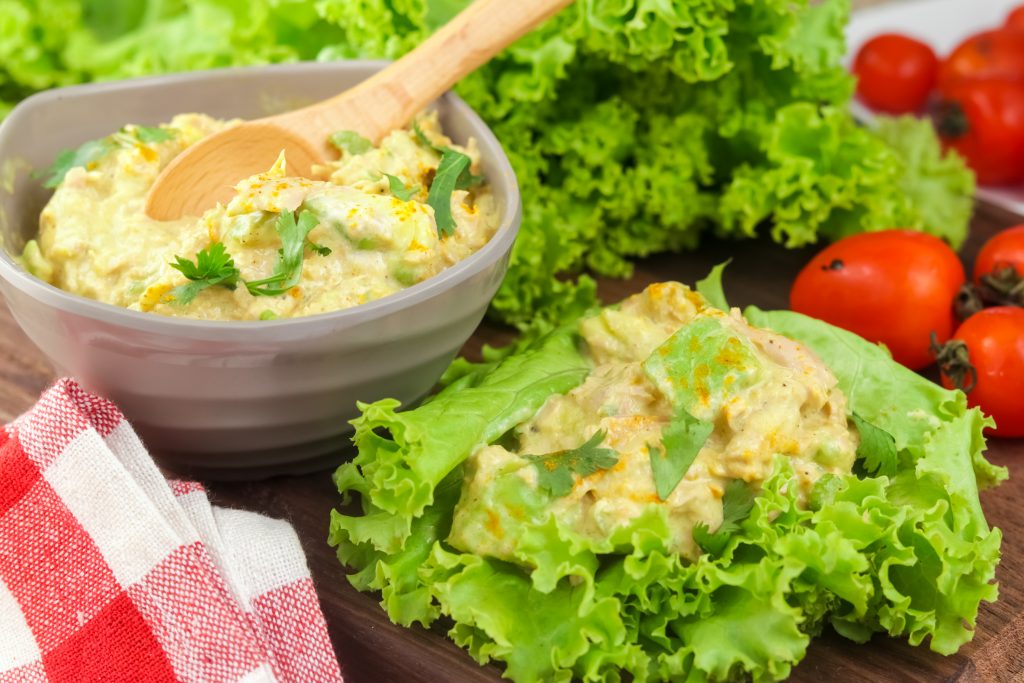 ---
Nutritional Information:
Energy – 357 kcal
Protein – 44 g (53%)
Fat – 17 g (40%)
Carbohydrates – 6 g (7%)
---
Watch the video on how to prepare this delicious salad.
Follow us on Pinterest and subscribe to our

YouTube

Channel