This Cinnamon Mug Cake that's keto-friendly is just what you need to complete your snack time. Love how easy it is to make, yet it's very filling and delicious. What an amazing treat you can have in a flash!
Calling all the cinnamon lovers out there! You definitely deserve this treat. Imagine having a mug of cinnamon cake in just 3 minutes? Nope, you're not dreaming. That is true! This is the perfect way to ease your cravings for cake (or muffin) when you're having one. Plus, the fact that it has added cinnamon in it, that makes it more exciting!
You might be wondering if cinnamon is safe to consume while on keto. The answer is yes!
Cinnamon has many nutritional benefits and according to an article from drjockers.com it helps to improve insulin receptor activity and inhibit enzymes that block insulin receptors.  It is also a very powerful anti-oxidant that prevents inflammatory conditions that damage cell membranes and insulin receptors.
So incorporating cinnamon on the foods you eat will help to keep your blood sugar steady. It's good for people who have diabetes.
Make your day complete with this Cinnamon Mug Cake. This is certainly a treat you wouldn't wanna miss!
---
Preparation /cooking time: 3 minutes
Servings: 1
Ingredients:
1 Tbsp Butter, melted
2 Tbsp Almond Flour
1 Tbsp Coconut Flour
1 Tbsp Erythritol
½ tsp Cinnamon Powder
¼ tsp of Baking Powder
1 Egg
2 Tbsp Whipped Cream, as toppings
Procedure:
Prepare all the ingredients.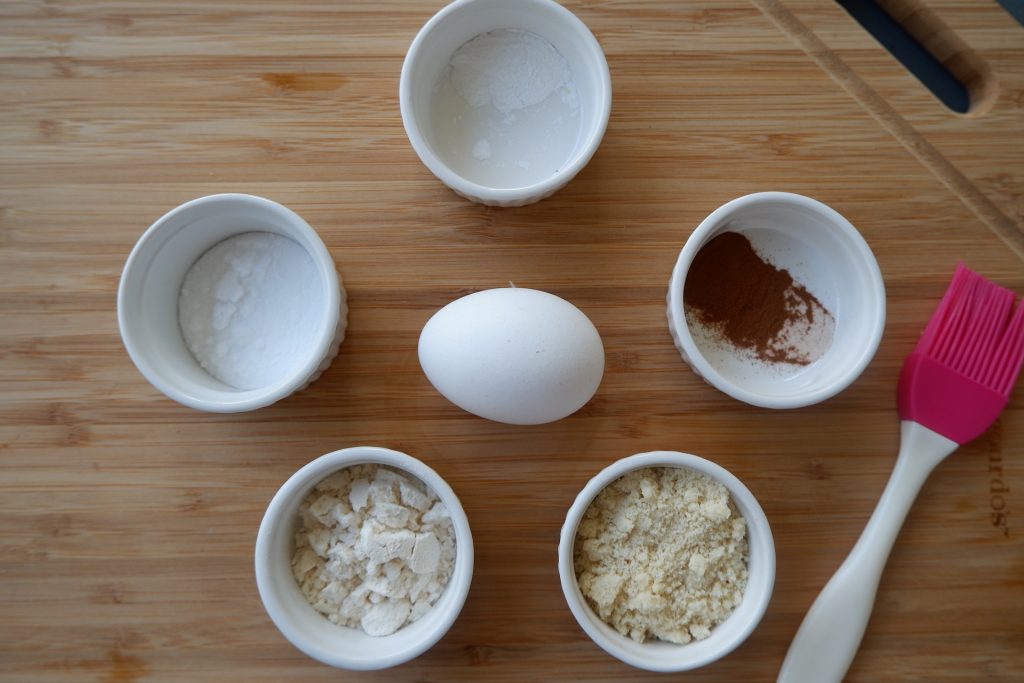 2. Grease the mug with melted butter.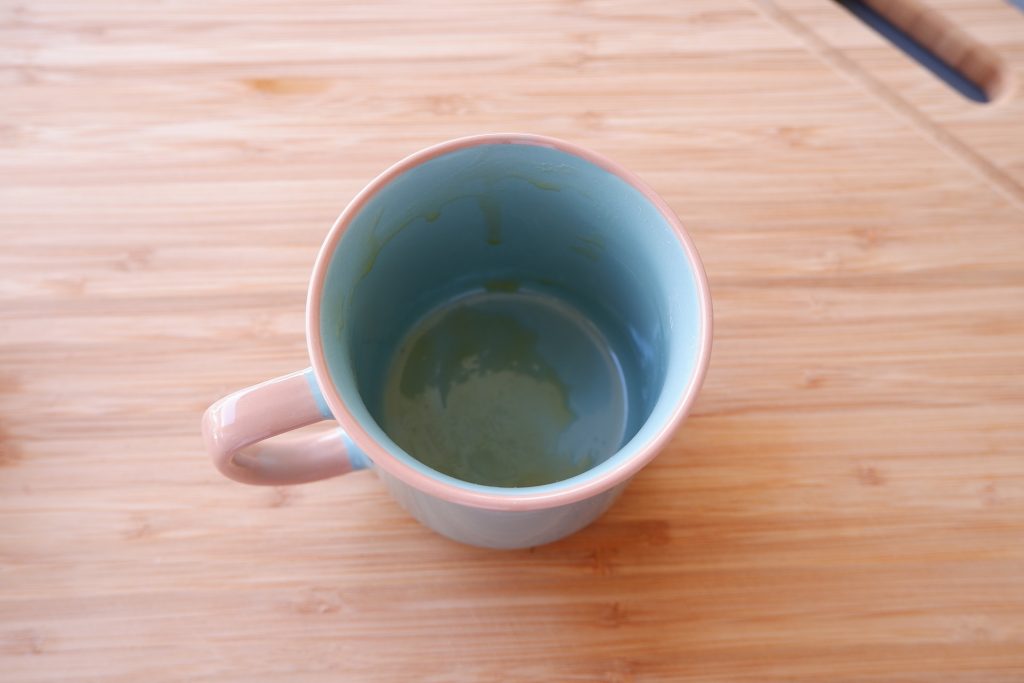 3. Add all the ingredients.
4. Mix until well combined and microwave for 90 seconds.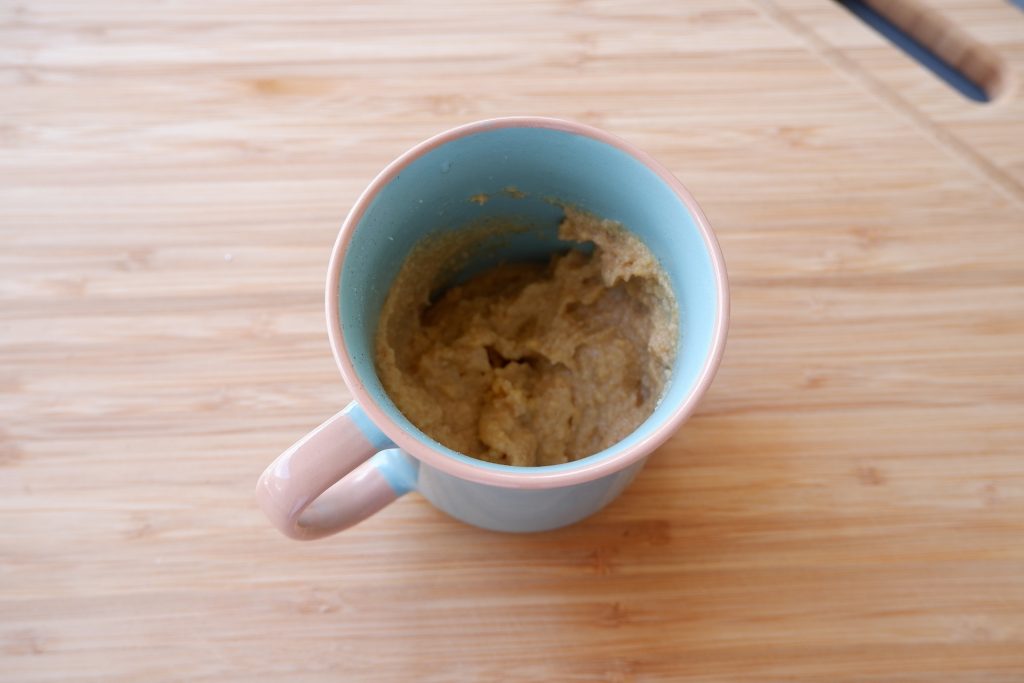 5. Serve with whipped cream for extra flavor.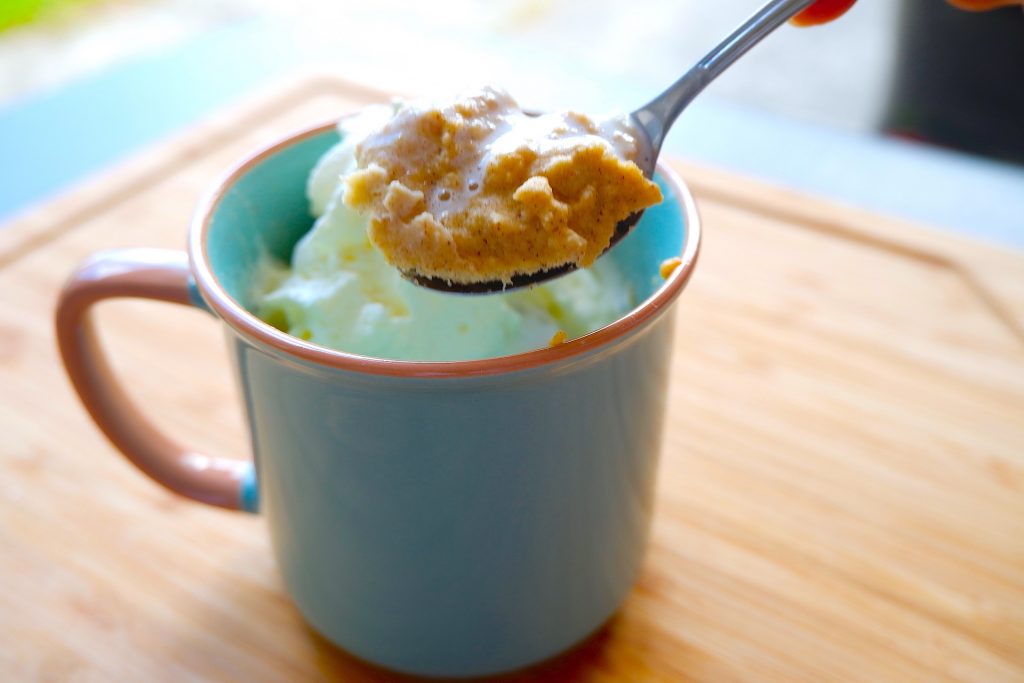 ---
Nutritional Information:
Energy – 461.7 kcal
Protein – 14.4g
Fat – 38.9g
Carbohydrates – 13.5g
---
Watch the video on how to prepare Cinnamon Keto Mug Cake:
Follow us on Pinterest and subscribe to our YouTube channel.