This One Minute Keto Muffin is your best go-to snack whenever you are in a hurry. It consists of 5 ingredients that are a staple in the kitchen. It's the easiest muffin to make that you can pair with your choice of keto-friendly toppings.
I can say that snacks and desserts are what most people usually look forward to in their everyday meals. I myself love it because it's like a treat after you've been so obedient and disciplined with what dishes you must eat. It's hard especially for beginners to control your cravings and hunger but with the help of some keto-friendly alternative to your favorite snacks/desserts, it makes a difference. Well, that's just for me.
Anyway, this muffin is very simple yet versatile because you have a lot of options to choose from when it comes to toppings. Although you can eat it on its own because it's tasty already, it's still nice to add-in keto-friendly fruits such as strawberries, raspberries, or whichever you decide.
So if you're looking for no-hassle, no-mess, and quick snack to munch on, this One Minute Muffin is the real deal! Who doesn't love muffins, right?
---
Preparation time: 1 minute
Servings: 1
Ingredients:
1 Tbsp Butter
2 tsp Coconut Flour
½ tsp of Baking Powder
Salt
1 Egg
Procedure:
Prepare all the ingredients.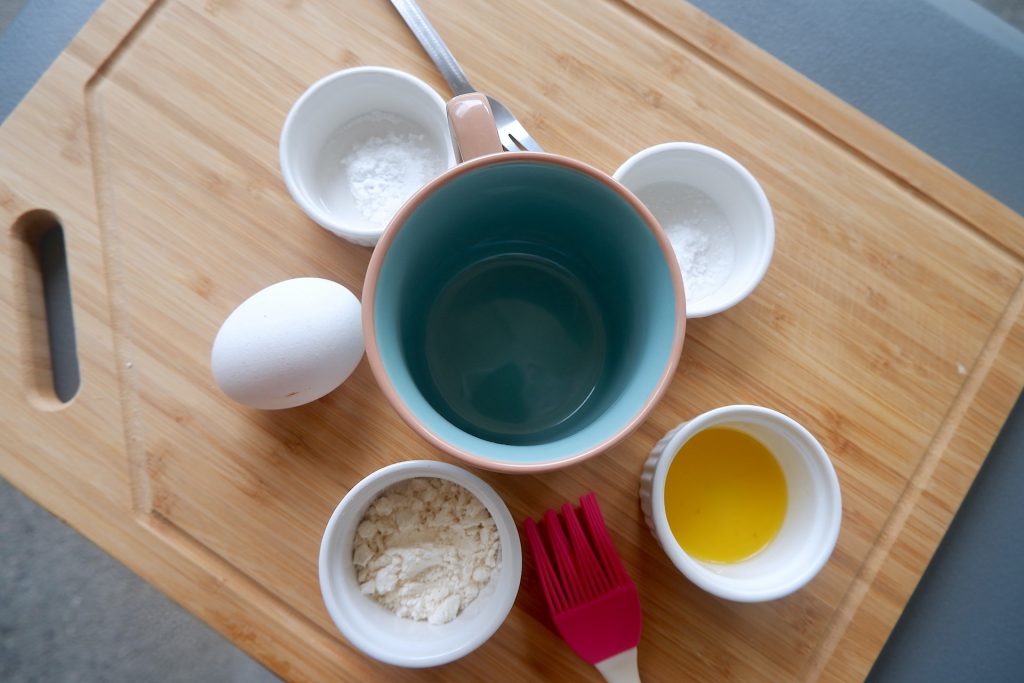 2. Grease the mug with butter.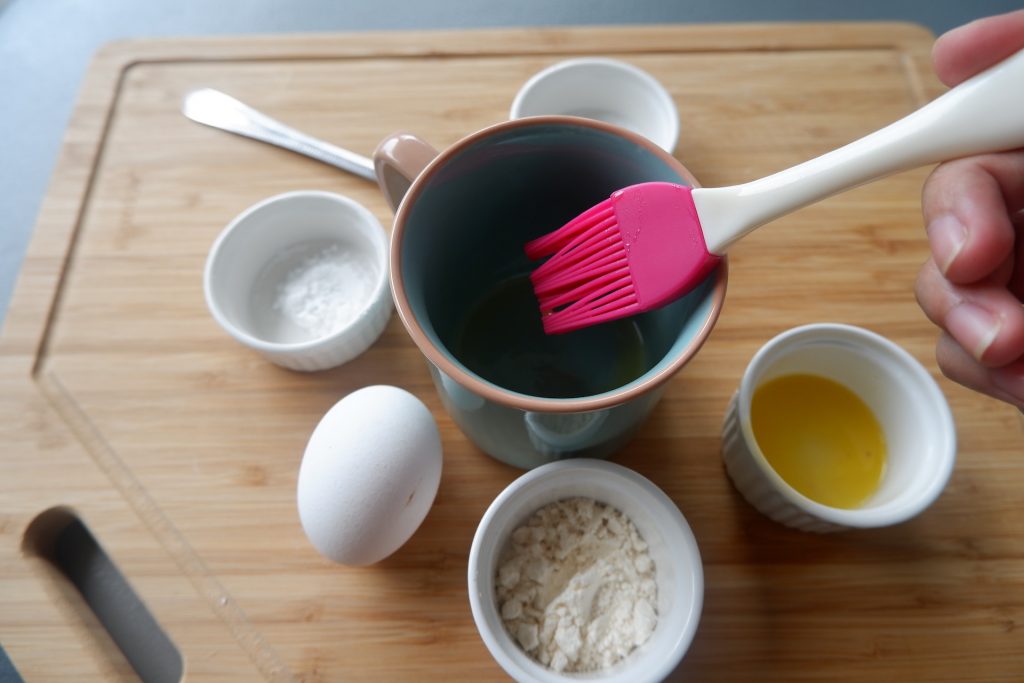 3. Add all the ingredients to the mug.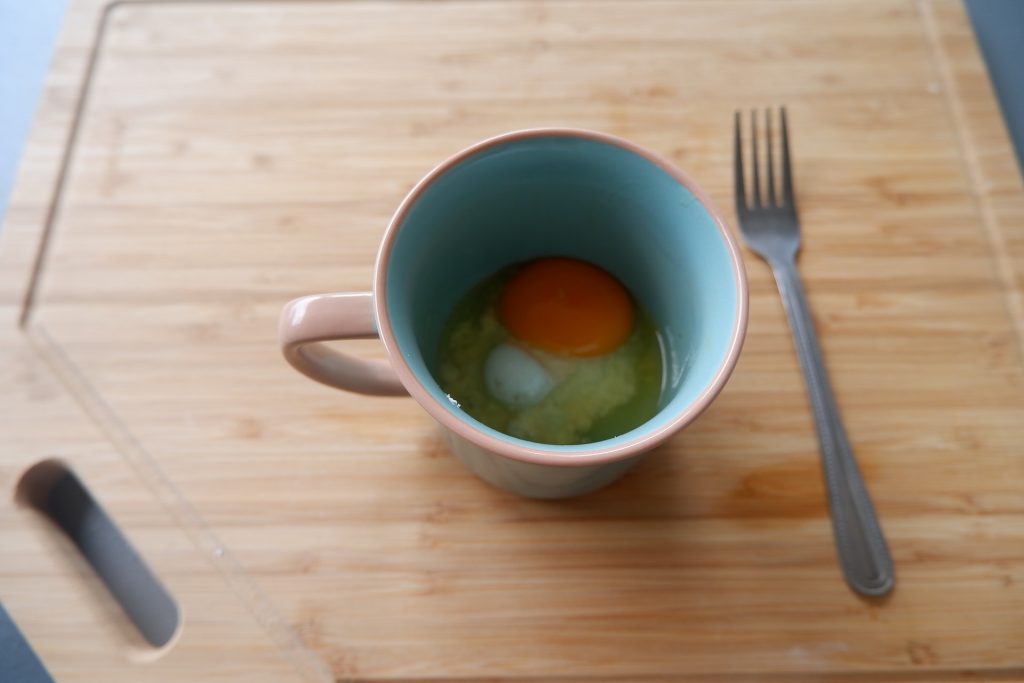 4. Mix until well combined. Microwave for 45 seconds.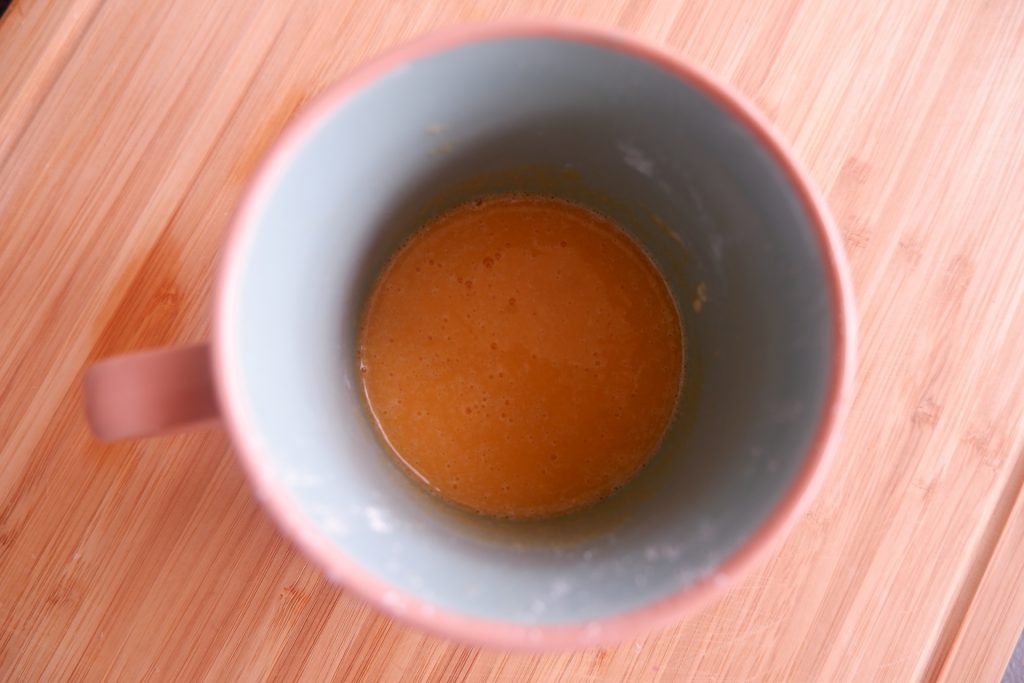 5. Consume directly on the mug or you can serve on a plate and slice it.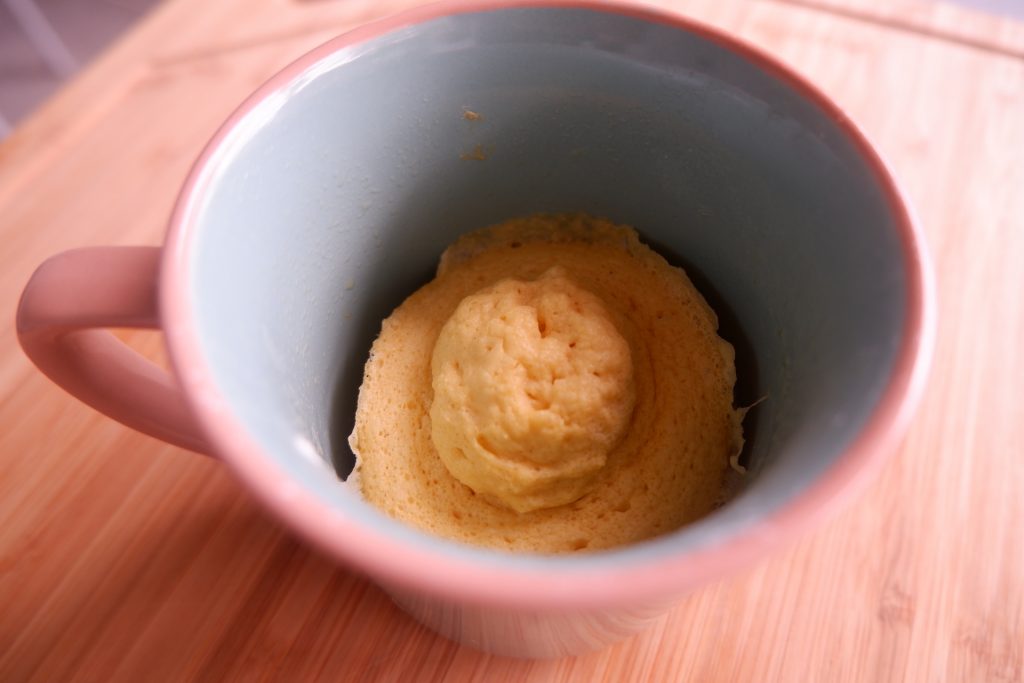 6. Slice and serve, if preferred.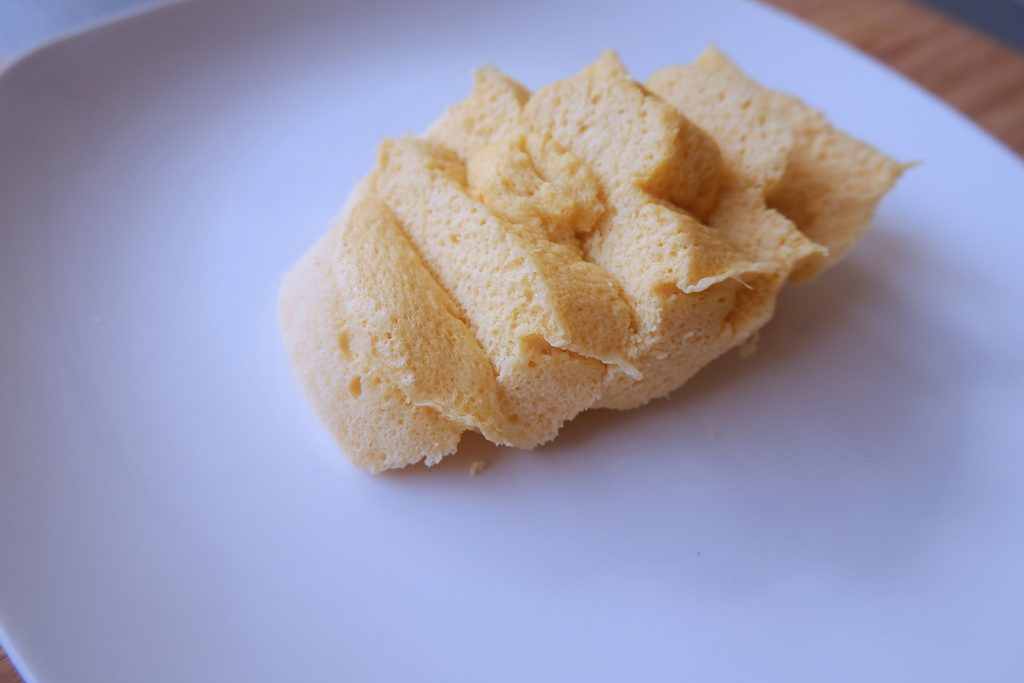 ---
Nutritional Information:
Energy – 173.7 kcal
Protein – 7.5g
Fat – 13.3g
Carbohydrates – 6g
---
Watch the video on how to prepare One Minute Keto Muffin:
Follow us on Pinterest and subscribe to our YouTube channel.