Do you smile when you hear the word chocolate? I do! Who doesn't like chocolate, anyway? But you must wonder if it is safe to consume on keto. Well yes, just make sure you will use a keto-friendly chocolate ingredient.
These easy-to-bake chocolate cupcakes are a great way to enjoy snack time. Baking has never been this easy thanks to this yummy recipe! In just 20 minutes you can have a taste of these delectable delights.
Definitely, this is pure indulgence rolled into a cupcake form!
---
Preparation time: 10 minutes
Cooking time: 10 minutes
Servings: 6
Ingredients:
1 cup Almond Flour
½ cup Erythritol
1/3 cup Cocoa Powder
1/3 cup Butter, melted
1 tbsp Gelatin Powder
3 Eggs, beaten
Procedure:
Preheat oven to 350F. Brush a muffin pan with butter.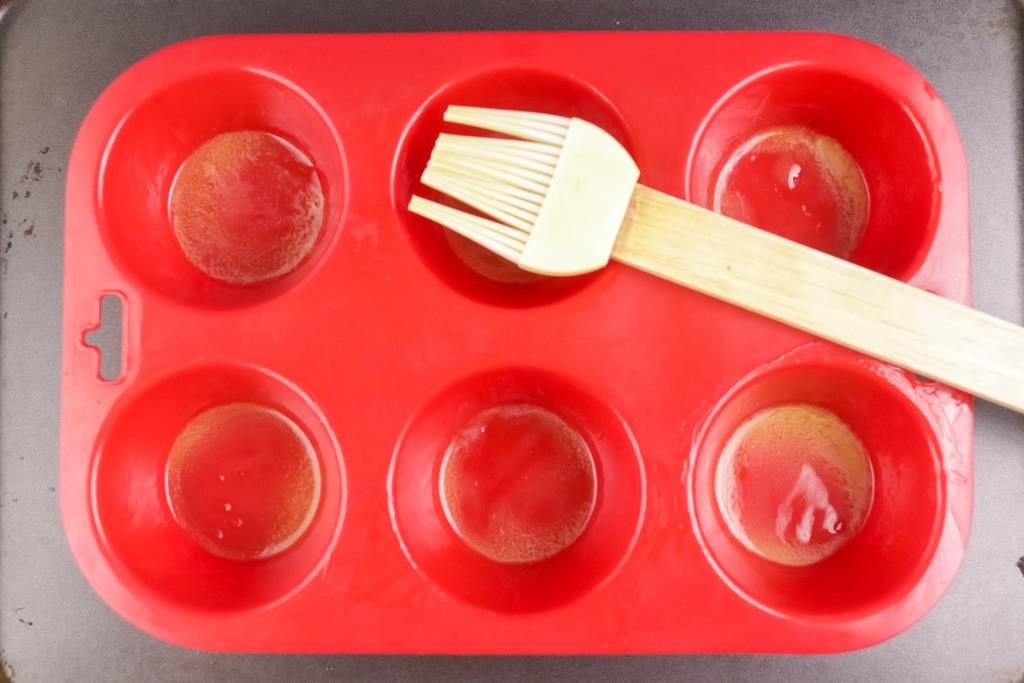 2. Stir together all ingredients in a bowl.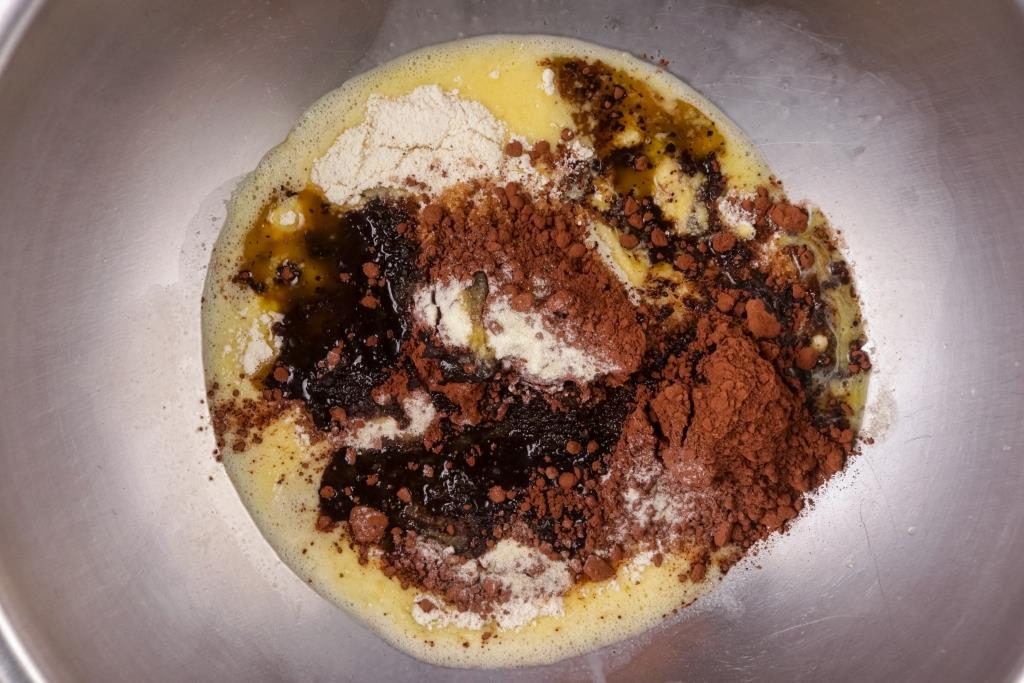 3. Pour batter into prepared pan and bake for 10-12 minutes or until a toothpick inserted in the center comes out clean.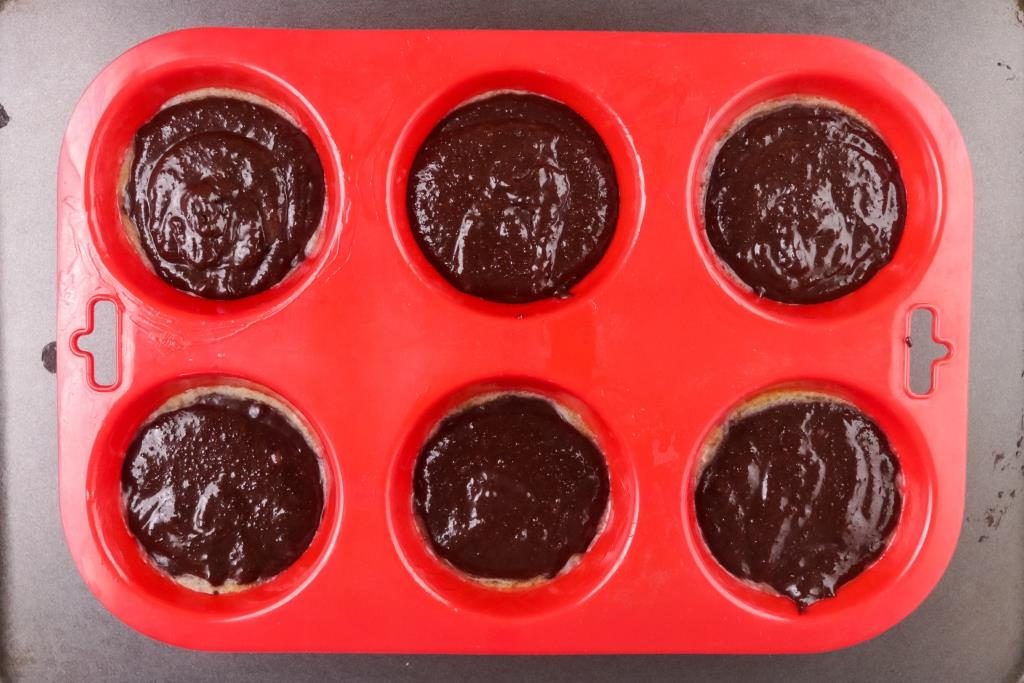 ---
Nutritional Information:
Energy – 225 kcal
Protein – 7g (11%)
Fat – 21g (80%)
Carbohydrates – 7g (9%)
Fiber – 3g
---
Watch the video on how to prepare chocolate cupcakes:
Follow us on Pinterest and subscribe to our YouTube channel.