Who says salad as a dinner meal can't be filling? You can actually get a lot of nutrients even if you eat a lighter meal such as a salad. For this Keto Lettuce Dinner Salad, the base is lettuce and we are going to add different ingredients that will help you to stay full and to make this dish mouthwatering.
This salad is a very simple one that doesn't require cooking for any of the ingredients. You just combine and toss everything, put a pinch of salt to taste and a drizzle of olive oil as the dressing. It's very nutritious and delicious at the same time. The flavors of the different ingredients blend well with each other.
So if you're opting for some quick meals on a busy night, this is your best bet, Keto Lettuce Dinner Salad!
---
Preparation time: 5 minutes
Servings: 1
Ingredients:
2 cups Lettuce, chopped
2 oz. Mozzarella, cut into cubes
2 Sun-dried Tomatoes in oil
½ Roasted red peppers
5 green olives, cut in half
5 Basil leaves, chopped
1 tbsp. Parsley, chopped
2 tsp. Olive oil
6 Salami slices
Salt to taste
Procedure:
In a bowl, add lettuce, mozzarella, and sun-dried tomatoes.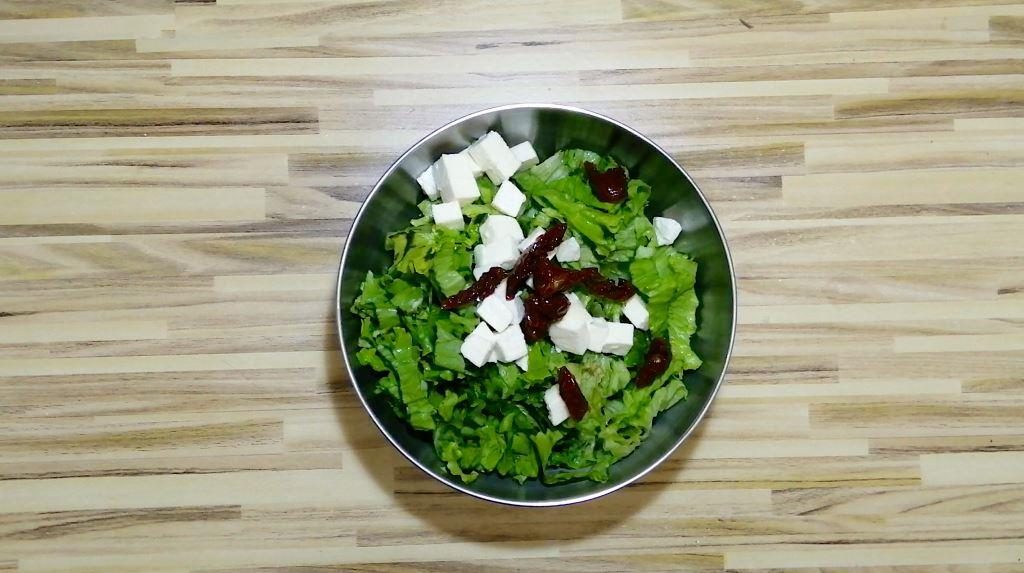 2. Add the olives, roasted sweet pepper, basil, parsley, olive oil and season with salt.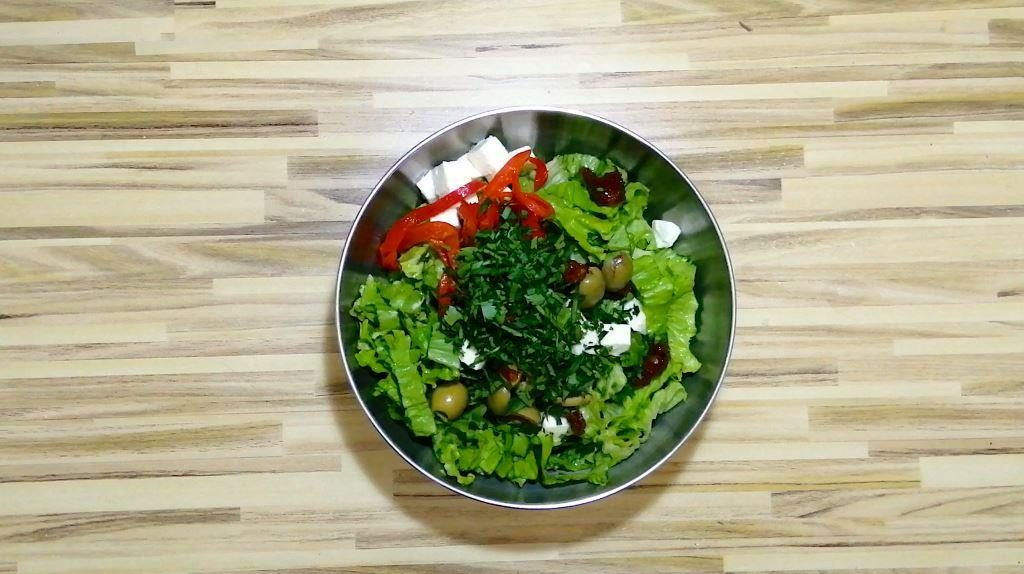 3. Mix well.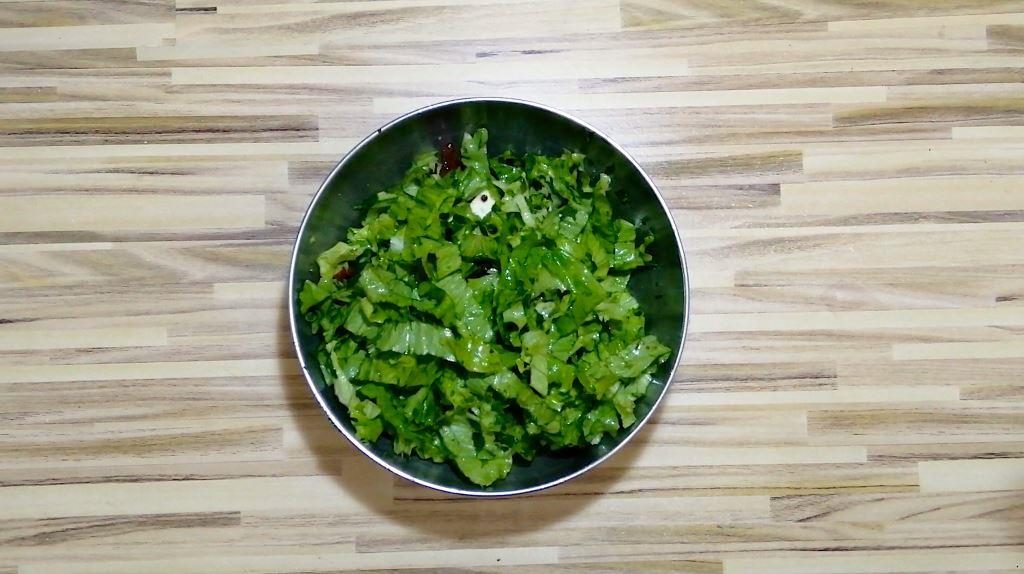 4. Serve with salami slices and enjoy.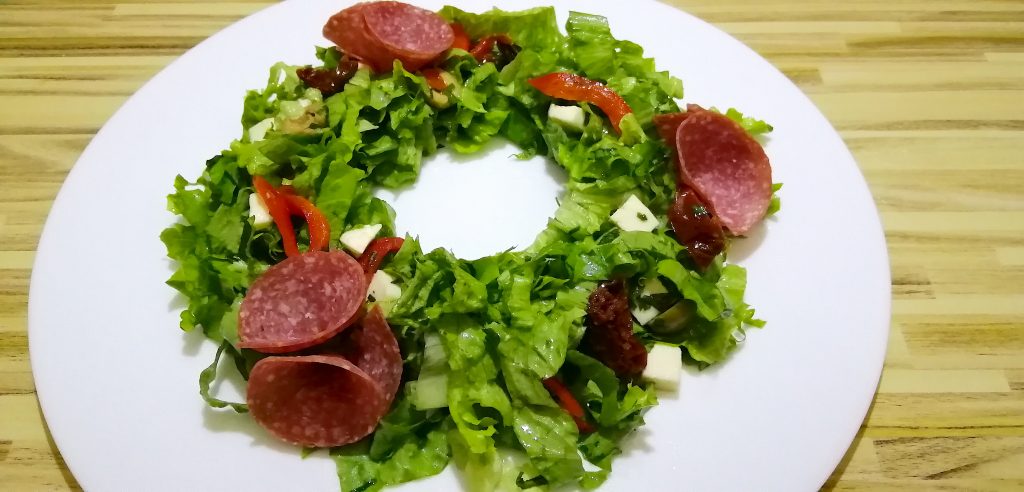 ---
Nutritional Information:
Energy – 544 kcal
Protein – 27.1g
Fat – 45.2g
Carbohydrates – 7.2g
---
Watch the video on how to prepare Keto Lettuce Dinner Salad:
Follow us on Pinterest and subscribe to our YouTube channel.