A healthy breakfast option to complete your morning. Packed with nutritious keto ingredients, this Microwave Veggie Omelette is absolutely a perfect meal on-the-go.
Being a huge veggie fan, I like the idea that you can make easy meals like this recipe using limited ingredients. Breakfast is often the most sacrificed meal of the day, meaning it was skipped most of the time mainly because a lot of people are always in a hurry to start their day or go to work. That's why it's important to have quick recipes at hand that one can easily put together.
This dish is a good example because it only needs 10 minutes of preparation. Using a few healthy ingredients, one can come up with a meat-free omelette that is delicious and filling. Leftover veggies from last night's dinner can also be used if you have some. Just mix everything well, pop in the microwave and it will be ready in no time.
This light and easy Microwave Veggie Omellete is what you need to start your day!
---
Preparation / cooking time: 10 minutes
Servings: 1
Ingredients:
1 Tbsp olive oil
2 Tbsp red pepper, diced
2 Tbsp mushrooms, diced
¼ cup broccoli, chopped
Salt and pepper
3 eggs
¼ cup cheddar cheese, grated
Procedure:
Prepare all the ingredients.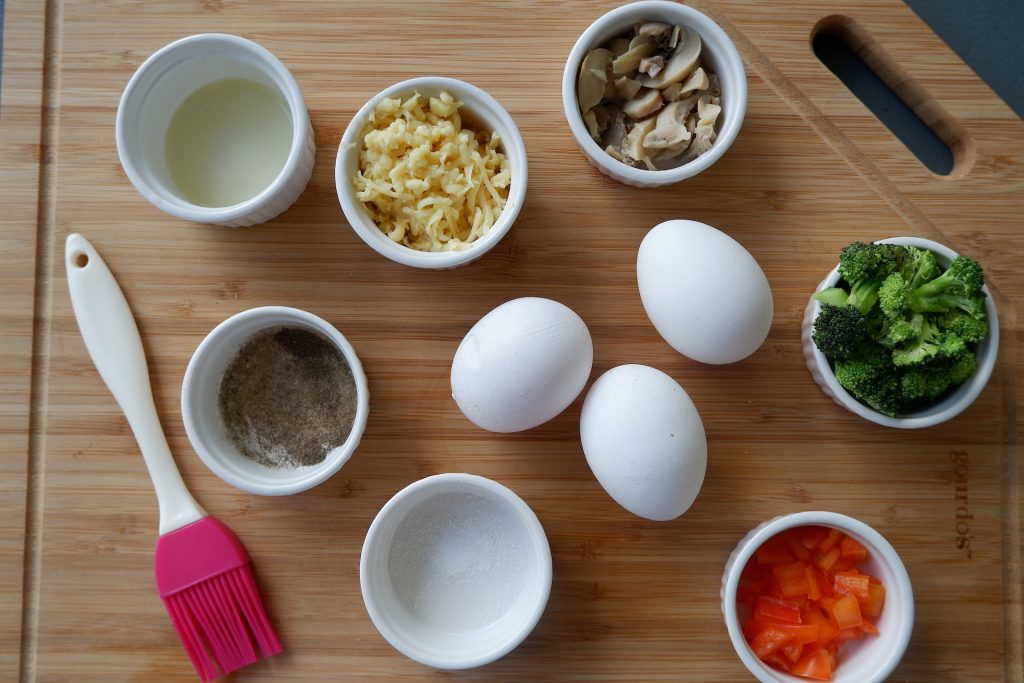 2. Grease the bowl with olive oil.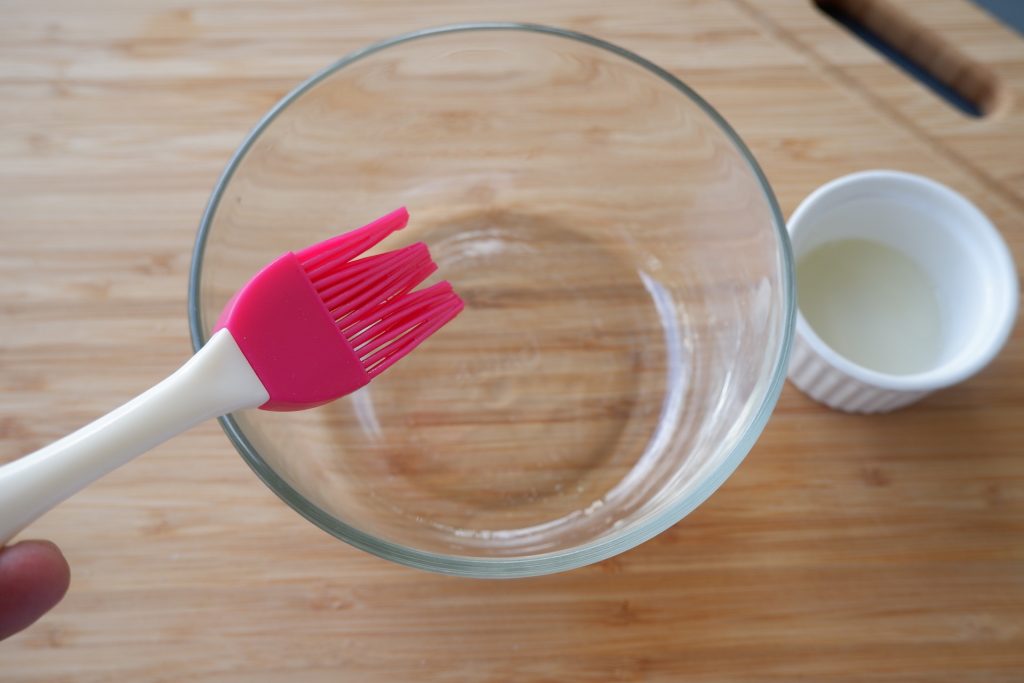 3. Add all the vegetables and season it with salt and pepper.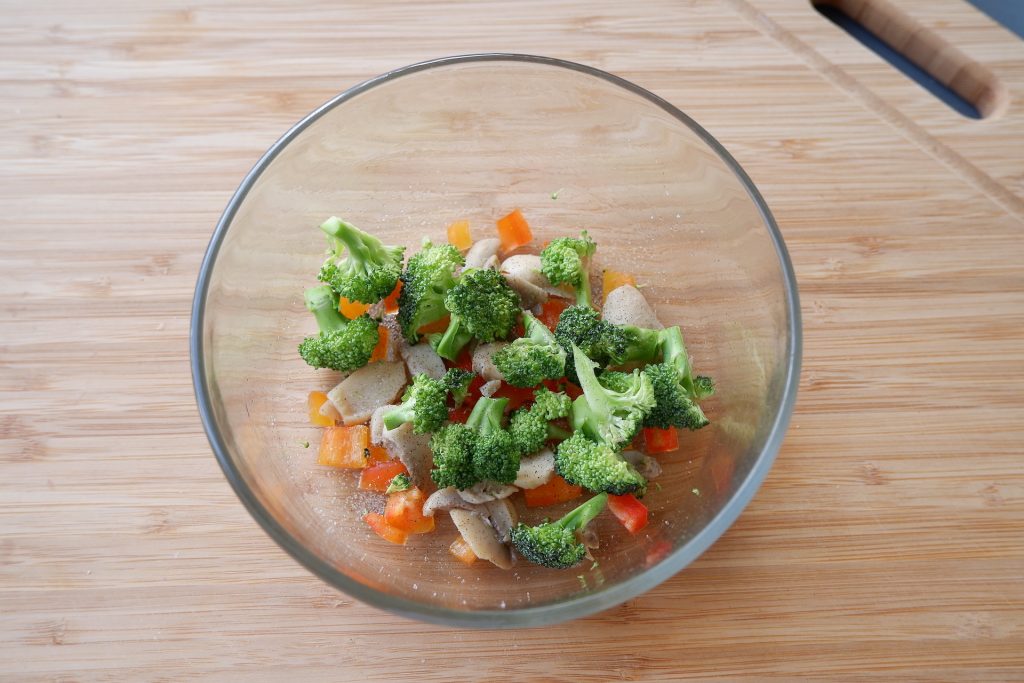 4. Add the eggs.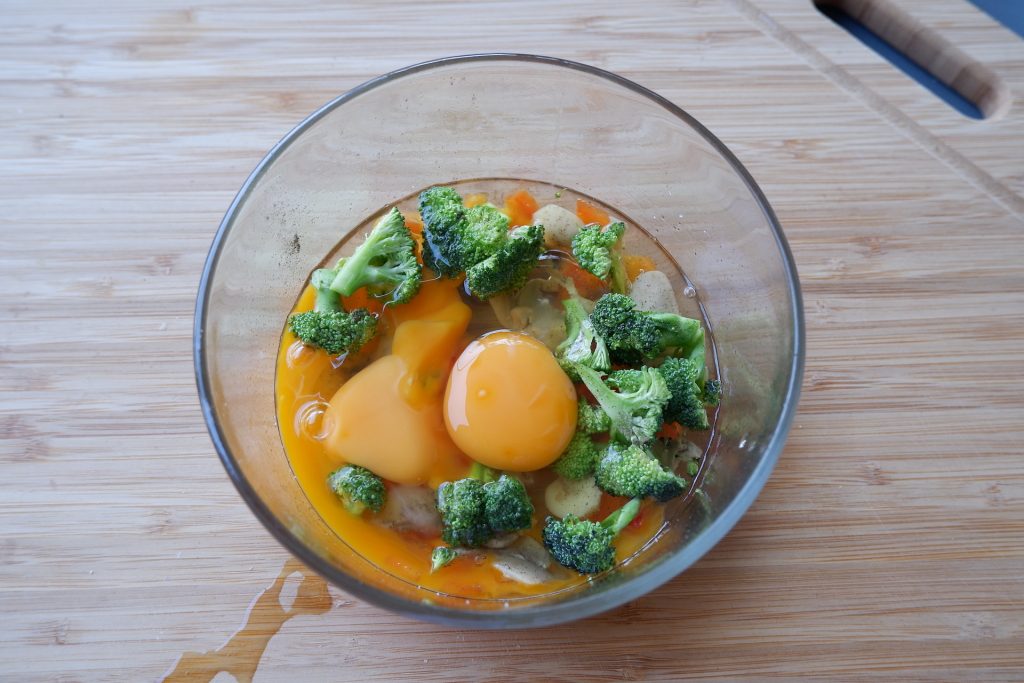 5. Mix until well combined.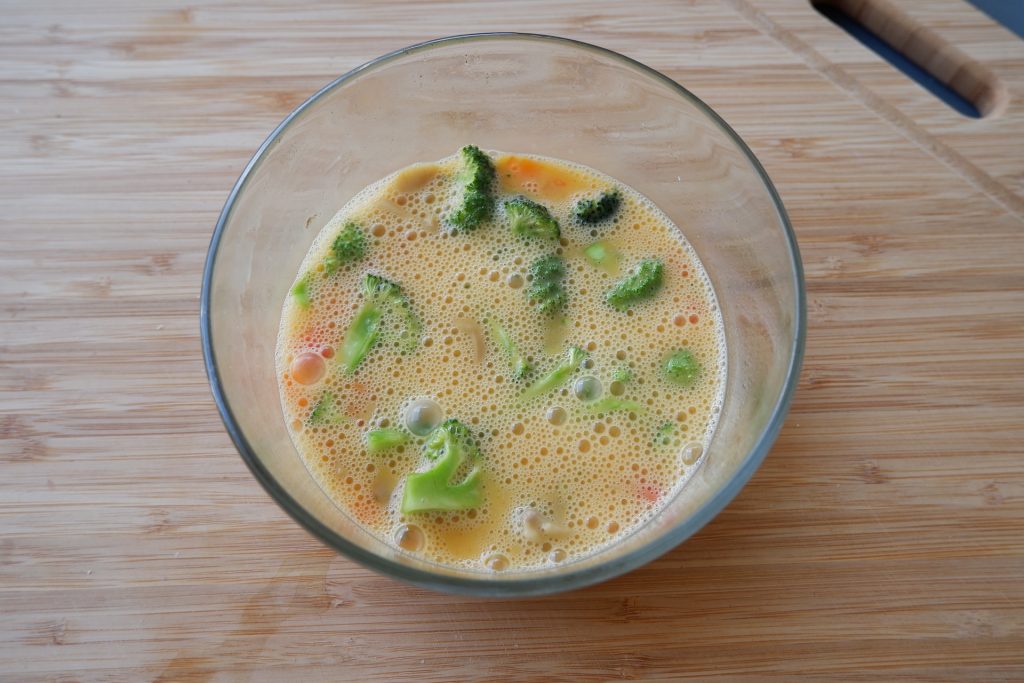 6. Add the cheddar cheese and mix again. Microwave for 5 minutes.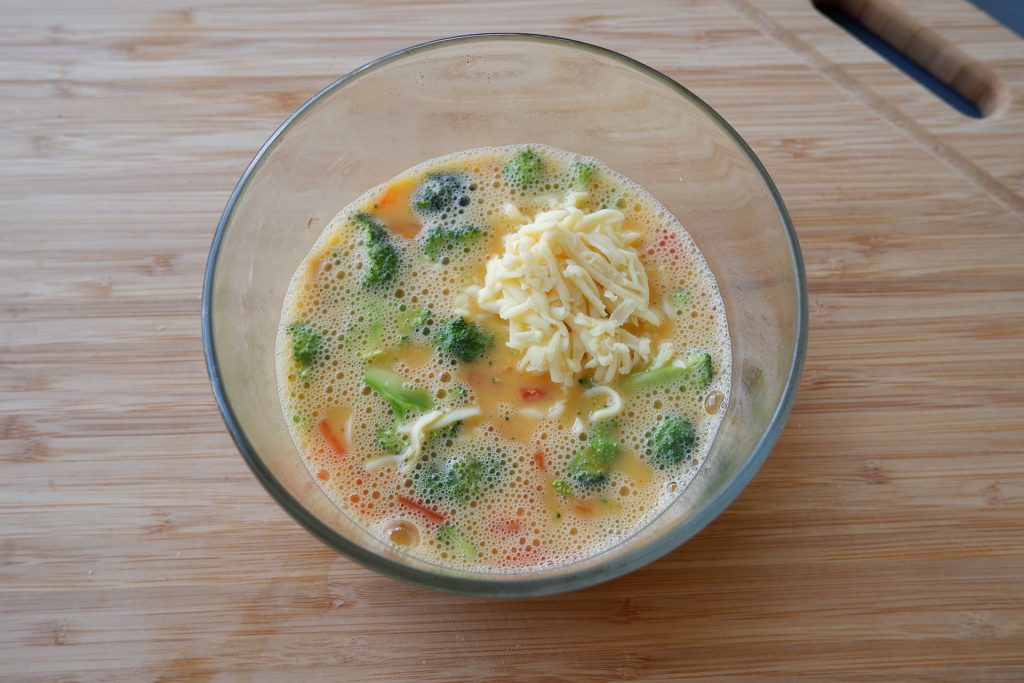 7. Serve while still hot.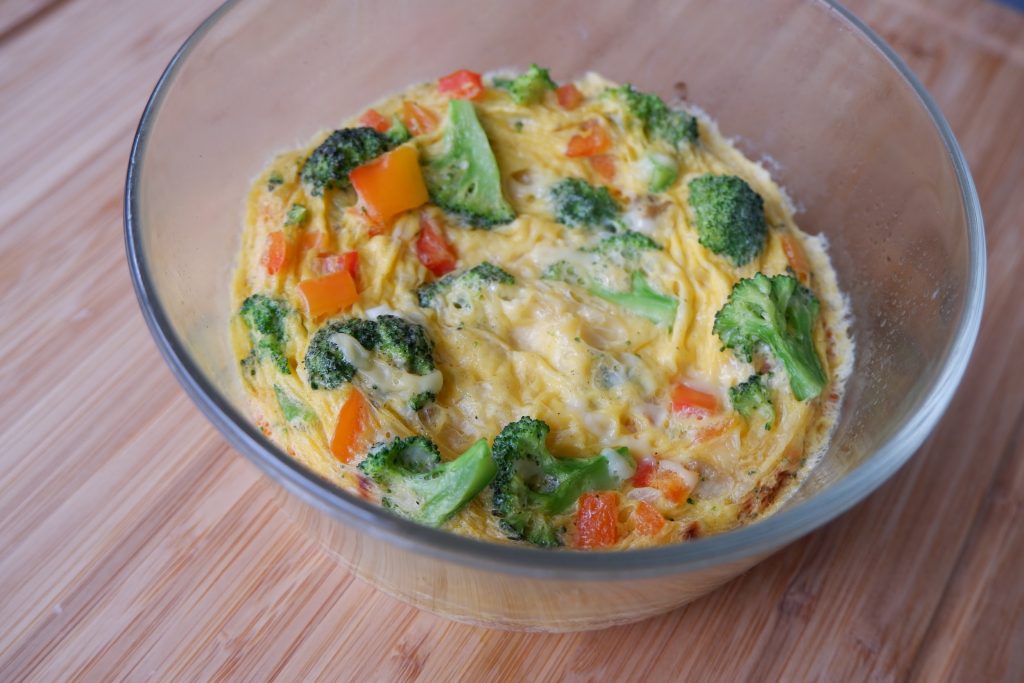 ---
Nutritional Information:
Energy – 446 kcal
Protein – 24g
Fat – 36.8g
Carbohydrates – 4.7g
---
Watch the video on how to prepare Keto Microwave Veggie Omelette:
Follow us on Pinterest and subscribe to our YouTube channel.