If you love seafood, particularly shrimps, then this Keto Microwave BBQ Shrimp recipe is a must-try for you. Coated with herbs and spices, this will bring joy to your tastebuds. Its luscious flavors are enough to keep you wanting more!
Shrimps are one of the most well-loved seafood ingredients, both by keto dieters and non-keto-dieters. It's simply versatile and good to pair with almost anything such as vegetables, keto-friendly pasta, cauliflower rice, and many more. However, eating shrimps on its own is good enough already. Like cooking it in plain butter may seem simple but makes a very tasty meal.
In today's recipe, we've chosen to season the shrimp using different herbs and spices to make it more exciting. Proud to say, it did not disappoint us! This simple and quick dish is flavorful and the spices are a great combination to the shrimps.
You only need five minutes to prepare everything till you can enjoy your Keto BBQ Shrimp meal!
---
Preparation /cooking time: 5 minutes
Servings: 1
Ingredients:
100 grams Shrimps, shelled
2 Tbsp Butter
¼ tsp Italian Herbs
¼ tsp Cayenne
Salt and Pepper
¼ tsp Paprika
1 tsp Coconut Aminos
¼ Lemon Juice
1 Bay Leaf
¼ cup Parmesan Cheese
1 Tbsp fresh Basil, chopped, as a garnish
Procedure:
Prepare all the ingredients.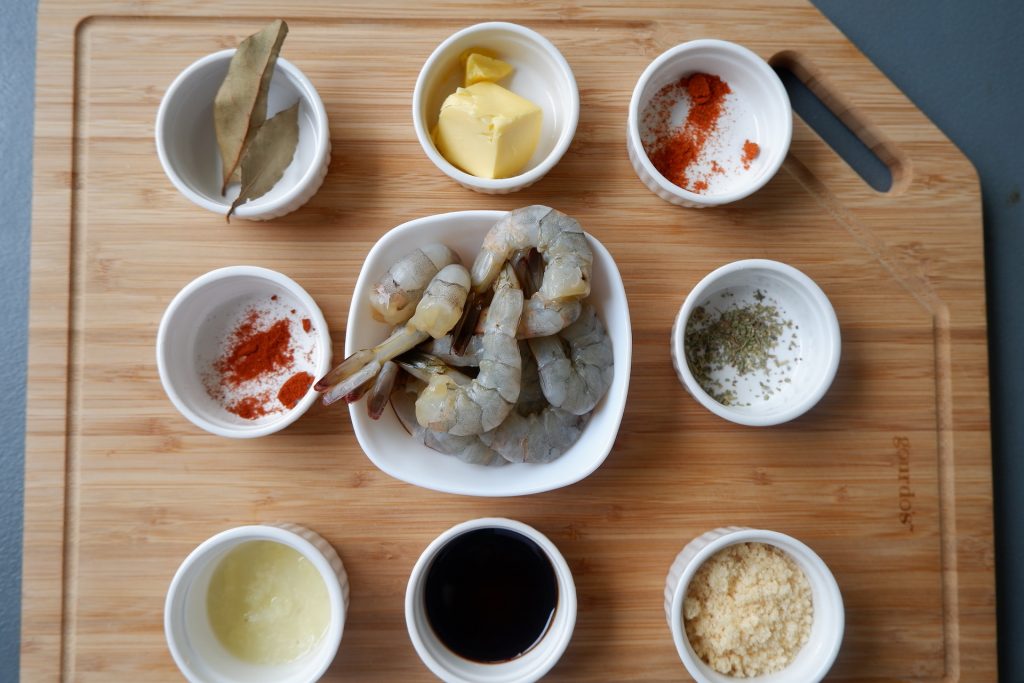 2. Place the shrimps into a bowl.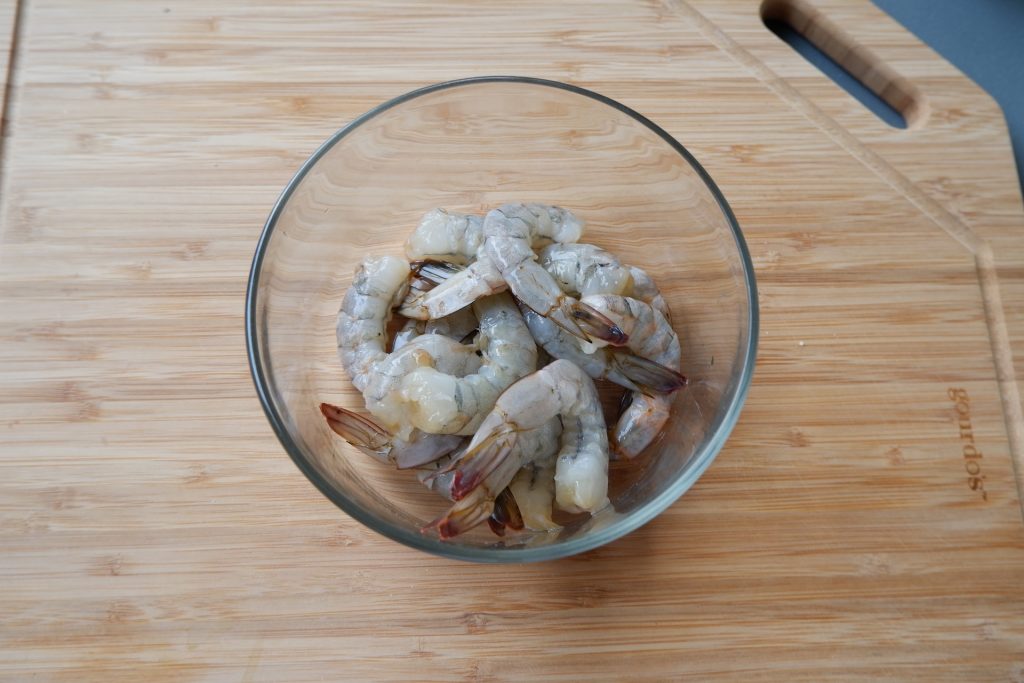 3. Add all the ingredients.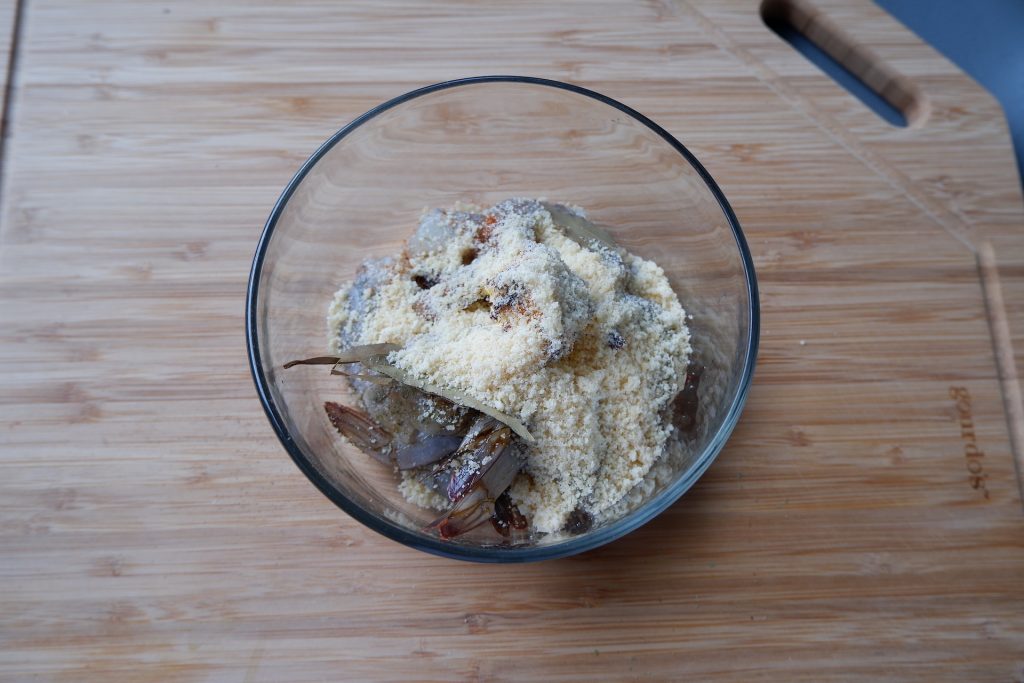 4. Mix until shrimps were evenly coated. Microwave for 3 minutes.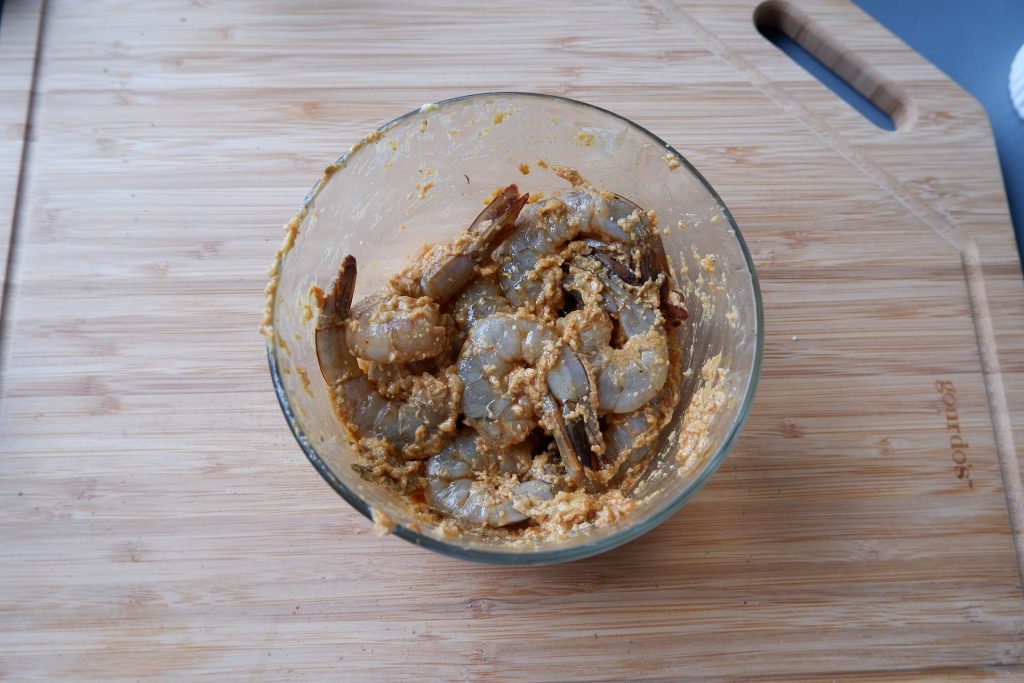 5. Serve and garnish with parsley.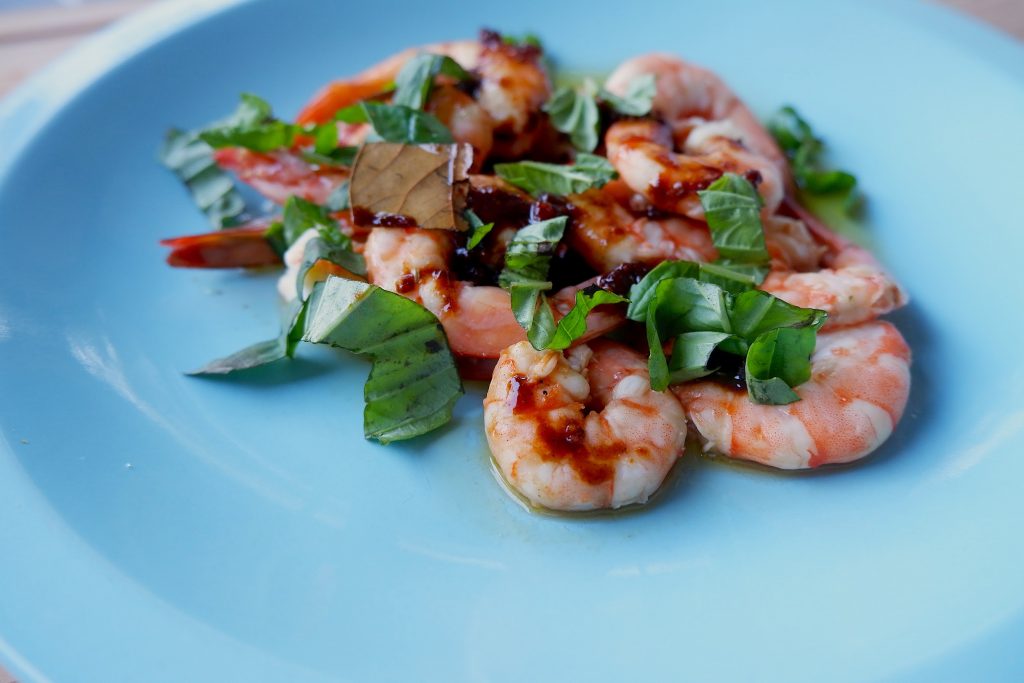 ---
Nutritional Information:
Energy – 324.2 kcal
Protein – 28.6g
Fat – 21.4g
Carbohydrates – 4.3g
---
Watch the video on how to prepare Keto Microwave BBQ Shrimp:
Follow us on Pinterest and subscribe to our YouTube channel.