If you like making quick dishes without all the fuss, then Keto Microwave Cheesecake is a perfect recipe for you. Traditional cheesecake usually takes hours to make, but this microwave version is a good alternative for those who want easy-to-make recipes.
I think it's safe to say that cheesecake is one of the well-loved dessert/snacks. So it's a good thing that on the ketogenic diet, you have an option to make it keto-friendly. With all the different recipes coming up on how to make cheesecakes, this recipe that we'll be sharing with you today is probably the easiest. Can you imagine having a cheesecake in no more than 5 minutes with just 4 ingredients?
It may not be made the traditional way but it's still flavorful. This is what I like about keto, it would really teach you how to get creative in making your meals and snacks if you still want to enjoy the (non-keto) foods that you got used to. There have been many quick recipes you can find nowadays, you just have to pick what you want to keep in handy.
This Keto Microwave Cheesecake is certainly something you need to try!
---
Preparation / cooking time: 5 minutes
Servings: 1
Ingredients: 
60 grams Cream Cheese
¼ Vanilla Extract
1 drop Liquid Stevia
1 Egg
Procedure:
Prepare all the ingredients.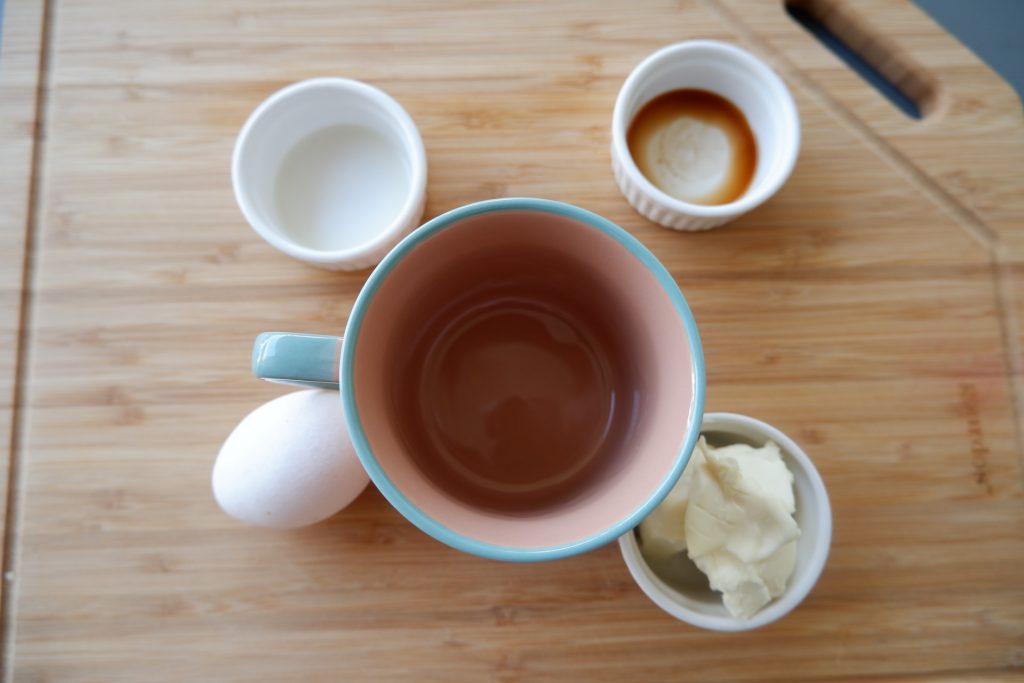 2. First, add the cream cheese to the mug and microwave for 15 seconds. Then, add the rest of the ingredients. Mix until well combined. Microwave for 90 seconds.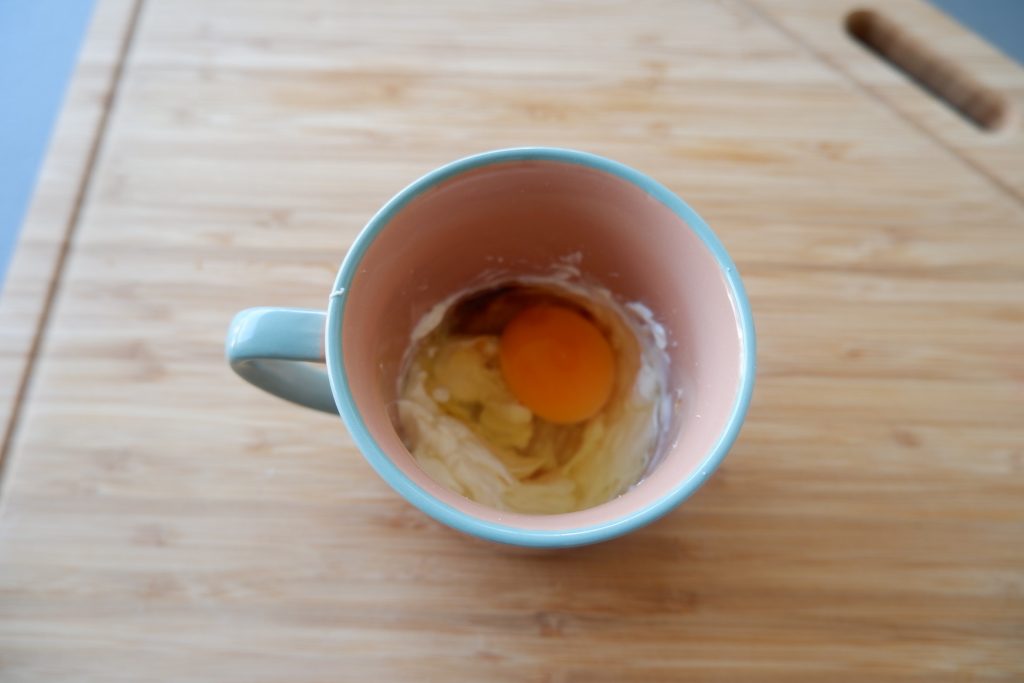 3. Allow to cool for a few minutes and serve on a plate or you can consume directly from the mug.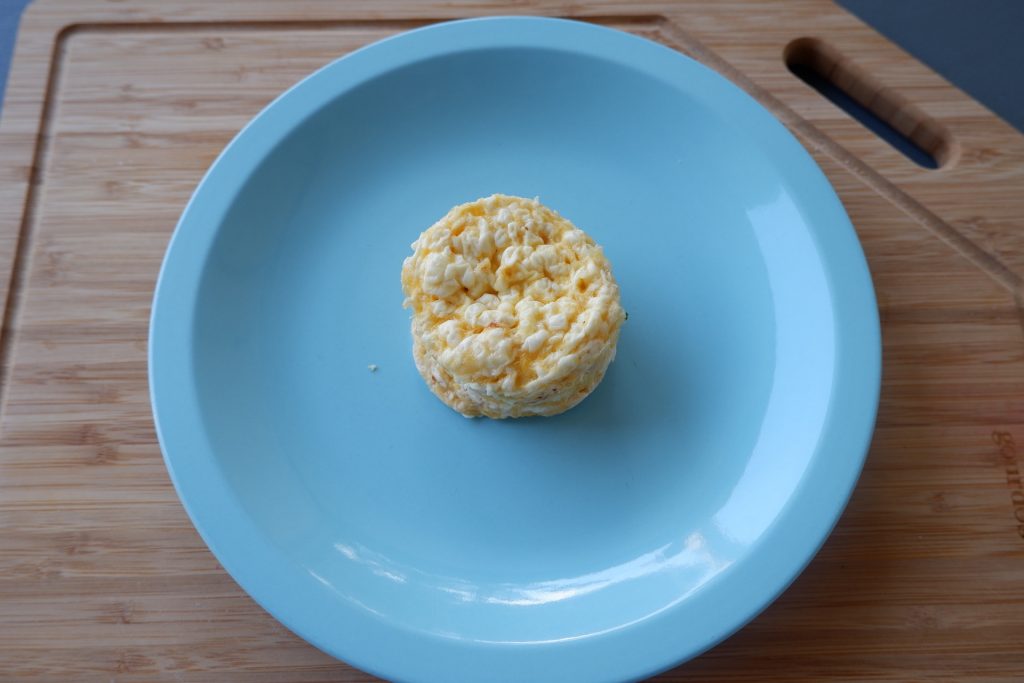 ---
Nutritional Information:
Energy – 274.4 kcal
Protein – 8.9g
Fat – 23.6g
Carbohydrates – 6.6g
---
Watch the video on how to prepare Keto Microwave Cheesecake:
Follow us on Pinterest and subscribe to our YouTube channel.