Another Keto Mug Bread recipe that takes little time to prepare. For this one, it comes with herbs which magically add more life and flavor into the bread. You can chew on this during snack time or even breakfast when you want a filling and healthy meal. It's perfectly paired with a hot drink.
Making bread using a mug has been popular nowadays. It's because people go for quick and simple go-to meals to keep up with their busy schedules. So it's very important to have a list of recipes that one can turn to when needed.
Just like other recipes that we've shared with you, this is another delicious keto-friendly bread recipe with a twist. This time, Italian herbs were incorporated into the mixture and it definitely made a difference. The best part? You don't have to turn the oven to produce something as good as this one. Having a microwave is already enough to prepare this single-serving snack.
Keto Mug Bread with Herbs is surely something that will satisfy your bread cravings. Try this now and see for yourself!
---
Preparation / cooking time: 5 minutes
Servings: 1
Ingredients:
1 Tbsp Olive Oil
3 Tbsp Almond Flour
½ tsp of Baking Powder
½ tsp Erythritol
Salt
½ tsp Italian Herbs
1 Egg
½ tsp dried Rosemary, as a garnish
Procedure:
Prepare all the ingredients.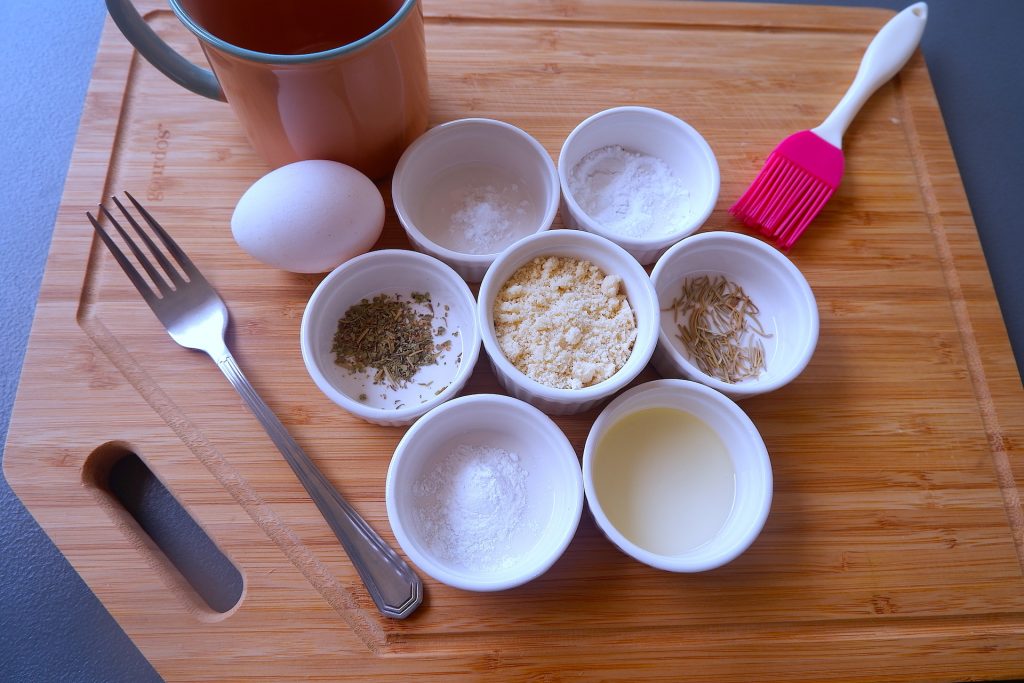 2. Grease the mug with olive oil. Add all the ingredients, except for the dried drill.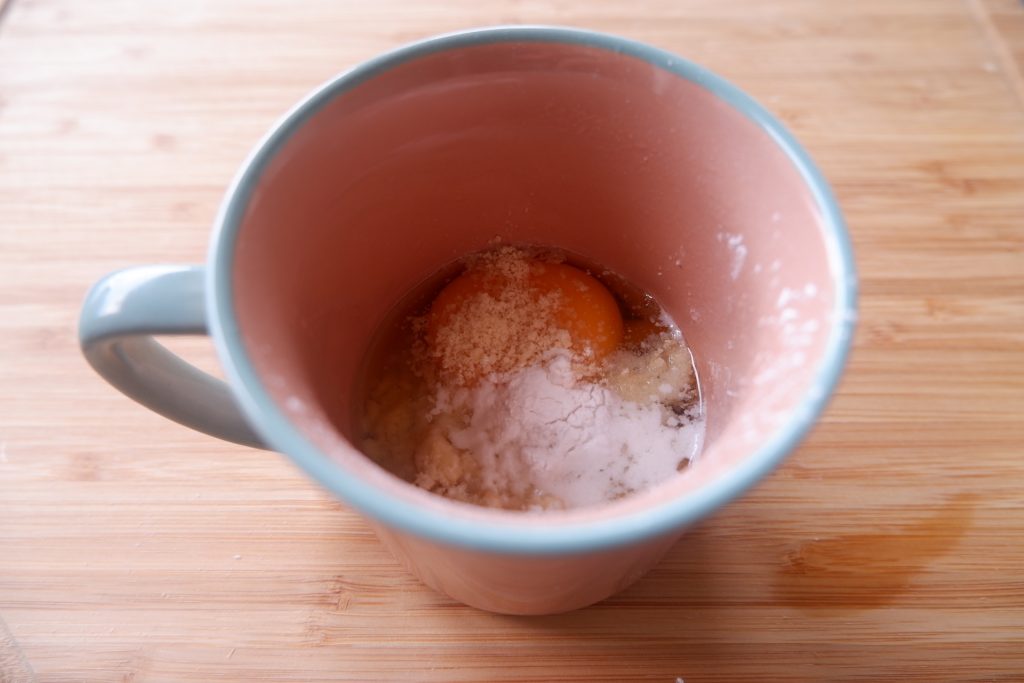 3. Mix until well combined. Microwave for 90 seconds.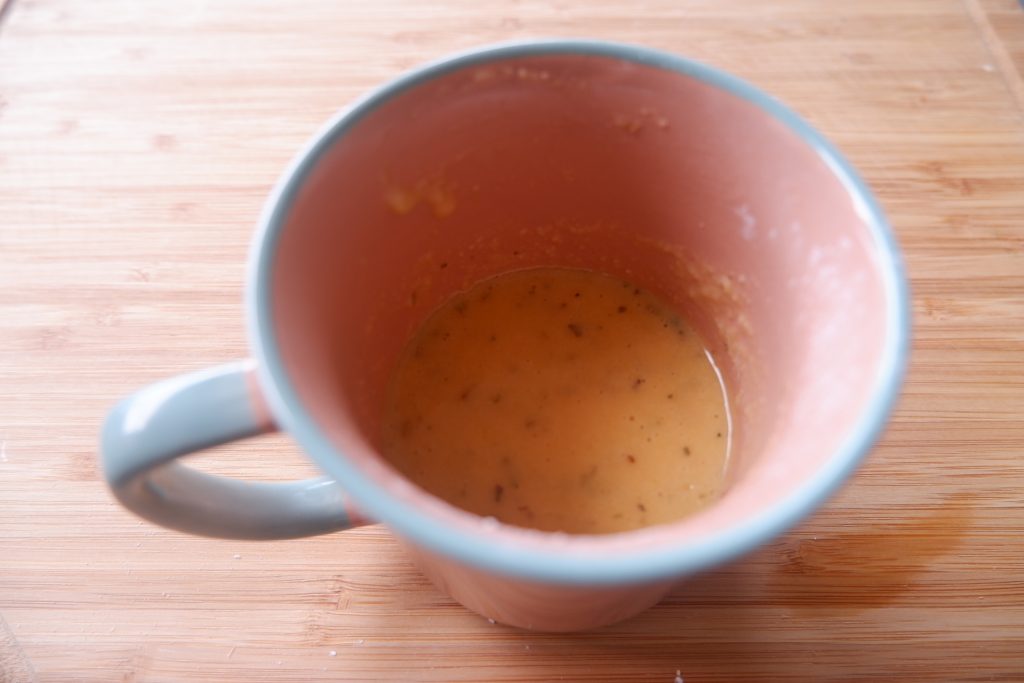 4. Consume directly from the mug or you can serve on a plate.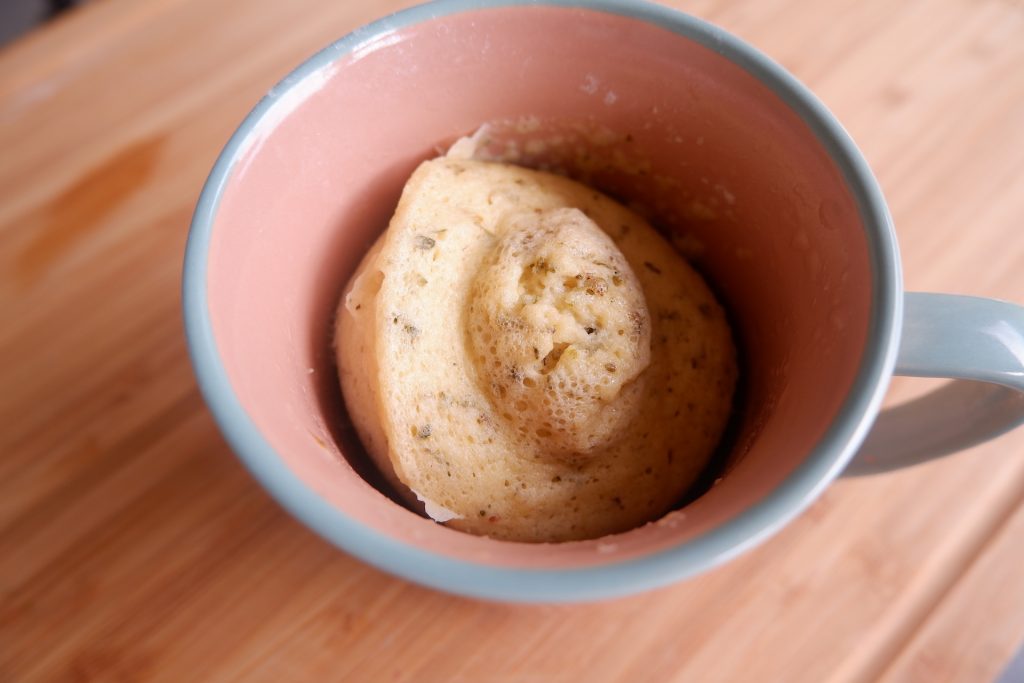 5. If serving on a plate, slice and garnish with dried rosemary.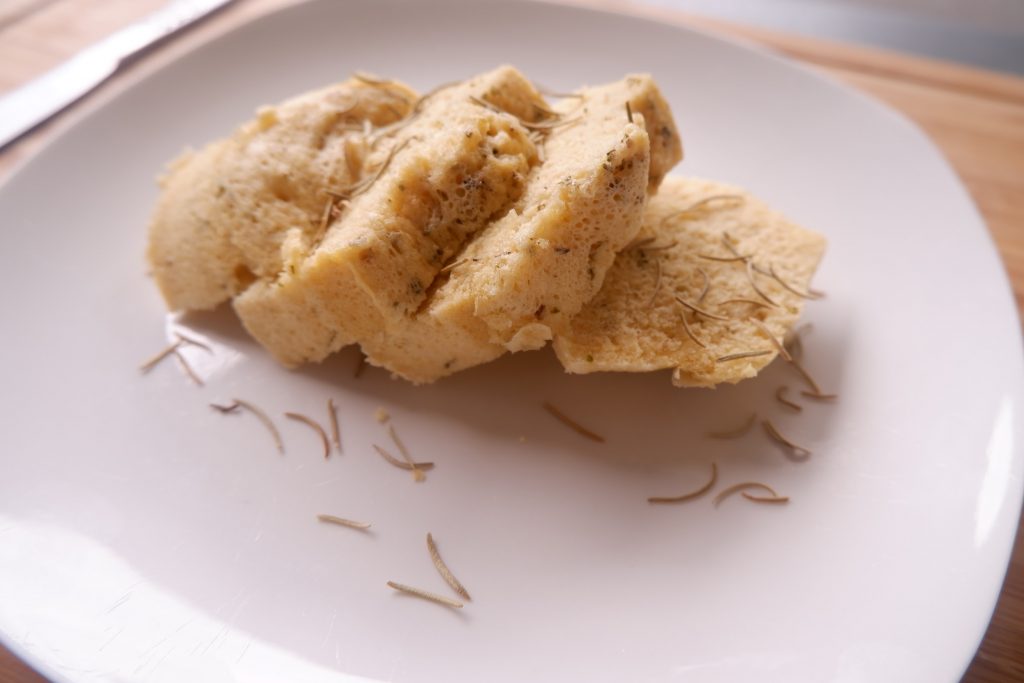 ---
Nutritional Information:
Energy – 466.6 kcal
Protein – 14.6g
Fat – 40.2g
Carbohydrates – 11.6g
---
Watch the video on how to prepare Keto Mug Bread with Herbs:
Follow us on Pinterest and subscribe to our YouTube channel.