Did you ever think of having cottage cheese for breakfast? Well, here's a recipe that will surely satisfy your tastebuds. Maple & Pecan Cottage Cheese Bowls is a simple and easy breakfast to try for a change.
One of the easiest recipes because you don't need to cook anything. Just combine all of the five ingredients and it will be ready for consumption! Cottage Cheese is another keto-friendly ingredient that is a great source of healthy fats. It also has low carb content so it's a perfect addition to your keto meals.
You can actually add any toppings of your choice as long as it's keto such as berries, but for this particular recipe, we've chosen maple and chopped pecan. This is a simple recipe but full of flavor. As I always say, simple recipes are often the best!
You'd surely fall in love with this breakfast bowl! No doubt you would want to make it, over and over again!
---
Preparation time: 5 minutes
Servings: 1
Ingredients:
1/3 cup Cottage Cheese
1 tbsp Sugar-Free Maple Syrup
¼ tsp Cinnamon
30 grams Chopped Pecans
1 tsp Lemon Zest
Procedure:
Combine all ingredients in a bowl.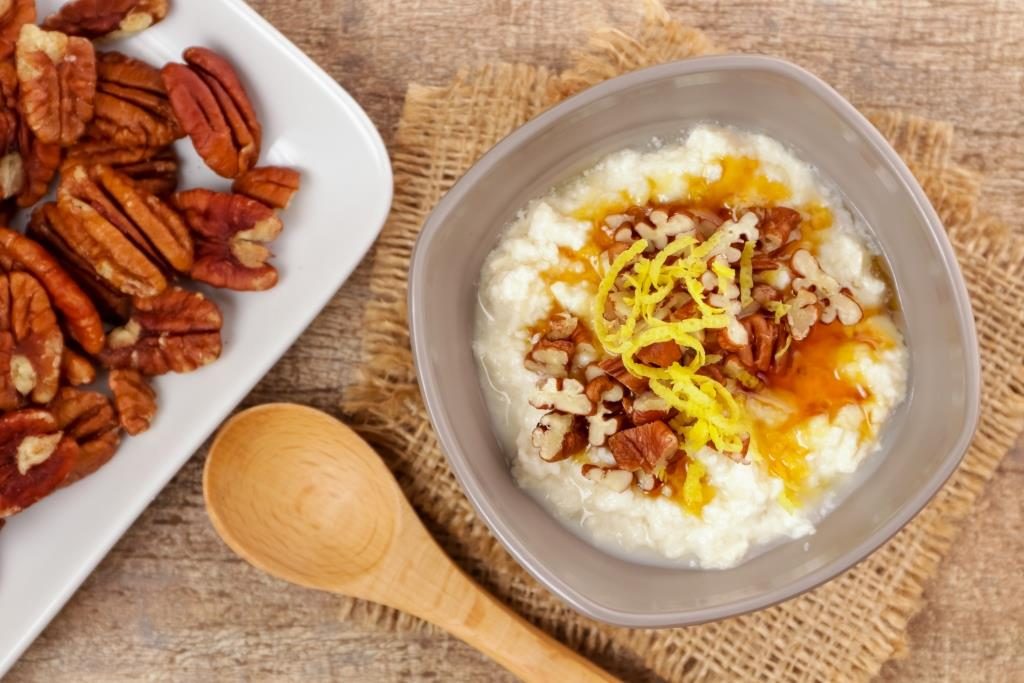 2. Serve immediately.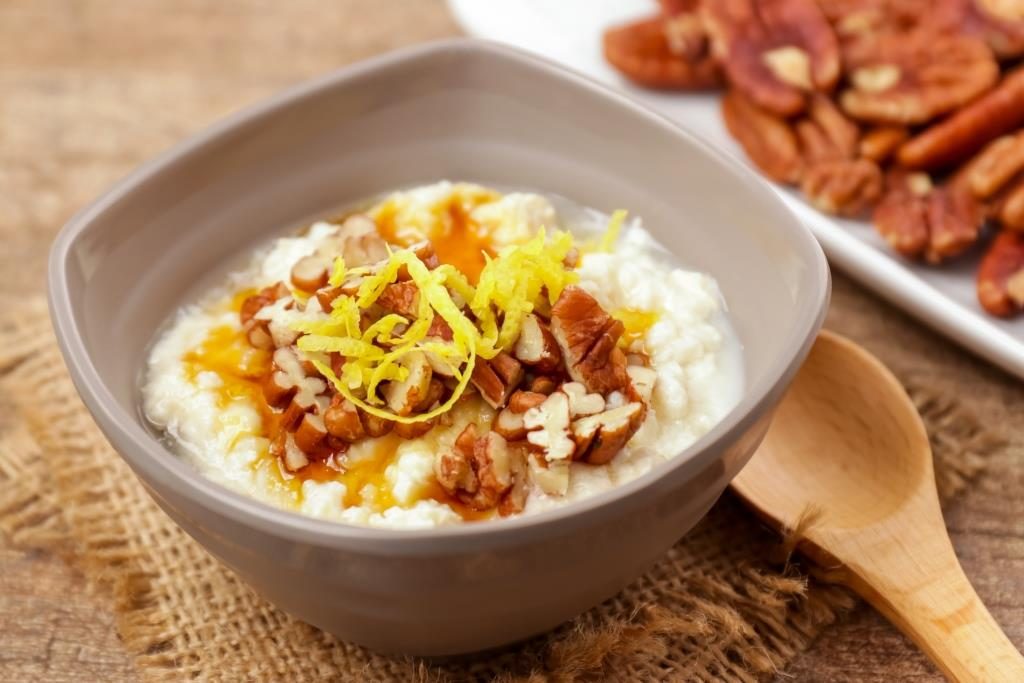 ---
Nutritional Information:
Energy – 277 kcal
Protein – 10(15%)
Fat – 24(75%)
Carbohydrates – 7 g(10%)
Fiber – 3g
---
Watch the video on how to prepare the Maple & Pecan Cottage Cheese Bowls:
Follow us on Pinterest and subscribe to our YouTube channel.