Are you always in a hurry every morning? If yes, you must try this Ham and Dill Breakfast Muffins that can be prepared in less than 10 minutes.
Nowadays, people have been busier with all the stuff going on, whether it be work or personal. So simple things like making meals is a factor in their everyday living, especially when you're on a diet. So it's good to have easy meals at hand when one doesn't have the luxury of time. This ham and dill muffin is another microwavable recipe you'd want to keep at hand. Just combine everything together in a mug, place in the microwave to cook and voila, your breakfast meal ready to be served!
Dill is an aromatic herb that has delicate leaves that can be used in many dishes which adds a lemony flavor and a bit of sweetness. It contains nutritional benefits too and is known to also help in one's digestion. It's definitely a good addition to your meals, keto or not.
The next time you need a quick morning starter, look no further and remember this Ham and Dill Breakfast Muffins. This might be your new obsession!
---
Preparation time: 5 minutes
Cooking time: 2 minutes
Servings: 1
Ingredients:
2 tbsp Melted Butter
1 Egg
2 tbsp Milk
2 tbsp Almond Flour
1 tbsp Coconut Flour
1/2 tsp Baking Powder
1 slice Cooked Ham, chopped
1 tsp Chopped Dill
Procedure:
Whisk together all ingredients in a bowl.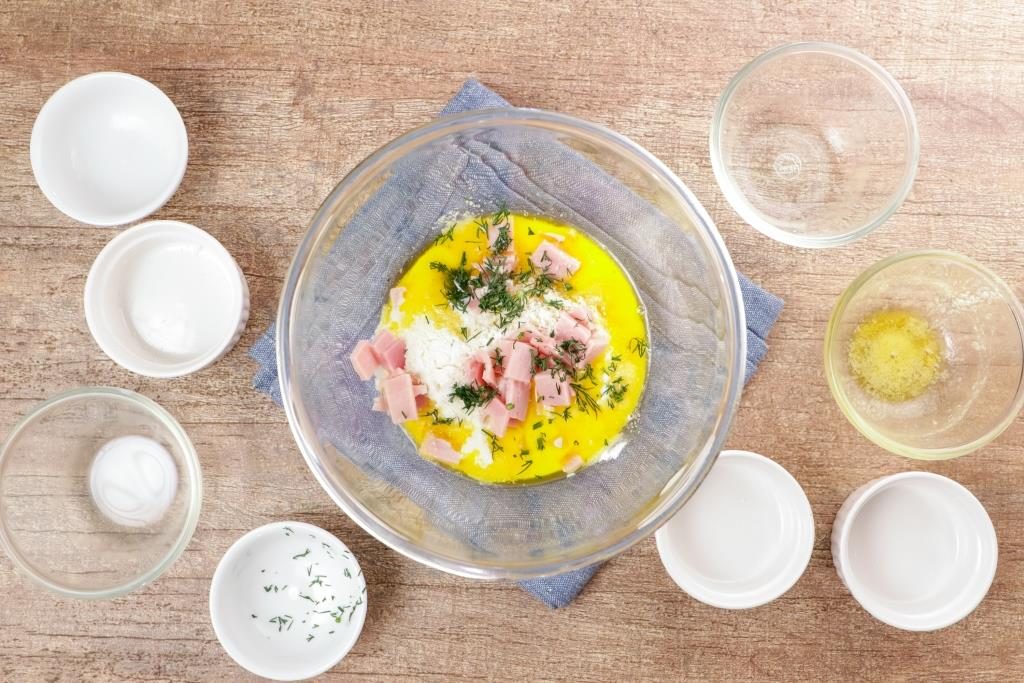 2. Transfer to a microwave-safe mug. Set in the microwave and cook for 2 minutes.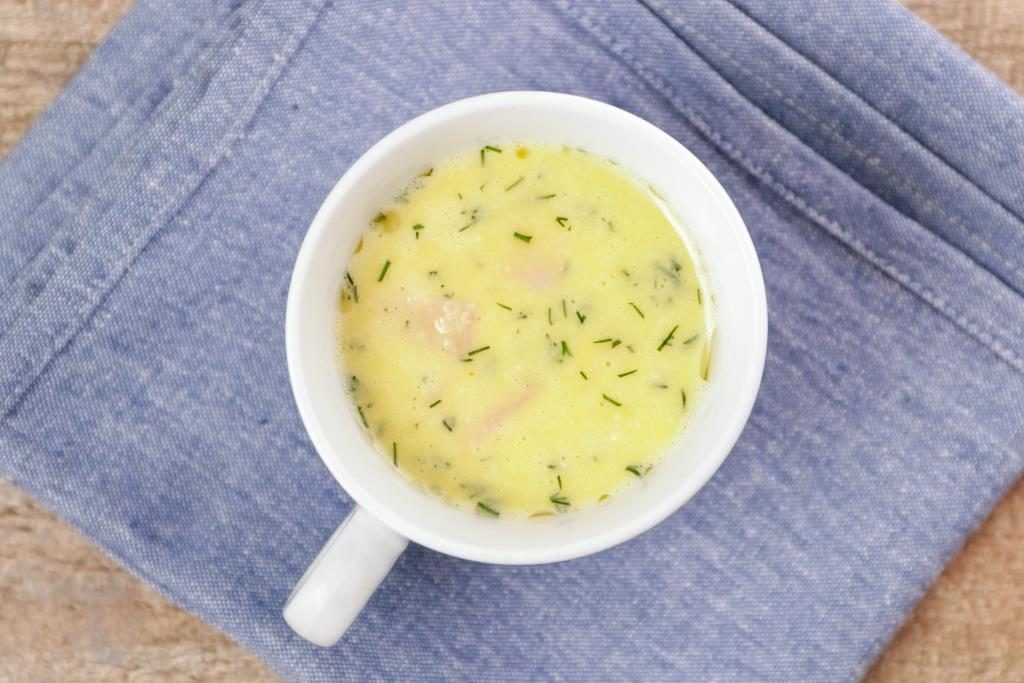 3. Serve.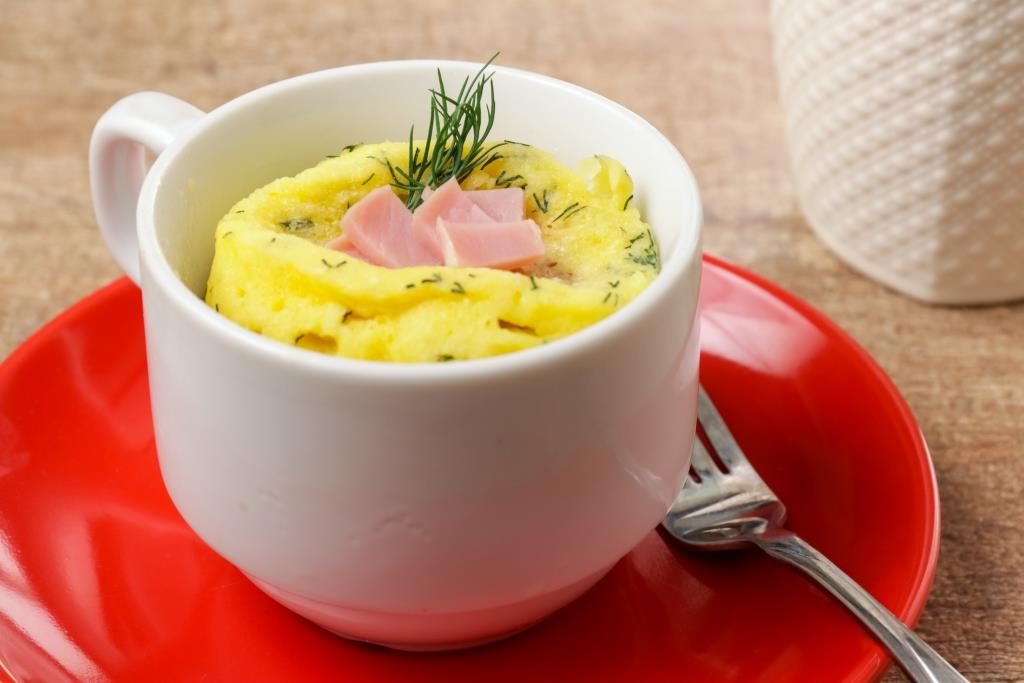 ---
Nutritional Information:
Energy – 297 kcal
Protein – 14g (19%)
Fat – 25g (75%)
Carbohydrates – 5g (6%)
Fiber – 1.4g
---
Watch the video on how to prepare Ham and Dill Breakfast Muffins:
Follow us on Pinterest and subscribe to our YouTube channel.