With only a few ingredients, you can make this delectable dessert in just 10 minutes. No-baking or complex procedures required as well. Although the waiting time while chilling the cookies takes an hour, the taste is definitely worth the wait!
This snack may seem very sweet but actually the sweetness is just right for your palates. This can be a snack-on-the-go and perfect to serve when you have guests too.
You can never go wrong in making a chocolate walnut cookie!
---
Preparation time: 10 minutes
Servings: 4
Ingredients:
¼ cup Walnuts
¼ cup Desiccated Coconut
1 Tbsp Cocoa Powder
2 Tbsp Almond Butter
2 Tbsp Butter
1 tsp Erythritol
Procedure:
In a food processor, combine all of the ingredients.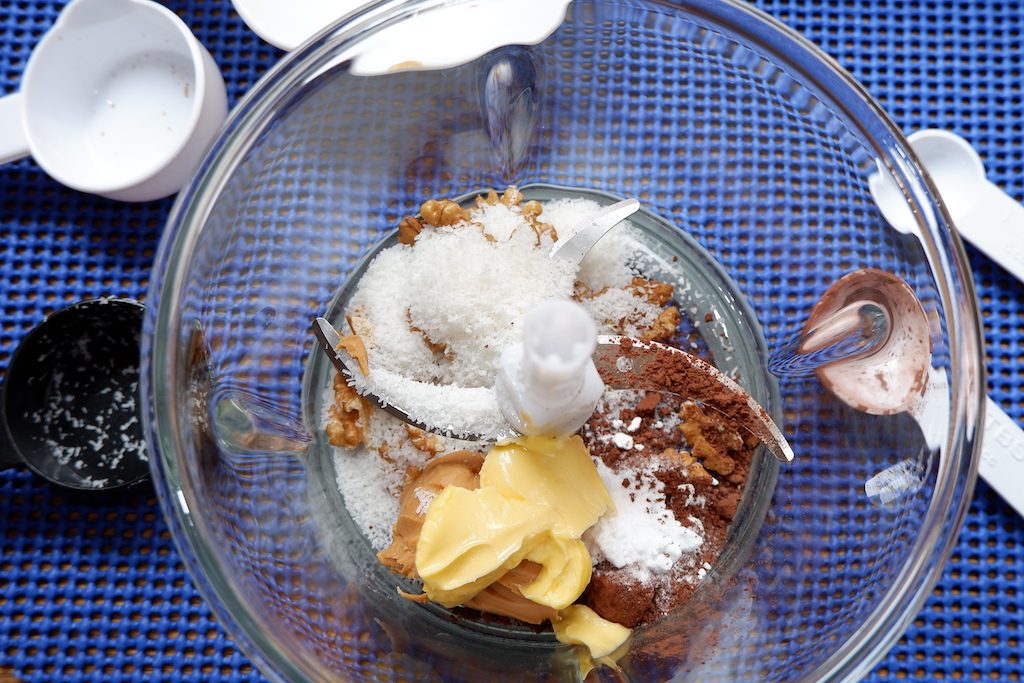 2. Process until well combined.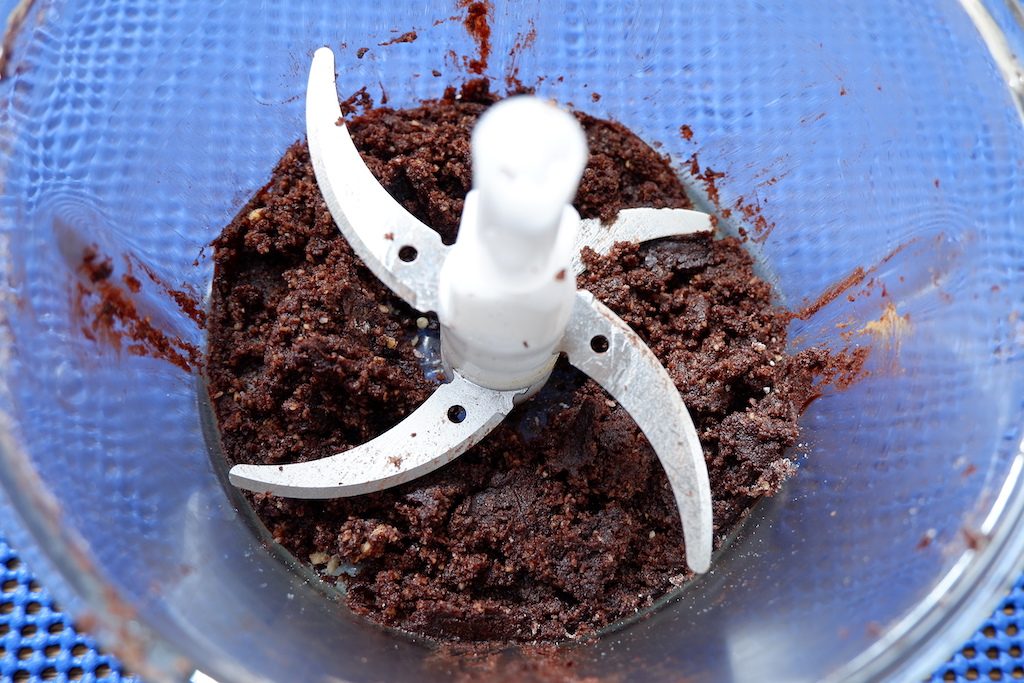 3. Shape the mixture into balls.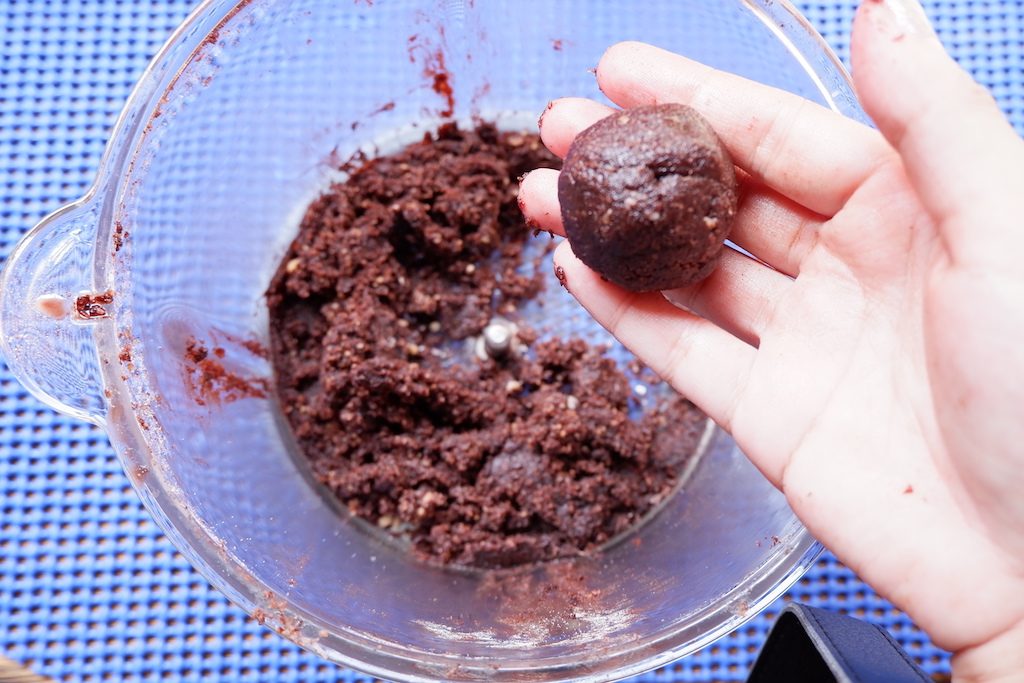 4. Flatten the balls using your hands in a tray. Refrigerate for 30 minutes to 1 hour. Serve.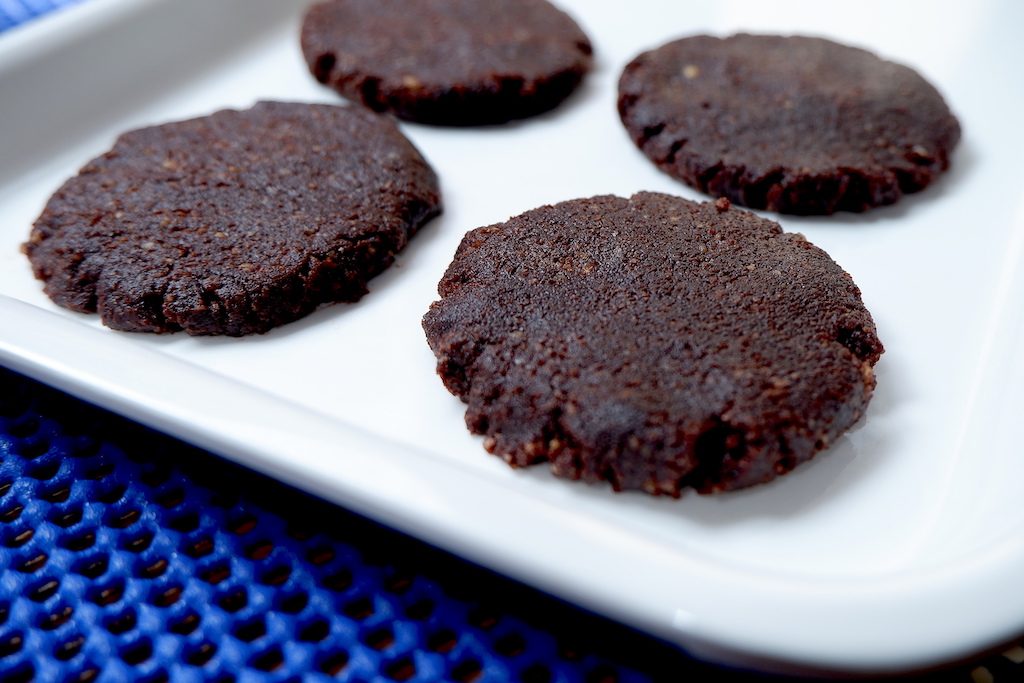 ---
Nutritional Information:
Energy – 214.3 kcal
Protein – 4.3g
Fat – 19.5g
Carbohydrates – 5.4g
---
Watch the video on how to prepare this delectable dessert:
Follow us on Pinterest and subscribe to our YouTube channel.