Do you love potato salad? Well, this recipe is a perfect substitute for it. And we will be using cauliflower as the base ingredient. You won't miss your favorite potato salad anymore once you've tasted this delicious one.
Cauliflower is one of the perfect vegetables to be included in your keto diet. It is low in carbs and can replace potatoes, rice and pasta. The plant is very versatile and can be used on different kinds of dishes. It's easy to cook as well, making it an ideal choice. It's also nutritious as it can give you vitamin C, vitamin K, Vitamin B6, and contains omega-3 fatty acids, fiber, magnesium, and many more.
With this powerhouse veggie, the possibilities are endless!
---
Preparation time: 10 minutes
Servings: 1
Ingredients:
5 oz. Cauliflower florets, boil or steamed (let them cool)
1 Egg, boiled, grated
2 tbsp. Green Onions, chopped
2 tbsp. Mayonnaise
2 tsp. Olive oil
2 tsp. Vinegar
Salt to taste
Procedure:
In a bowl, add the cauliflower and grated egg.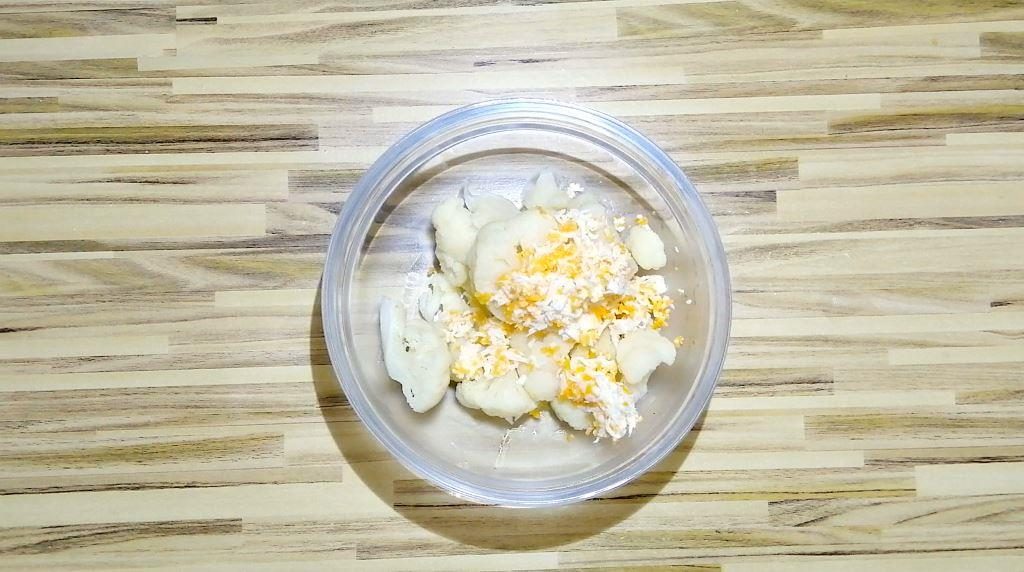 2. Add the green onions and mayonnaise. Season with salt, add olive oil and vinegar.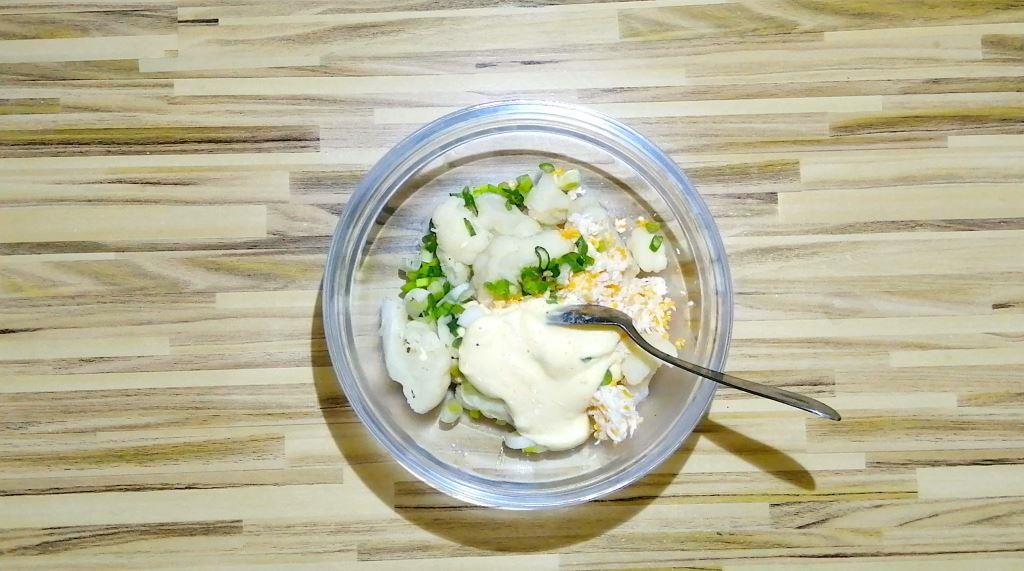 3. Mix well and serve.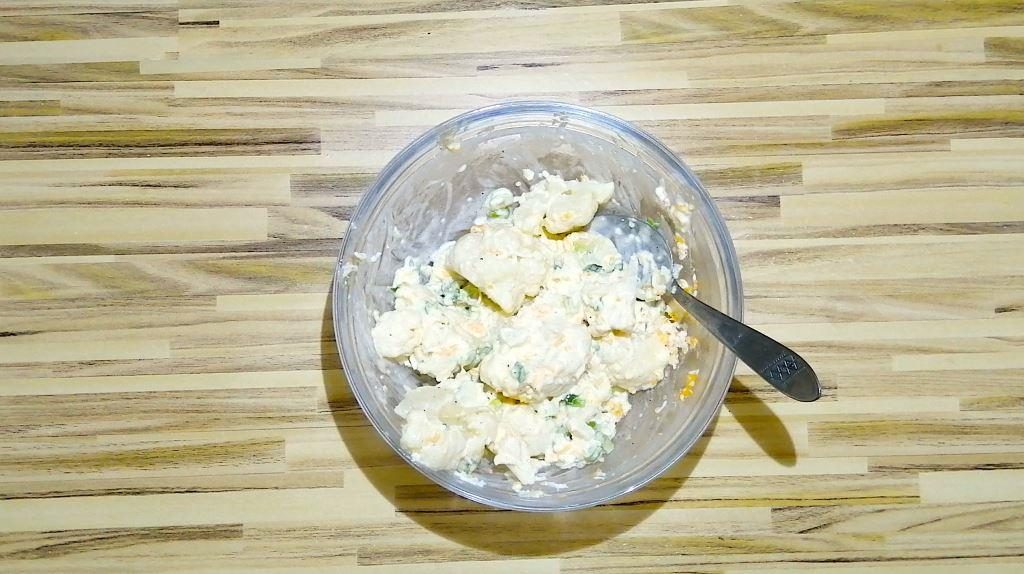 ---
Nutritional Information:
Energy – 371.5 kcal
Protein – 9.3g
Fat – 35.5g
Carbohydrates – 3.7g
---
Watch the video on how to prepare Potato Keto Salad:
Follow us on Pinterest and subscribe to our YouTube channel.