If you love chocolate and peanuts, you would surely want to make a dessert as delicious as this one.
This Peanut Chocolate Cups needs only 4 ingredients. Nuts and chocolate always go well together so these cups are a sure hit! Just make sure that the chocolate you use is Keto friendly and you are good to go.
It's a great on-the-go snack too. Since snacks/desserts can be eaten at any time of the day on your diet, you can bring these scrumptious choco cups and munch on them whenever you want to. Just go easy on these as you might forget to eat in moderation because it's really delicious!
Plus, you can make this in batches so having it throughout the week as your snack is definitely acceptable!
---
Preparation time: 12 minutes
Servings: 8 small half cups
Ingredients:
4 oz. Dark chocolate, melted with 2 tsp. Heavy cream
1 oz. Salted Peanuts
2 oz. Almond, ground
Procedure:
Add 3 halves salted peanuts in each of the cups in the mold.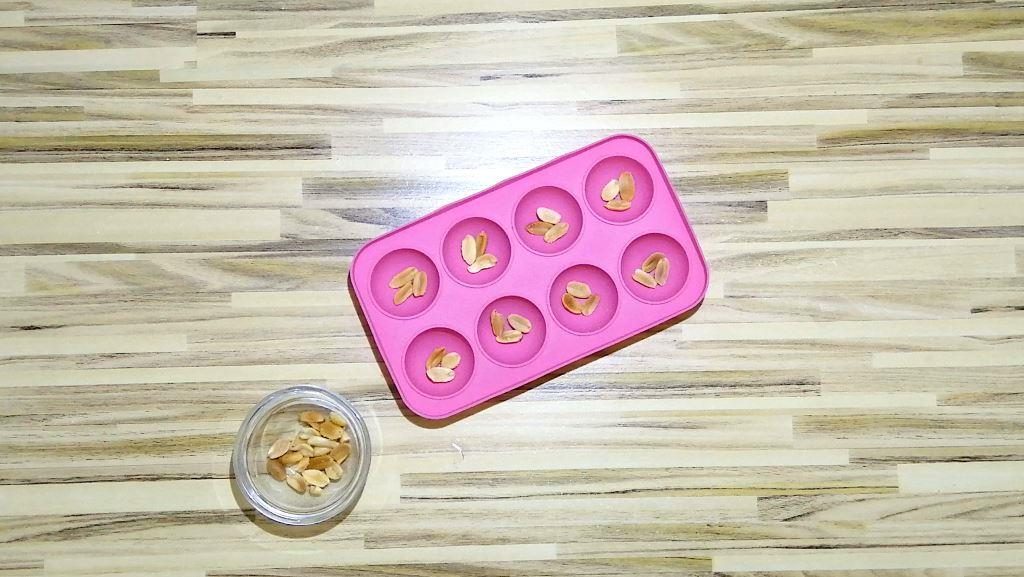 2. Pour the melted chocolate mix.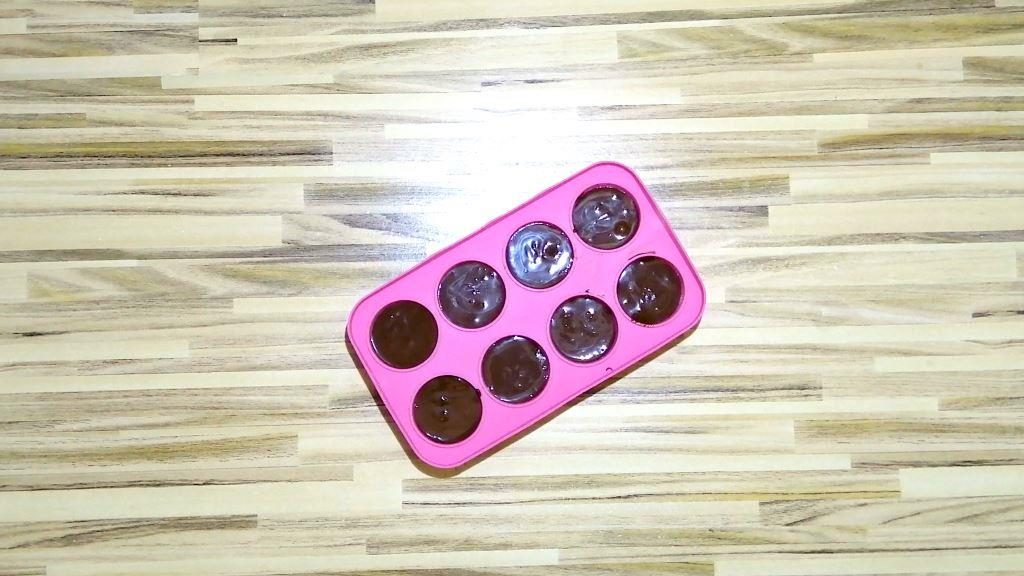 3. Top with ground almonds, just one thin layer. Refrigerate for about 30 minutes.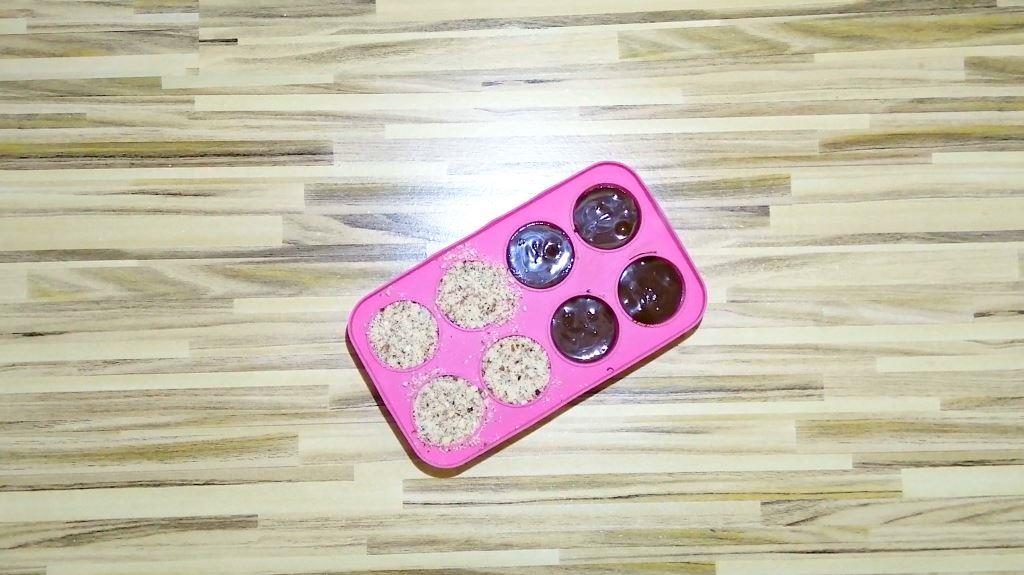 4. Serve and enjoy!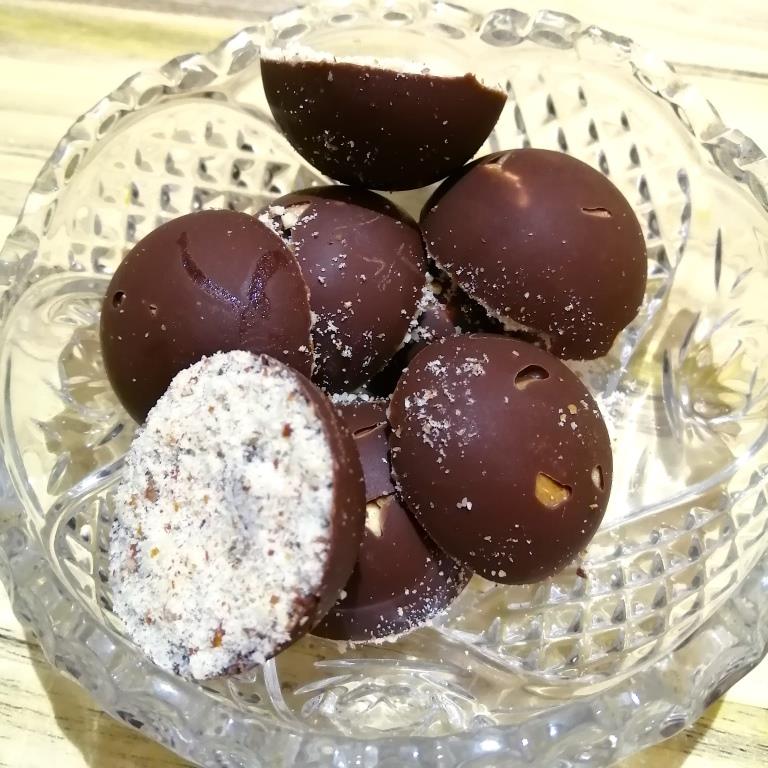 ---
Nutritional Information:
Energy – 122.5 kcal
Protein – 3.5g
Fat – 10.9g
Carbohydrates – 2.6g
---
Watch the video on how to prepare Peanut Chocolate Cups:
Follow us on Pinterest and subscribe to our YouTube channel.