If you miss eating potatoes in the morning, then this hash brown alternative is a great choice. Made with healthy ingredients such as radish and cauliflower, this will surely make your breakfast much more exciting. Pair it with bacon and you're good to go!
A nice way to start your morning is through this Radish & Cauliflower Hash Brown with Bacon. I'm pretty sure most of you always pair bacon with an egg. Well, that's what we got used to anyway, and why not, right? They both go well together. However, from time to time, it's good to have something different served on our plate. One of the things I like about the keto diet is that you have a lot of options to choose from.
Contrary to what has been said that foods are limited on keto, it's actually the other way around. You can mix and match, be creative and choose healthier ingredients when doing your keto meals. This Radish & Cauliflower Hash Brown recipe is a perfect example. It's delicious and very tasty too.
So if you are on the look for something unique to make, Radish & Cauliflower Hash Brown with Bacon should be number 1 on your list!
---
Preparation time:  15 minutes
Servings: 1
Ingredients: 
110 grams radish, shredded, drained
¾ cup cauliflower rice, drained
1 garlic, grated
Salt and pepper, to taste
¼ tsp chili powder
½ egg whisked
1 Tbsp olive oil, for cooking
2 slices fried bacon
Procedure:
Prepare all the ingredients.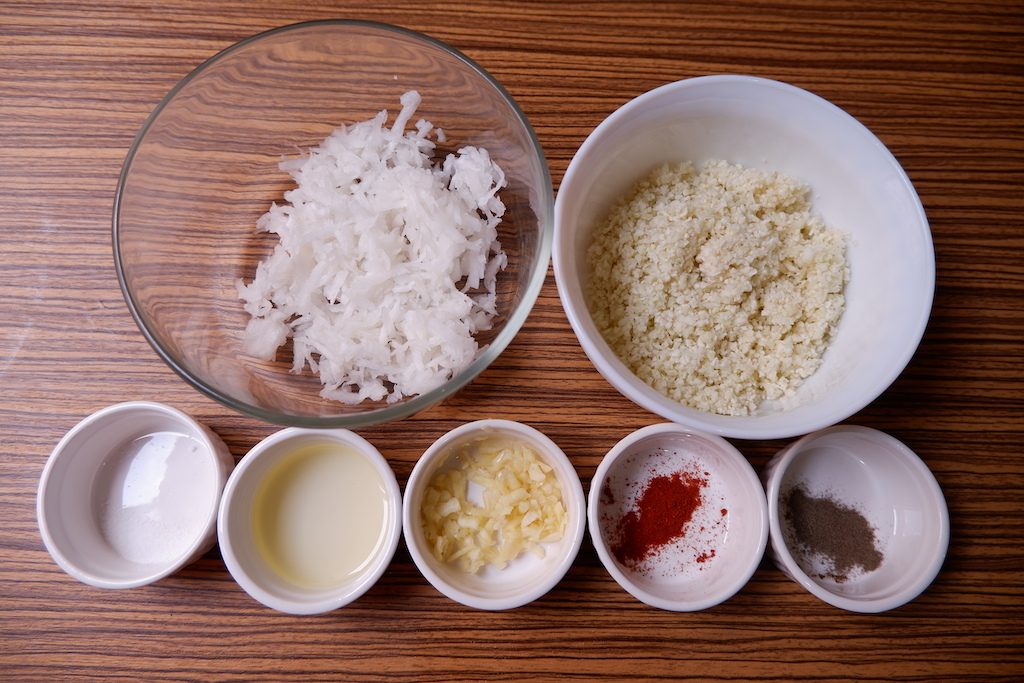 2. Add cauliflower to the bowl of radish.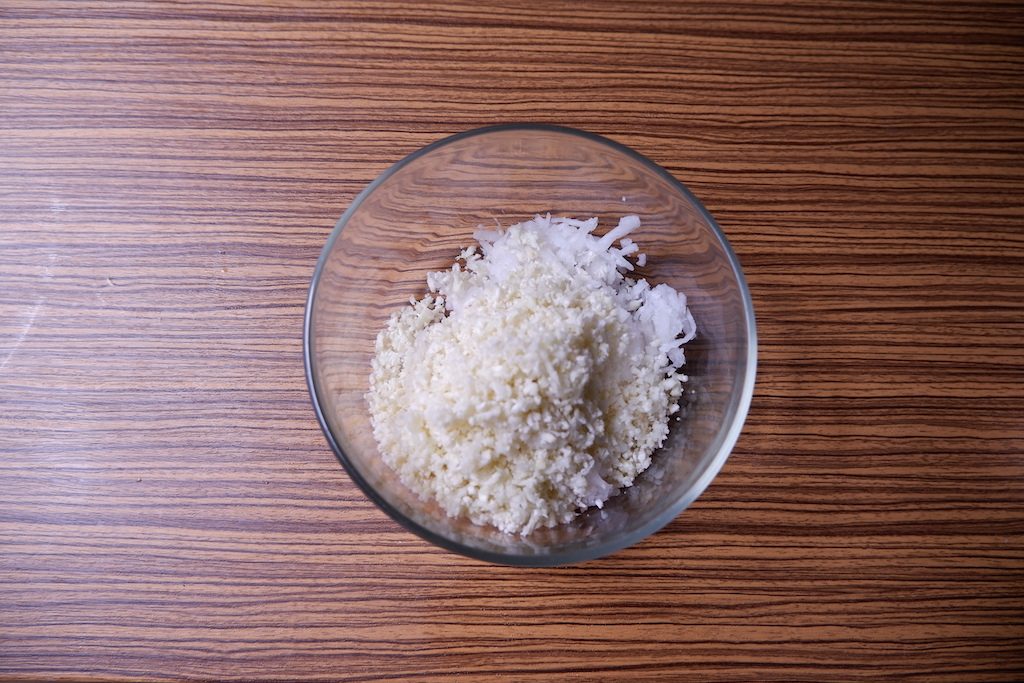 3. Add garlic.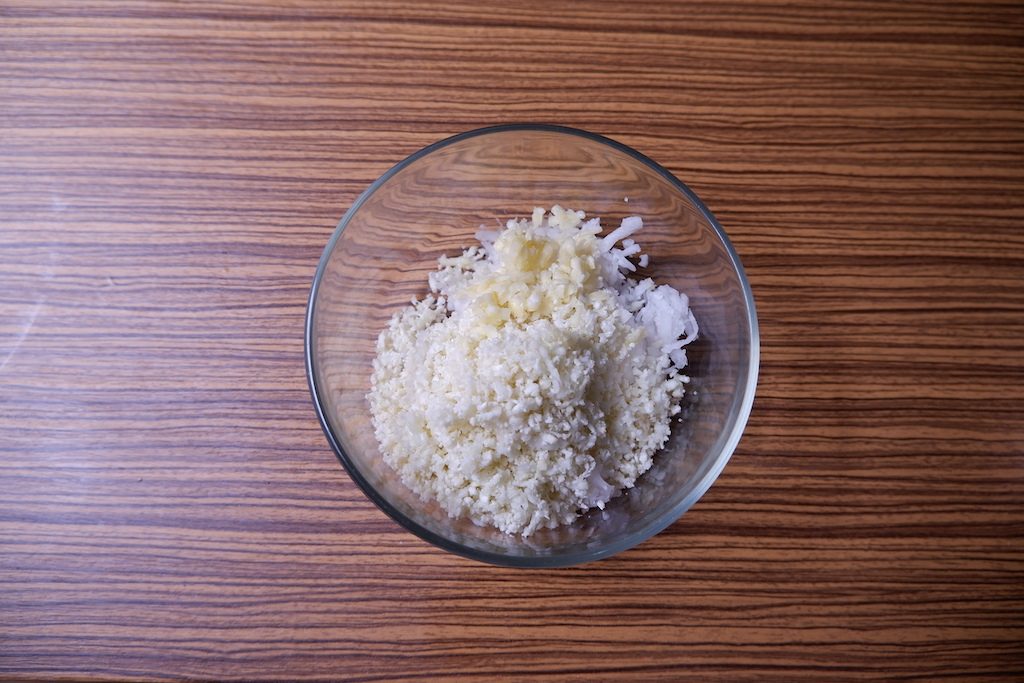 4. Add all the spices.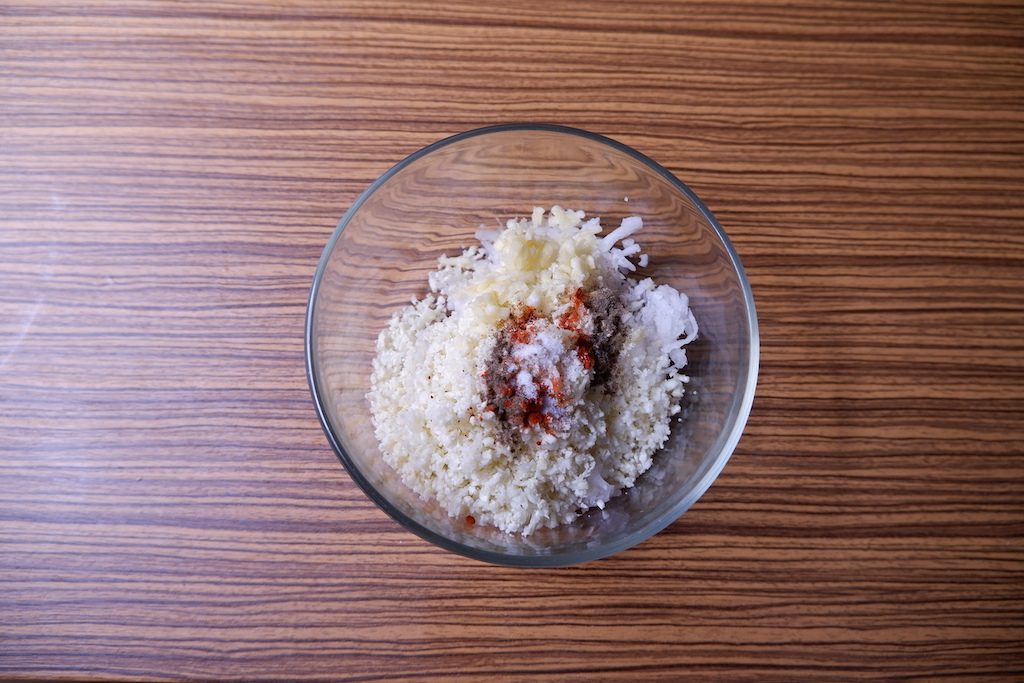 5. Add the eggs.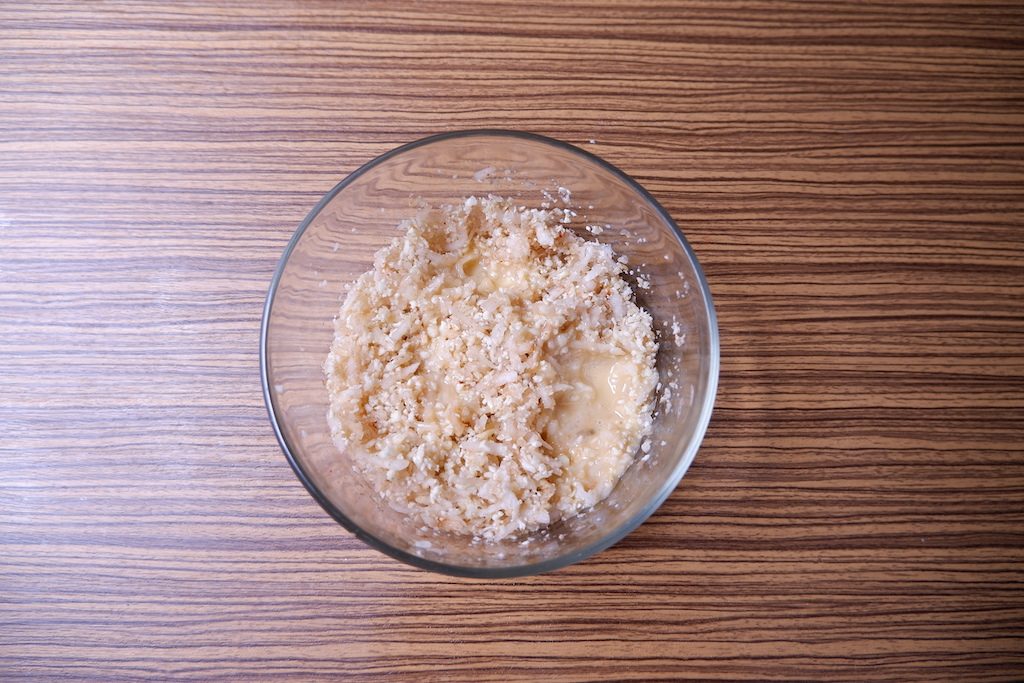 6. Mix until well combined.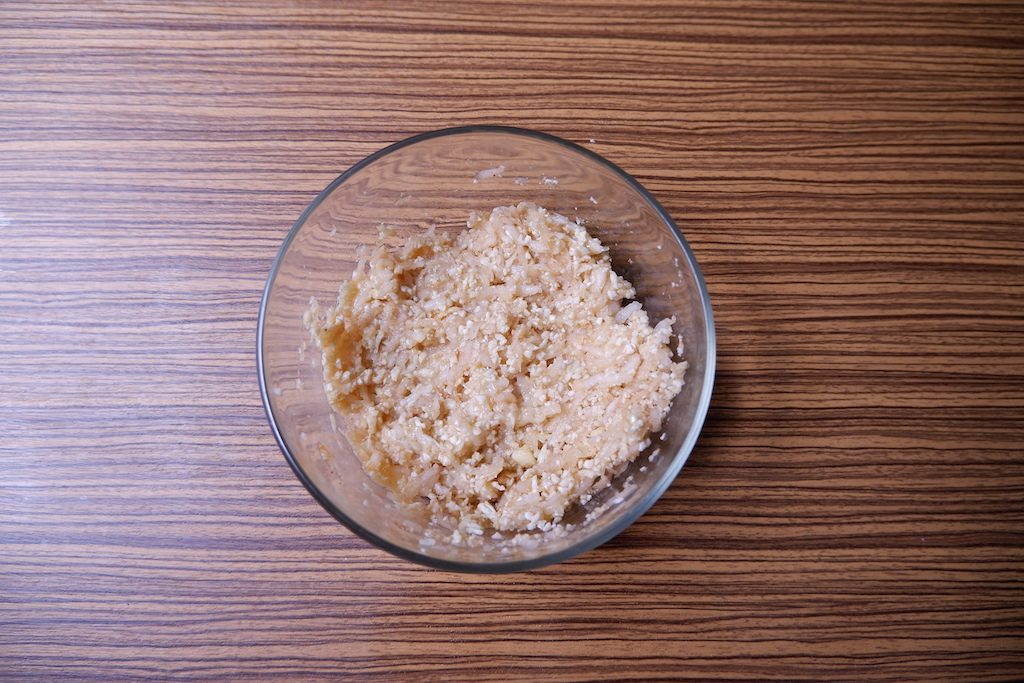 7. Heat a pan and add olive oil.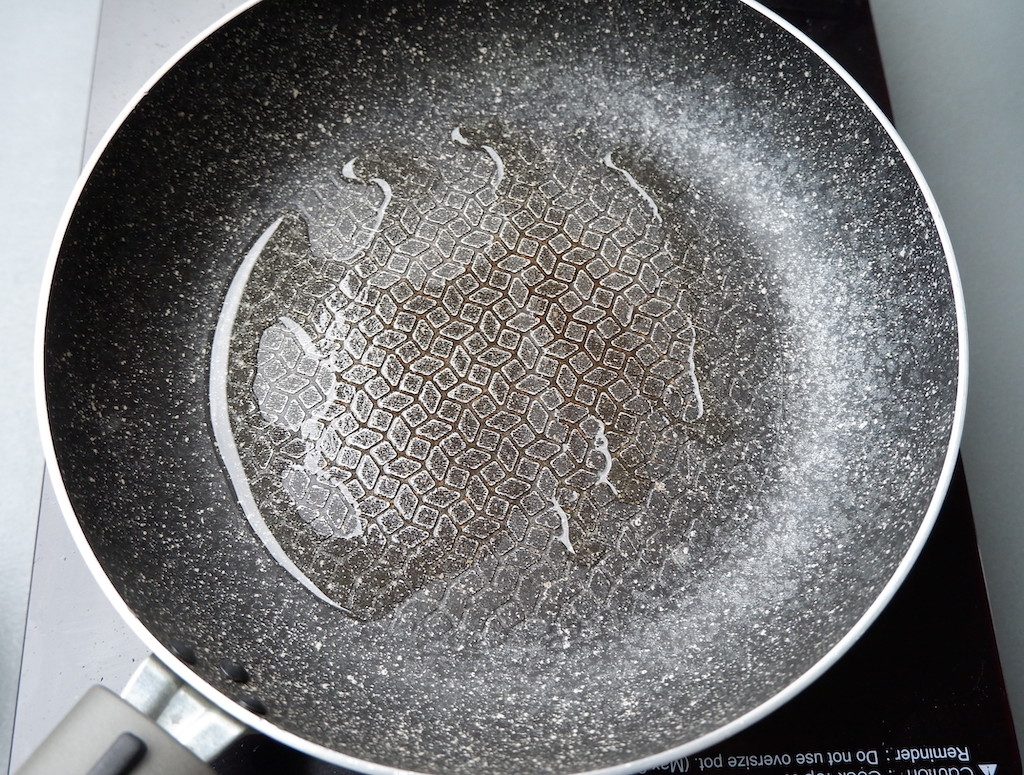 8. Shape the mixture into patties and place on the pan. Carefully, flip to cook the other side.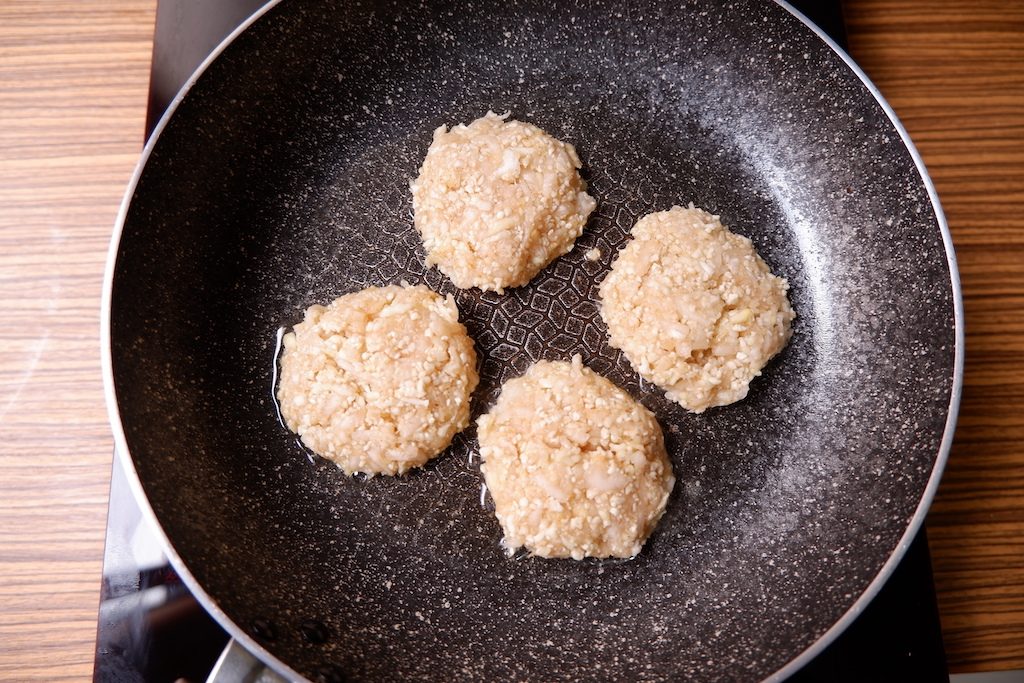 9. Serve with fried bacon slices.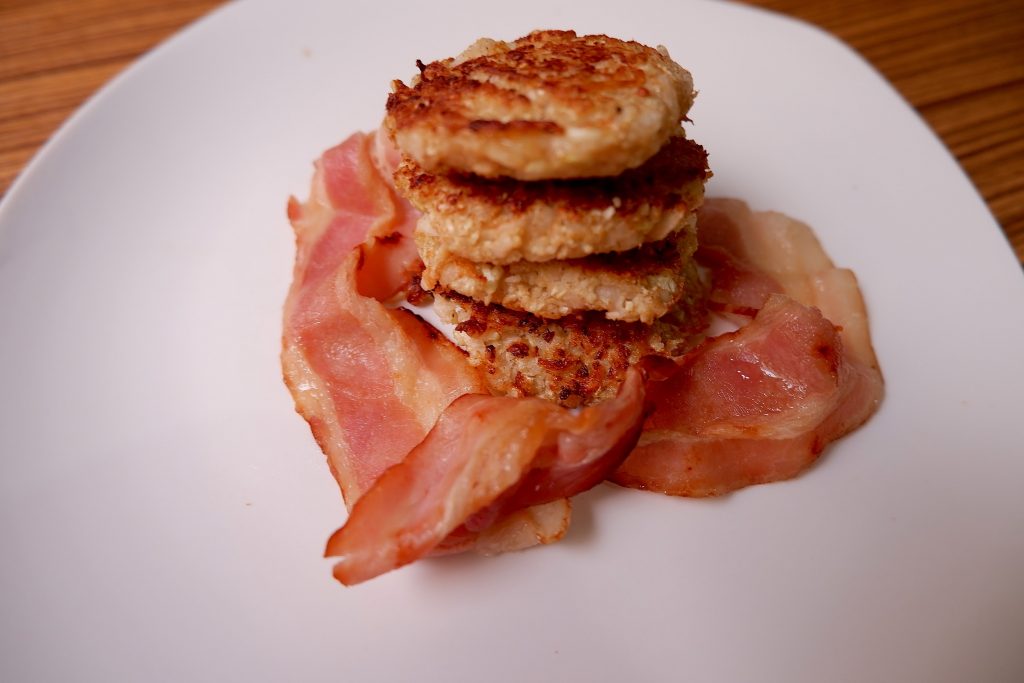 ---
Nutritional Information:
Energy – 321.2 kcal
Protein – 13.1g
Fat – 25.6g
Carbohydrates – 9.6g
---
Watch the video on how to prepare Radish & Cauliflower Hash Brown with Bacon:
Follow us on Pinterest and subscribe to our YouTube channel.