Since people are always in a hurry nowadays, they want easy-to-make meals. This keto mug cake is a great choice for snack time as it requires only 5 minutes to prepare and no cooking expertise needed.
Cake in a mug has been a thing ever since because it's so easy to put together and is ready in no time. On a keto diet, you may have cravings sometimes of your favorite cake or bread but unfortunately, it's not very keto-friendly. Good thing there are a lot of alternatives which can be easily put together to re-create your favorite meals or snacks. Just like this keto mug cake that includes ingredients that are staples in your kitchen so you'll have no problem in making it when craving hits.
Who would've thought that making cakes in a mug is possible? It's delicious as well and one serving is enough for you to satisfy your cravings. Although this particular recipe is just a plain one, you can always opt to add other flavors, just make sure it is all keto-safe.
---
Preparation time: 5 minutes
Servings: 1
Ingredients:
1 Tbsp olive oil
¼ tsp of baking powder
1 ½ tsp coconut flour
1 tsp erythritol
Salt
¼ tsp vanilla extract
1 Tbsp almond milk
1 egg
Procedure:
Prepare all the ingredients.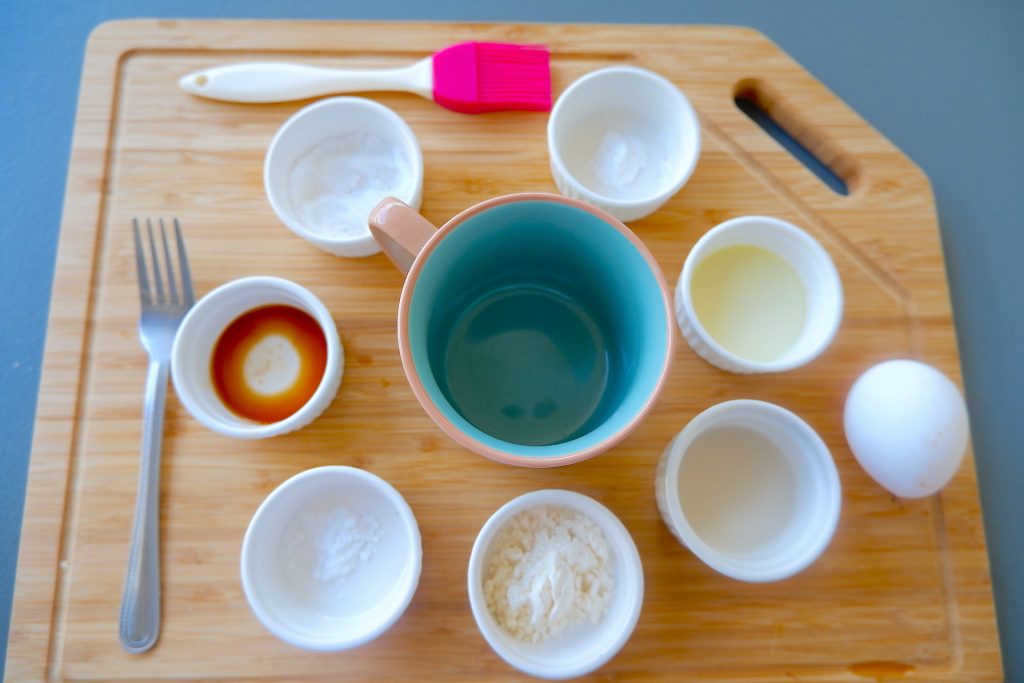 2. First, grease the mug with olive oil. Then, add all the ingredients to the mug.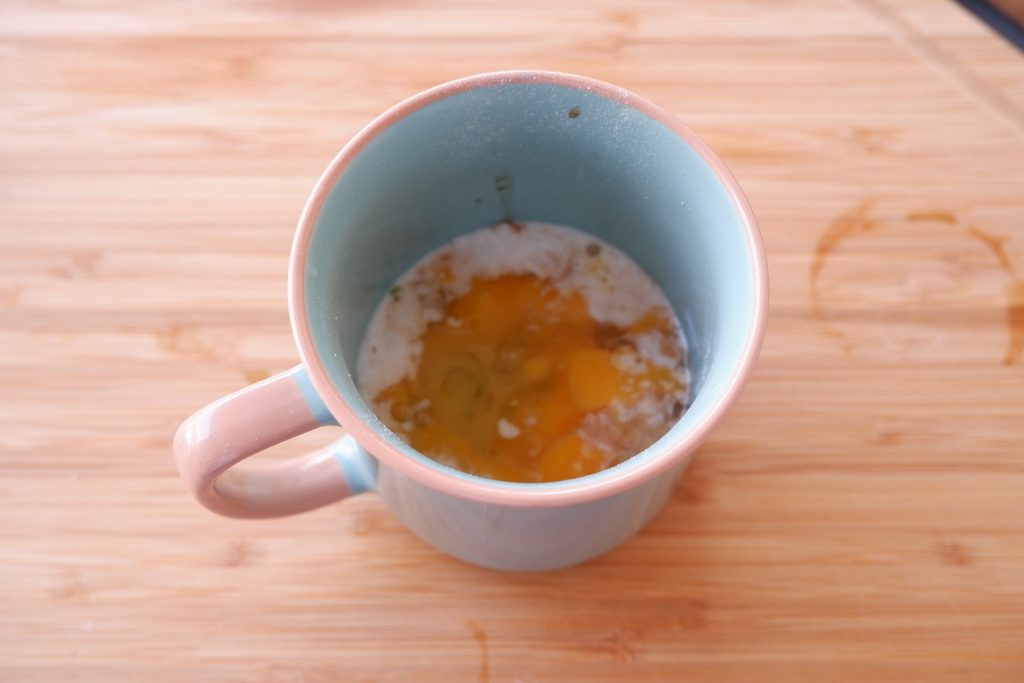 3. Using a fork, mix until well combined. Microwave for 1 minute.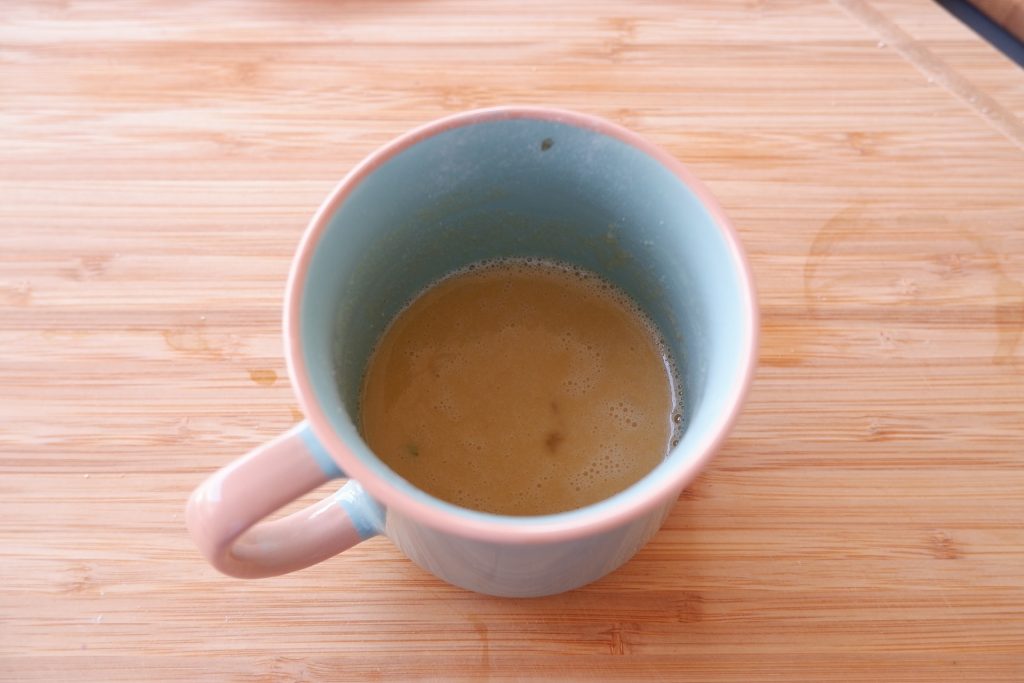 4. Allow to cool for a few minutes and serve on a plate or eat directly from the mug.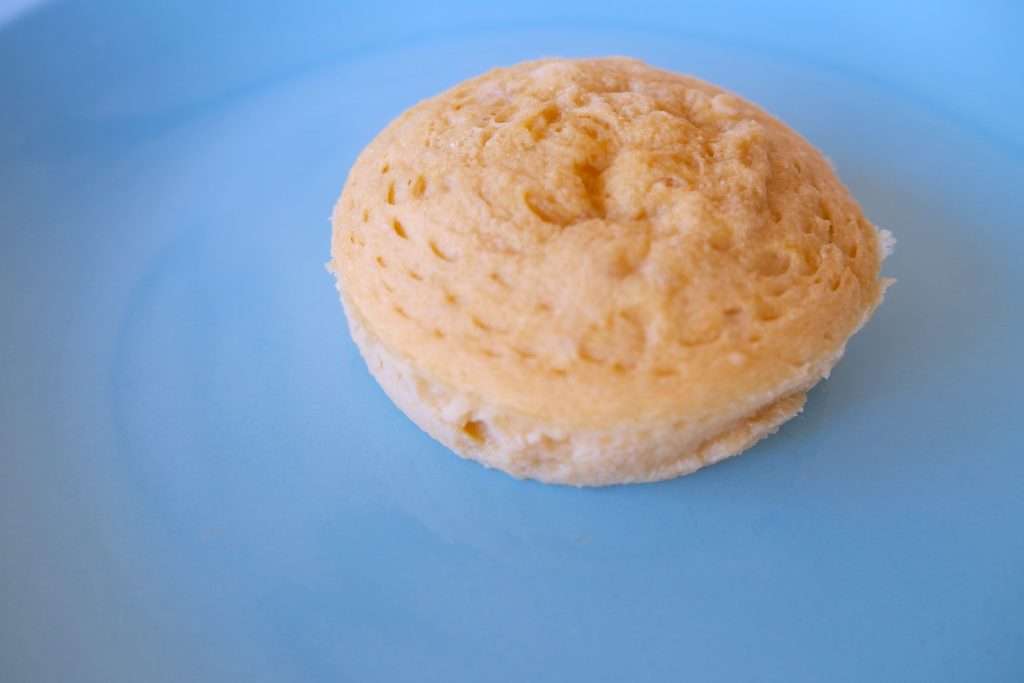 ---
Nutritional Information:
Energy – 238.4 kcal
Protein – 7.1g
Fat – 20.8g
Carbohydrates – 5.7g
---
Watch the video on how to prepare Easy Keto Mug Cake:
Follow us on Pinterest and subscribe to our YouTube channel.