Spinach is very important for our diet. There are so many ways to serve spinach and we know that it goes perfectly with cooked eggs. This keto recipe is a Spinach Soup. A 10-minute soup that is just what we need for a lighter yet filling dinner.
For beginners on keto, most probably it's not new to you that spinach is one of the popular leafy greens that you must consume while doing the diet. It has a low carb content and lots of nutritional benefits. But of course, keto or not, it is recommended that we eat spinach because of the benefits that it can give to our bodies. Plus, you won't have a hard time adding this vegetable to your dishes since it's easy to incorporate may it be cooked or not.
In this recipe, instead of serving the spinach whole, we've made it into a soup. Four ingredients are all you need and I'm telling you this is something you will enjoy. It's wonderful how delicious this soup turned out. Definitely a perfect way to have dinner on a cold night.
So you see, you don't need fancy dishes for you to eat healthy meals. You can even prepare this in a large batch for the whole family. Make sure you keep this recipe because surely, this will come in handy.
---
Preparation time: 3 minutes
Cooking time: 7 minutes
Servings: 1
Ingredients:

 
1 tbsp. Olive oil
8 oz. Spinach, frozen or fresh, chopped
1 cup Chicken Stock
1 Egg, beaten
Procedure:
In a saucepan, add the olive oil. Once heated, add the spinach and cook for 2 minutes.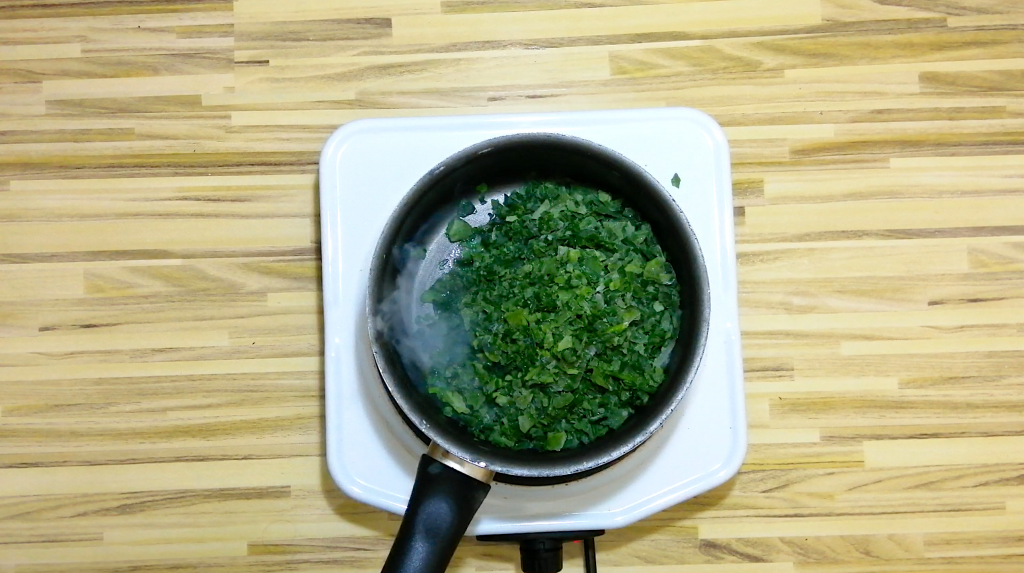 2. Pour the chicken stock. Once boiling, drop the egg while stirring.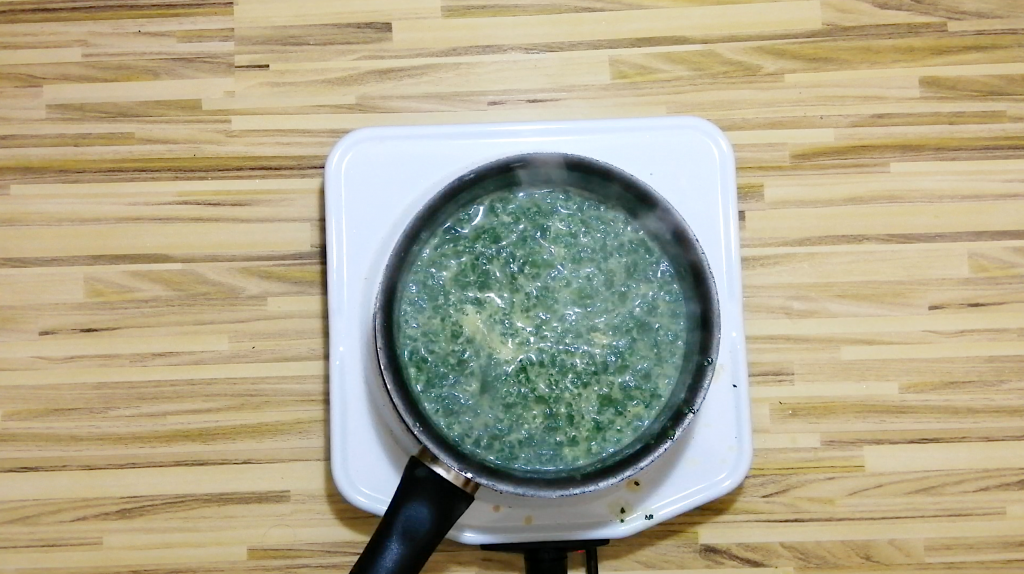 3. Once the egg is cooked, serve immediately and enjoy!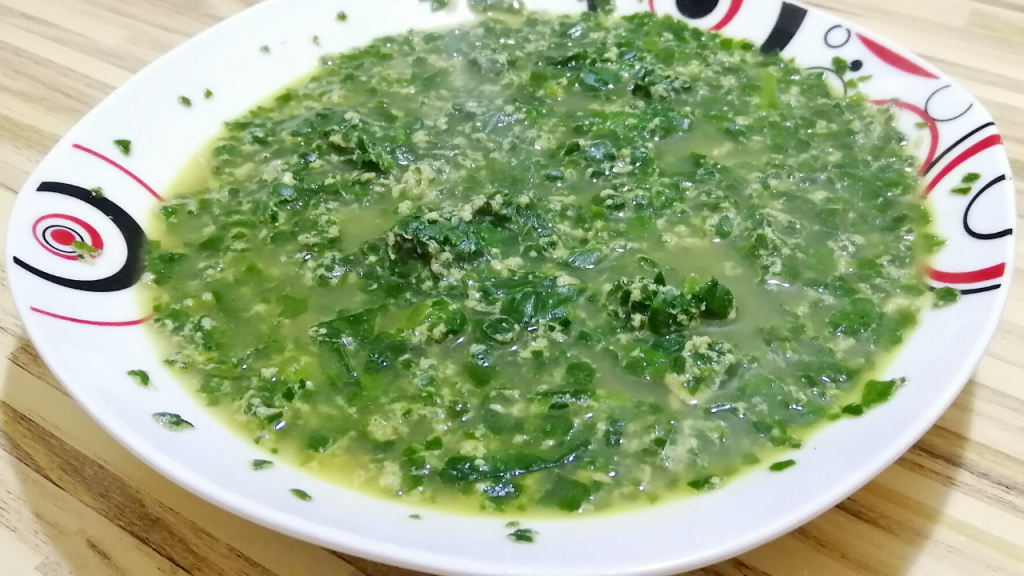 ---
Nutritional Information:
Energy – 310.7 kcal
Protein – 19g
Fat – 22.3g
Carbohydrates – 8.5g
---
Watch the video on how to prepare Keto Spinach Soup:
Follow us on Pinterest and subscribe to our YouTube channel.