Breakfast is the most important meal of the day so we should ensure we are having enough healthy meals that would last throughout the morning. A perfect recipe to warm you up is this High-Protein Keto Breakfast Porridge.
Who would've thought with just 4 ingredients, you can actually have a good meal? While it's true that you shouldn't consume oats or any grains while on a keto diet, this recipe offers a different approach. It's an alternative to the usual oatmeal that we're used to eating during breakfast because all of the ingredients are keto-friendly. That is one thing that's great about keto, you have an alternative to almost every non-keto food. So it is easier to prepare meals because ingredients are mostly staples in our kitchen.
Going back to our recipe, this breakfast porridge is perfect to be served when you're in a hurry or struggling to make meals every morning. It literally comes together in just 5 minutes which makes it an ideal on-the-go meal.
If you want to feel energized throughout the morning, try this delicious High-Protein Keto Breakfast Porridge.
---
Preparation time: 2 minutes
Cooking time: 3 minutes
Servings: 1
Ingredients:
1/3 cup Textured Vegetable Protein
2/3 cup Almond Milk
1 tbsp Sugar-Free Maple Syrup
¼ tsp Cinnamon Powder
Procedure:
Stir together all ingredients in a microwave-safe mug.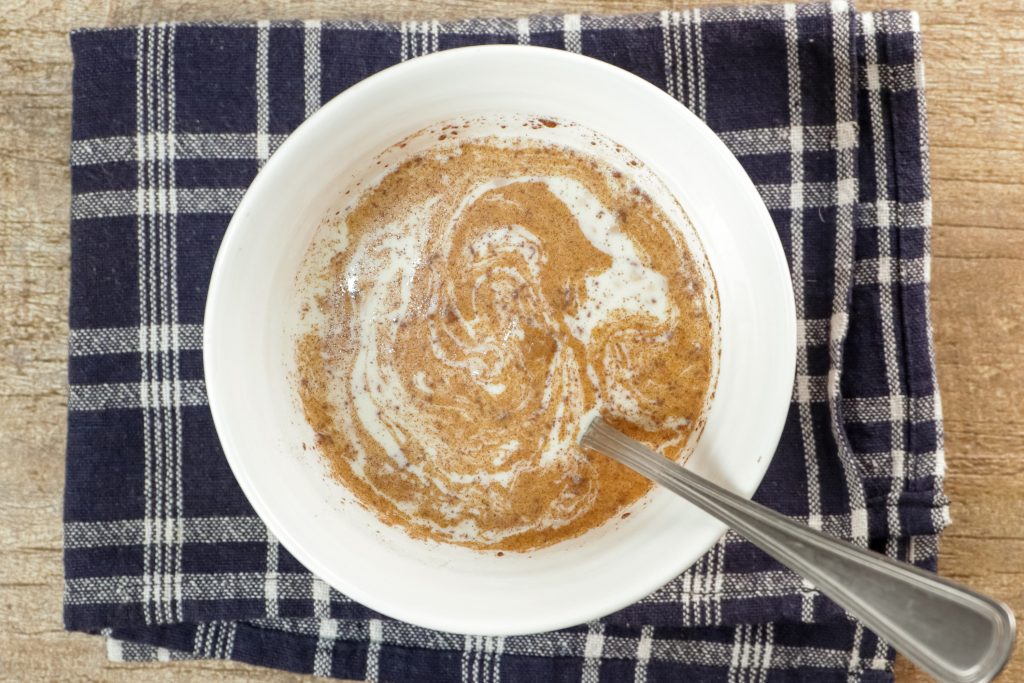 2. Set in the microwave for 3 minutes.
3. Take out from the microwave. Serve with choice of toppings.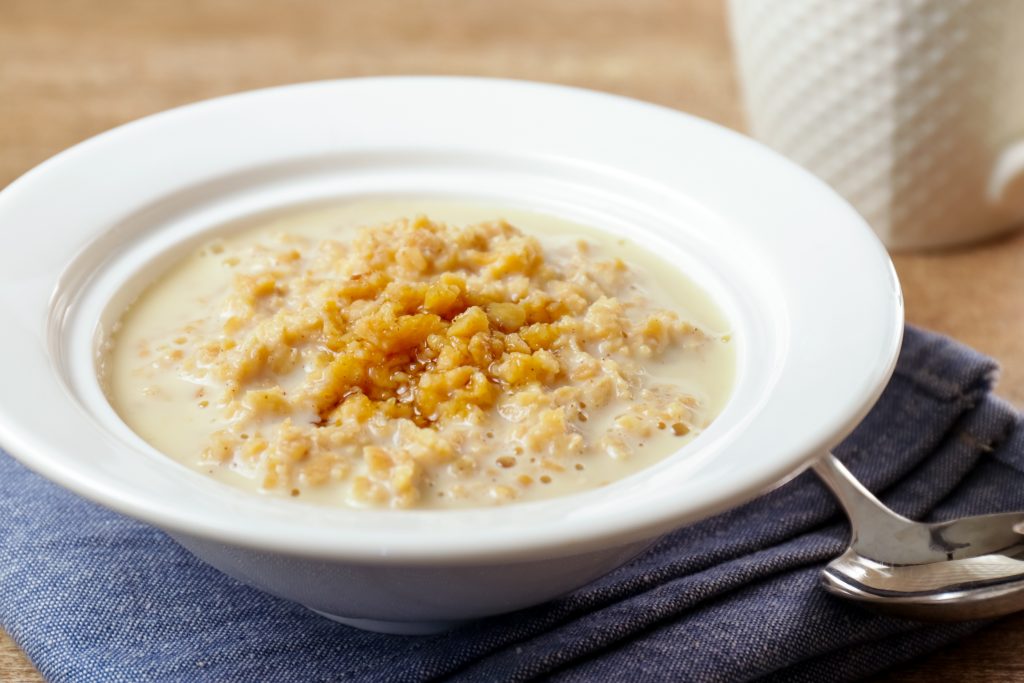 ---
Nutritional Information:
Energy – 179 kcal
Protein – 16g (31%)
Fat – 11g (47%)
Carbohydrates – 9g (22%)
Fiber – 3g
---
Watch the video on how to prepare High-Protein Keto Breakfast Porridge:
Follow us on Pinterest and subscribe to our YouTube channel.