What's better than a gooey and meaty dish for lunch? Once you've tasted Keto Beef Philly Cheesesteak, you'll know why it's an absolute winner!
Originally, a Philly Cheesesteak is a sandwich made with a simple combination of steak, onions and cheese served over a roll. But, it has been modified in different places throughout the years, and of course, we won't forget to make a version that's keto-friendly.
Even though it has many variations already, this one's easy and delightfully delicious. You can almost combine it with everything or eat on its own. The beef that's been seasoned and combined with cheese makes all the difference. I believe any meat you mix with cheese becomes tastier and that's exactly what has been achieved in this recipe!
It's only a 15-minute preparation, not so long, but the taste is to die for! Be sure to include this dish on your meal plan and you won't regret it!
---
Preparation / cooking time: 15 minutes
Servings: 1
Ingredients:
150 grams ground beef
½ tsp coconut aminos
¼ tsp garlic powder
Salt and pepper
2 Tbsp red onions, diced
¼ cup red pepper, diced
1 tsp garlic, minced
3 Tbsp cheese, shredded
Procedure:
Prepare all the ingredients.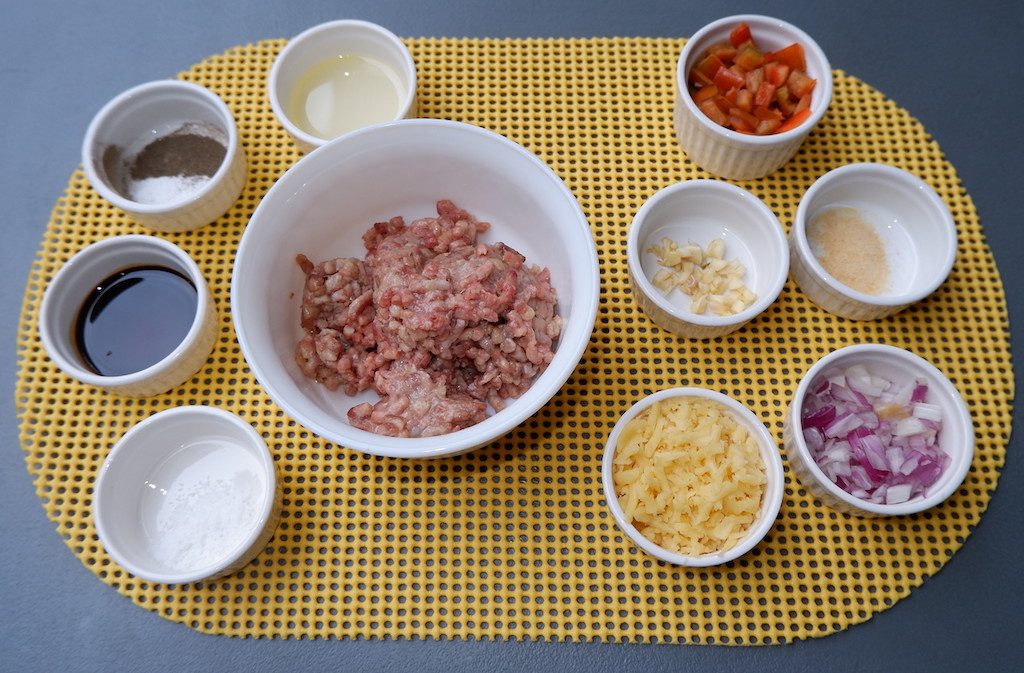 2. Heat a pan and add olive oil.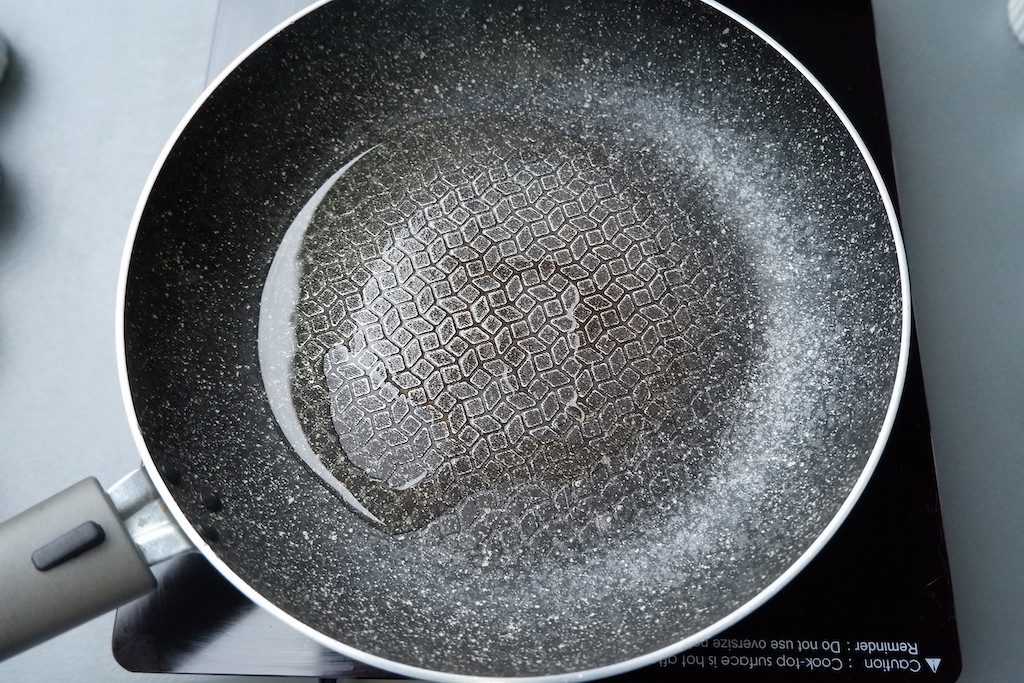 3. Add ground beef.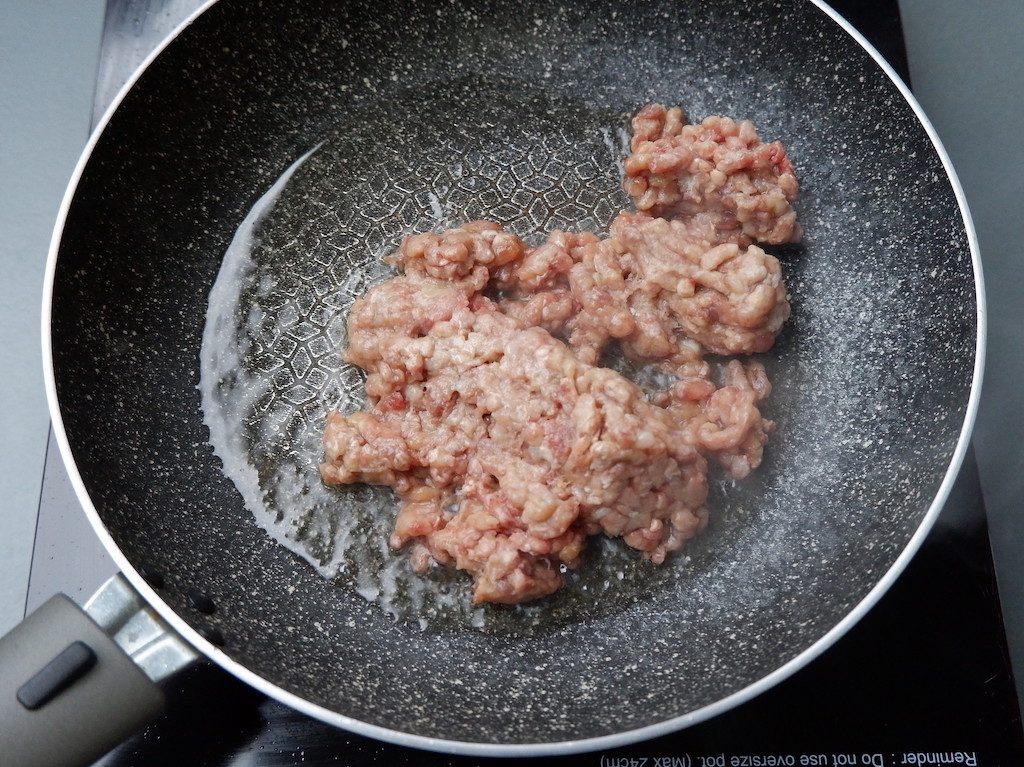 4. Add coconut aminos, garlic powder, salt, and pepper. Stir until well combined.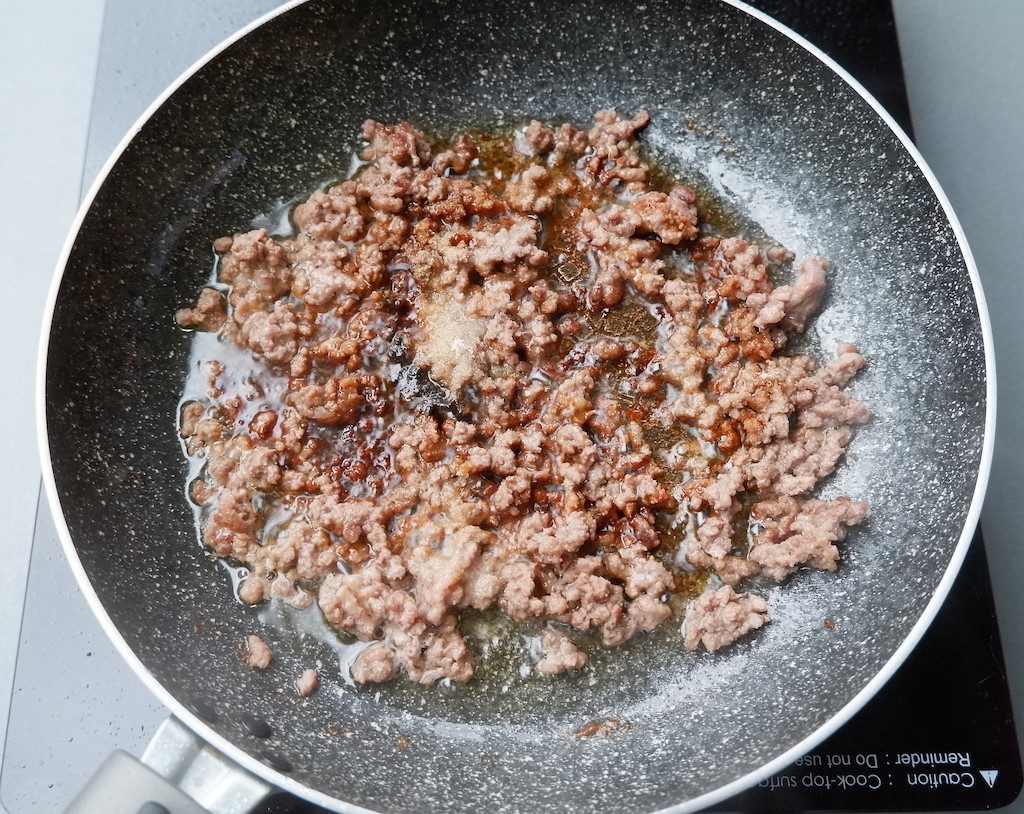 5. Add onions, red peppers, and garlic. Stir again and cook until vegetables are tender.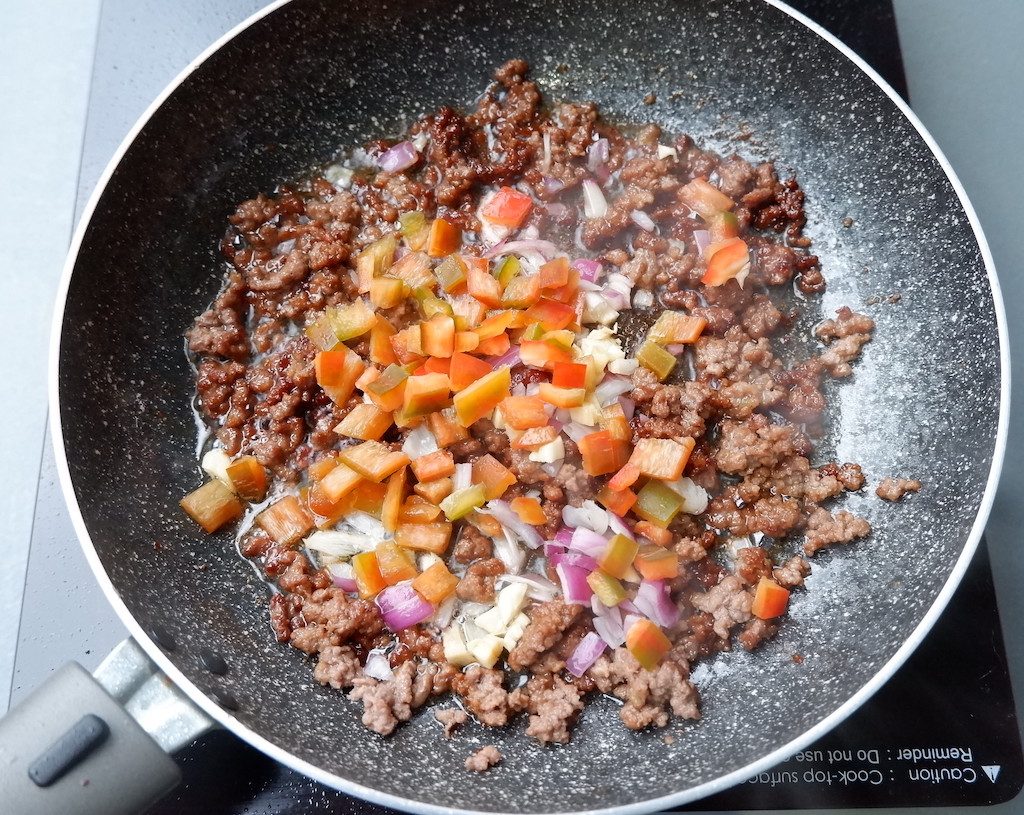 6. When beef and vegetables are cooked already, sprinkle shredded cheese and remove from heat.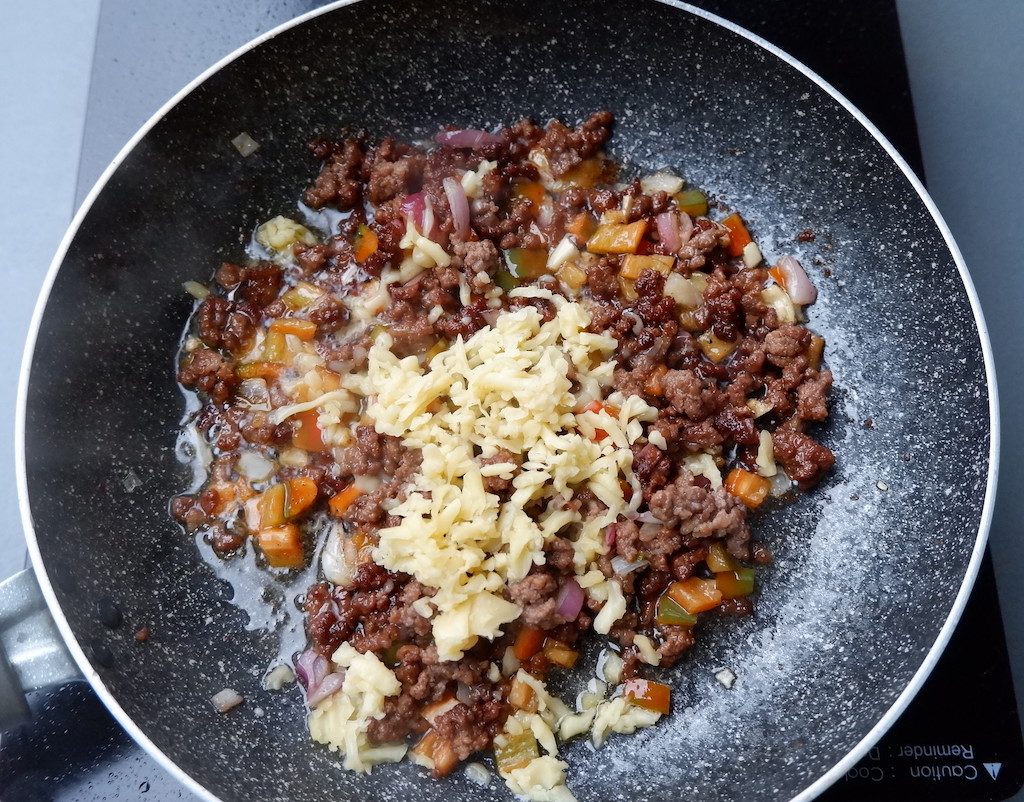 7. Serve while still hot.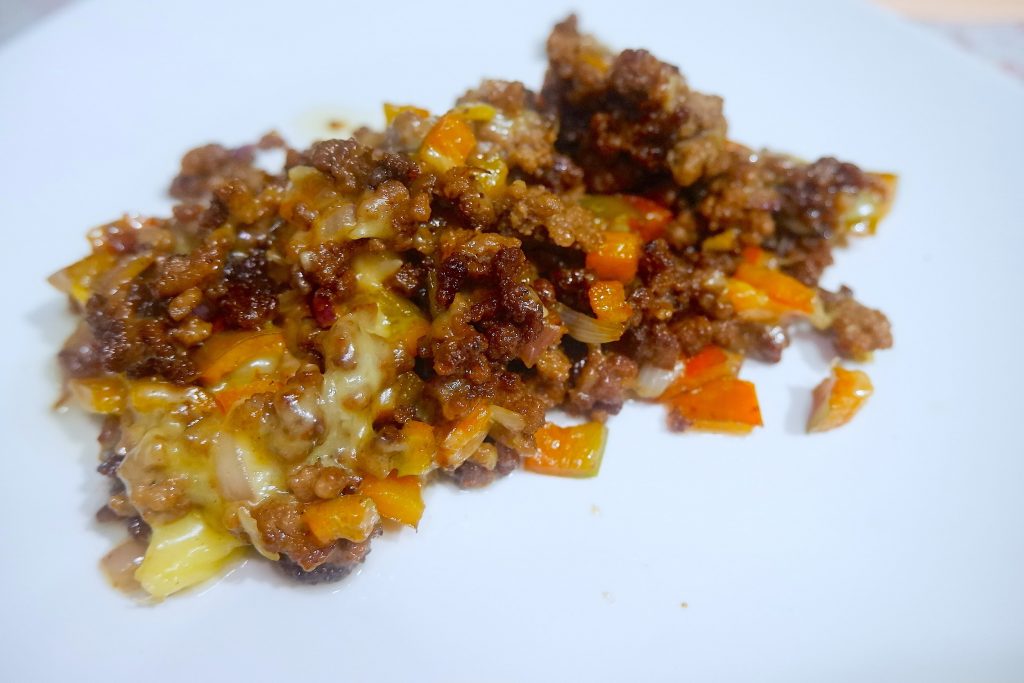 ---
Nutritional Information:
Energy – 557.5
Protein – 37.6
Fat – 42.3
Carbohydrates – 6.6
---
Watch the video on how to prepare Keto Beef Philly Cheesesteak:
Follow us on Pinterest and subscribe to our YouTube channel.