Indulge yourself to a creamy goodness with this Blueberry Cheesecake Parfait. In just 5 minutes of preparation, you can have a taste of this appetizing parfait. Perfect for when you have no time in baking.
This is probably one of the easiest to make. If you have a sweet tooth and crave sweets from time to time, this dessert will definitely satisfy you. It looks really elegant and decadent. No guilty feelings too when you eat it because it is a low-carb treat, ideal for every keto dieter.
A heavenly dessert is what you need when you want to treat yourself to delicious and comforting food. And this parfait is your best bet!
---
Preparation time: 5 minutes
Servings: 1
Ingredients:
for the Cheese Layer
¼ cup Heavy Cream
1 oz Cream Cheese
2 tsp Powdered Erythritol
for the Fruit Layer
2 tbsp Frozen Blueberries
½ tsp Powdered Erythritol
Procedure:
Toss together blueberries and erythritol in a bowl, slightly macerating the berries.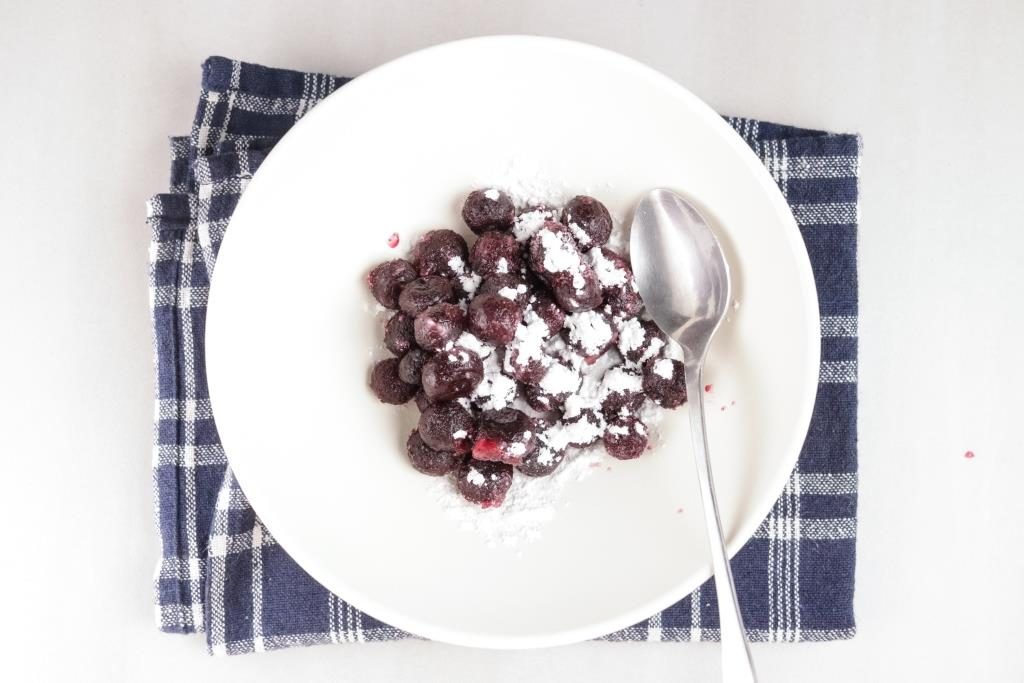 2. Whip all ingredients for the cheese layer in a separate bowl.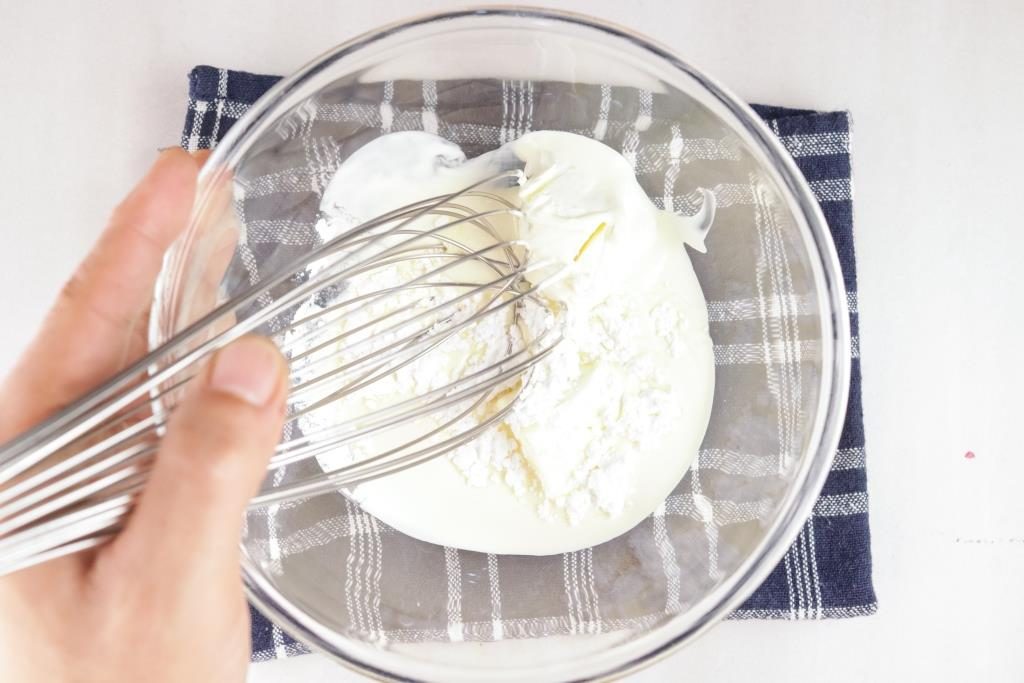 3. Layer fruit and cheese mixture in a glass.
4. Chill until ready to serve.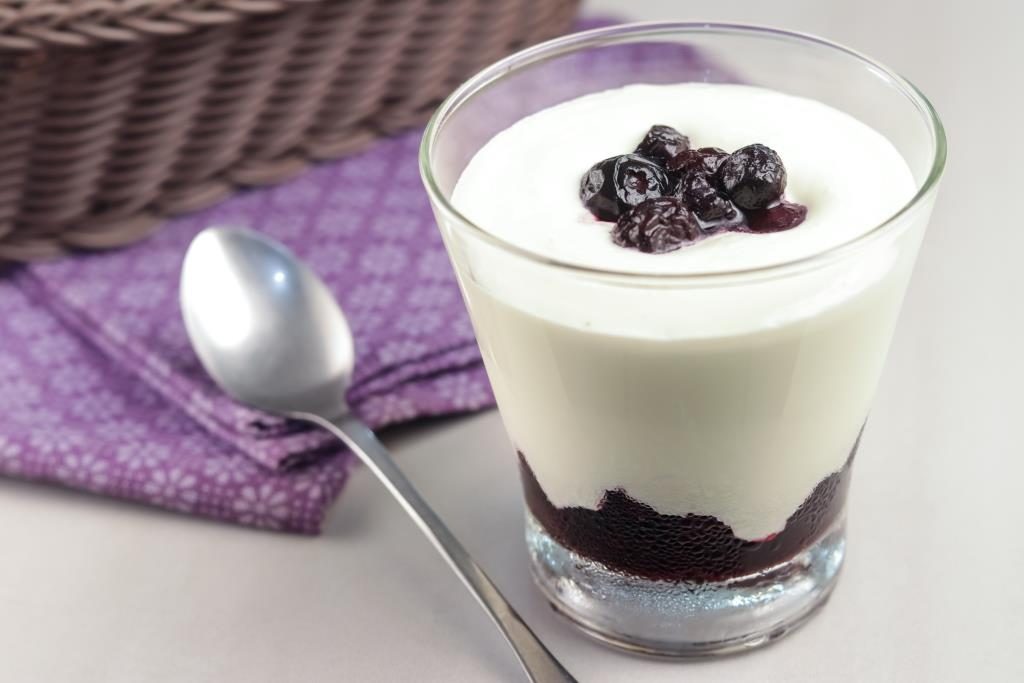 ---
Nutritional Information:
Energy – 290 kcal
Protein – 2.7g (5%)
Fat – 20g (85%)
Carbohydrates – 5g (9%)
Fiber – 0.7g
---
Watch the video on how to prepare Blueberry Cheesecake Parfait:
Follow us on Pinterest and subscribe to our YouTube channel.