When on keto, it doesn't mean that you need to give up bread completely. There is keto-friendly bread, perfect to make a breakfast sandwich. If you can't find keto bread you can also make your own.
In this recipe, we share with you a keto-friendly breakfast sandwich that will definitely satisfy your bread cravings. The process is simple and it's just like you are making the normal sandwich, the only difference is the bread used. I thank God for keto substitutes like this because it definitely helps to do the diet. You won't even feel like you're on a diet because there are a lot of alternatives you can use.
This sandwich is perfect at any time of the day. It's packed with delicious ingredients like lettuce, chicken ham, pork ham, tomatoes, and butter. Keeping you full for hours is the goal and with this quick and easy sandwich, it will certainly be achieved.
Look no further for a good keto breakfast sandwich because this is absolutely the real deal!
---
Preparation time: 5 minutes
Servings: 1
Ingredients:
1 Keto bread slice (1.5 oz.), cut in half, toasted
2 Tomato slices, cut in half
1 Lettuce leaf, cut in half
2 tsp. Butter softened
1 Chicken Ham, cut in half
1 Pork Ham, cut in half
Procedure:
Prepare the bread slices and put them in a plate. Spread the butter on the bread slices.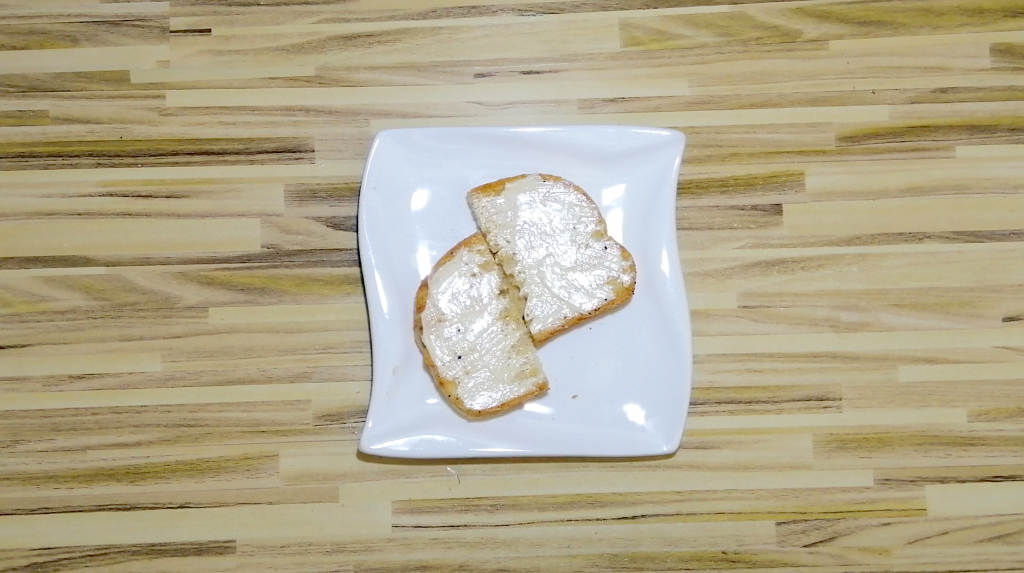 2. Layer the lettuce and tomatoes.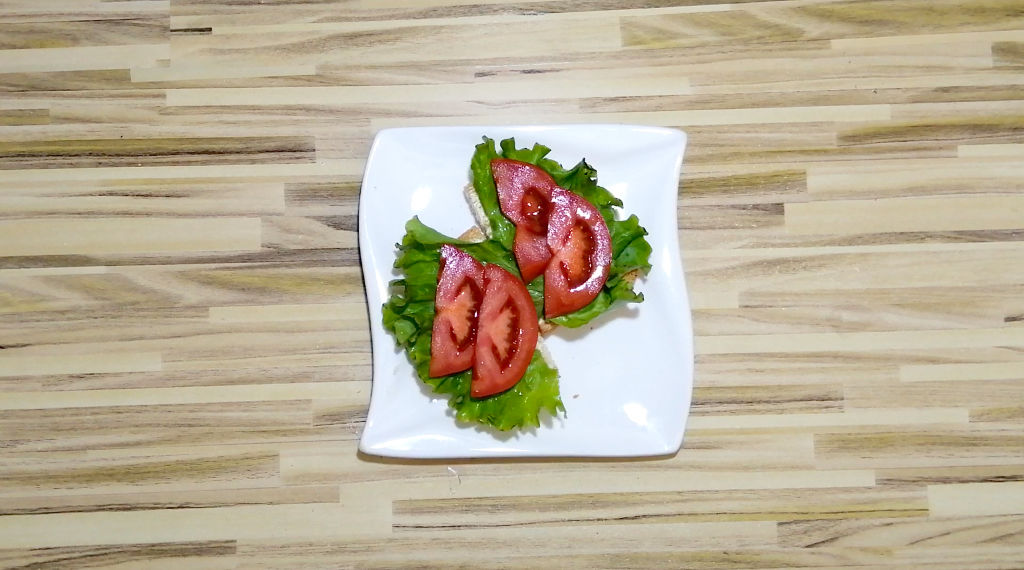 3. Layer the chicken ham and pork ham.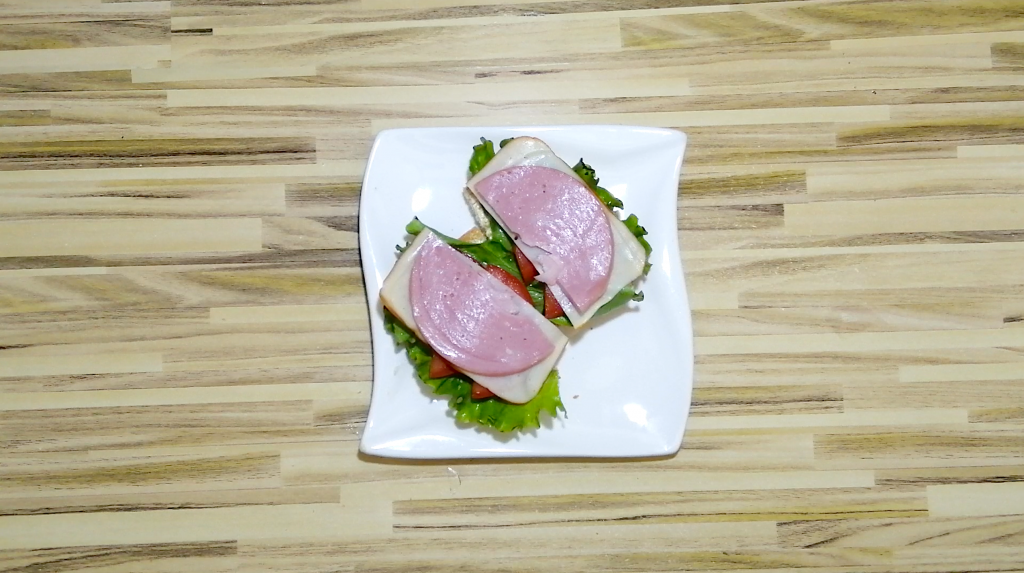 4. Put the two pieces together and serve.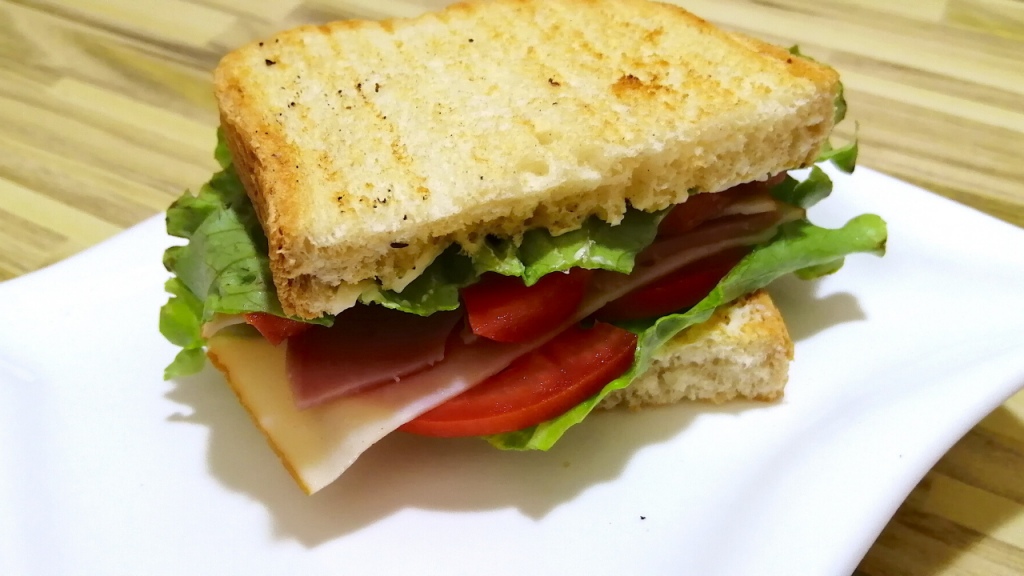 ---
Nutritional Information:
Energy – 286.4 kcal
Protein – 4.3g
Fat – 24.4g
Carbohydrates – 2.4g
---
Watch the video on how to prepare Keto Breakfast Sandwich:
Follow us on Pinterest and subscribe to our YouTube channel.