Greens are important in every diet but not everyone likes eating them. That is why it's important to have the right recipe and to make delicious meals with greens. This Keto Egg Chard Breakfast recipe requires only 10 minutes of cooking and it is absolutely delicious!
Chard is another keto-friendly veggie but I do not often see keto recipes with chard in it. I guess it's not very popular compared to spinach, lettuce or kale. However, let me tell you why chard is also a good addition to your keto meals.
Aside from it being a low-carb vegetable, this leafy green is also packed with fiber, vitamins, potassium, and anti-oxidants. With that being said, it can definitely be called a superfood! Plus, there are more health benefits this veggie offers like protecting you against chronic diseases because of the nutritional content it possesses.
It's very easy to incorporate leafy veggies in your diet and that's one thing I love the most about it. So be sure to try this Egg Chard Breakfast that will certainly keep you wanting for more!
---
Preparation time: 5 minutes
Cooking time: 10 minutes
Servings: 1
Ingredients:
1 Sausage
1 Egg
2 oz. Chard, chopped
½ tbsp. Olive Oil
Black pepper and salt to taste
1 oz. Tomatoes, sliced
Procedure:
In a pan over medium-high heat add olive oil and cook the sausage for 5 minutes. Turn to cook all sides.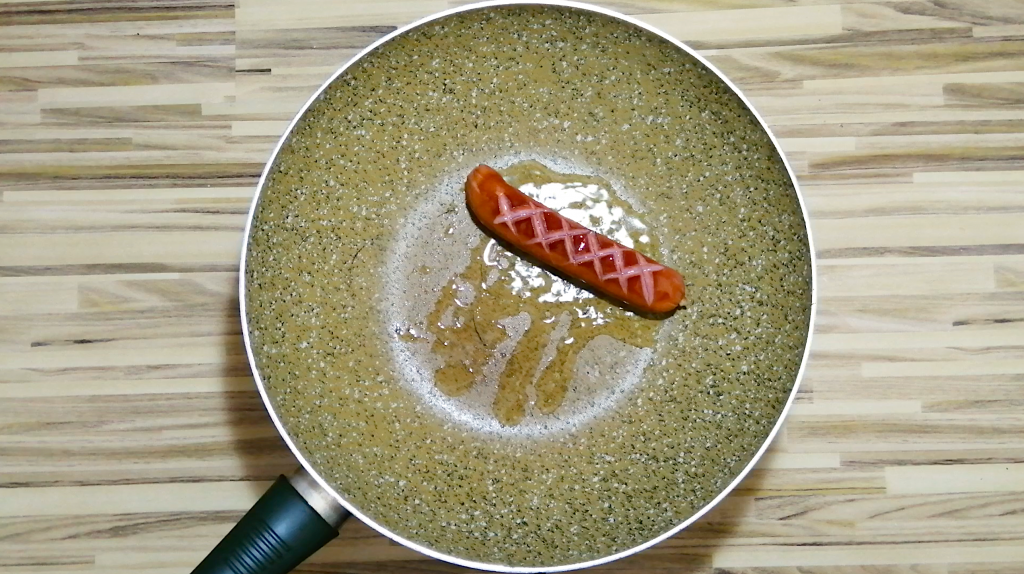 2. Lower the heat to medium and add the chard. Top with one egg and cook for 5 minutes.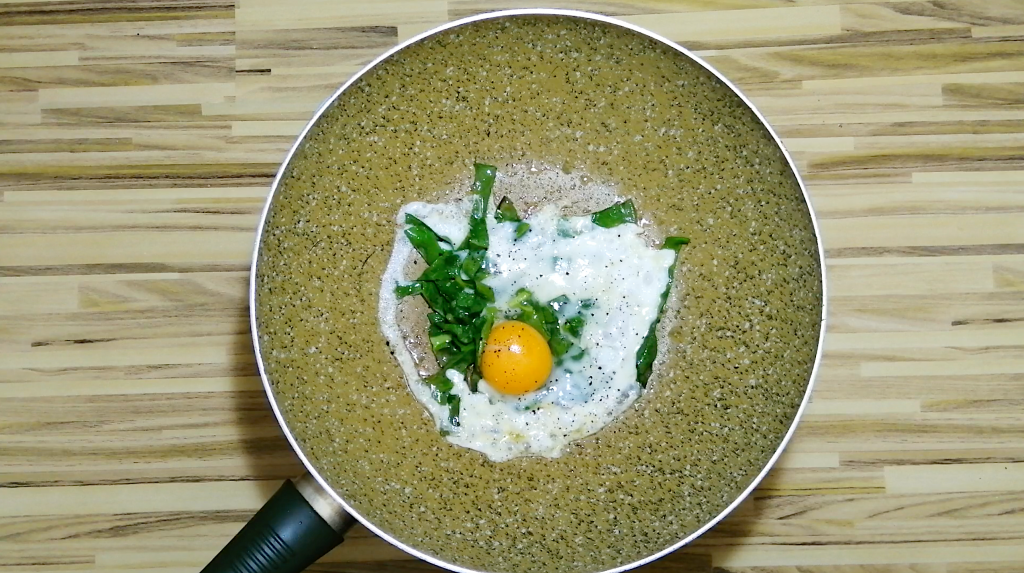 3. Serve the egg chard with sausage and tomato slices and enjoy.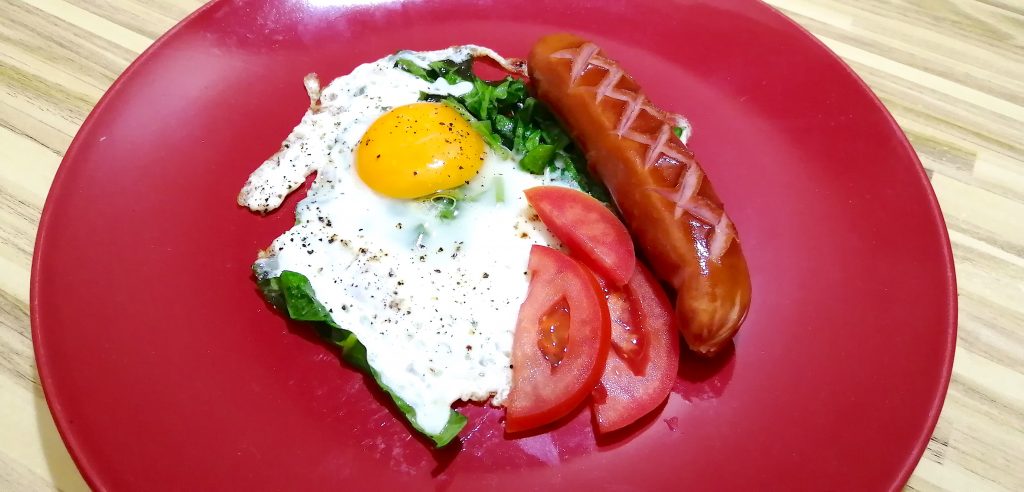 ---
Nutritional Information:
Energy – 353.8 kcal
Protein – 15.8g
Fat – 31g
Carbohydrates – 2.9g
---
Watch the video on how to prepare Keto Egg Chard Breakfast:
Follow us on Pinterest and subscribe to our YouTube channel.