A chicken salad can be made with any type of chicken meat but if you want the salad to have more flavors, use chicken thigh. This Keto Chicken Salad is easy to prepare, assemble, and mouthwatering too! Creamy and cheesy at the same time. A perfect lunch indeed!
There are so many ways to make a salad. It's probably one of the easiest meals to put together because no cooking is actually required (except for the meat or an ingredient that needs heating), plus, you have control over what you want to include. You can be very creative on how you want it served.
But as I often say, simple ones are always the best. Just like this chicken salad which needs only 10 minutes of preparation. It's loaded with the best kinds of stuff resulting in an amazing dish! The flavor is definitely superb!
Whether you are doing keto or not, this simple salad certainly needs to be on your list. It's a great go-to lunch meal and even a dinner meal. Salads will always be the easiest and freshest way to eat your greens!
---
Preparation time: 10 minutes
Servings: 1
Ingredients:
4 oz. Lettuce, chopped
3 oz. Chicken Thighs, chopped, cooked
2 oz. Tomatoes, chopped
2 oz. Cheese, chopped
1 tbsp. Mayonnaise
2 tbsp. Greek Yogurt
½ tsp. Garlic powder
1 tsp. Balsamic vinegar
2 tsp. Parmesan, grated
1 tsp. Mustard
Procedure:
Place the lettuce in a bowl. Top with chicken, tomatoes, and cheese.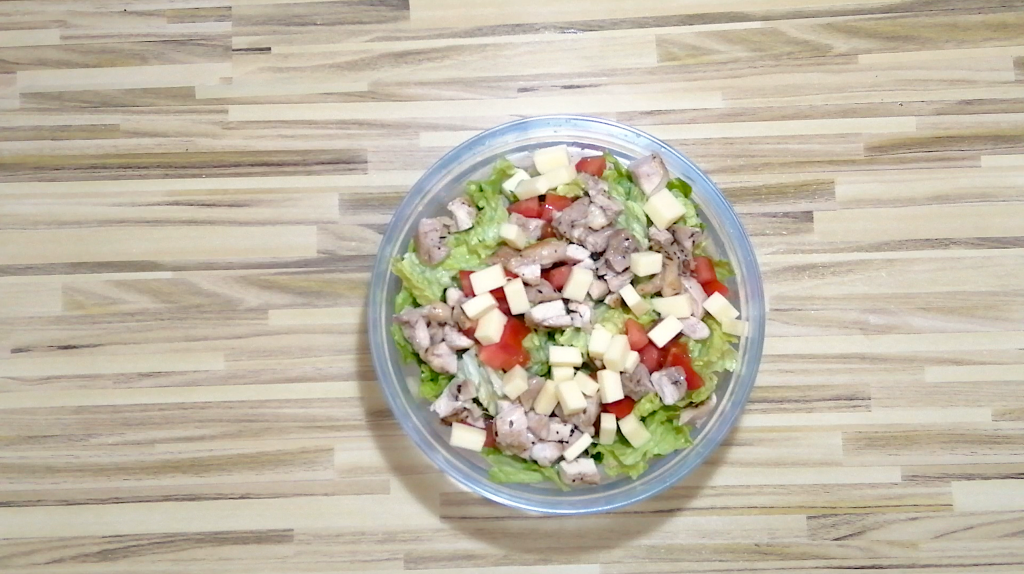 2. In a small bowl add the mayonnaise, Greek yogurt, garlic powder, balsamic vinegar, parmesan, and mustard. Stir to combine.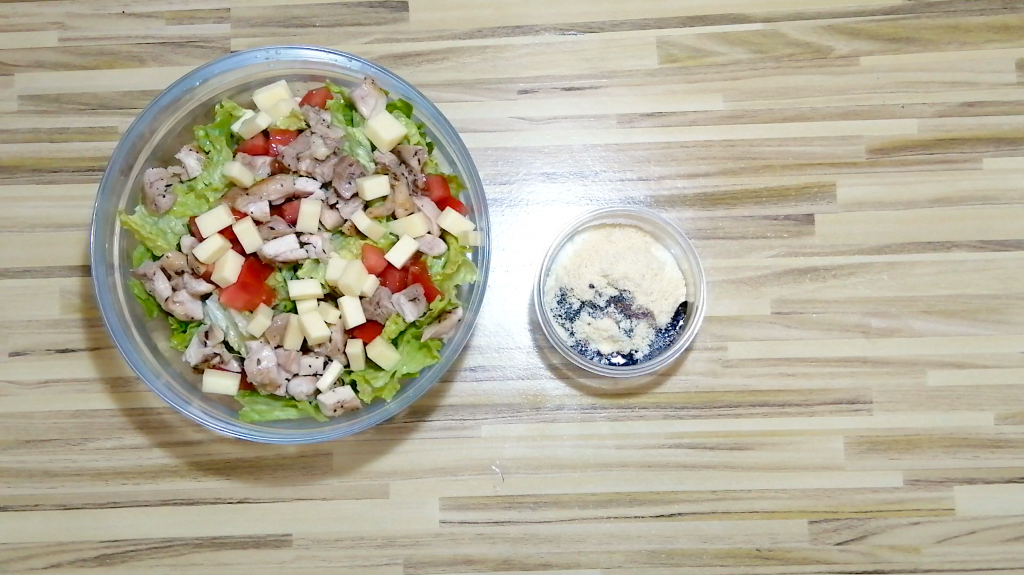 3. Pour the dressing over the salad and serve.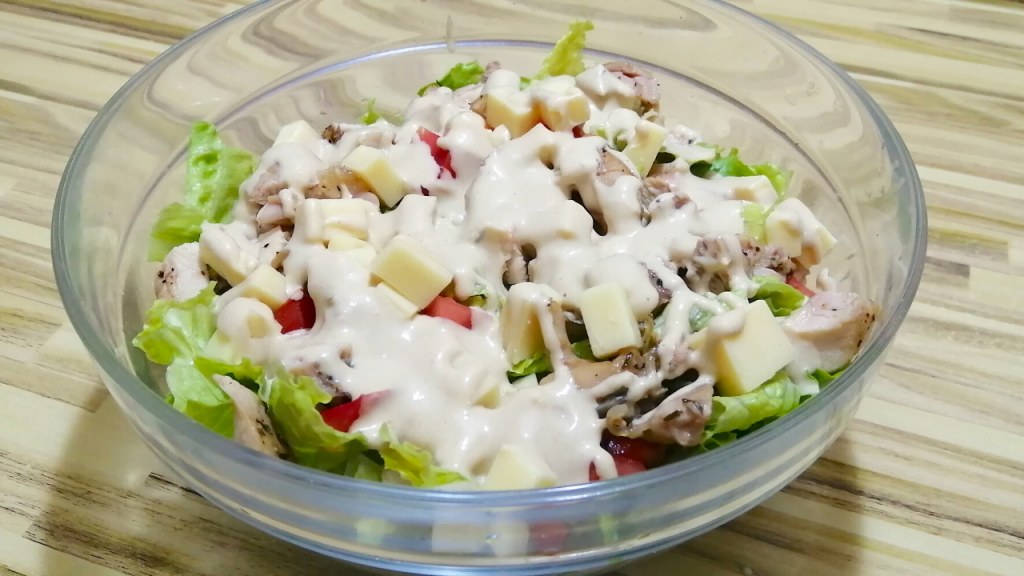 ---
Nutritional Information:
Energy – 752.1 kcal
Protein – 61.3g
Fat – 52.1g
Carbohydrates – 9.5g
---
Watch the video on how to prepare Simple Keto Chicken Salad:
Follow us on Pinterest and subscribe to our YouTube channel.