These cheese biscuits use almond flour which is a popular low carb flour on the list, so it's definitely keto-approved. One of the benefits of almond flour is that it's good for your blood sugar too.
It isn't complicated to make. Just combine all of the ingredients, no special equipment required. You'll just have to knead the dough for a few minutes, and it will be ready to bake afterward.
Enjoy these biscuits during snack time, or at any part of the day. It's so good you would want to have these always at hand!
---
Preparation time: 15 minutes
Cooking time: 6 minutes
Servings: 1
Ingredients:
¼ cup Shredded Cheddar Cheese
3 tbsp Almond Flour
1 Egg Yolk
pinch of Black Pepper
Procedure:
Combine all ingredients in a bowl and knead into a smooth dough.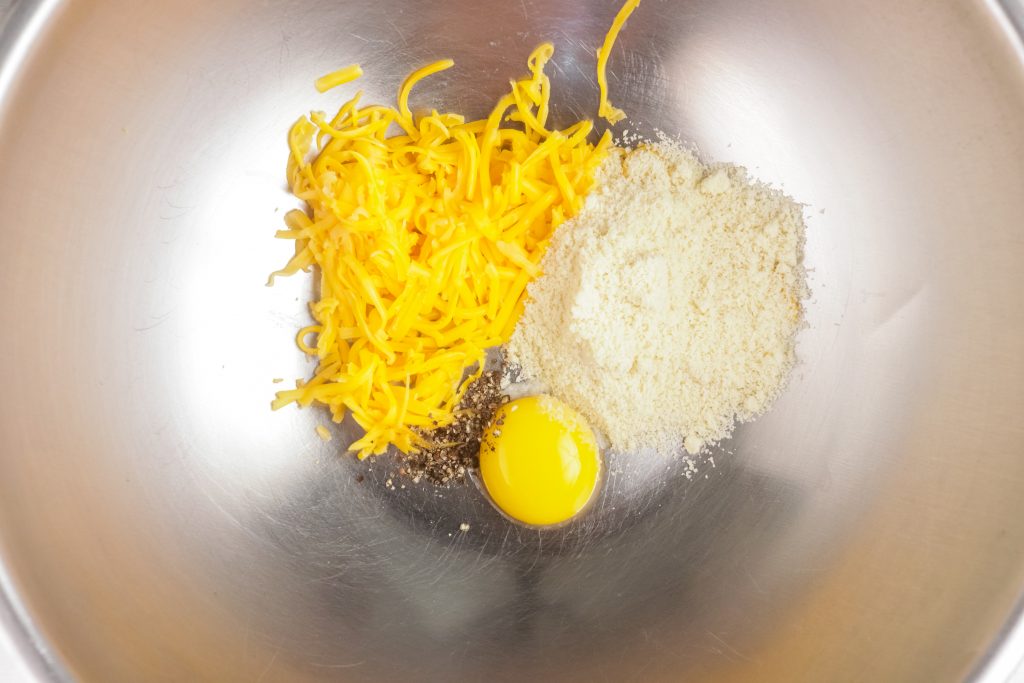 2. Line a baking sheet with parchment and preheat the oven to 220C.
3. Place dough in between sheets of parchment and flatten with a rolling pin.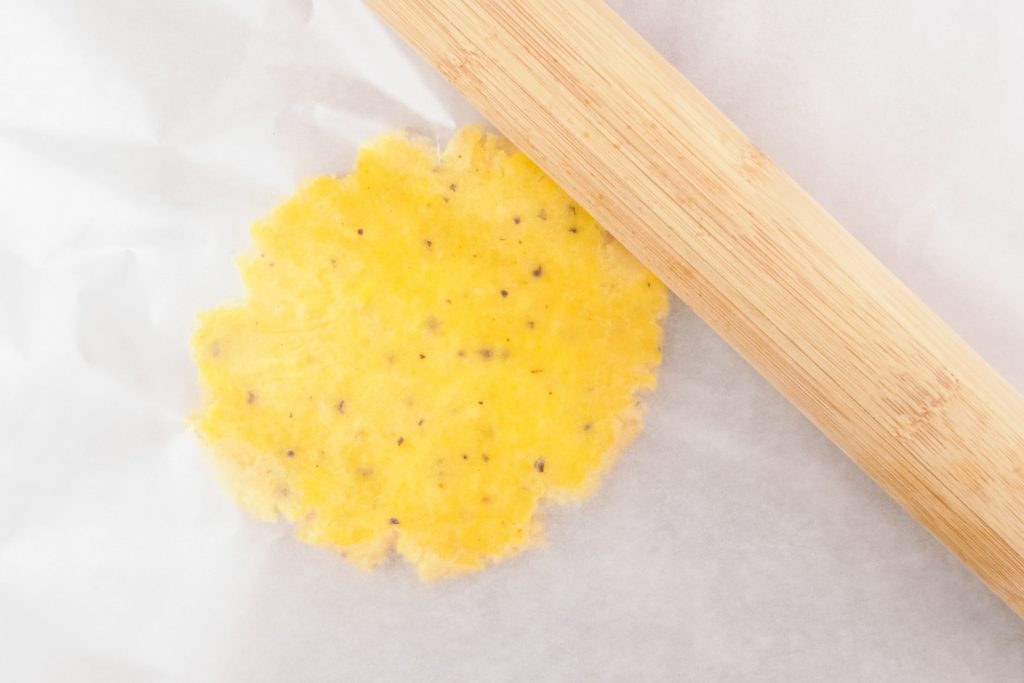 4. Cut into serving-sized pieces and prick holes on the surface with a fork.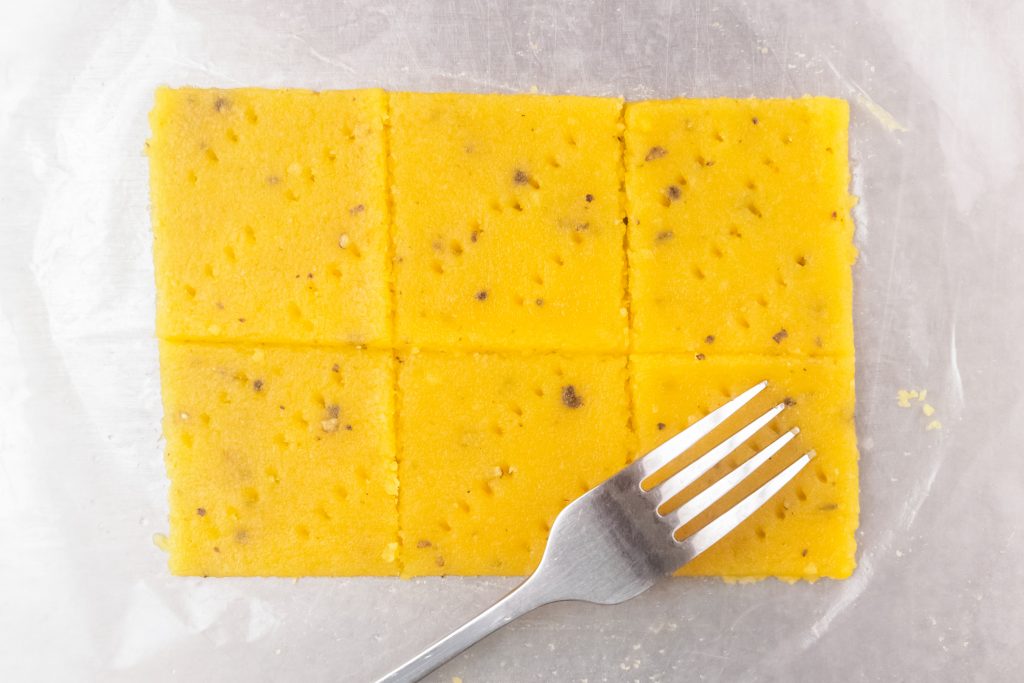 5. Transfer onto the prepared baking sheet and bake for 6-8 minutes.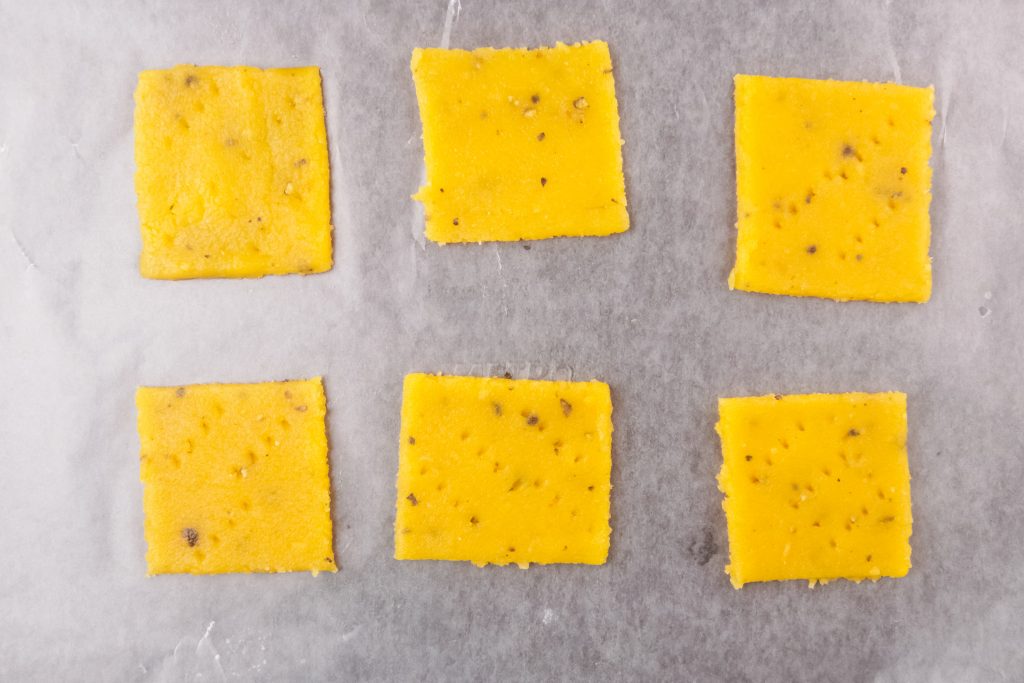 ---
Nutritional Information:
Energy – 273 kcal
Protein – 13g(19%)
Fat – 23g(74%)
Carbohydrates – 4.8 g(7%)
Fiber – 2 g
---
Watch the video on how to prepare this snack:
Follow us on Pinterest and subscribe to our YouTube channel.