Craving for some soup on the cold-weather night? Try this Chicken Taco Soup that's bursting with flavor and fillings.
Some of you might think that making soup takes a lot of time. May be true to some recipes, but this keto-friendly soup definitely isn't one of them. Both preparation and cooking time won't take much in your day.
There are a lot of ingredients included in this delicious soup such as chicken, jalapenos, bell pepper, sugar-free tomato sauce and many more. That's why it's so full of flavor and nutritional value. A hearty and healthy dish that even the whole family will absolutely love even if they are not watching their weight too!
---
Preparation time: 5 minutes
Cooking time: 15 minutes
Servings: 1
Ingredients:
50 grams Diced Chicken Breasts
2 tbsp Diced White Onion
1 tbsp Diced Red Bell Pepper
1 clove Garlic, crushed
1 tbsp Minced Jalapenos
1.5 cups Chicken Stock
1/3 cup Sugar-Free Tomato Sauce
1 tbsp Olive Oil
2 tsp Taco Spice Mix
50 grams Diced Avocado
Fresh Cilantro for garnish
Procedure:
Sear chicken pieces slightly in olive oil.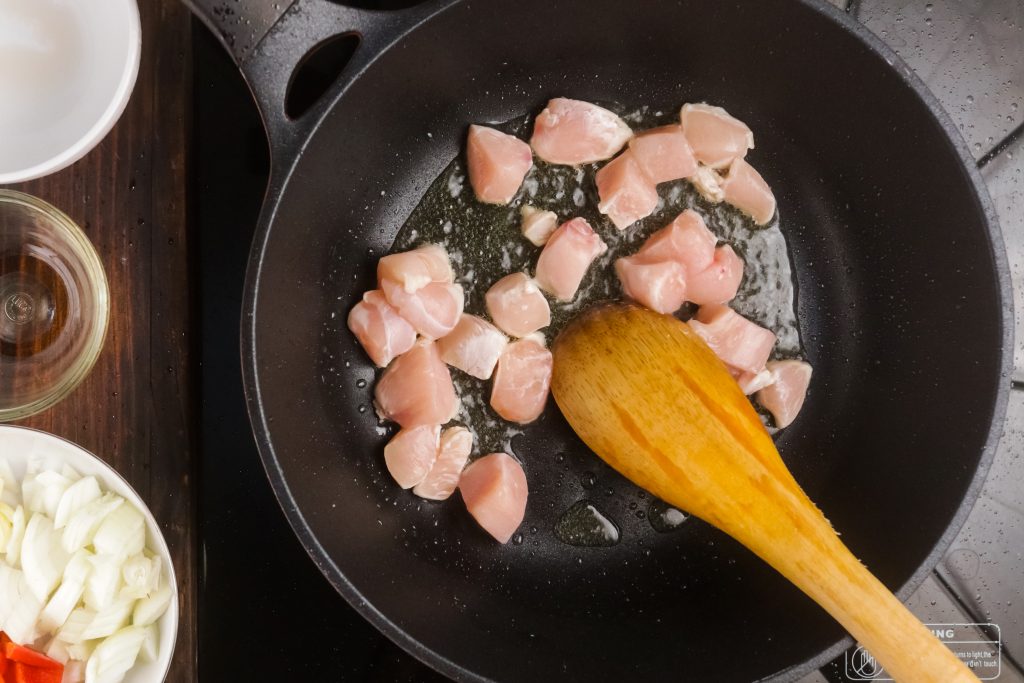 2. Add garlic, onions, bell peppers, and jalapenos. Sweat until aromatic.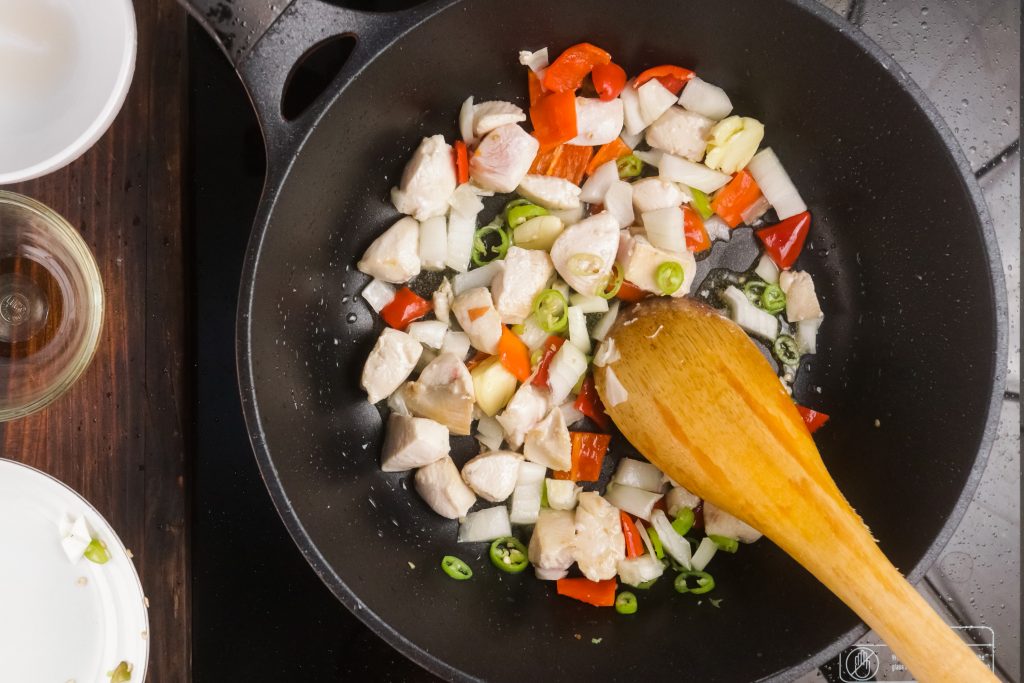 3. Add spice mix, stock, and tomato sauce. Simmer for 10-15 minutes.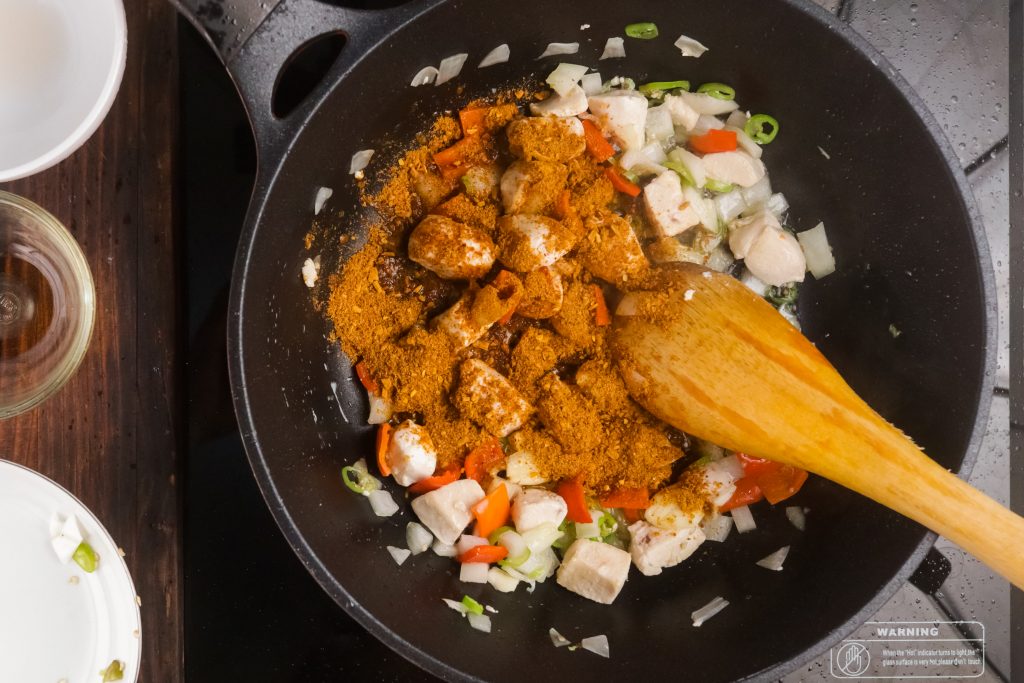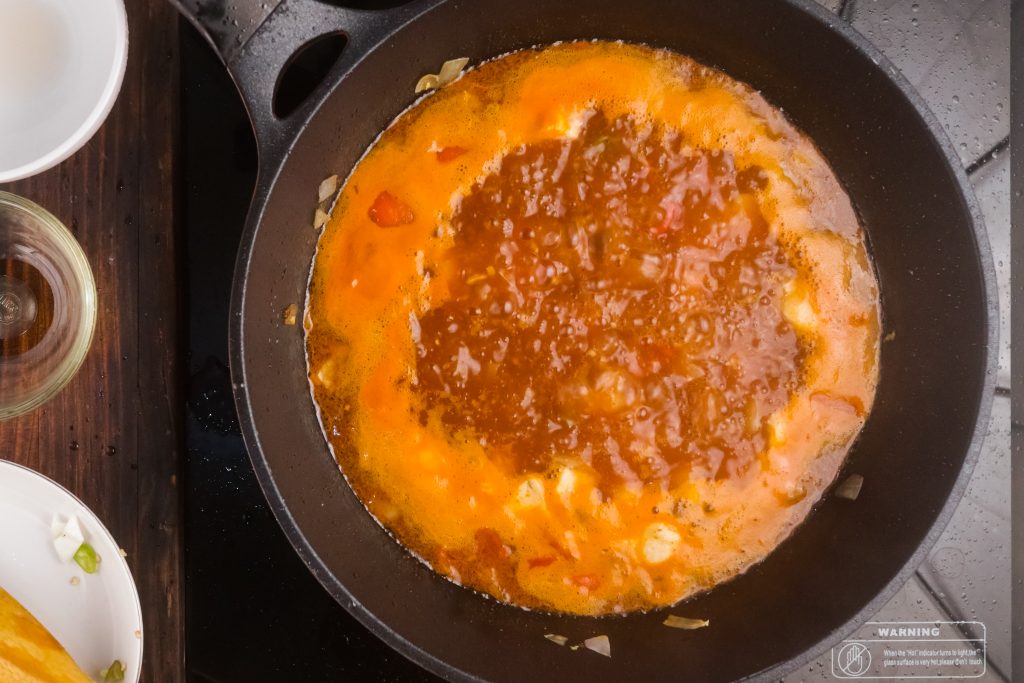 4. Ladle into a bowl and top with avocados and cilantro.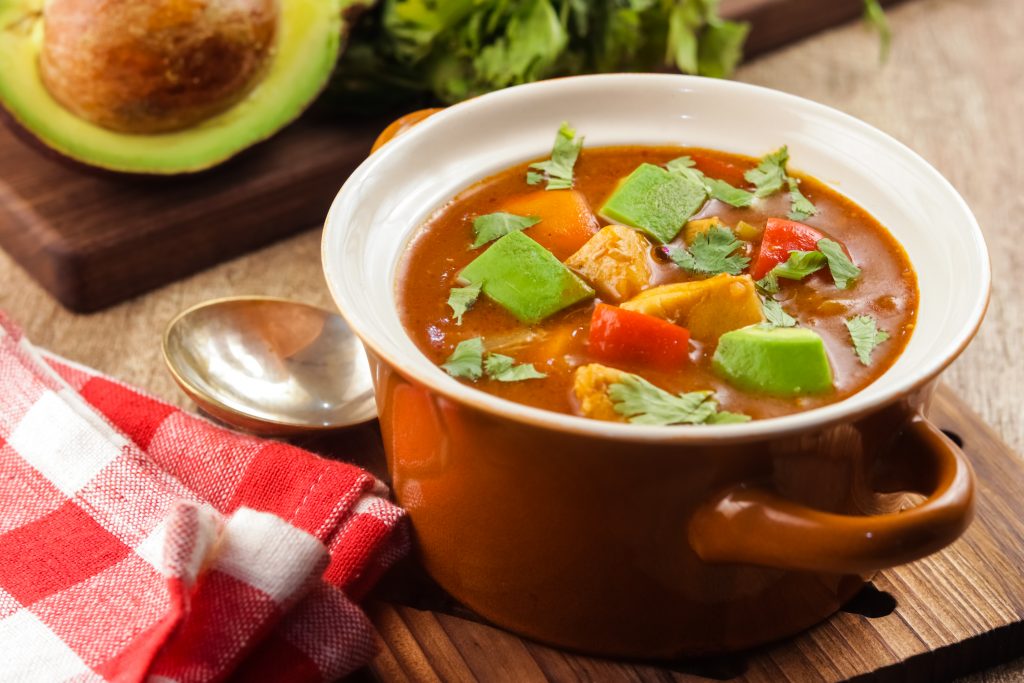 ---
Nutritional Information:
Energy – 300 kcal
Protein – 12(16%)
Fat – 25(74%)
Carbohydrates – 7 g(9%)
Fiber – 4 g
---
Watch the video on how to prepare this hearty soup:
Follow us on Pinterest and subscribe to our YouTube channel.