Have you just started with your keto diet but you already miss your all-time favorite chocolate chip cookie? Worry no more as we share this cookie recipe that's so good you wouldn't think it's perfect for ketoers.
A dessert or snack with just the right amount of sweetness that's still low in carbs. All you need to do is just to combine every ingredient and chill before eating. This recipe uses almond flour that is the most common flour used by those on a keto diet. While the chocolate drops are of course, sugar-free.
So go ahead and treat yourself by trying this no-bake choco chip cookies that are packed with goodness!
---
Preparation time: 1 hour
Servings: 6 cookies
Ingredients:
4 oz Cream Cheese, softened
2 oz Butter, softened
1 tbsp Erythritol
1 tsp Vanilla Extract
1/3 cup Almond Flour
¼ cup Sugar-Free Chocolate Chips
Procedure:
Combine cream cheese, butter, erythritol, and vanilla extract in a food processor. Pulse until smooth.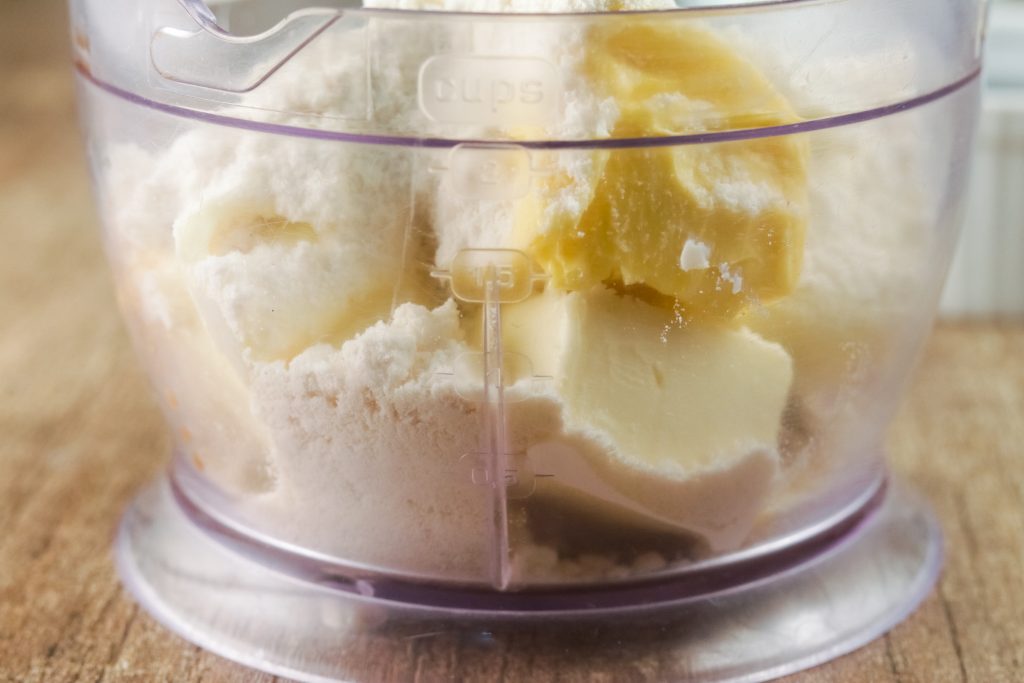 2. Add in the almond flour and blend until into a smooth dough.
3. Fold the chocolate chips into the mixture.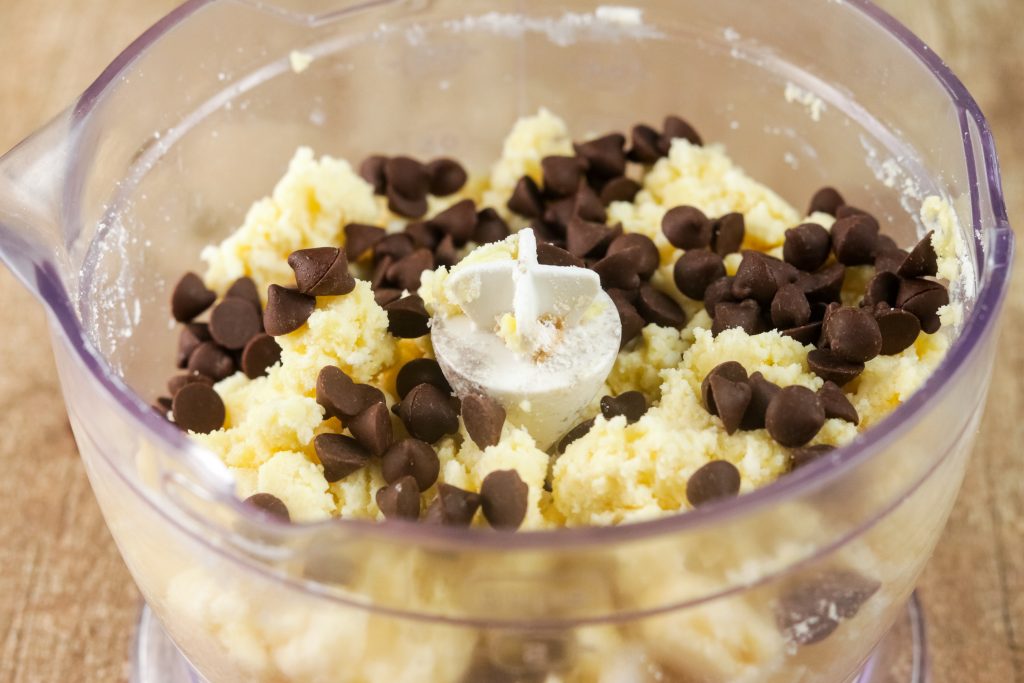 4. Divide the dough into balls and gently flatten into shape.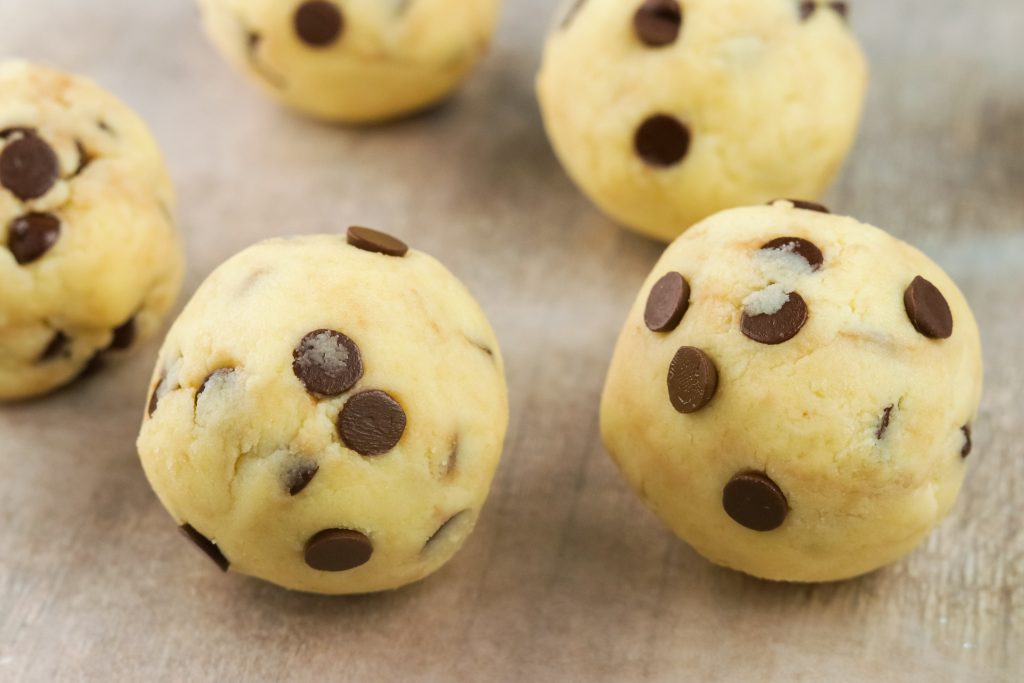 5. Chill until ready to serve.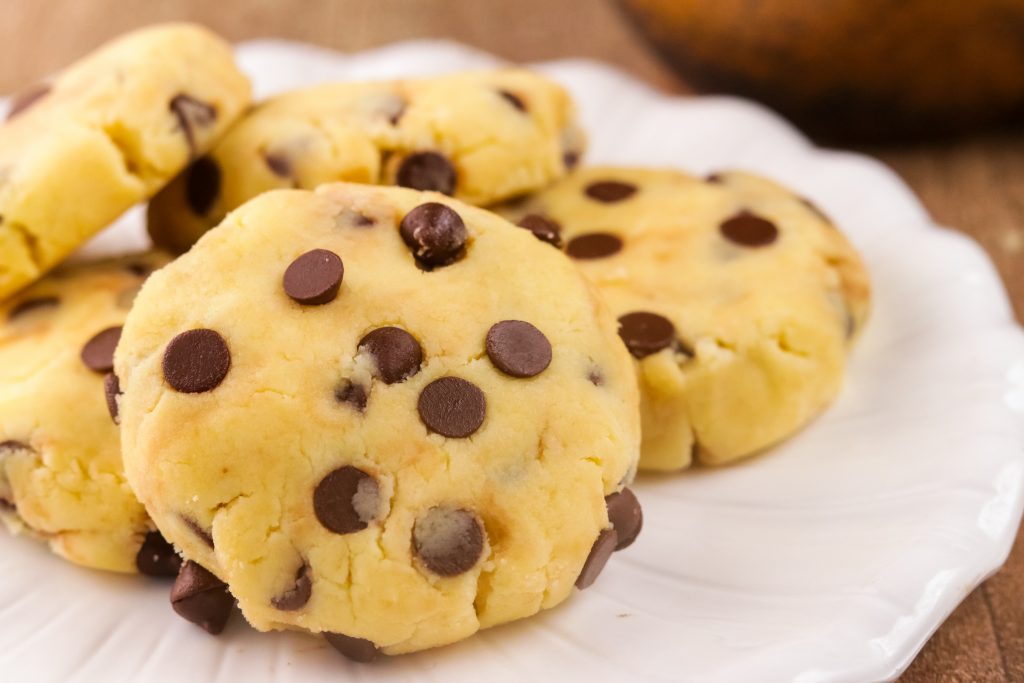 ---
Nutritional Information (per cookie):
Energy – 136 kcal
Protein – 2.7g(8%)
Fat – 13g (87%)
Carbohydrates – 1.8 g(6%)
Fiber – 0.7 g
---
Watch this video on how to prepare these yummy cookies:
Follow us on Pinterest and subscribe to our YouTube channel.