Cheesecake has never been this easy to make, thanks to this recipe. In just 7 minutes, who would've thought you can already make a Keto Microwave Lemon Cheesecake? This dessert is a perfect snack treat. The cream cheese complements the lemon extract. The taste is definitely heavenly!
Once in a while, it's nice to have a good snack after a tiring workday. So this cheesecake recipe is a perfect fit for that "good snack options". Only a few ingredients needed and no baking required. No cooking expertise needed as well. It's a go-to dessert that you will make over and over again. One of the best things about it is the very low amount of carbs so you won't feel guilty eating the whole thing.
What are you waiting for? Try this Keto Microwave Lemon Cheesecake now and let the taste speak for itself!
---
Preparation time: 5 minutes
Cooking time: 2 minutes
Servings: 1
Ingredients:
2 oz Cream Cheese, softened
1 Egg
1 tbsp Almond Flour
¼ tsp Lemon Extract
1 tbsp Erythritol
Powdered Erythritol for dusting
Procedure:
Stir the cream cheese, almond flour, egg, erythritol, and lemon extract in a microwave-safe mug.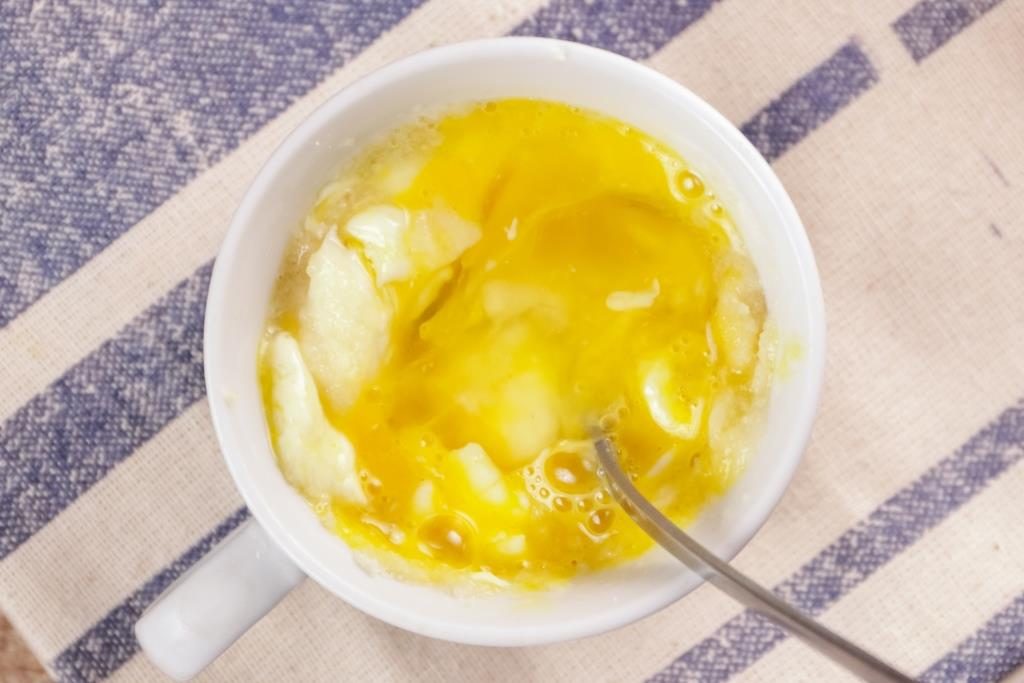 2. Set in the microwave for 90 seconds.
3. Dust with powdered erythritol to serve.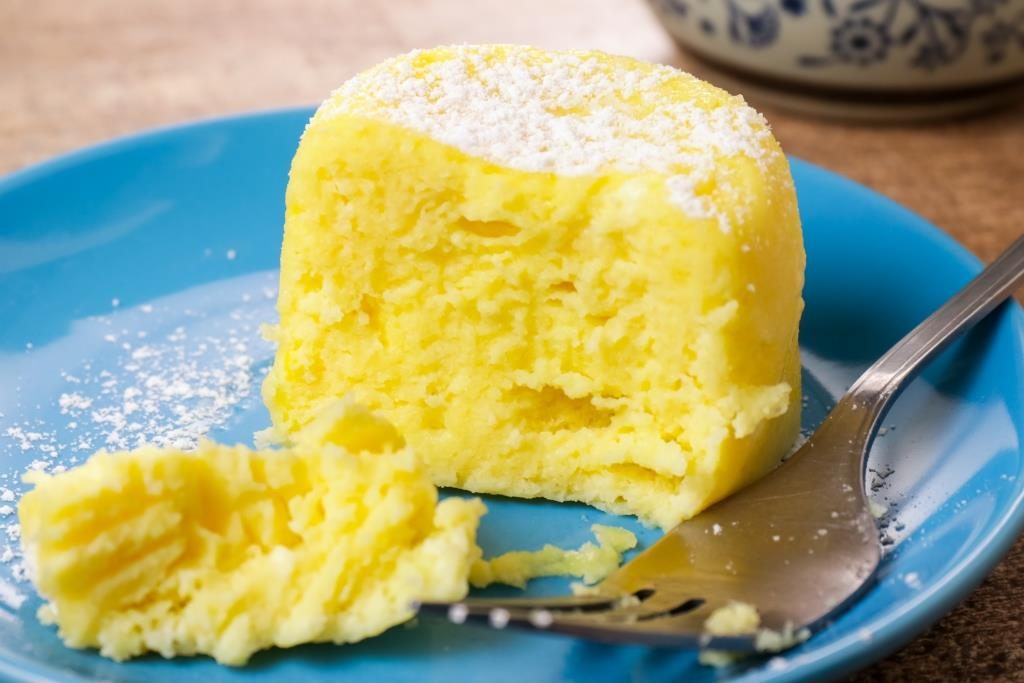 ---
Nutritional Information:
Energy – 239 kcal
Protein – 10g (18%)
Fat – 21g (78%)
Carbohydrates – 2g (4%)
Fiber – 3g
---
Watch the video on how to prepare Keto Microwave Lemon Cheesecake:
Follow us on Pinterest and subscribe to our YouTube channel.