How about a bowl of Keto Microwave Lemon Chicken Soup on a cold-weather night? When you're in a hurry and have no time to cook, this is probably one of the best options. The soup is bursting with flavors and you wouldn't think it was made in just 10 minutes. Very satisfying, indeed!
A bowl of soup is always a great choice to warm up your tummies. There may be a lot of ready-made soup in the market but homemade ones are still the best. Especially when you're on a keto diet, you would want to make your own instead to make sure every ingredient is keto-friendly. Good thing there are a lot of easy-to-make recipes nowadays and Lemon Chicken Soup is one of them.
With only 6 ingredients, having a decent meal is achievable. Perfect for when you're busy and have no time to make complex recipes. This soup is hearty, delicious and fresh.
There is nothing more comforting than a bowl of Keto Microwave Lemon Chicken Soup that promises warmth and satisfaction throughout the night.
---
Preparation time: 5 minutes
Cooking time: 5 minutes
Servings: 1
Ingredients:
70 grams Rotisserie Chicken, shredded
2/3 cup Chicken Broth
1 tbsp Minced Onions
1 tbsp Chopped Celery
¼ tsp Dried Oregano
1 tbsp Lemon Juice
Salt and Pepper to taste
Procedure:
Stir together all ingredients in a microwave-safe mug.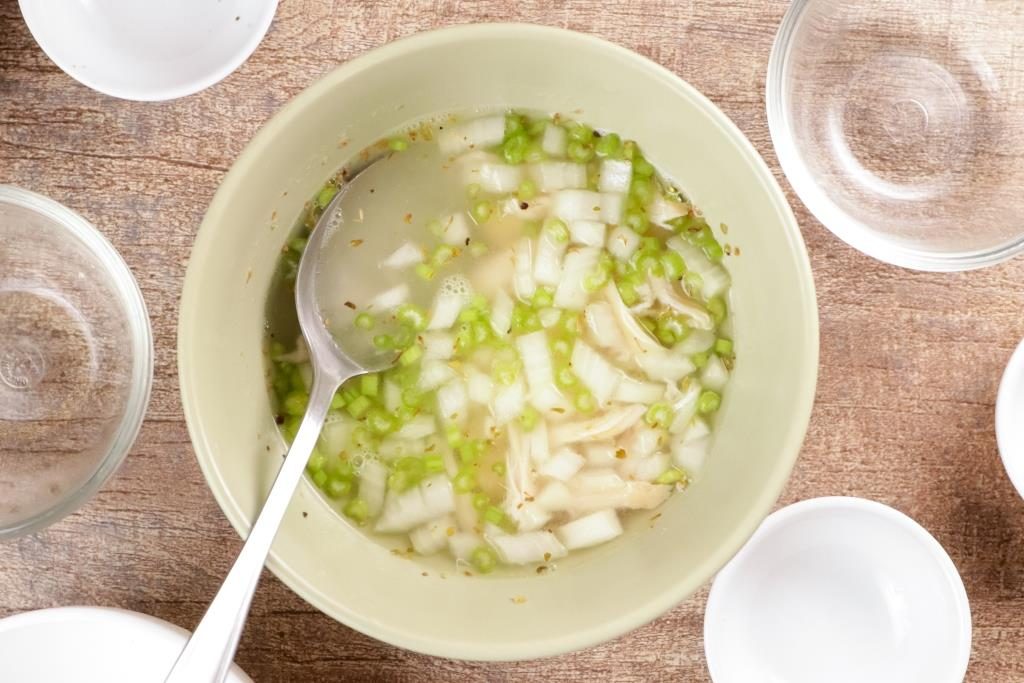 2. Set in the microwave for 5 minutes. Serve while still hot.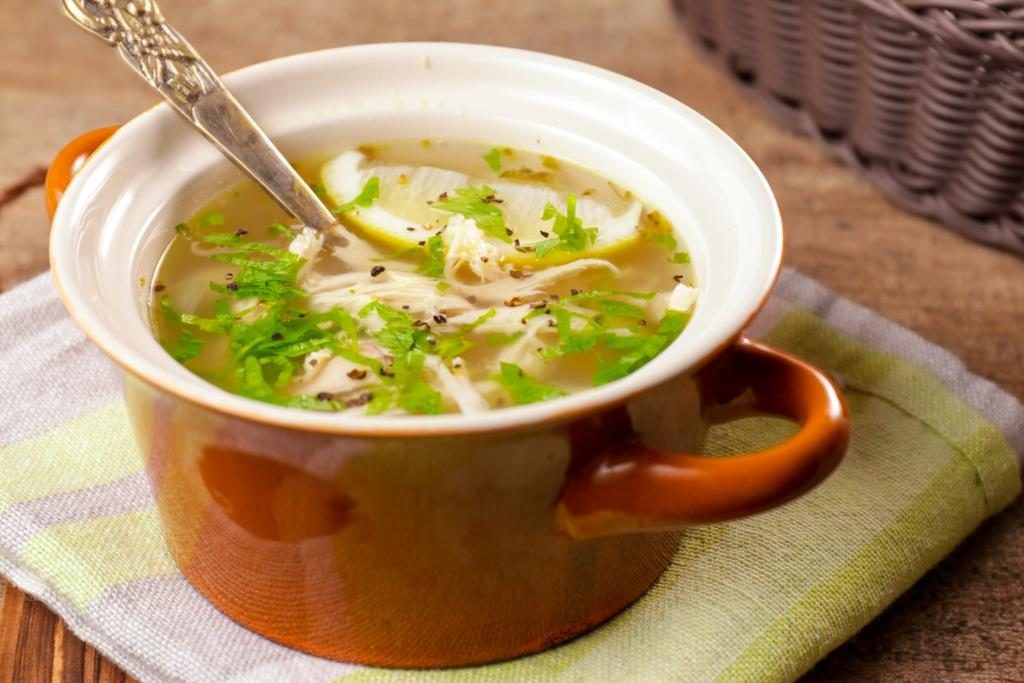 ---
Nutritional Information:
Energy – 235 kcal
Protein – 23g (42%)
Fat – 11g (45%)
Carbohydrates – 8g (13%)
Fiber – 1g
---
Watch the video on how to prepare Keto Microwave Lemon Chicken Soup:
Follow us on Pinterest and subscribe to our YouTube channel.