This meat-free dish, Keto Microwave Shakshuka, is a good option when you want to rest from eating meats for a while. The vegetables, eggs, and herbs make a great combination.
It's an easy recipe requiring no cooking expertise because you heat it in a microwave instead of a stove. The ingredients aren't hard to find as well because almost all are spices aside from eggs and fresh tomatoes. You just mix everything, put in the microwave and voila, it's ready for consumption!
Shakshuka can be eaten at any time of the day, usually, since egg and tomatoes are the base ingredient, it's served during breakfast. I find this recipe very versatile because you can be creative and add low carb vegetables to it like spinach, kale, broccoli, etc. Although, it's already a good recipe, adding a few more healthy ingredients is also a good idea.
Make your keto meals hassle-free by trying quick dishes like this Keto Microwave Shakshuka. It's a recipe that will definitely satisfy your tastebuds.
---
Preparation time: 2 minutes
Cooking time: 3 minutes
Servings: 1
Ingredients:
2 Eggs
¼ cup Diced Tomatoes
30 grams Bell Peppers, diced
1 tbsp Olive Oil
¼ tsp Cumin Powder
¼ tsp Garlic Powder
½ tsp Paprika
¼ tsp Chili Flakes
pinch of Salt
Procedure:
Brush a microwave-safe dish with olive oil.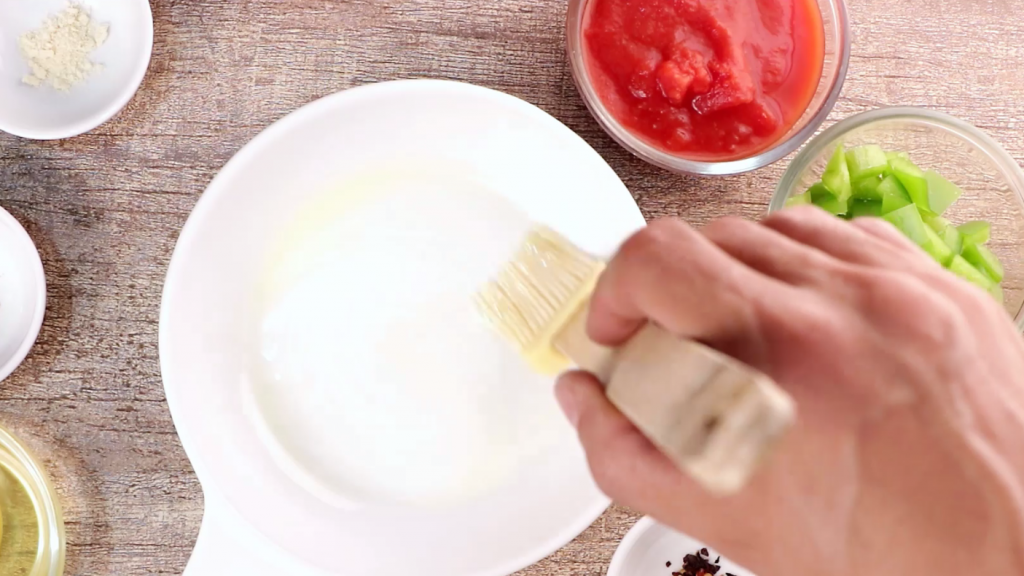 2. Add in all ingredients except for the eggs and stir.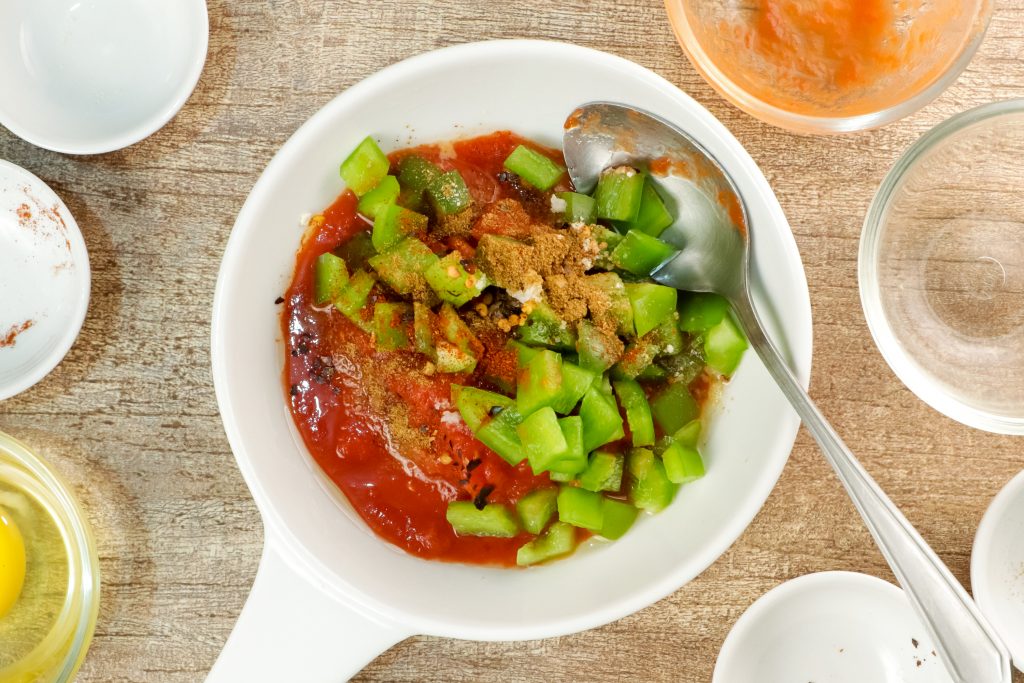 3. Make a well in the center and set the eggs in.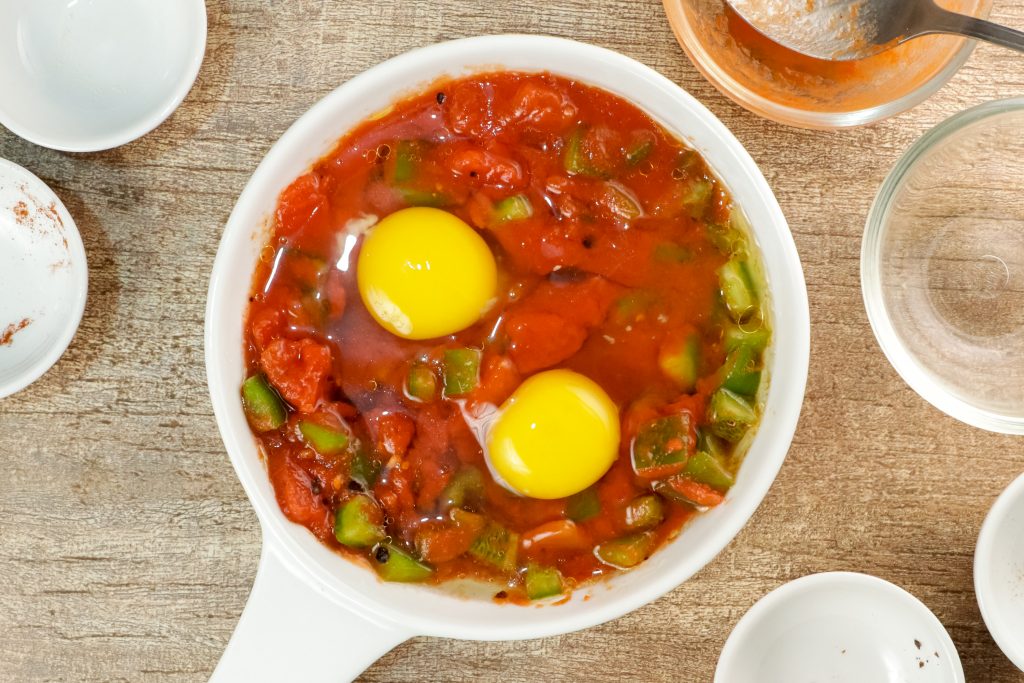 4. Cook in the microwave for 2-3 minutes. Serve immediately.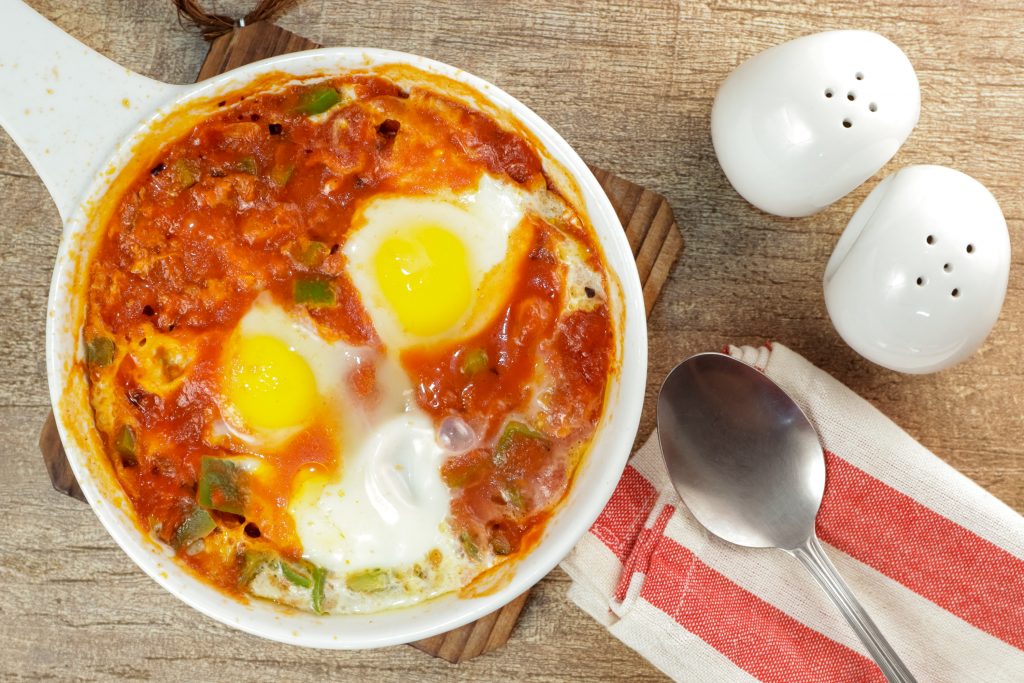 ---
Nutritional Information:
Energy – 277 kcal
Protein – 12g (19%)
Fat – 22g (72%)
Carbohydrates – 7g (9%)
Fiber – 2g
---
Watch the video on how to prepare Keto Microwave Shakshuka:
Follow us on Pinterest and subscribe to our YouTube channel.