Want to enjoy a different kind of snack that's an absolute winner? Keto Spanish Sardine Mousse has a unique combination of ingredients that's surprisingly good when blended together. Serving it over cucumber chips makes it a healthy choice.
The taste of this recipe is very promising and one of a kind. Spanish sardines on its own is really delicious already. So imagine giving the sardines a twist by combining it with cream cheese and heavy cream. It's perfectly good!  Sardines are one of the foods that are safe to eat when you're doing the ketogenic diet.
Together with other kinds of fish, sardines have a high content of omega-3 fats. It was also found out that frequent fish intake has been linked to a decreased risk of disease and improved mental health.
Make your snack time extra special by giving Keto Spanish Sardine Mousse a try!
---
Preparation time: 3 minutes
Servings: 1
Ingredients:
2 oz Spanish Sardines
1 tbsp Heavy Cream
3 oz Cream Cheese
1 tbsp Lemon Juice
1 tbsp Chopped Shallots
Procedure:
Combine all ingredients in a food processor. Pulse until smooth.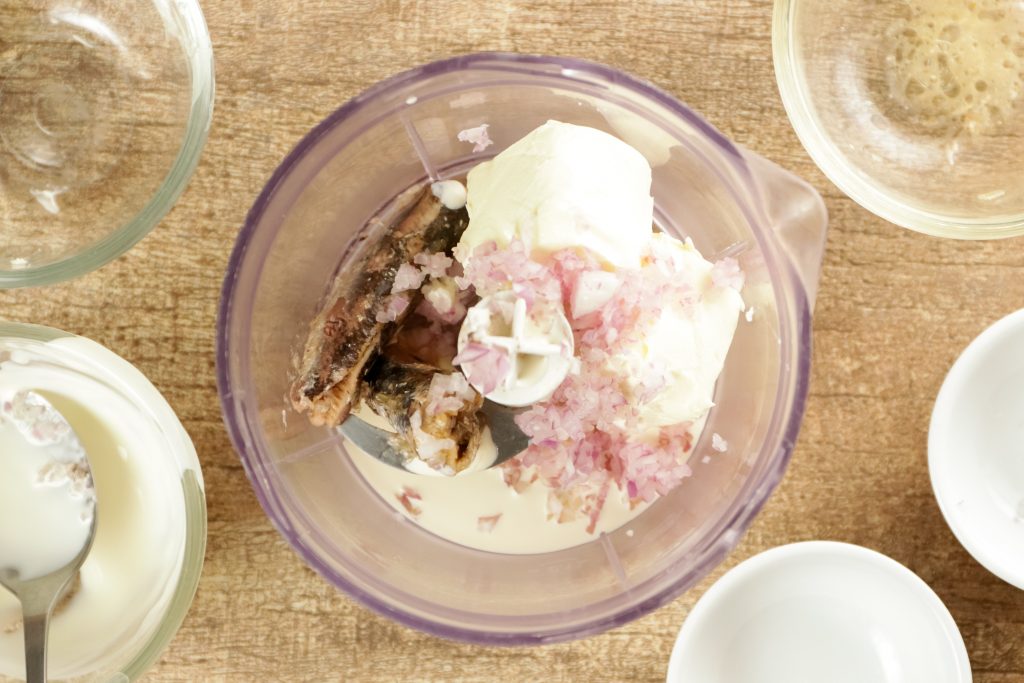 2. Serve over cucumber chips or keto crackers.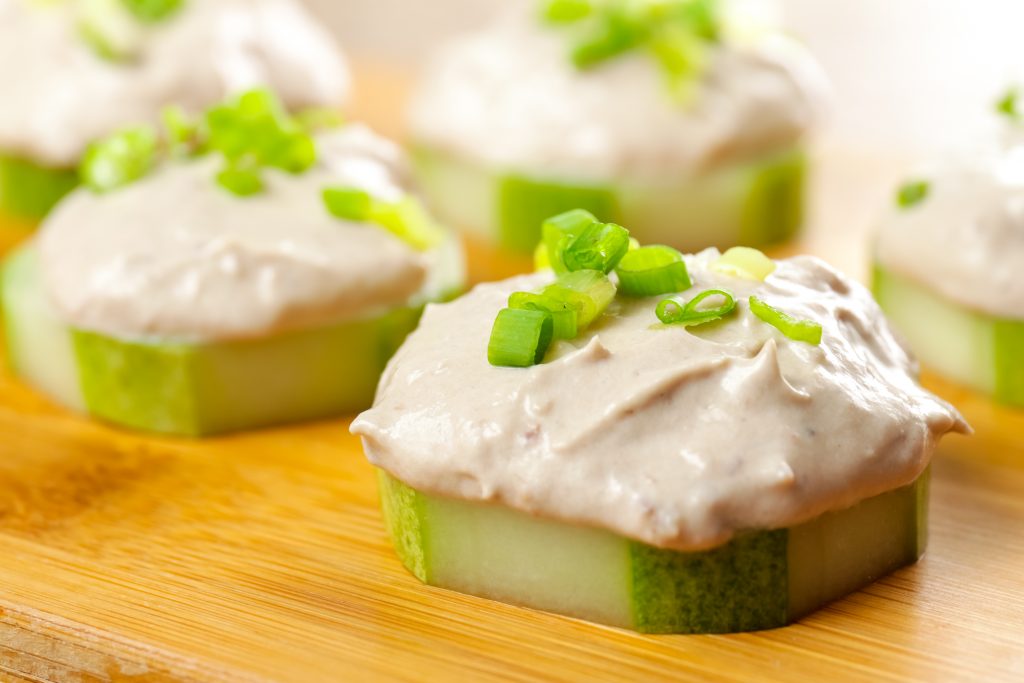 ---
Nutritional Information:
Energy – 431 kcal
Protein – 20g (20%)
Fat – 36 g (75%)
Carbohydrates – 6g(5%)
Fiber – 0.5g
---
Watch the video on how to prepare Keto Spanish Sardine Mousse:
Follow us on Pinterest and subscribe to our YouTube channel.